I came across some old pictures the other day that brought back some very pleasant and funny memories.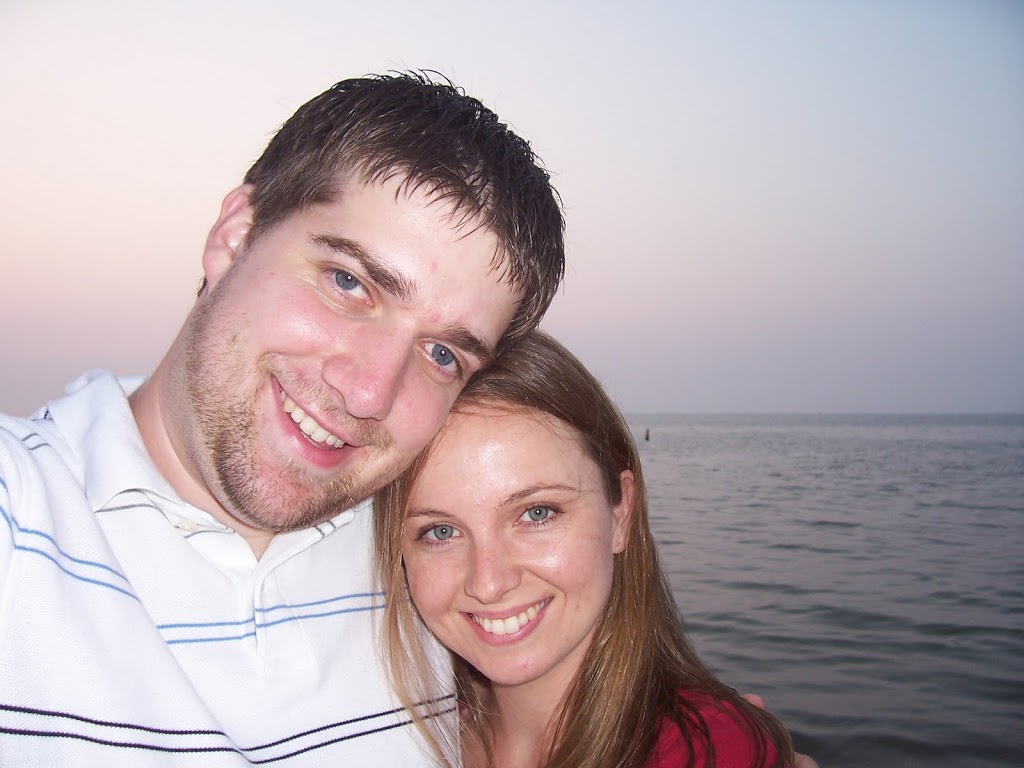 See these care-free kids?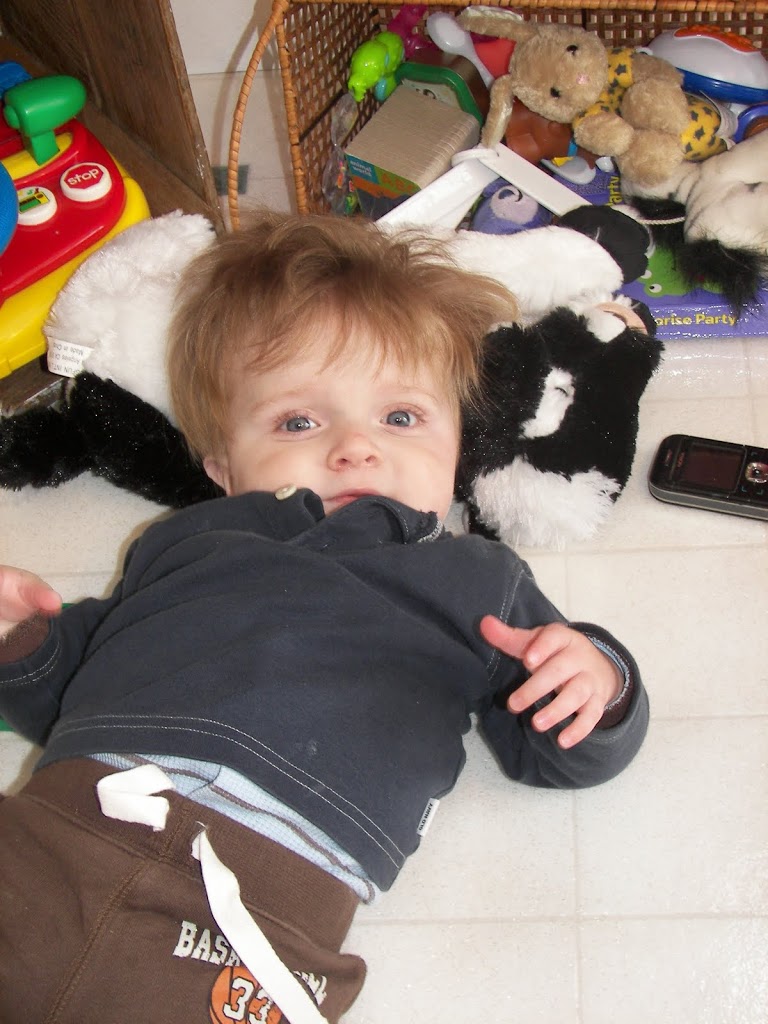 That was us before this guy came along.

Actually it was us before we were married.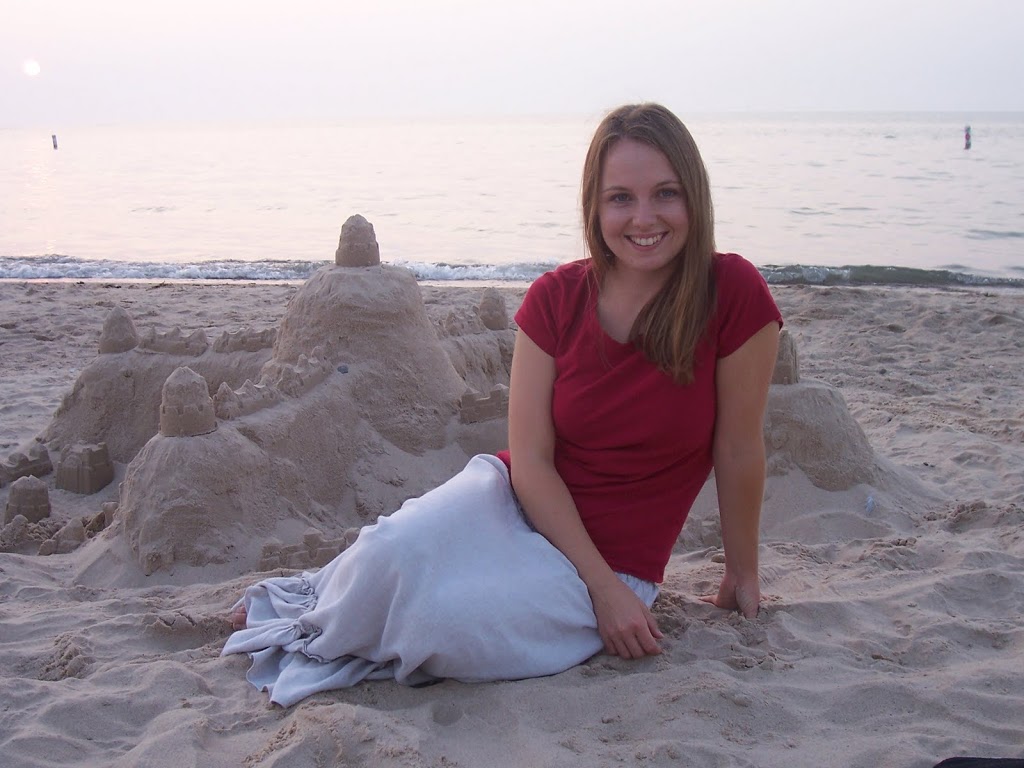 You know, when I was still dressing pretty and wearing make-up all the time and when we used to go on dates like every other night.

(Note to self…Maggie, you really should stop wearing your favorite sweat pants every day. And it wouldn't hurt to wear make-up a little more often…)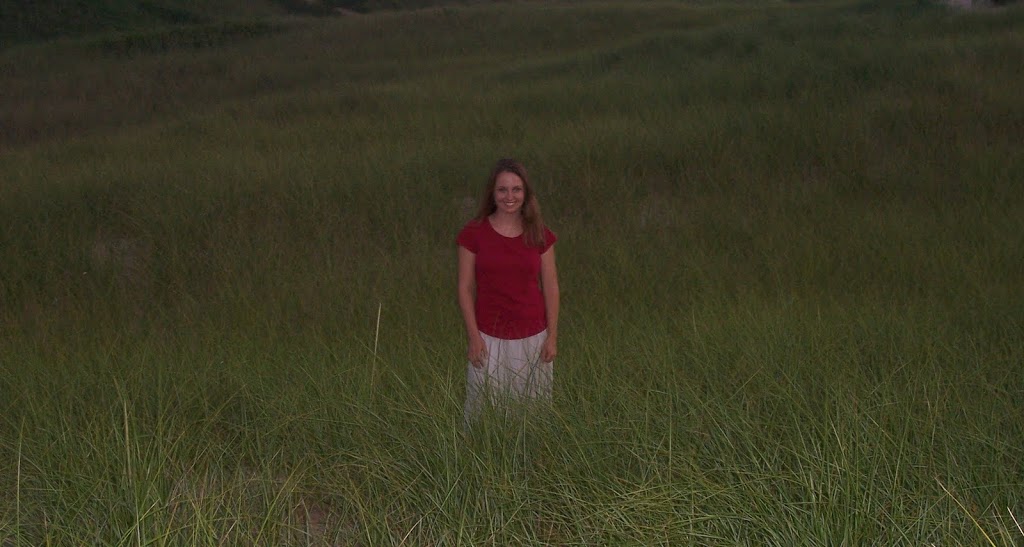 Anyways, there's something you should know about this night. So, if you'll just stay seated for a few minutes, I would like to recount to you a funny story.
Perhaps it all began when I watched Anne of Green Gables for the first time, or maybe I was just born a free-spirit, but I've always enjoyed doing crazy things…like running through fields and, well, just being free! I rarely take into account that I am making a spectacle of myself, so long as I am thoroughly enjoying the moment. (Much to Brent's dismay.)
So, on this evening, I decided that I would run wildly and freely through a tide pool at the beach. Of course, I warned Brent ahead of time because he requires a few minutes to prepare himself for such embarrassment. So, at the end of our date–off I went, running and leaping and twirling and hooping and hollering in the tide pool.
Unfortunately, I had not remembered the considerable walking distance back to the car, so I found that the trek back in a sandy, wet skirt was not to my liking.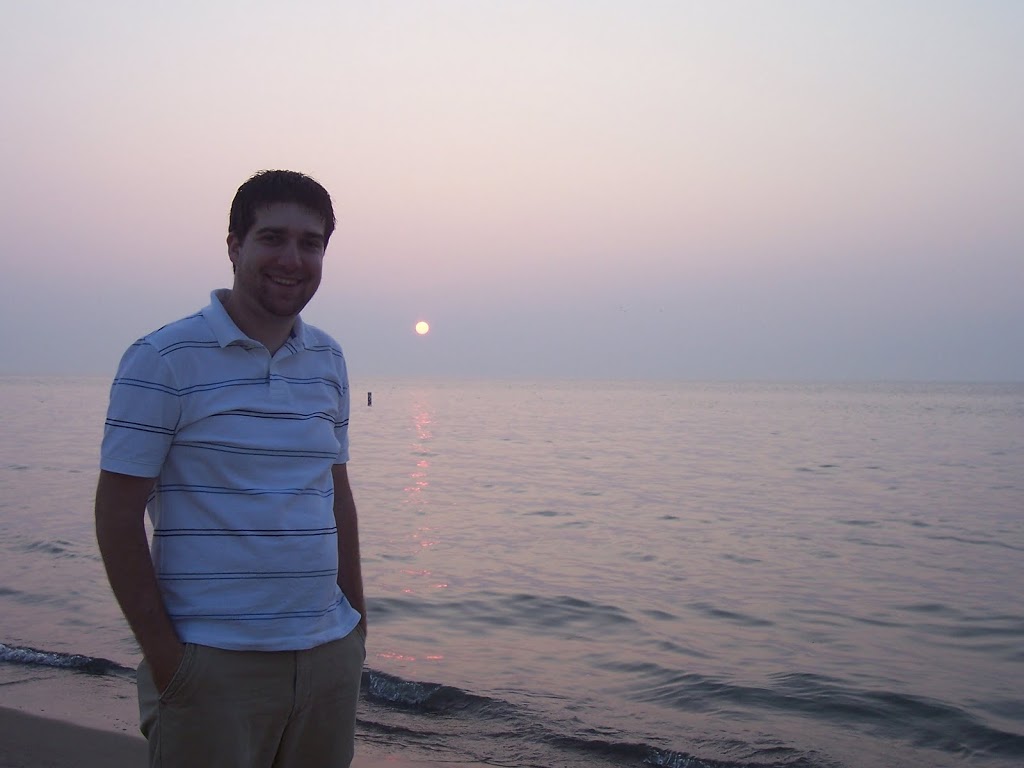 Now, you see that in this picture, Brent appears carefree and laid back and exhibits a calm resolve about him. Well, let me assure you that this was not his state of being the entire evening. For on the way home, as we were cheerily driving back, we had somehow acquired a creature from the beach, that to this day, the very remembrance strikes horror in our souls. I remember looking over at Brent in the dim light and gasping for air as I watched the creepiest,

most chilling

,

colossal

black beetle climb upon his shoulder!
I wish I could recount to you the next few moments of sheer terror. I can't remember who screamed louder, me or Brent. (Well, actually I can remember, but what husband wants their wife to tell the world that they screamed like a girl at a bug?) But seriously, this was no ordinary bug. In fact, I looked up a picture, and this a pretty good depiction of that horrific beast.
So, as tires squealed, we swerved off the side of the road. Brent jumped frantically out and performed nothing short of a boogie dance. (While I sat in the passenger seat, bent over in a belly laugh, temporarily forgetting about my sand-burned legs.)
Oddly, an obnoxious dog bounded across the street towards us, threatening to take Brent's leg off, while some drunk guy yelled at us from his front porch. So as not to be mauled by the ferocious dog, Brent jumped back in the car. The rest of the way home, I kept jumping in my seat as if the beetle had made another daunting appearance upon Brent's shoulder and he kept yelling at me to stop. And of course, I laughed heartily every time I looked over and saw the mad, frantic gaze in Brent's eyes. I'm still laughing. Seriously, I'm laughing right now.
Well, I apologize for making this such a long post, but I do hope you've enjoyed a glimpse into our dating life. I still continue to embarrass Brent and he still loves me and for some reason, he still takes me on dates.
Until next time…

Maggs