Hey, hey, it's my BIRTHDAAAYYY!
(That was meant to be read very loudly and obnoxiously.)
I'm actually mimicking a friend I used to work with, who upon every return of his birthday, would yell this out to anyone passing by so they would surely know this day was set apart…
for him
.
Today I'm celebrating 30 years of life. 30 marvelously beautiful, sometimes hard, but mostly deeply satisfying years of living.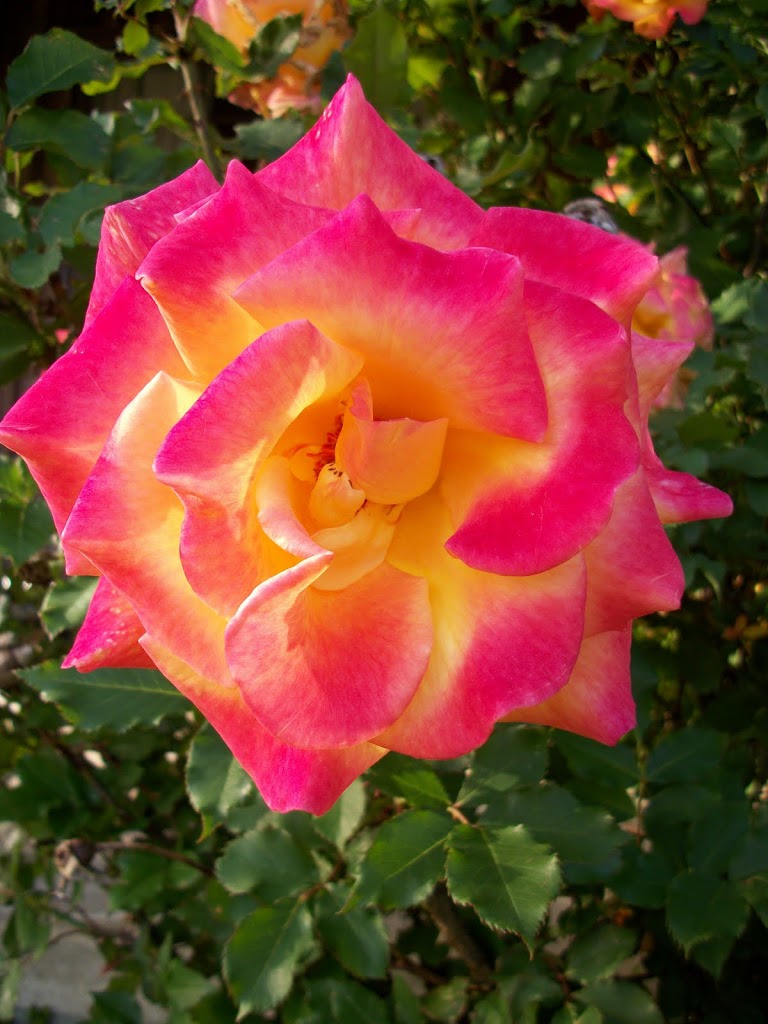 A dear friend asked me today what my name meant. And the meaning of my name actually depicts a lot about my life, so I wanted to share it with you.
I've heard that Magdalene has two meanings. The first is "prostitute," which is interesting because my birth mom was a prostitute and as a little girl, I had many thoughts that I would grow up and be the same. (I vividly remember lots of men and how it seemed that my birth mom never felt loved. She tried so hard but she was grasping for it in all the empty places.)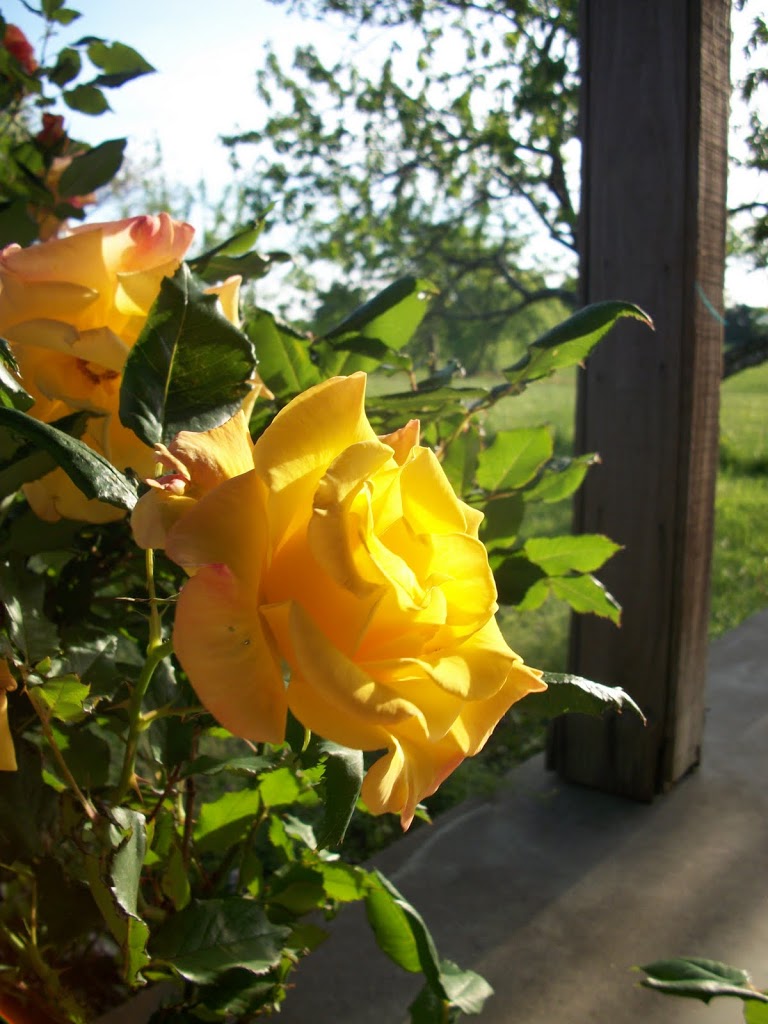 But one day, Jesus introduced Himself to me when I was seven, the year I was adopted, and I soon learned that my name meant "pearl."
Pearl means pure. And isn't that exactly what Jesus does? He takes a prostitute and makes her pure. He takes the marred and the broken and the used and ashamed and transforms them into a hope-filled, beauty-radiating, joy-breathing being. And that is what He's done for me. All these 30 years have just been a journey toward more and more life-giving, soul-satisfying joy in Him.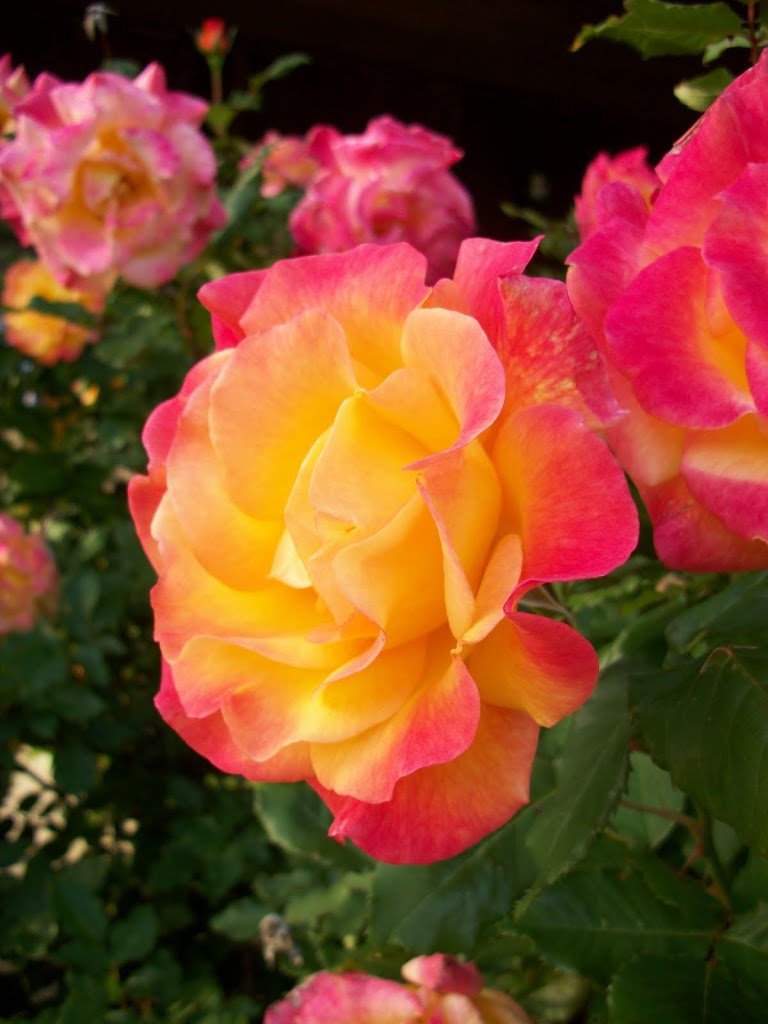 I just wanted you to know that. It's the most important thing I could ever tell you.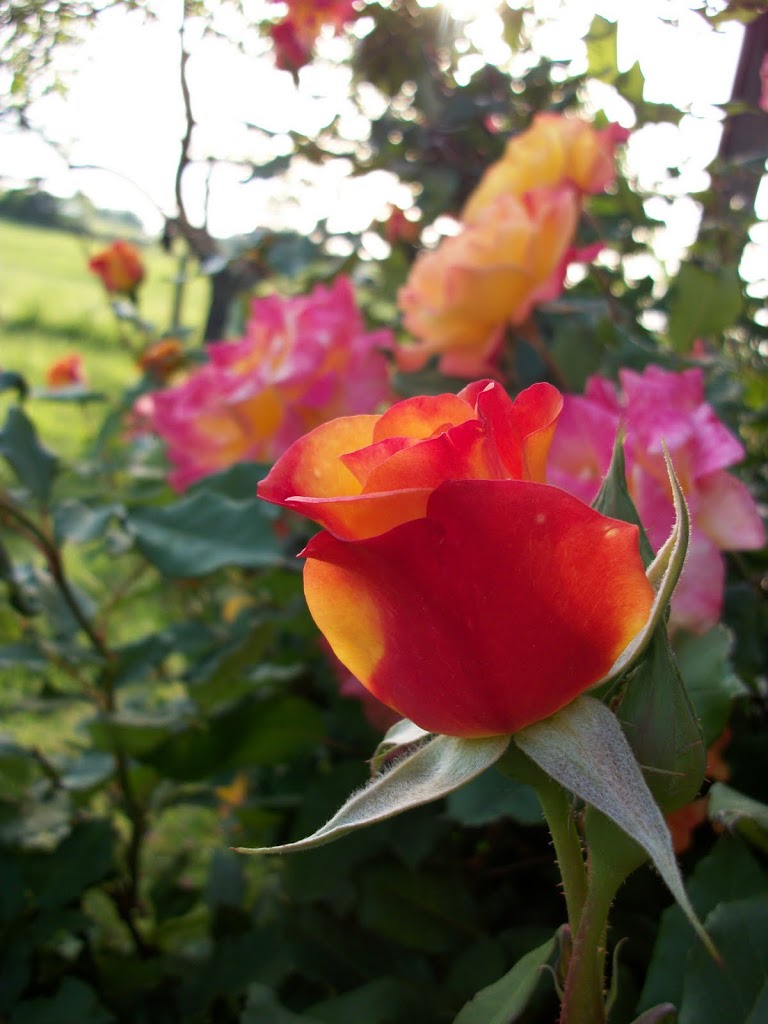 So, thank you for listening…and for loving me…it's been an incredible pleasure sharing life with you.