Today I'm feeling the temporariness of this life. I'm not sure why I'm so keenly aware of it on this particular morning. Sometimes after Brent scoots off to work and it's just me and Gideon in the house, and I've read some Scripture and talked to my Maker and looked out the window and thought deep and long about life…I feel this certain quickening in my spirit…a sense of urgency, perhaps.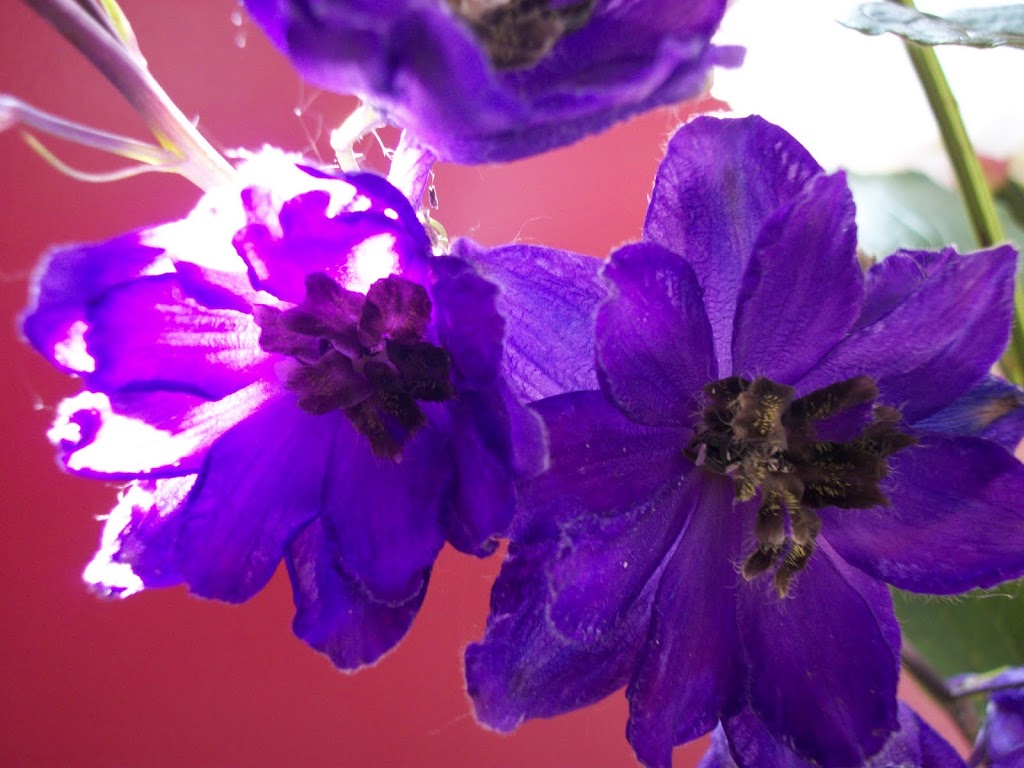 It dawns on my–wow, these days that come and go so quickly are all so
brief.
All these flowers bloom and the light shines on them and they are just so
glorious
…for a day or two…and then they fade, wither, perish.
All flesh is like grass and all it's glory like the flower of the grass. The grass withers and the flower falls, but the Word of the Lord remains forever. 1 Peter 1:24-25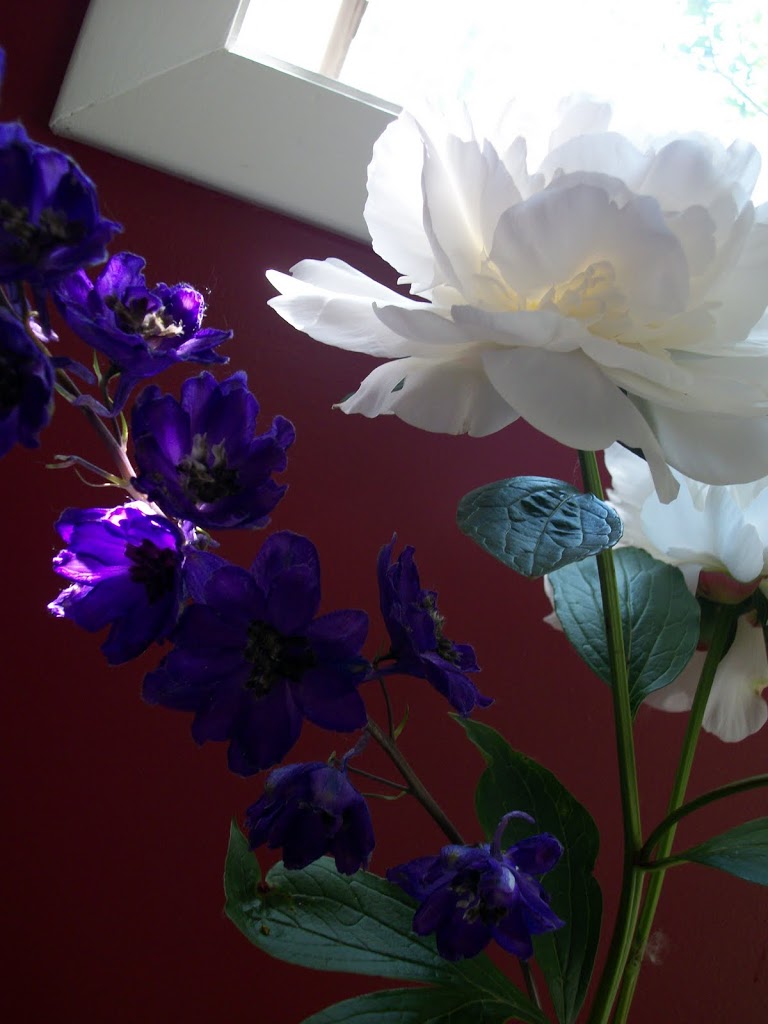 And then there's this intense longing in me to be sure to say the things that really matter in life, because one day all my saying will be done. And this passion rises up in me to
do
the things that matter most, because one day all my doing will be done.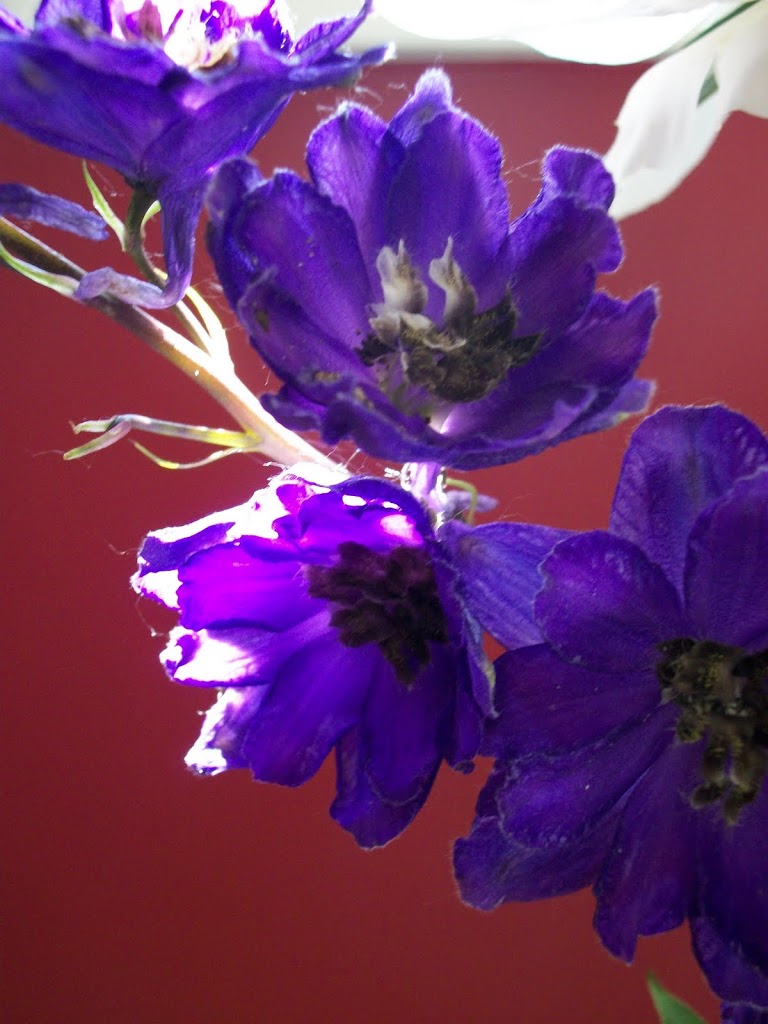 So I cry out to my Maker–the One who has given me all my days, who stores up my tears in His bottle, and who even knows the number of hairs on my head. I ask Him to somehow help me because really my priorities are all wrong and I get so distracted and I want to love the people He's given me and to spend my life on all the most important things and
I just need so much help!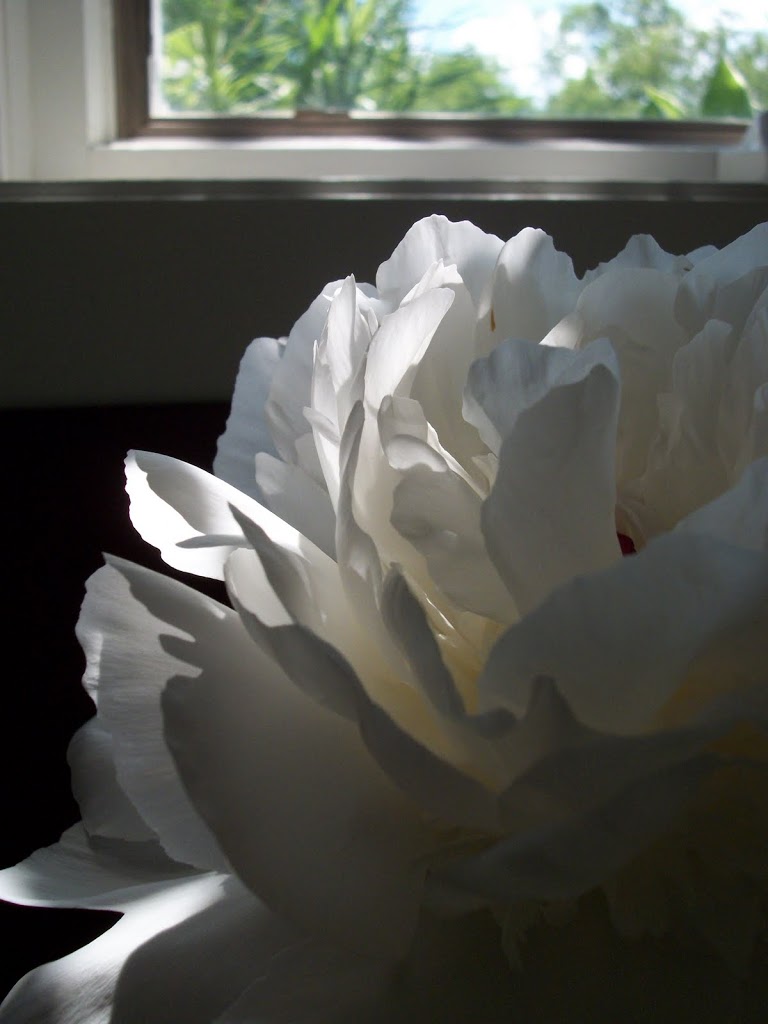 Then He quiets me with His love. His Word says He rejoices over me with singing. He reminds me that there is really nothing greater than to simply
know Him.
So, the world rushes on, and all these minutes fly by, but I choose to be still. I remember that His Word will last forever so I drink it in. He is Immanuel–God with us. I bank my day on it. And not only my day but my entire life on this truth–that the God who Created the universe really is with me. Here. Now. In the quietness of my house. And He's helping me to know how to live.
The virgin will be with child and will give birth to a son, and they will call Him Immanuel–which means, "God with us."
Matthew 1:23
Now it happened as they went that Jesus entered a certain village; and a certain woman named Martha welcomed them into her house. And she had a sister called Mary, who also sat at Jesus' feet and heard His Word.

But Martha was distracted with much serving, and she approached Him and said, "Lord, do You not care that my sister has left me to serve alone? Therefore, tell her to help me!"

And Jesus answered and said to her, "Martha…Martha, you are worried and troubled about many things. But one thing is needed, and Mary has chosen that good part, which will not be taken away from her. Luke 10:38-42