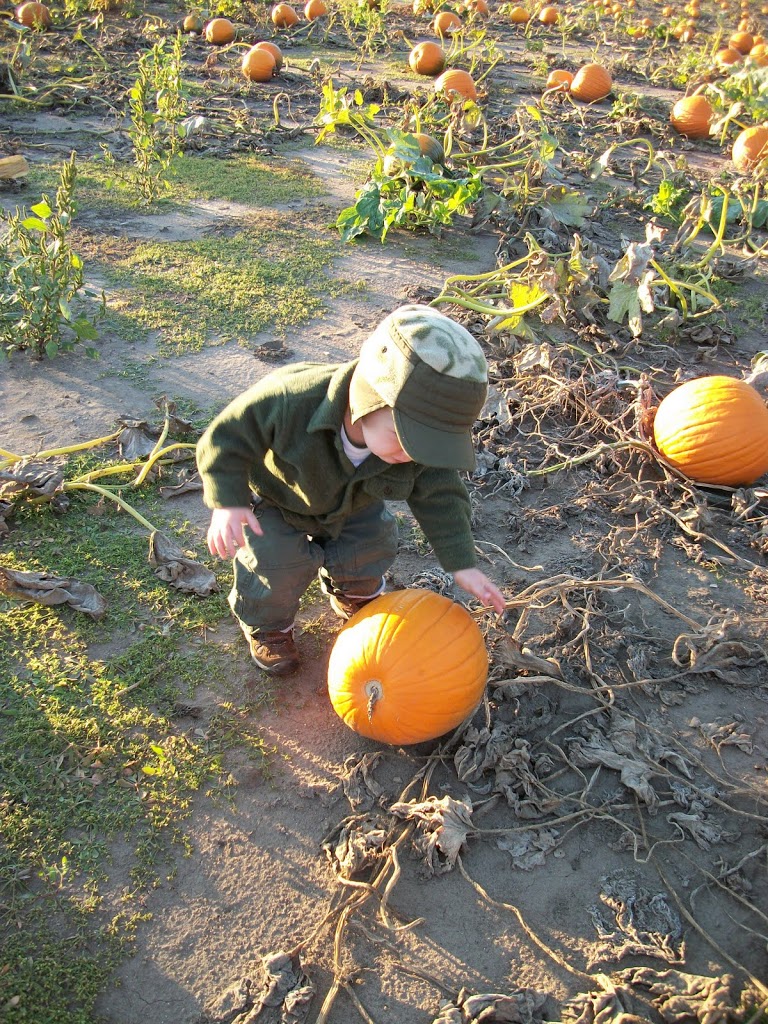 Well, it's wabbit season and I was hopin' to hunt me down a wabbit, but I'm oughta buwwets, so I'll just have to use me a pumpkin.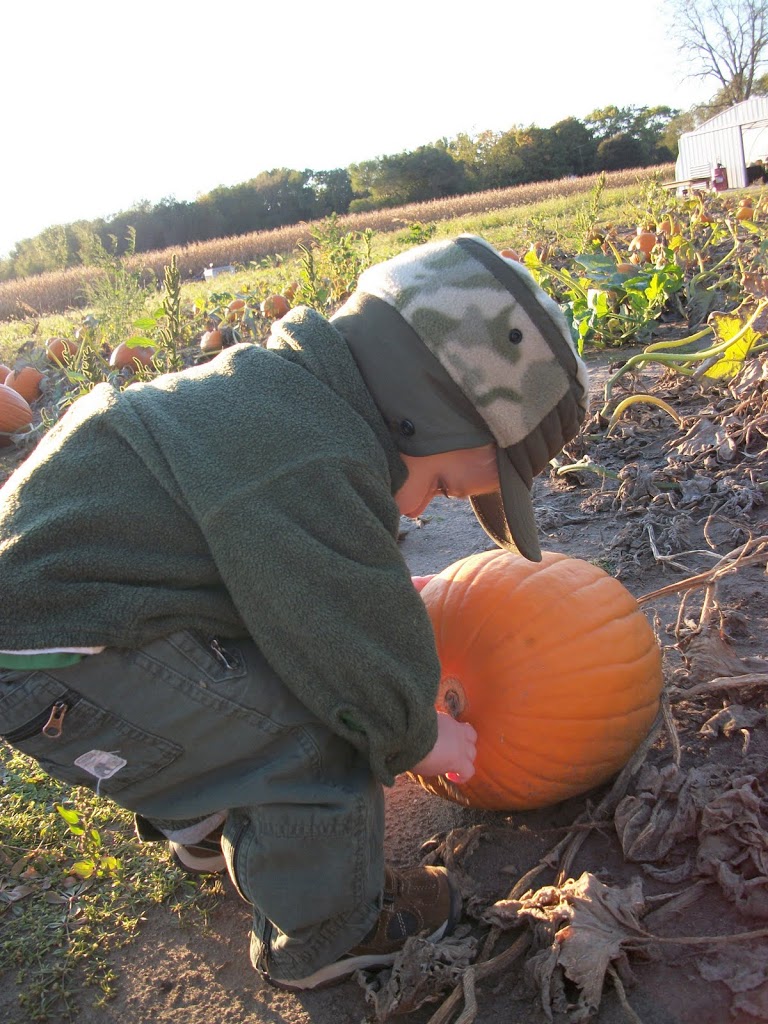 Alwighty now, if only I could find me a good widdle pumpkin.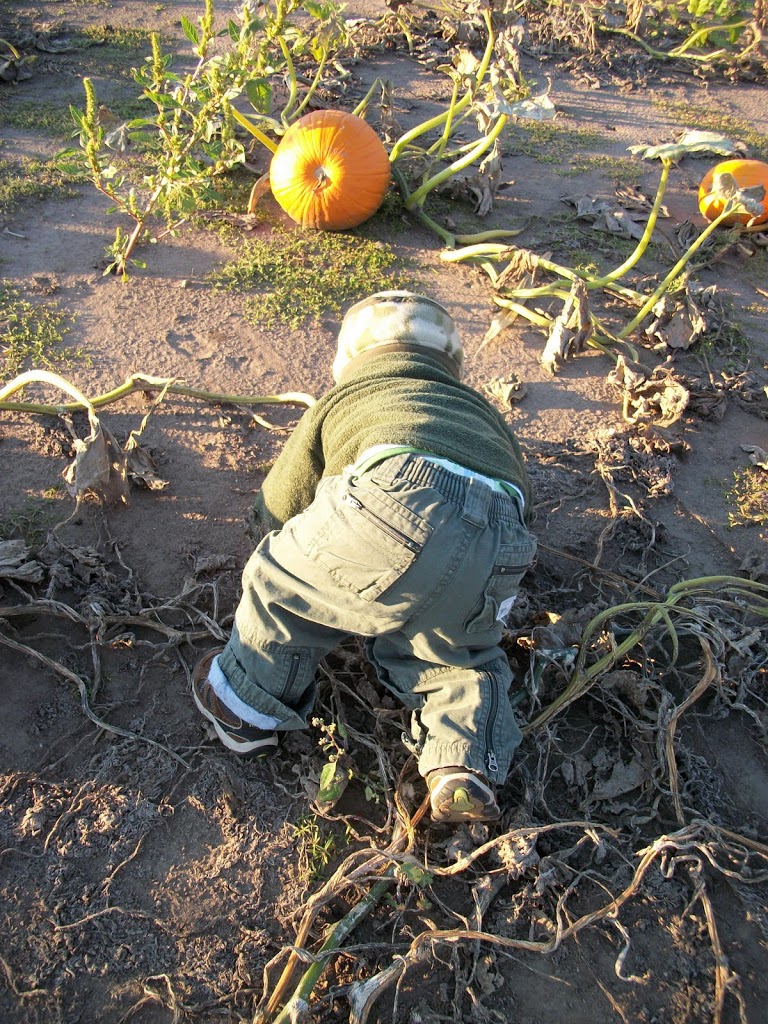 No, wait. That one's not a good thwowin size…I need a small one…one that I can thwow real faw at 'em and bwow him ta smithewines.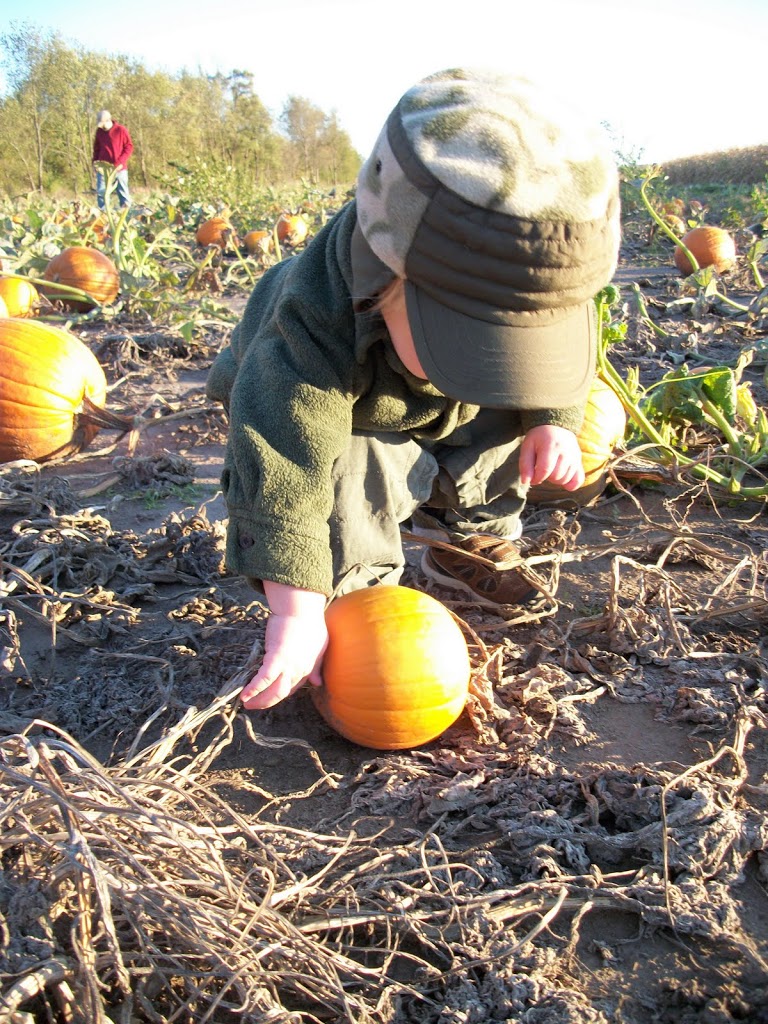 Now, this one's a good widdle guy…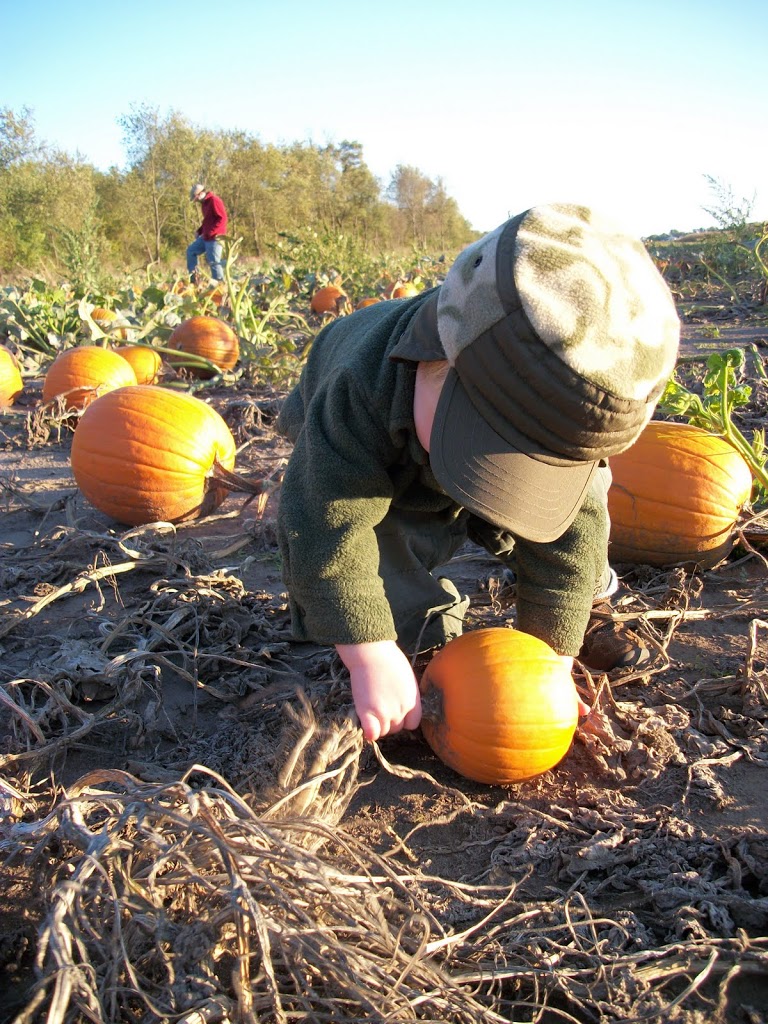 Come heaya you waskily widdle pumpkin, you.
Starts singing…
I've been working on the wailwoad, all the wive, wong day…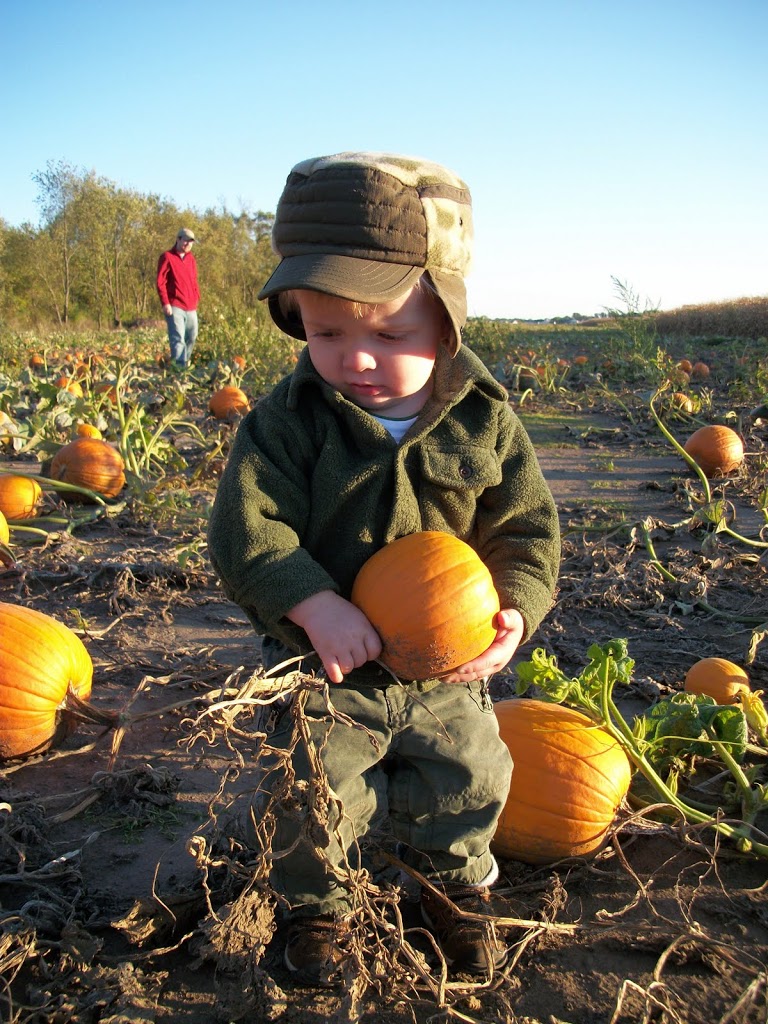 I'm gonna put 'em out of his misewy.