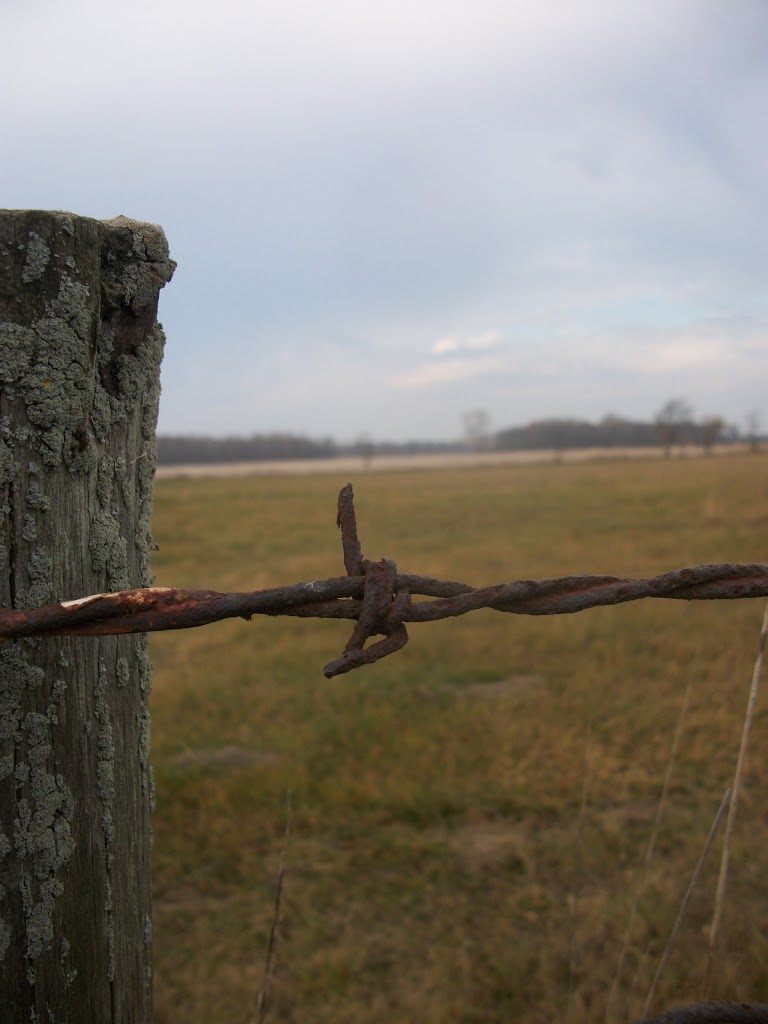 Today storm clouds tumble across the sky. Not just that big space that I see outside when I look up. But in here, in my heart. All about me shadows shift. Outside. Inside. Sometimes life feels a bit unstable and I cry. I cry because my emotions are fragile and all mixed up. I cry because someone I love has just got the rug pulled out from under them and they're trying hard just to stand up. I cry because the world keeps spinning and sometimes it shakes and we're just small people and it's scary when we're not in control.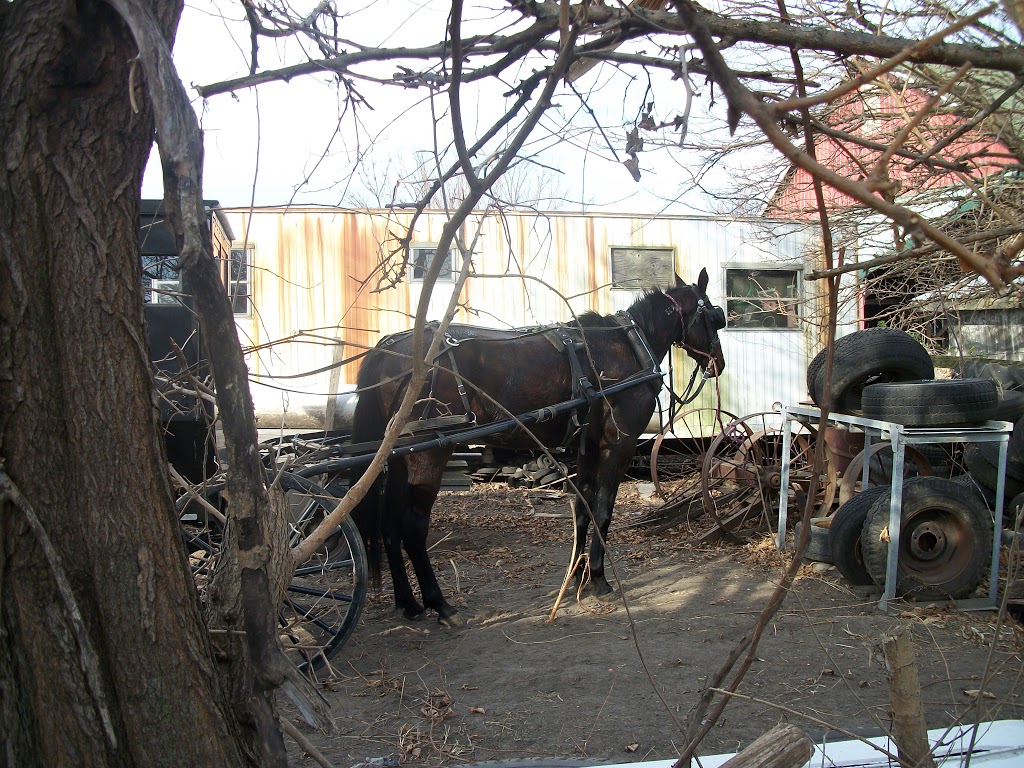 When shadows lengthen and skies grey up and thunder rumbles and my world feels a bit unstable, I just need some good news. Some truth to keep my soul from shattering. And the good news? The truth that keeps me whole? I'm not left here without comfort. And beneath these wobbly feet of mine, I've got some Solid Ground. A Rock named Jesus. I cling to Him and I am steadied.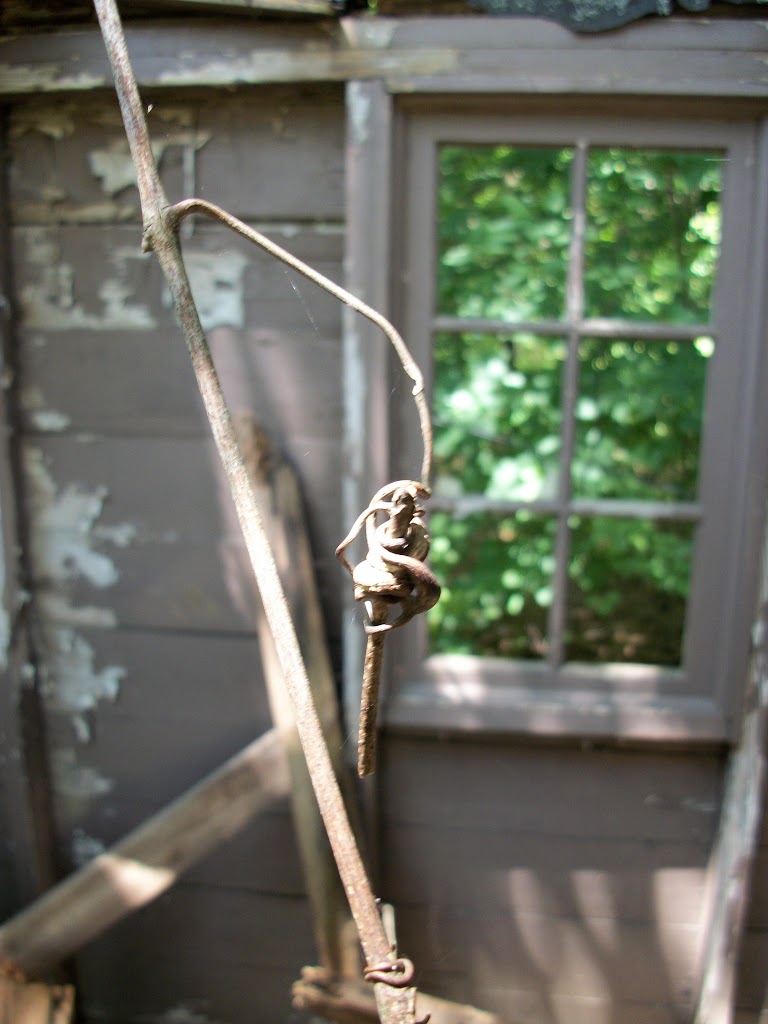 He is my one Constant. He will not cease. He doesn't relent. He is perpetually sure. I put my hope in Him. I build my house on Him. I bank my life on Him. This Ever Faithful One who doesn't change like shifting shadows. He's all I've got.
I love you, God— you make me strong.
God is bedrock under my feet,
the castle in which I live,
my rescuing knight.
My God—the high crag
where I run for dear life,
hiding behind the boulders,
safe in the granite hideout. (Psalm 18:1-2)
Everyone then who hears these words of mine and does them will be like a wise man who built his house on the rock. And the rain fell, and the floods came, and the winds blew and beat on that house, but it did not fall, because it had been founded on the rock. (Matthew 7:24-25)