I wake up early on a Resurrection Sunday and slide open the back door. The moon gleams, soft beams lighting up all the dark and I whisper it quiet, "He is risen. He's alive." I think I hear the stars sing.
This is the day. This is the day the Jesus followers hold so dear. The day we claim, ever so outlandishly, that though our God died to wash the world clean with His blood, He is not still dead. Deep in my heart, I know this is no small thing. That this Jesus, battered bloody and hanging from a cross, who breathed out stars and planets and life into this very chest, gave up His breath. Laid down His life. Then He lay in a tomb black as night, and there He put death in his grave. The earth shook. The rocks split. The world was turned upside down the day Jesus rose up and walked out, alive and well.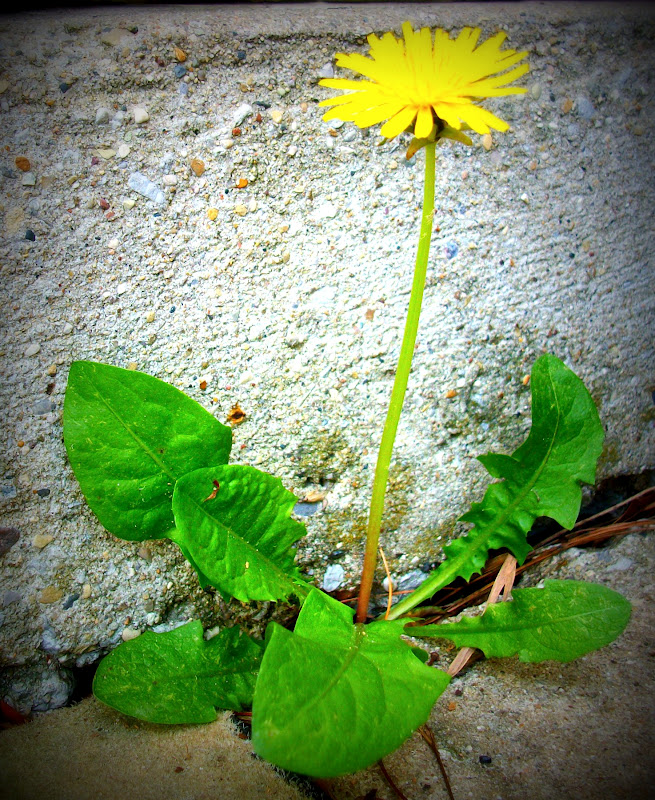 I hear a cardinal sing and I want to sing it, too. I breathe in cool morning air and inhale all this hope because it's Resurrection morning! Do you know what that means, little soul? You could jump and shout and run wild with joy if you really knew. If you could just really get it. This is the morning when light split the dark, Life Himself burst forth, heart-beating, blood pumping, glory bearing, wounds revealing. Sins paid. Perfect sacrifice of His life made. And now this God very-much-alive embraces us. Draws us in close. Our names etched there in the nail scar of His hands.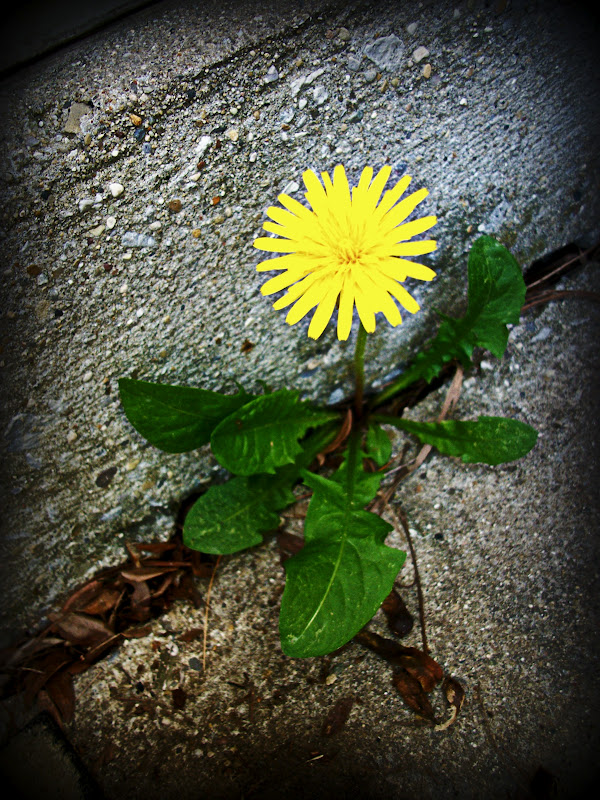 Jesus is alive. And now we become the resurrection people, daily loved by a God who lives. Let it sink in, turn your world upside down. There is always hope because there is a God who resurrects. This is no small thing.