Let us swing.
We could shut off the blinky screen.
Leave the dishes in the sink.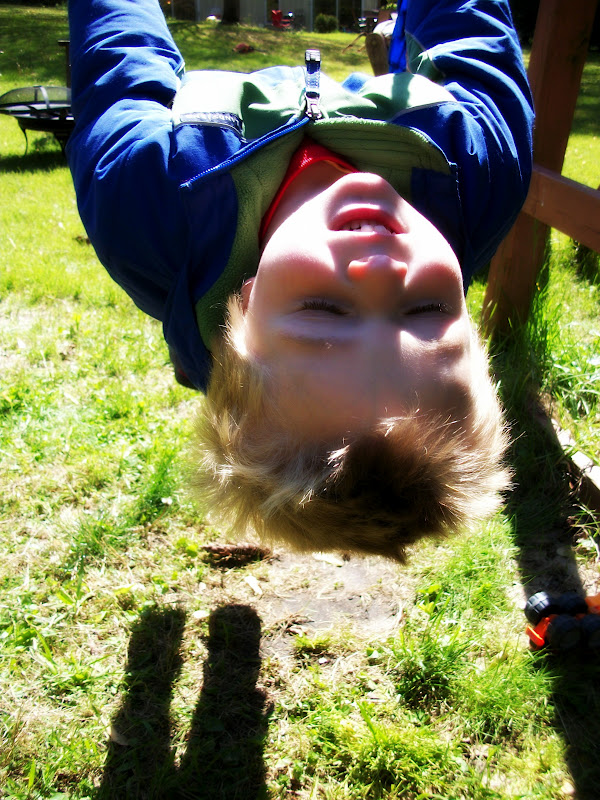 Let the laundry lie.
We could lean waaaaay back, you and I.
Let the sunshine kiss our cheeks.
We could be the craziest geeks.
Just let us swing.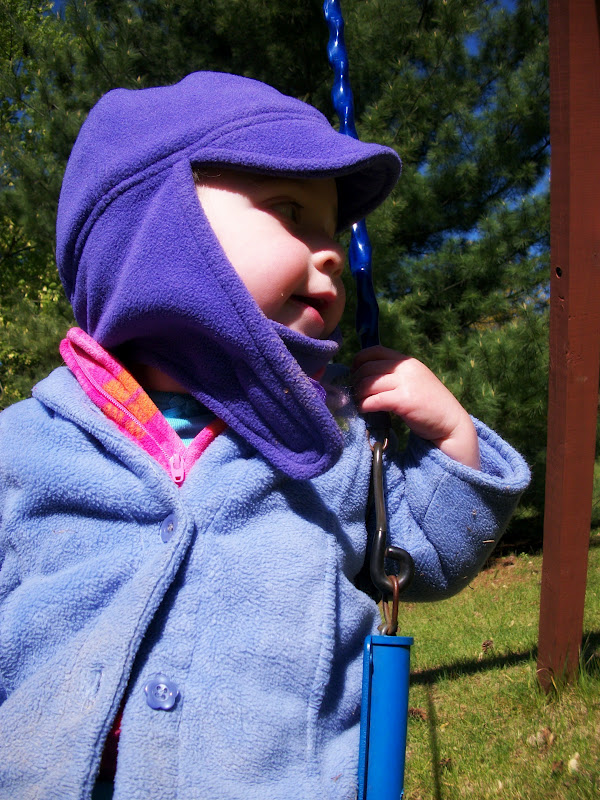 It's okay if we don't have it all figured out, this life.
We could shake off the stressin' and roll off the strife.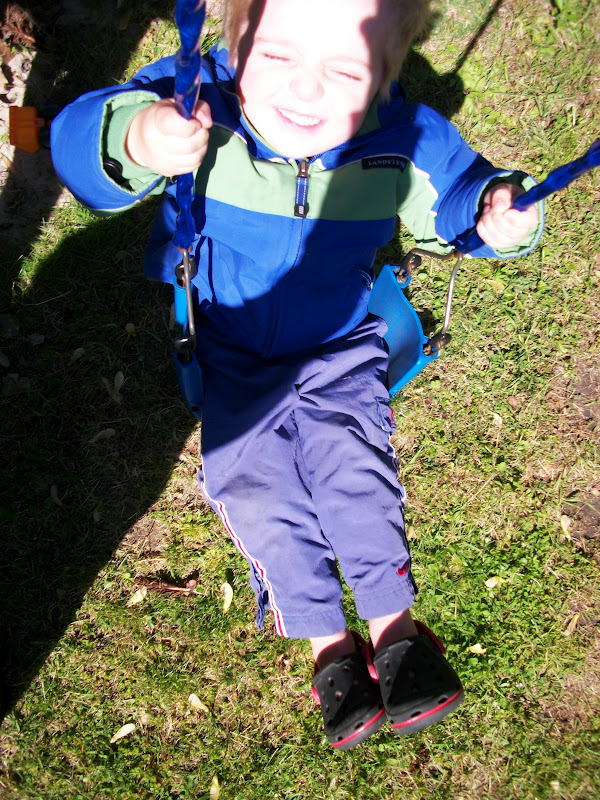 Tell those anxious cares to go away.
Cause our Maker's provided for us today.
Let us swing!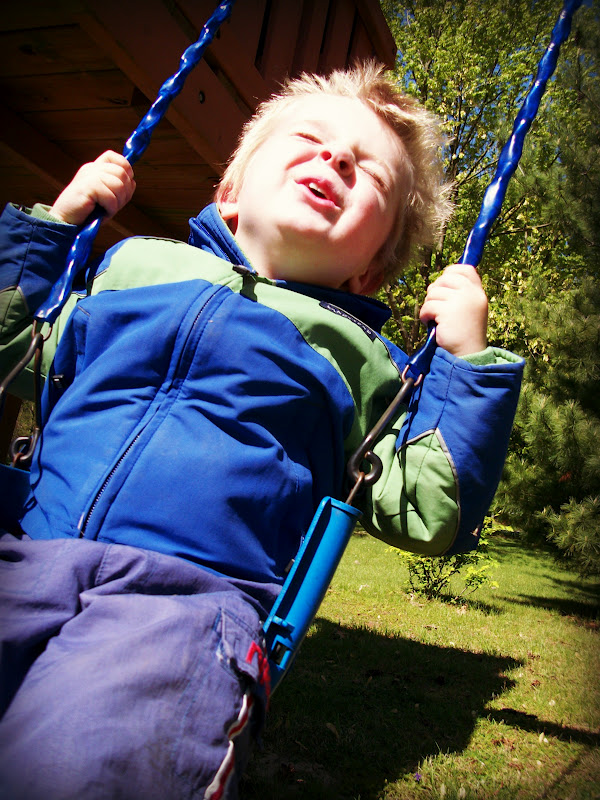 Let us laugh and squeal and dream
and not worry 'bout how it seems
or if the neighbors are lookin' out.
Life's just too brief to pout.
So, let us swing.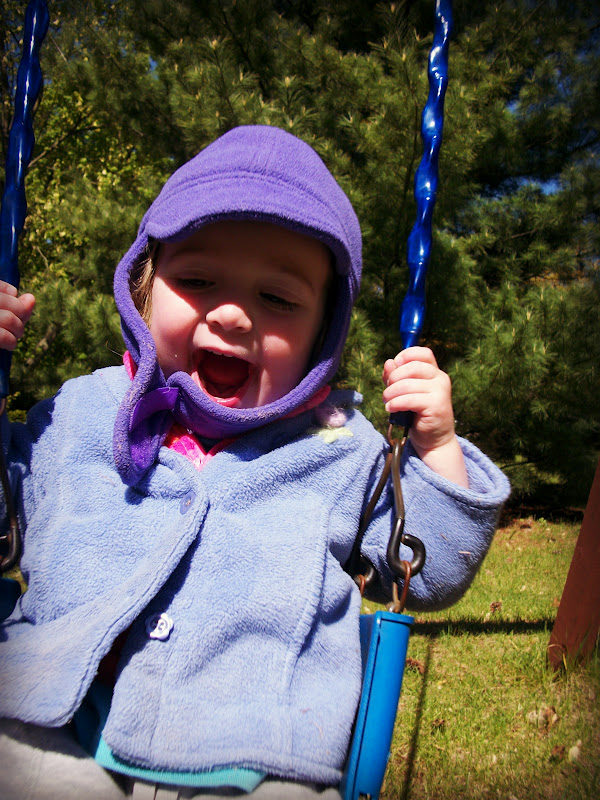 We could yell and we can shout
Let all our noisies out.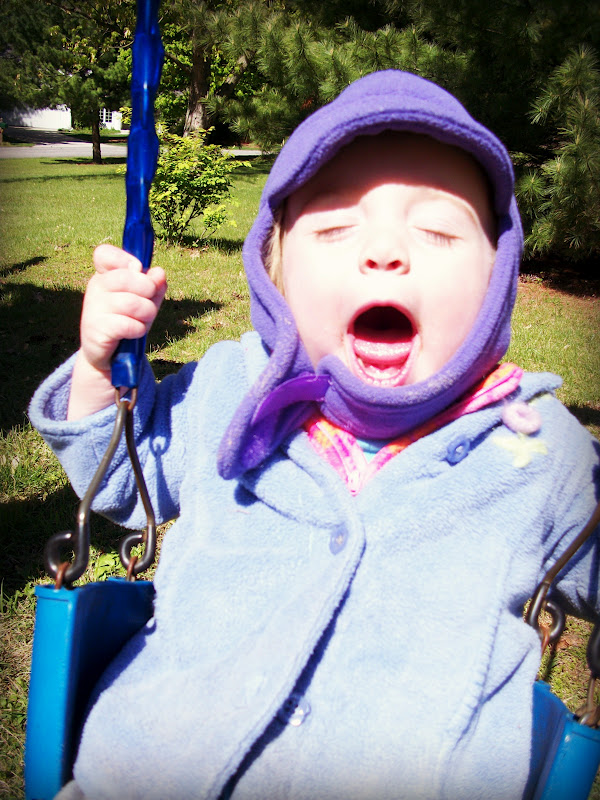 We could gulp up all the sun
And burp it out, it'd be so fun.
Just let us swing.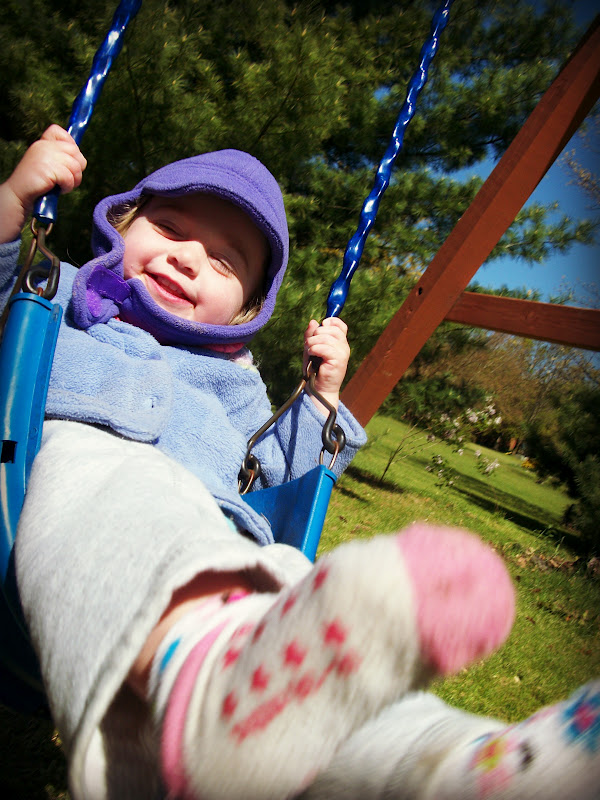 Wiggle toes and dangle feet,
Happy wave at people on the street.
We could talk about the joy we've found.
And glide through breeze above the ground.
We could swing.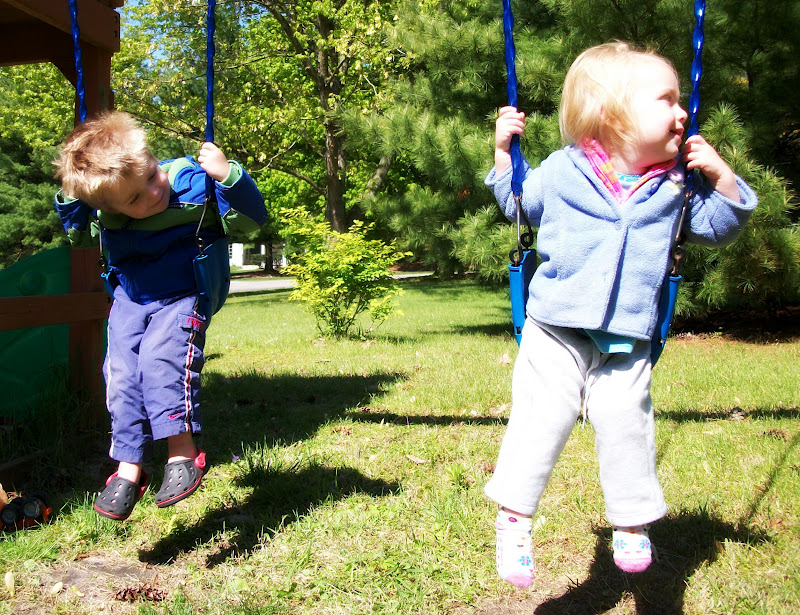 Swinging's not that hard to do.
I enjoy it, how 'bout you?
So what have you been waiting for?
Get off your bum, head for the door.
Grab a friend, go have some fun.
Your work will be here when you're done.
Let us swing. : )