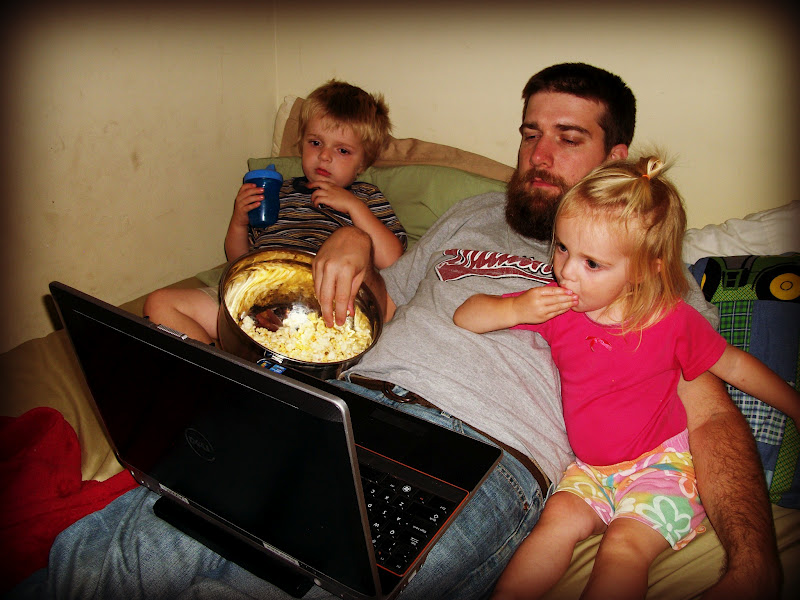 In the early hours of the morning, while all was still silent and quite dark, I jolted wide awake with this sharp pain in my abdomen. Now, I realize that it was just some gas perhaps, (as embarrassing as that is to admit) but at the moment I prepared myself for a trip to the ER for a ruptured appendix. The pain itself didn't actually last long, but something about it got me to thinking why it is that I really want to live.
I think about how I want to especially be here for Gideon and Hope. Those little people who follow me around everywhere I go and yell, "MOMMY" a jillion times a day and wreck the house I try to keep clean and ask so many questions that my brain goes numb. I want to be here for them. Because in spite of all the ruckus and all the chaos and all the need they have, I really love to be with them. I can tell this because at the end of the day, when they're tucked in and fast asleep, I lay on my pillow and just think about them and all their energy and the funny things they said and how they looked with the applesauce on their fingers and the peanut butter in their hair. And I miss them. It's finally quiet and I miss their noise.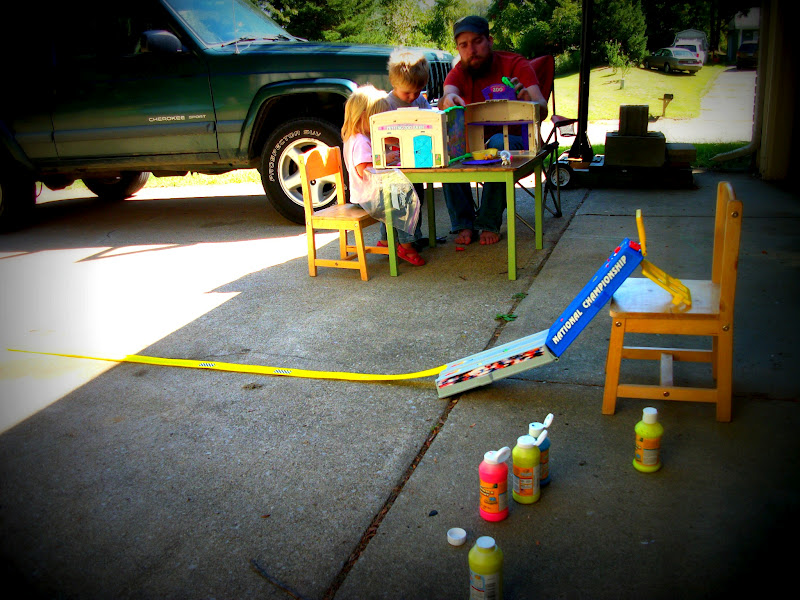 And I think about how much I want to show them and teach them in this life. And I want to show them. They need their mommy and I'm glad it's me. I want to show them how to look for bugs under rocks and how to catch tadpoles and that it's fun to climb trees. I want to be the one to build a stick fort with them and make mud pies and teach them to pump their legs in and out so they can keep swinging.
And I want to help them learn to find God's glory in an ordinary day. I want their life to be this beauty hunt so that when they go looking for their Maker, they find Him, and can't help but notice His fingerprints are everywhere, on everything.
And I want to instill in them this hope, that though the world is ugly and oh, so hard, still God is here and He's alive and working and it doesn't always make sense now because this earthly existence isn't all there is. I want them to learn, from me, that because we're fully loved, we can love and though it seems we might lose our life by giving it away, we're really gaining it in the end.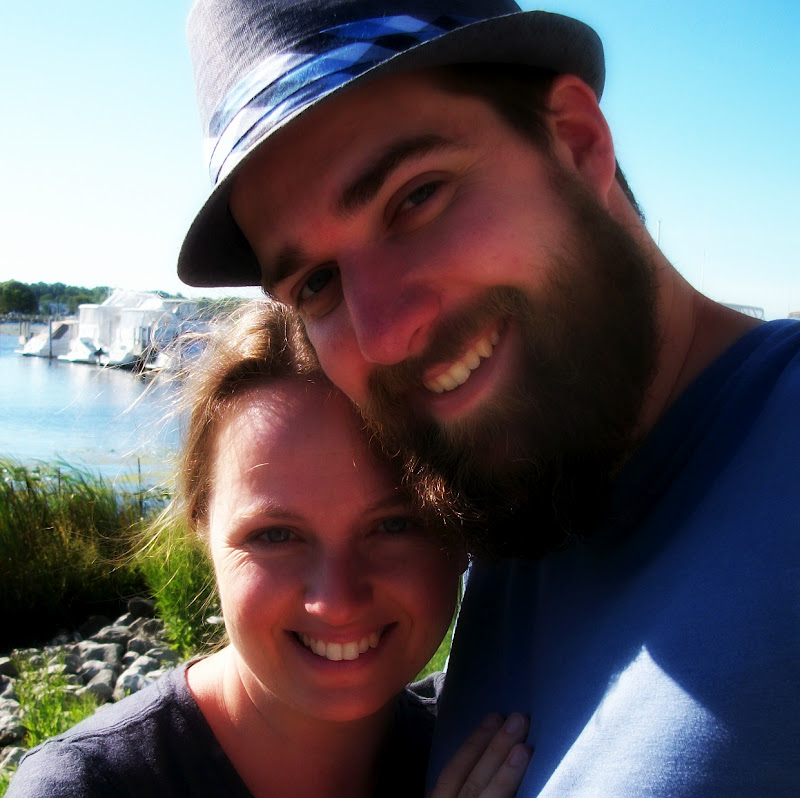 And I just want to enjoy this day with them. Us all together, here, figuring it all out.
How to keep restoring order to the mess. How to share our stuff and speak words that build each other up. How to write and learn letters so they can read. And how to slow down enough to see–God's messages written out here.The telling of His glory and whispers of His love in an ordinary day.