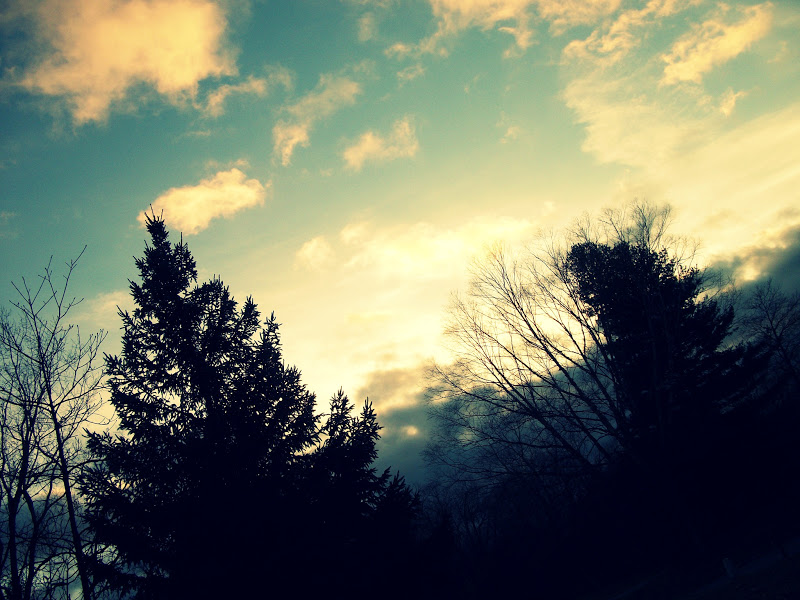 Every morning when I wake up, when my eyelids are just fluttering open, I whisper to God that I need Him. Well, first I usually tell Him good morning, and then I tell Him how much I need Him. And this morning I told Him that I needed Him to the gleaming moon and back, like infinity times. Because I do. And I thanked Him for all these new mercies this morning because I seriously need those too. And I love waking up to the awareness of the One who made me. Who knit me together when I was in my mama's tummy and fashioned all my parts. And the One who breathed His life into my lungs and who wakes me up every morning to stars singing and a brand new day.
Then I came downstairs and made my coffee and sat in my usual spot to read His Words. Because although I live in my body, I also have a soul and a spirit and they get hungry, too. And God says that we weren't made to just eat food, the physical kind. We were made to eat His Words, like bread, the spiritual kind, so sometimes I nibble at them but this morning I sorta scarfed them down. I was at the part talking all about Jesus and while He satisfied my soul with His bread, I noticed my heart was falling more in love with Him.
And how could I not? Once I really get to know Him? How could I not see Him as the most amazing person who ever lived? I imagine His humanity and how He must have looked deep into people with His eyes all filled up with love. And I read how the people flocked to His door and they crammed in tight as could be, just to hear His voice, perhaps to catch His gaze. And part of me wished I could have lived back then, so I could rub shoulders with Jesus but then I remember that I wouldn't have been able to get all that close to Him. Not with all those people at His door.
Then I remember that when Jesus rose back up from the grave and went back to His heavenly Kingdom, He left His followers with His Spirit and even now, I feel Him here. He is ever present with me and I don't have to cram in some place just to catch His gaze.
My heart burns hot within me when I read how He came and sat down with tax collectors and sinners. In our time, that would be the same to all the fundamental Christians as eating supper with abortion doctors and porn stars. I'm sure the church today would have cupped their hand over their mouth and turned and walked away.
But this Jesus, He came for those who needed Him. Not for the ones who had it altogether. He didn't come to help the righteous folk–the hoity toities in the church house with their rhinestone purses and their religious charades. And He still comes for those who feel their need for Him. Who yearn for Him to the gleaming moon in back, like times infinity. He fills the empty places and makes us well again.
"Later Jesus and his disciples were at home having supper with a collection of disreputable guests. Unlikely as it seems, more than a few of them had become followers. The religion scholars and Pharisees saw him keeping this kind of company and lit into his disciples: "What kind of example is this, acting cozy with the riffraff?"

Jesus, overhearing, shot back, "Who needs a doctor: the healthy or the sick? I'm here inviting the sin-sick, not the spiritually-fit." (Mark 2:15-17)