Sometimes, I wake up in the quiet of the night and I'm scared. It's peaceful and still all around me, but I've got these noisy thoughts running through my head. These pestering fears. So, I pray because I know it deep in my bones–that God is just right there.
And sometimes I lift up my hand because I want to reach out to touch Him, to grasp His hand in the dark, but He wants me to walk by faith and not by sight. So, I reach but I can't see or feel Him, at least not His skin. But, I've got His Spirit somewhere deep inside my chest, and I've got His Presence all around, so I reach out for Him with my aching heart, and I know He's close at hand.
Last night, Brent must have been anxious, too, because he woke up soon after me, and we just found each other in the dark and started to pray. We didn't pray because we've got it all together but because we don't. We prayed because God made us and this whole world and He alone knows all our fears and we just really need Him. We don't know where in the world all the water is coming from on the laundry room floor, or how to parent the kid who refuses to obey. We don't know how to love our neighbor as much as we love ourselves or how to plan our Arkansas trip. Half the time, we're not even on the same page, and so we ask God for wisdom and guidance and our prayers are messy because they're raw and real and we know that our Maker hears. He's like this Daddy who just wants His kids to talk to Him. We don't even have to use big words.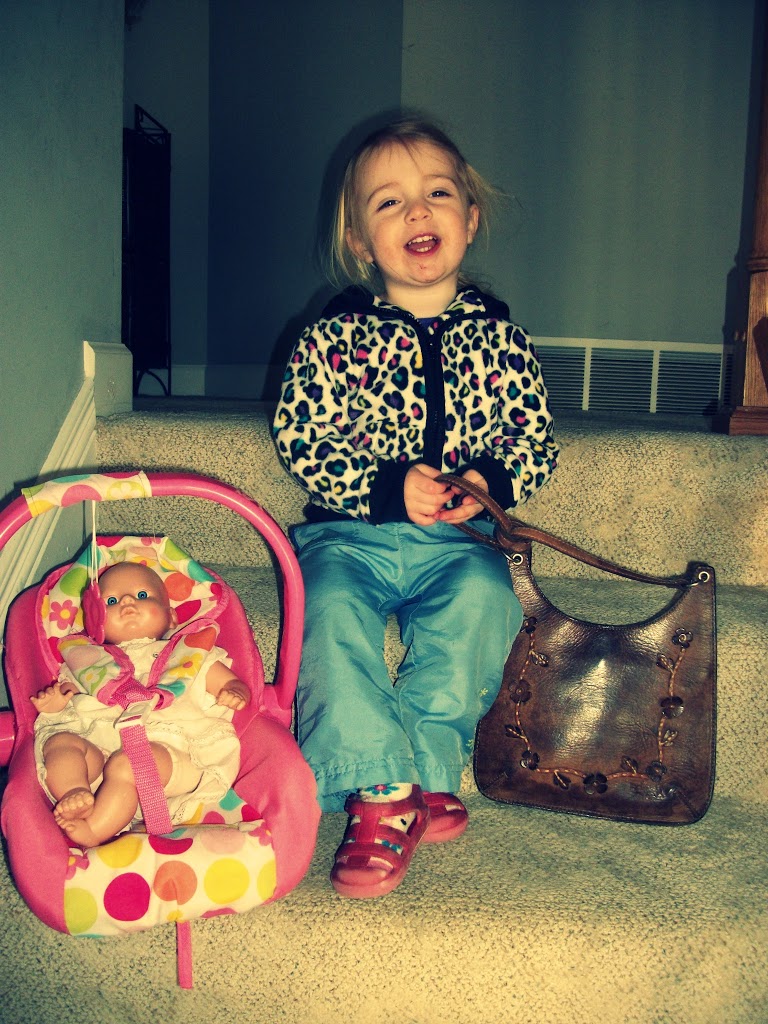 See, we have these promises:
"And without faith it is impossible to please God, because anyone who comes to Him must believe that He exists and that he rewards those who earnestly seek Him." (Hebrews 11:6)
"Ask, and it will be given to you; seek, and you will find; knock, and it will be opened to you. For everyone who asks receives, and the one who seeks finds, and to the one who knocks it will be opened. Or which one of you, if his son asks him for bread, will give him a stone? Or if he asks for a fish, will give him a serpent? If you then, who are evil, know how to give good gifts to your children, how much more will your Father who is in heaven give good things to those who ask Him!" (Matthew 7:7-11)
So, we talk to God because we believe He's real and He's the Daddy who hears, who invites us to come knock, knock, knocking. He stays wide awake, and invites us in, even in the late hours of the night. And this morning I found the place where all the water was leaking from and I thanked God. And Brent came home from lunch and there was something different about the two of us–it was like suddenly we were both on the same page.
So, we'll keep asking and we'll keep seeking and we'll keep knocking. Because we keep seeing the workings of a real God who weaves His grace, grace that you can reach out and feel, throughout our string of messy days.