Today was a harder sort of day. Some days just are. It's hard being a person. You know, when emotions go all awry on you and don't exactly obey. When you're dealing with your own misgivings, your own failures, and trying hard to push through fears. By the end of the day, a girl can get so worn out.
So, sometime when I was unwrapping the baked potatoes for supper and checking facebook for the umpteenth time (insert rabbit trail: I hate facebook, I just want to shut the whole thing down. But, then again, I love the people. I would miss them)…anyways, sometime in there somewhere I asked God to please send me some encouragement. Some  help. I needed Him to come.
Then I turned on Josh Garrels. Music just helps so much. Good music does. So, tonight I'm giving you his song, and marrying his lyrics to the pictures of the glass art I took at the Children's Museum in Indianapolis. And I'm ending with a piece from St. Patrick's prayer. I don't know much about the actual dude, St. Patrick, but I plan to read about him once the kids are tucked in bed. According to tradition, he wrote an incredible prayer once that all these years later is exactly what I was needing tonight.
Okay, here you go. Just push play. Then scroll down: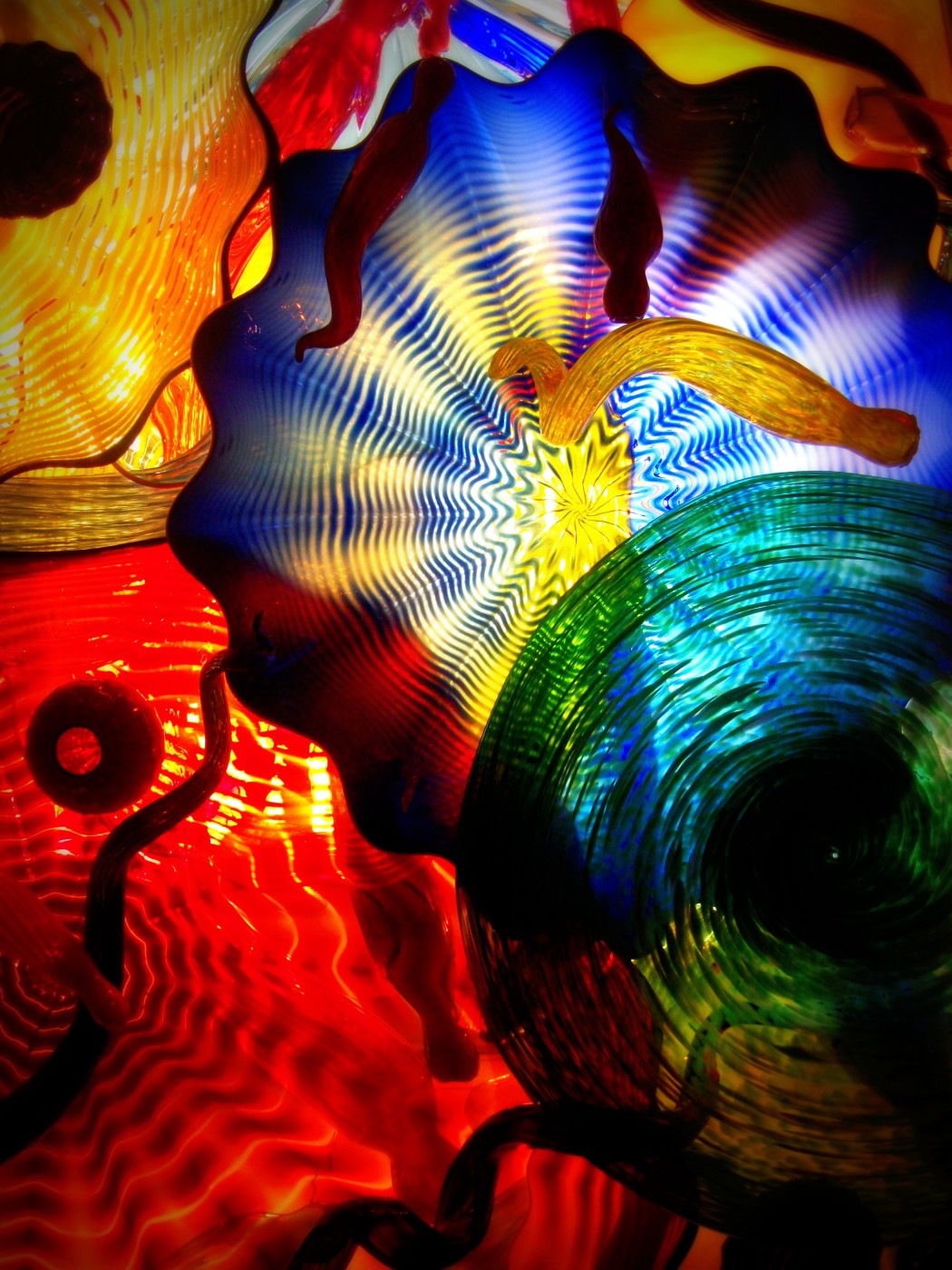 I hung my head, for the last time
In surrender and despair
Before I'm dead, I'll take the last climb
Up the mountain, face my fears
The time has come, to make a choice
Use my voice for the love of every man
My minds made up, never again
Never again, will I turn round
Though they may surround me like lions
And crush me on all sides
I may fall, but I will rise
Not by my might, or my power, or by the strength of swords
Only through, Your love, my Lord
All we've lost, will be, restored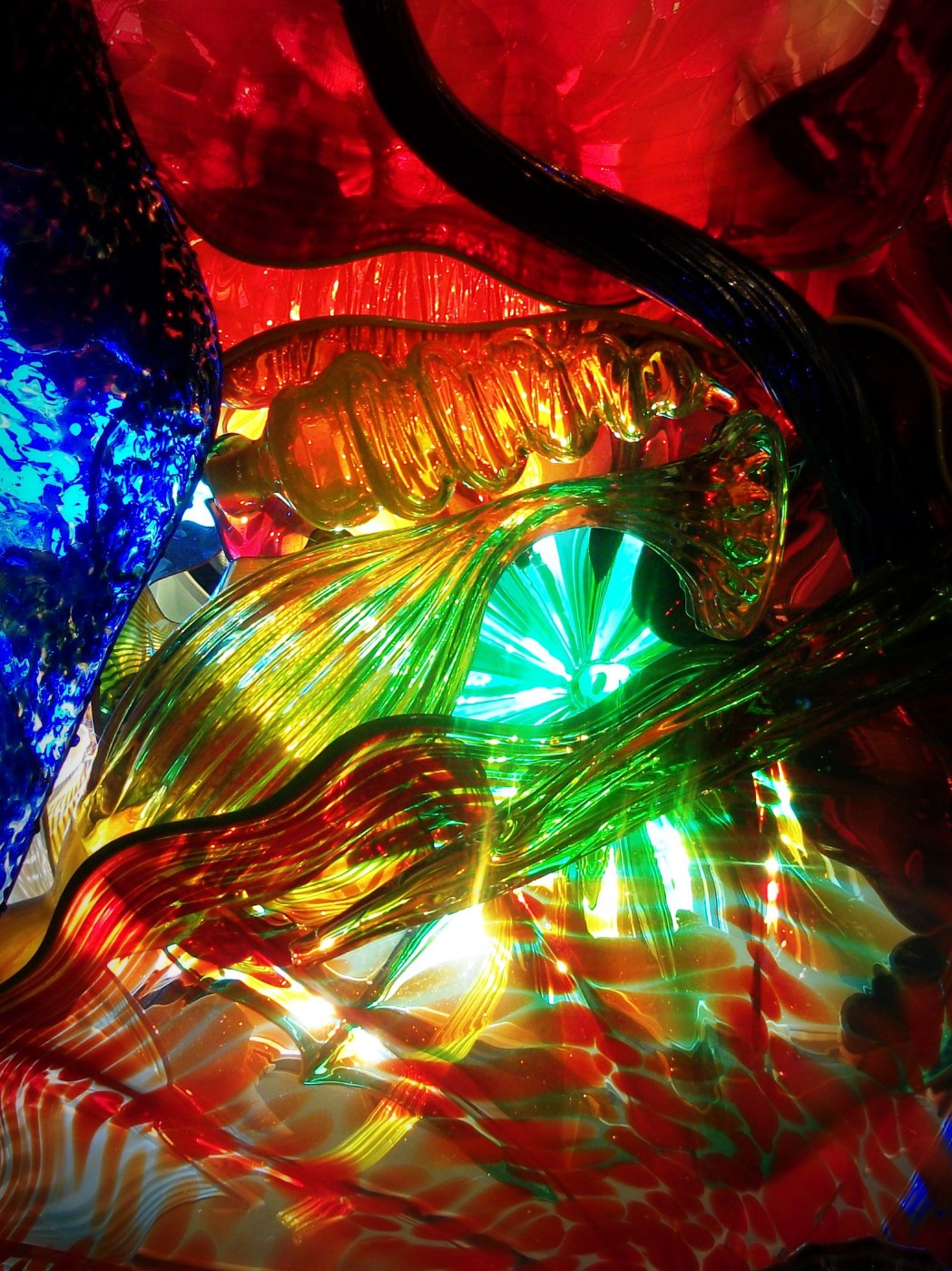 Take courage sons, for we must go under
The heart of darkness, and set them free
But don't lose heart when you see the numbers
There's no measure for, the faith we bring
It's given us, to overcome
If we run, where the Spirit calls us on
The greatest things, have yet to come
With the dawn, we will rise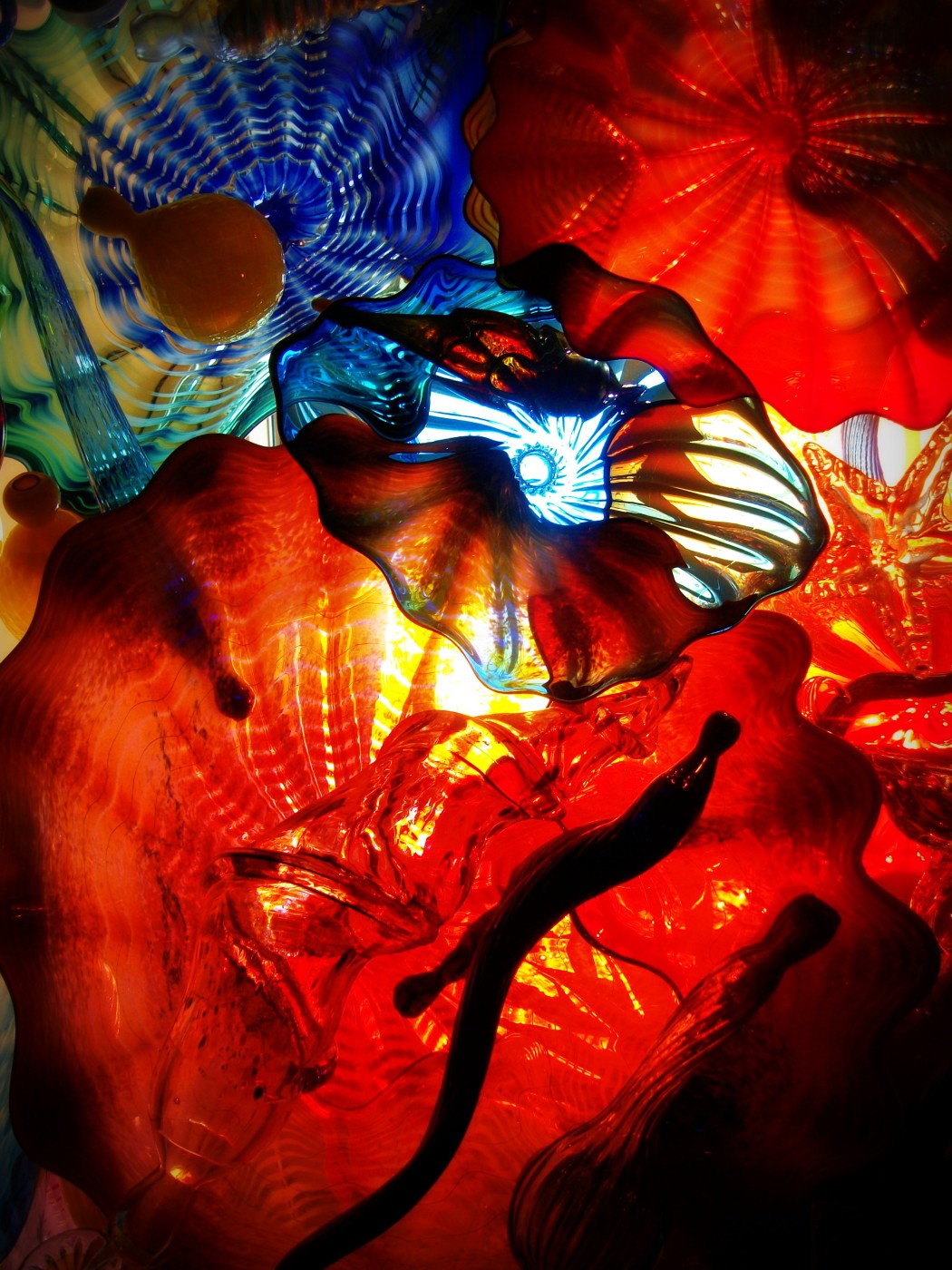 Though they may surround us like lions
And crush us on all sides
we may fall, but we will rise
Not by my might, or my power, or by the strength of swords
Only through, Your love, my Lord
All we've lost, will be, restored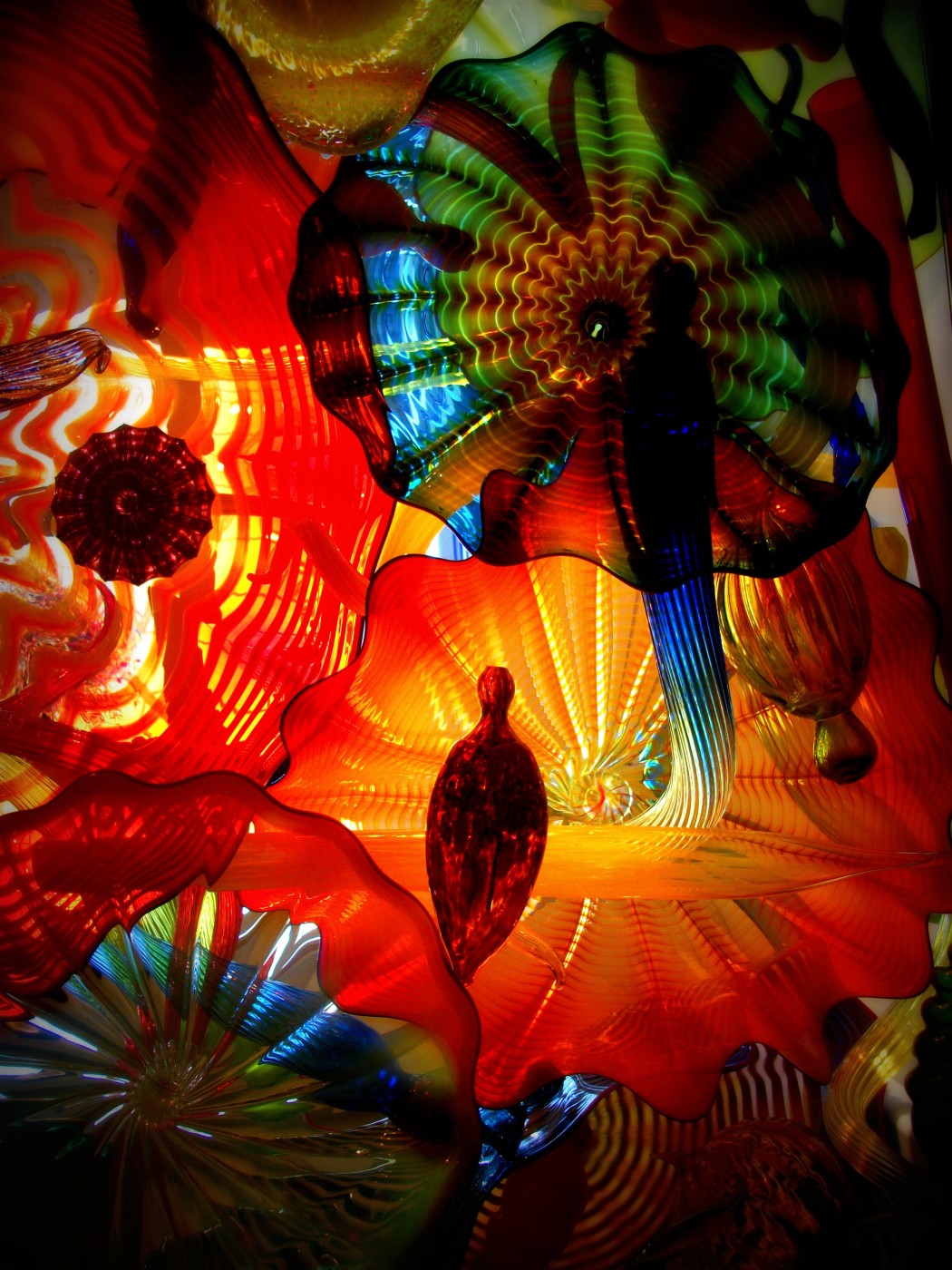 A small segment take from St. Patrick's Breastplate:
I arise today, through
The strength of heaven,
The light of the sun,
The radiance of the moon,
The splendor of fire,
The speed of lightning,
The swiftness of wind,
The depth of the sea,
The stability of the earth,
The firmness of rock.
I arise today, through
God's strength to pilot me,
God's might to uphold me,
God's wisdom to guide me,
God's eye to look before me,
God's ear to hear me,
God's word to speak for me,
God's hand to guard me,
God's shield to protect me,
God's host to save me
From snares of devils,
From temptation of vices,
From everyone who shall wish me ill,
afar and near.
Christ with me,
Christ before me,
Christ behind me,
Christ in me,
Christ beneath me,
Christ above me,
Christ on my right,
Christ on my left,
Christ when I lie down,
Christ when I sit down,
Christ when I arise…