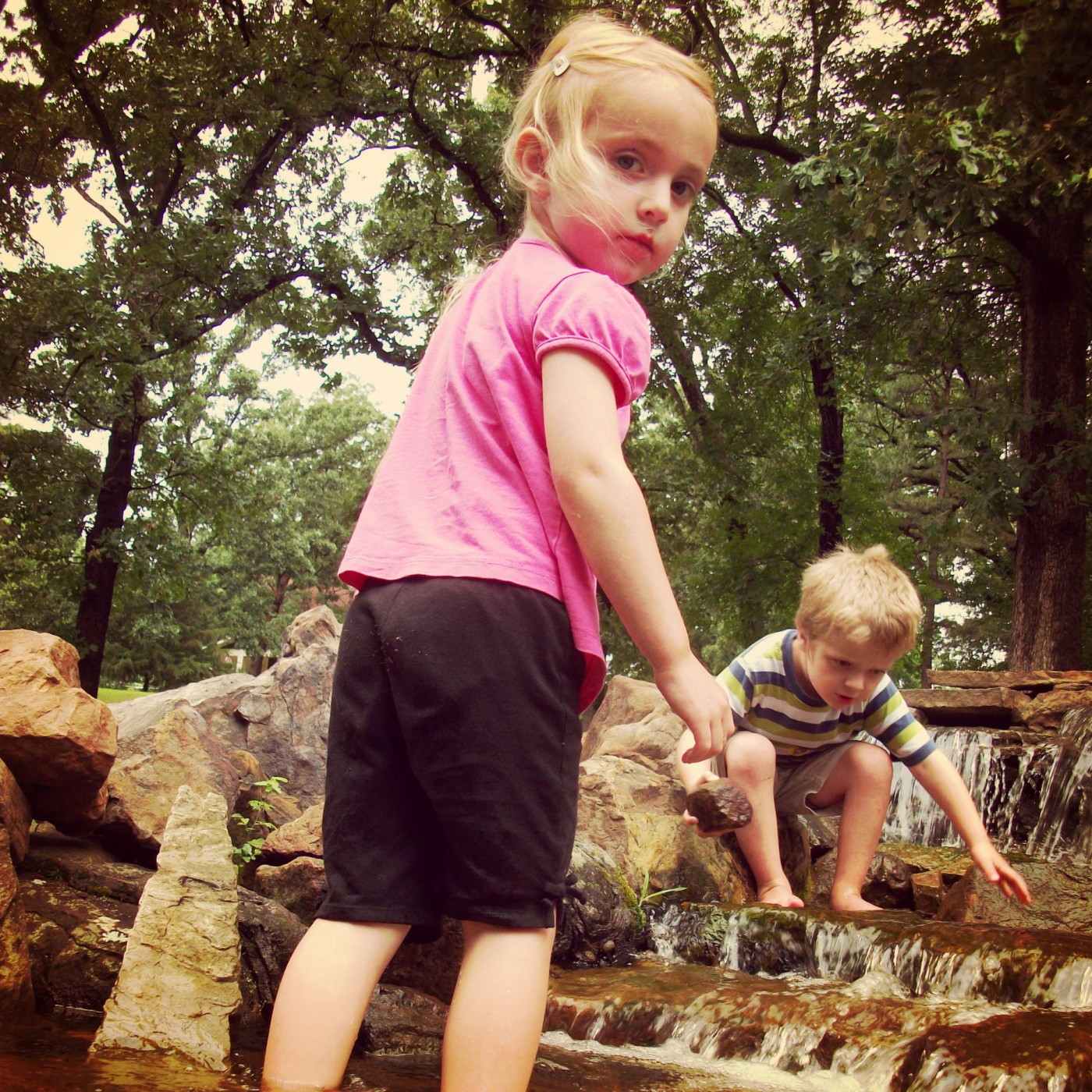 I wake up early in the morning to feed Samuel. And when he's done nursing and tucked back into his little bed, I have this internal debate. I could sleep some more, which always sounds appealing, or I could go ahead and stumble to the coffee pot and sit and read my Bible and go hunting for God. I really want to sleep, of course, but there's this promise God makes. He says that when we go looking and searching and hunting for Him, hungry to find Him, that He'll be found.  (Jeremiah 29:13)
You might wonder why I speak of God in this way. As if He hides Himself and yet wants to be found. The prophet Isaiah wrote about God like this when he exclaimed, "Truly, you are a God who hides himself." (Isaiah 45:15) And Dallas Willard, my favorite philosopher explains:
And why would God hide himself? Because God loves us, He wants to be known to us. That is the way of love. But because we, in our rebellion against Him, are hardened in our insistence on having our own "kingdom," He must hide from us to allow us to hide from Him and to pretend we, individually and corporately, are in charge of our life. He is such a great and magnificent being that, if He did not hide from us, we could not hide from Him. He allows us the pretense of being our own god because that is what we want, what we choose. Pushed to the limit, this choice results in the terrible evils of which we have proven capable.

God, like persons in general, wants to be wanted, and tries not to be manifestly present where He is not wanted. He is unwilling to impose Himself on anyone if and as long as that can be avoided.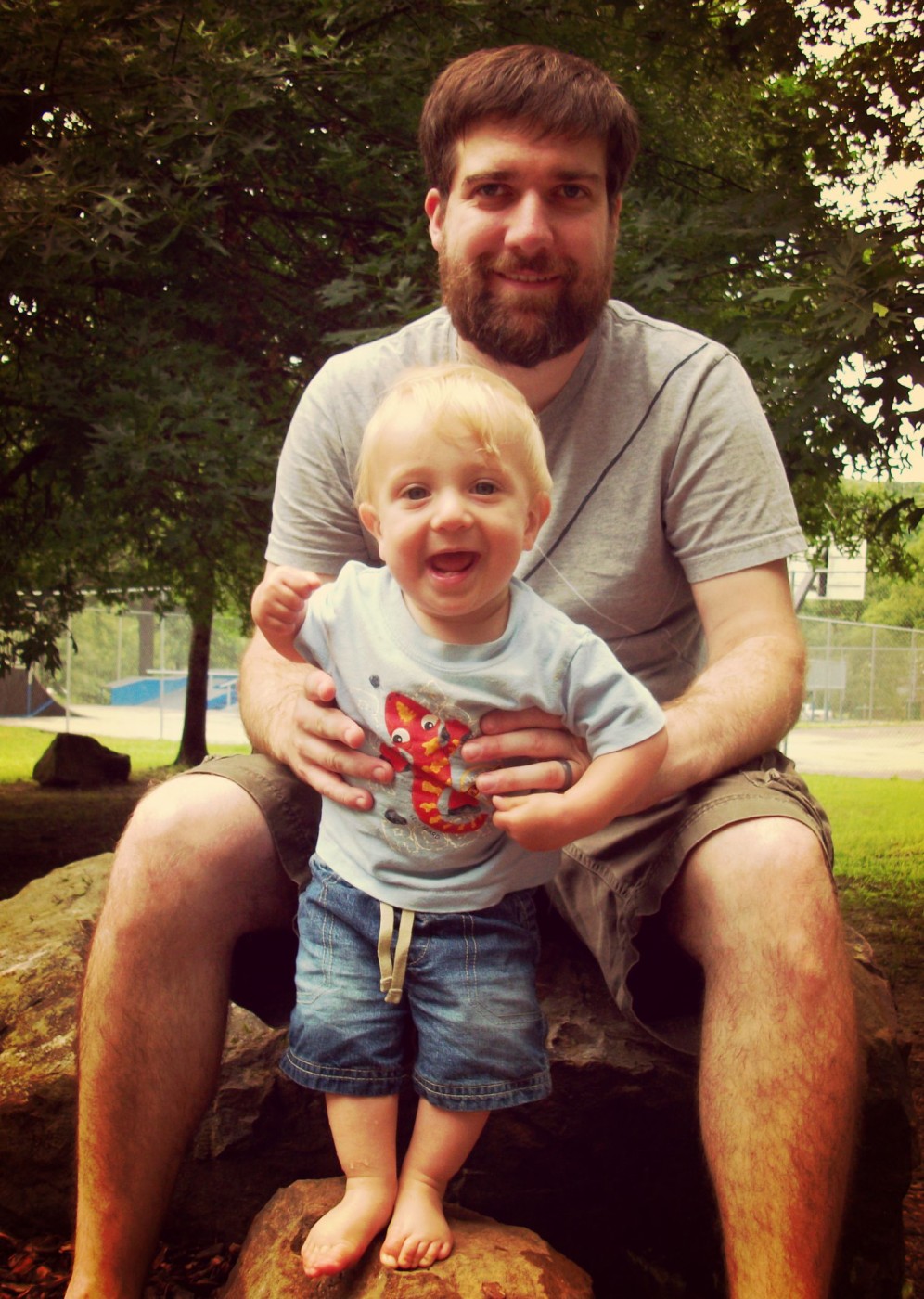 So, I get up and go hunting for God because He is real and He is here and waiting to be found. Waiting, because He won't impose Himself on my life where He isn't wanted. But, He does reward the seeking, hungry hearted who do very much want to know Him and be with Him. And there have been times when I don't have much to give, but I just give God something, a little bit of time with Him in the morning and He's come and filled me up and satisfied the deepest parts of me. So, I've tasted and seen that He is indeed good and there's nothing my soul wants more.
And the truth is, I need Him. And I want Him to work in my life and in this world, so I get up to pray. Because I've only got this one earthly life, and as God would have it, He's designed the universe in such a way that He actually does things and changes things when we ask Him. So, I ask Him. I want His kingdom to come. I want the darkness to be pushed back and His light to shine. I want hearts to be healed up. For oppressed people to be rescued. I want the bad to lose and the good to win. So, I go looking for God and when I find Him, I grab hold of Him and I pray.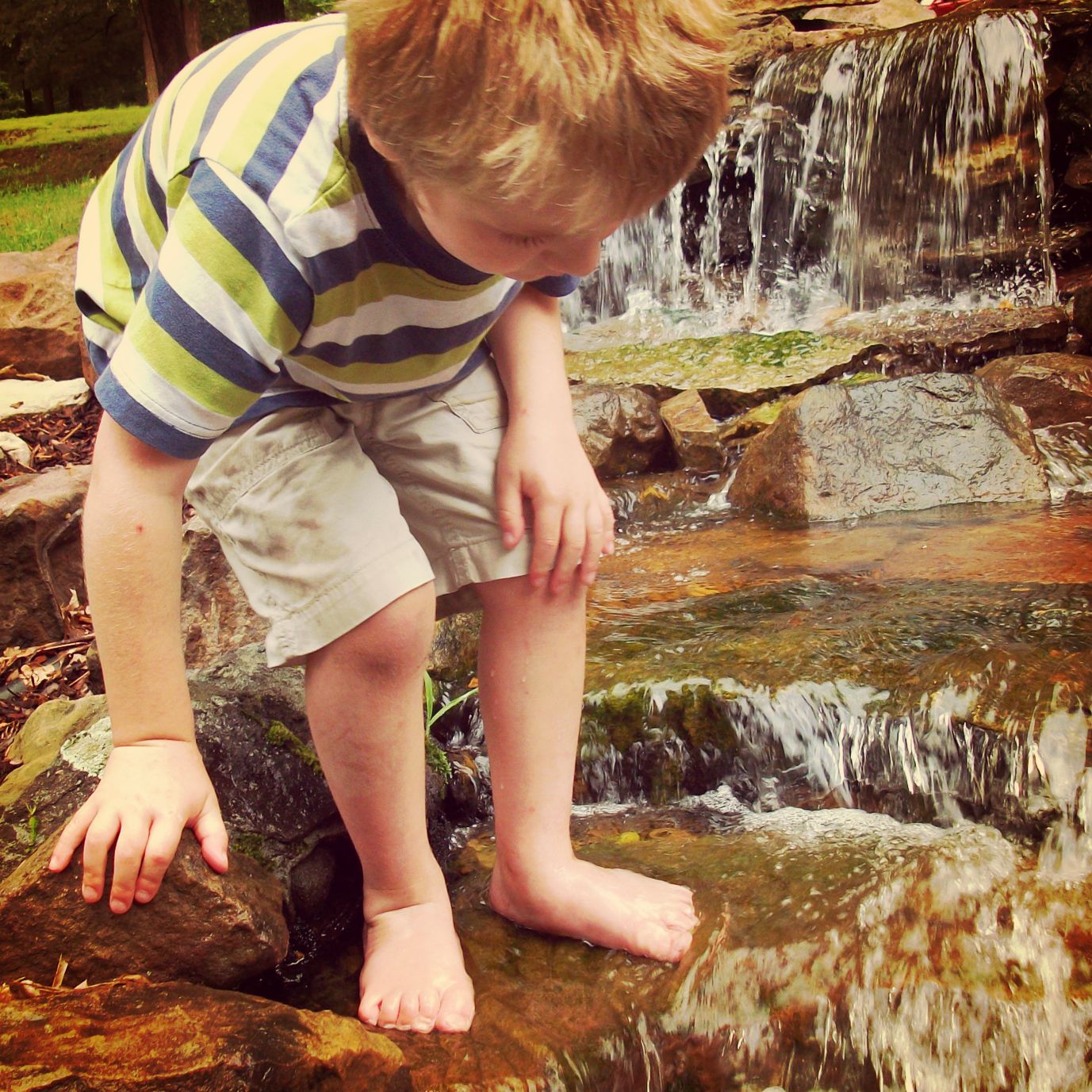 The main way that God has made Himself known and available in the world, is through the story and Person of His Son, Jesus.
So, this morning, I read about Jesus. I found out what He did and what He was like.  I ponder the way He changed the world. Today, I come to Mark 5, the part where this little twelve year old girl was sick and her daddy came hunting for Jesus, begging Him to make her well. By the time Jesus showed up at her house, though, she was long gone with no more breath in her lungs. So, Jesus spoke something over her. He said, "Talitha koum," which means, "Little girl, get up!" Suddenly, air filled up her chest cavity again and her heart pounded alive and her eyes fluttered awake and that little girl rose up!
So, I asked God to keep speaking Talitha koum over all the little girls in the world. Because I ache for rescue for the ones who have been abused and mistreated just because they're girls. And I know women who have cut themselves to feel alive and starved themselves in hopes that they'll shrink down enough so as not to be noticed. I want God to speak life over them and redeem all that was lost and heal all the bleeding broken places and lift them up from their graves.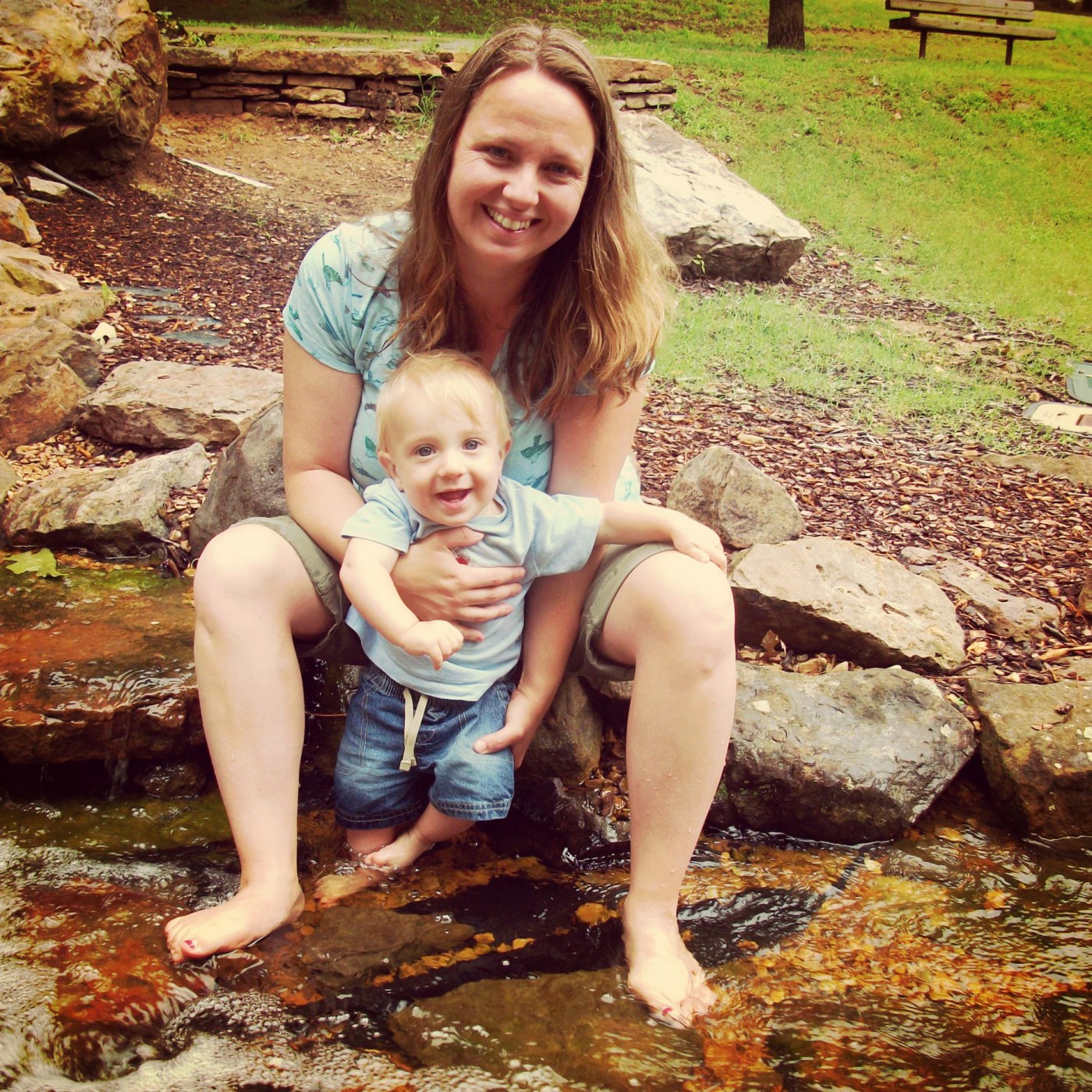 I pray because Jesus teaches me that this is how He works in the world. This is how He heals, through our prayers and He also uses our hands and our feet. When we pray, God uses that process of talking to Him and listening to Him to move us to want to do something. To want to be a part of the answer. So, I don't know how yet, but I ask Him to use me some way. I want to rescue because I've been rescued and it's not okay with me to continue my safe comfortable existence while there is all this pain and suffering in the world.
My friend, the one with eyes like Jesus and beads strung in her hair, she prays with me, too. And the other day, she painted me this picture and on the back there was this quote:
I am only one, but still I am one.
I cannot do everything, but still I can do something;
And because I cannot do everything, I will not refuse to do the something that I can do. –Edward Everett Hale

And I think about that. How, I'm tired, often, but still I can give God something. And how He takes our little and our seemingly insignificant and He knows how much we ache and He rewards the hungry hearted. He lets us find Him and He lavishes us with grace.
And I can't do everything. I can only do what's right here in front of me, but God can change my heart and move me around so that I'm an actual help and blessing to whoever is right here in front of me.
So daily, I seek God and daily I find Him. And the more I find Him, the more I become alive. This God who speaks Talitha koum over us. This God who helps a dying world crawl up from their graves.