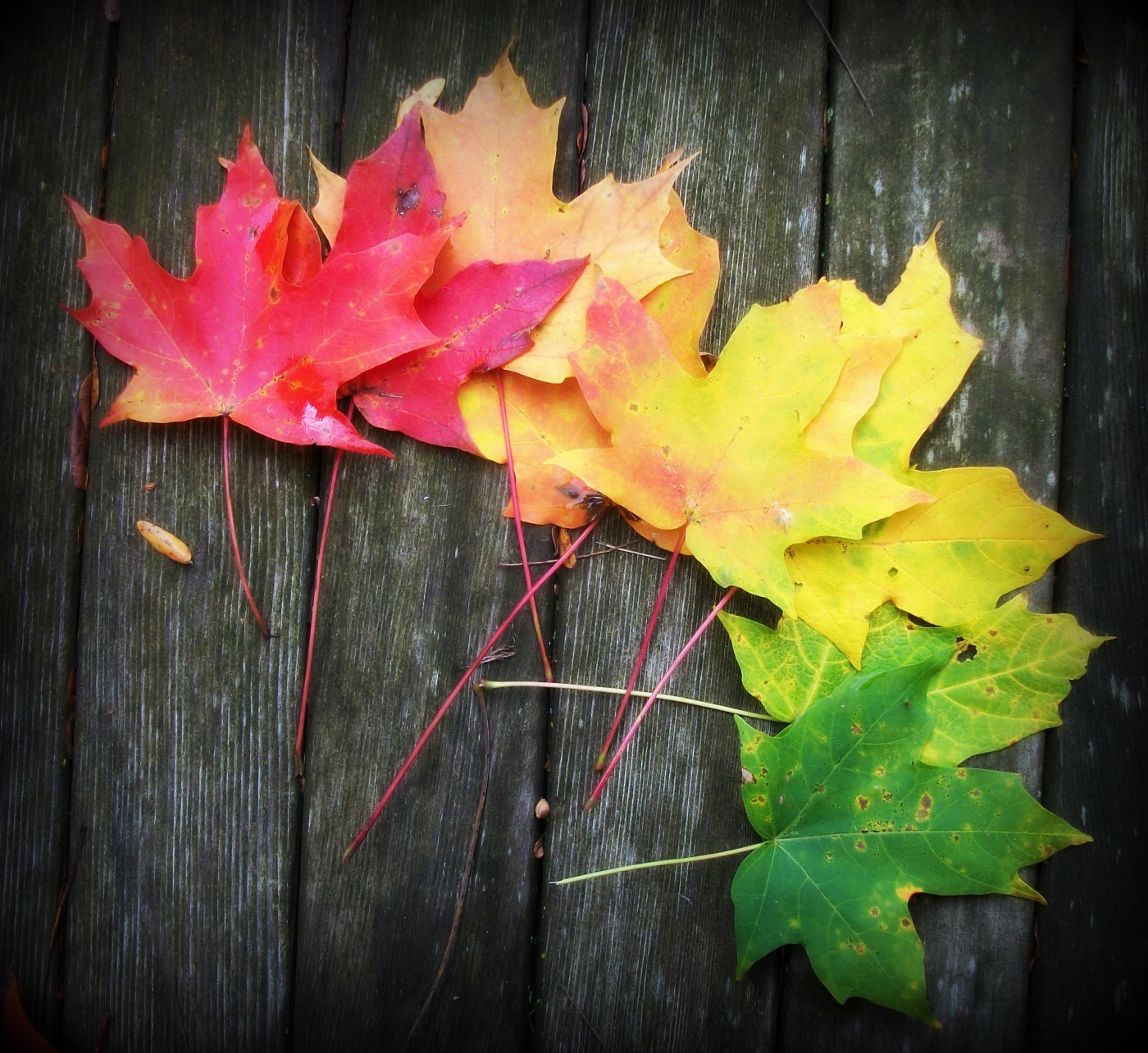 Today I walked across the yard and cried. Not because I was sad, but because I was heart-achingly happy.
Happy because my yard is full of a thousand leaves that crunched beneath my moccasin feet.
Happy because I felt the wind again across my face.
Intensely happy because even though Gideon had crushed his finger in the door, he'd ran, fast as those legs of his could carry him across the yard, and I had the incredible privilege of opening my arms up so big and wide and pulling him into my comforting embrace.
I was happy because he got to have a Lightening McQueen band-aid and it immediately made him smile again. A few minutes later, he came tromping in, requesting a band-aid for his sister and there he tore out across the yard again, just to tape a little bit of happiness onto her perfectly fine finger.
And when I saw that, the way he ran toward his sister, whooping and hollering that she could have a band-aid, too, I lost it. Carrying the lawn chairs out to the shed to store them up for winter, I nearly wept.
Because why do I get to be witness to such beautiful things? Why have my days been blessed with a kitty to pet and a stove to cook on and running water that's always clean? Why do I get to have a handsome, loving bearded husband and three rambunctious beautiful kids and how come I know about God and how is it that my heart is so heaping full of Him?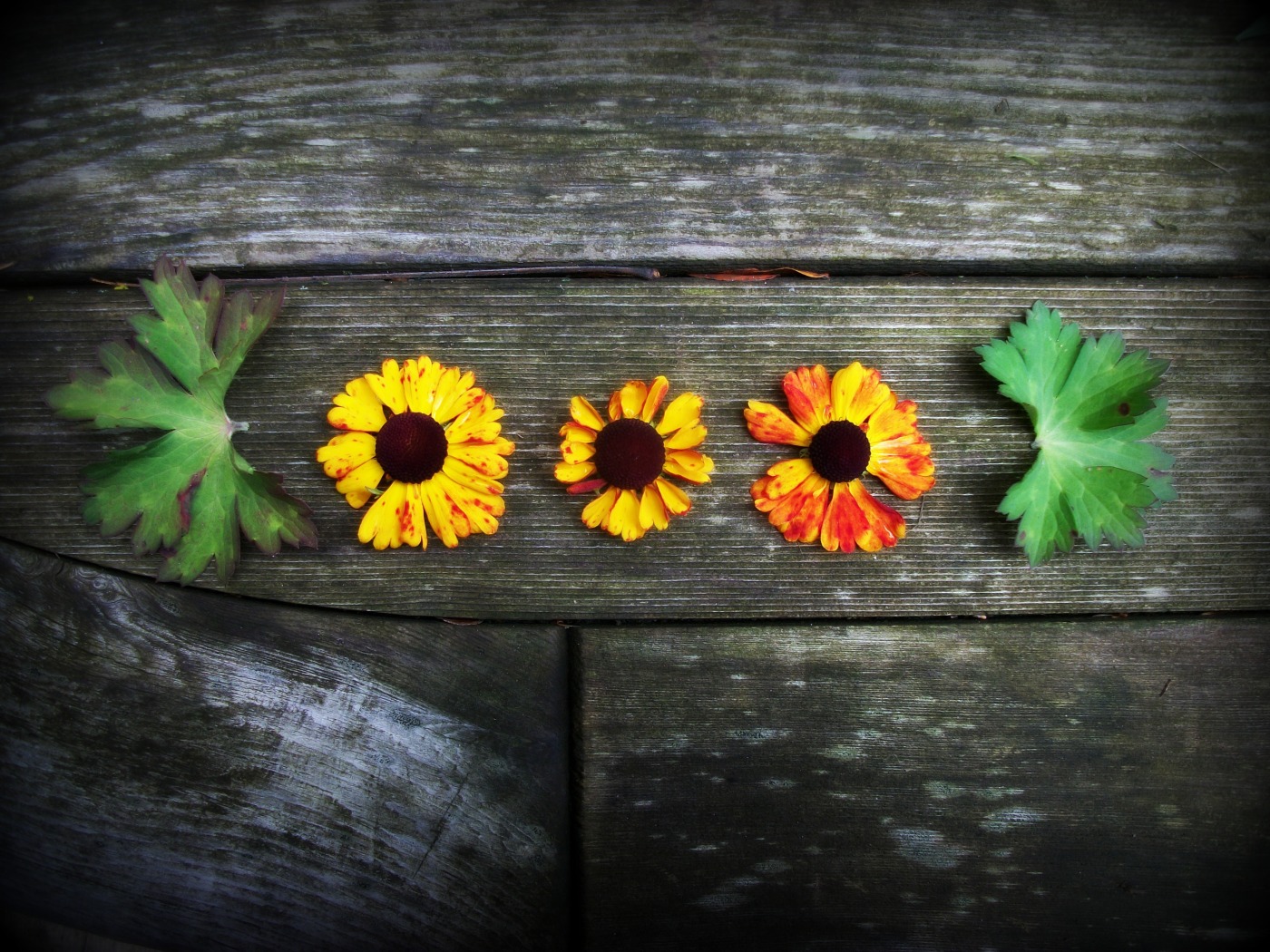 I don't know the answer to these things. Especially, when I'm face down on the cold linoleum bathroom floor, crying out to God for the suffering that I read about and see. My sisters that are trafficked by pimps, their whole beings abused and discarded as waste. My brothers who suffer at the wrath of evil men.
Sometimes I don't at all know how to live this life.
I just know that every day is a gift and that Maker of mine offers to share all these moments with me. Some people have supposed that the Creator of the cosmos, holy as He is, would only dwell with the super spiritual folks. Or perhaps, that He'd only show up when His earth children were doing super spiritual things. You know, like preaching and praying. Like meditating and sacrificing or singing worshipful songs to Him.
But, the God in the narrative of Scripture makes no provision for His children to separate their lives into distinct realms. As if some parts of our lives were secular and other parts were sacred. No, the God who conducts November winds and adorns the grass with frost, bids us to live even the mundane parts of our days in the Presence of His light-bearing face.
Coram Deo. It means before the face of God.
It means there are no demarcation lines as to what is spiritual and what is not. It means scrubbing the commode and chasing my kids in the yard, before the face of God, is every bit as sacred as preaching a message on Sunday.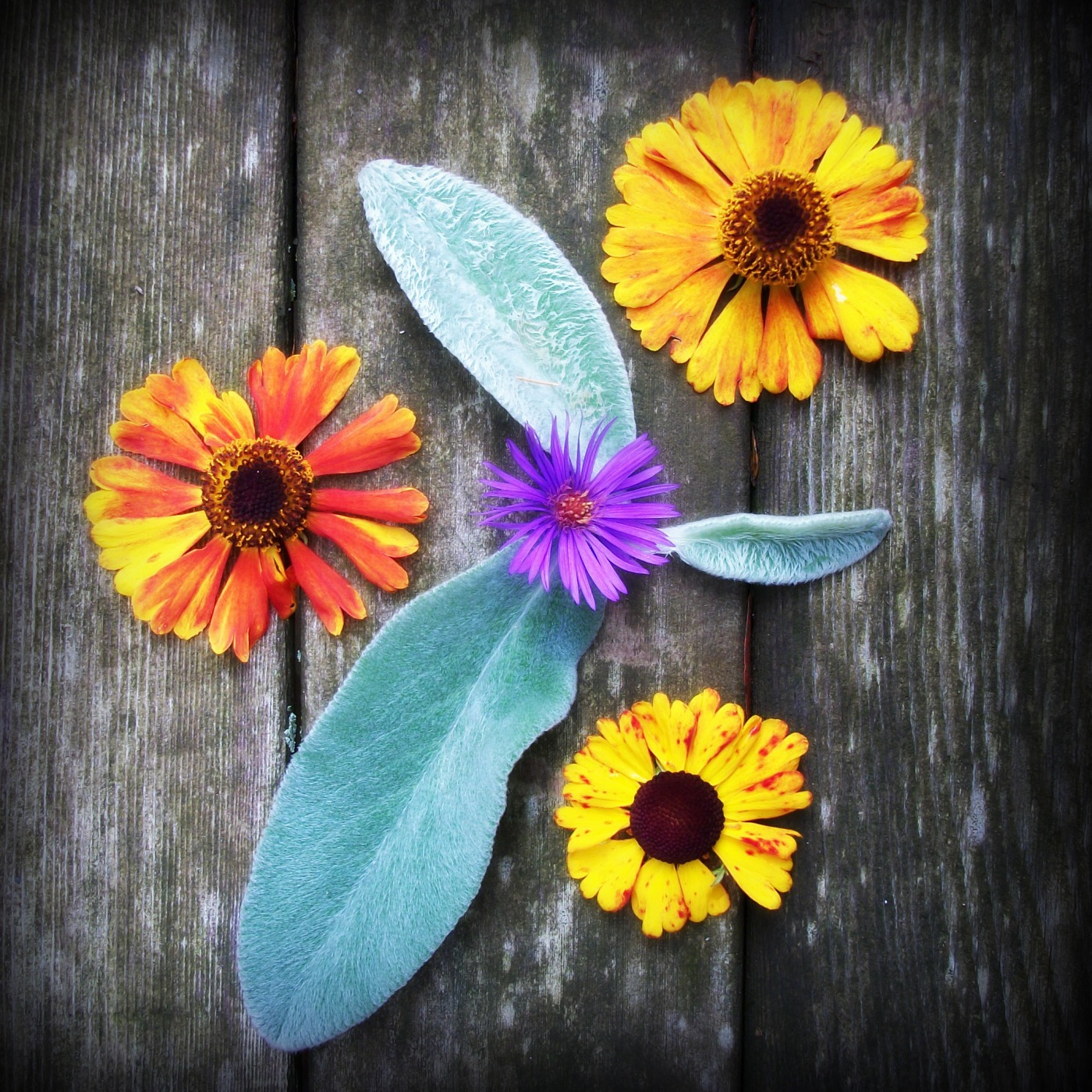 And as I'm living my life this way, when I'm gathering up the flower pots and storing them in the shed. When I'm sweeping out the cobwebs and raking up the leaves. When I'm bending down to comfort one of my babes with a profound sense of God, those ordinary moments fill up with His glory.
So, where there is darkness and suffering, I keep asking Him for His Kingdom to come. There. To that festering place. And where there is light spilling out across the kitchen floor or in my child's eyes, I keep remembering Him.
I keep doing the thing that is right in front of me. Loving the one within my view. And my heart keeps filling with the One who I can't contain.
And at least once a day, I can't help but cry. Not because I'm sad. But because I'm heart-achingly happy. That little girl in the pile of leaves, her hair reflecting the light, she bears His image and I can see it plain as a bright sunshiney day. His glory. Here. Seeping into my everyday mundane!

And I keep living this way because it's the only way that makes sense to me and means the most. Coram Deo. All my moments before His face.
My soul thirsts for God, for the living God. When shall I come and appear before God?
 (Psalm 42:2)