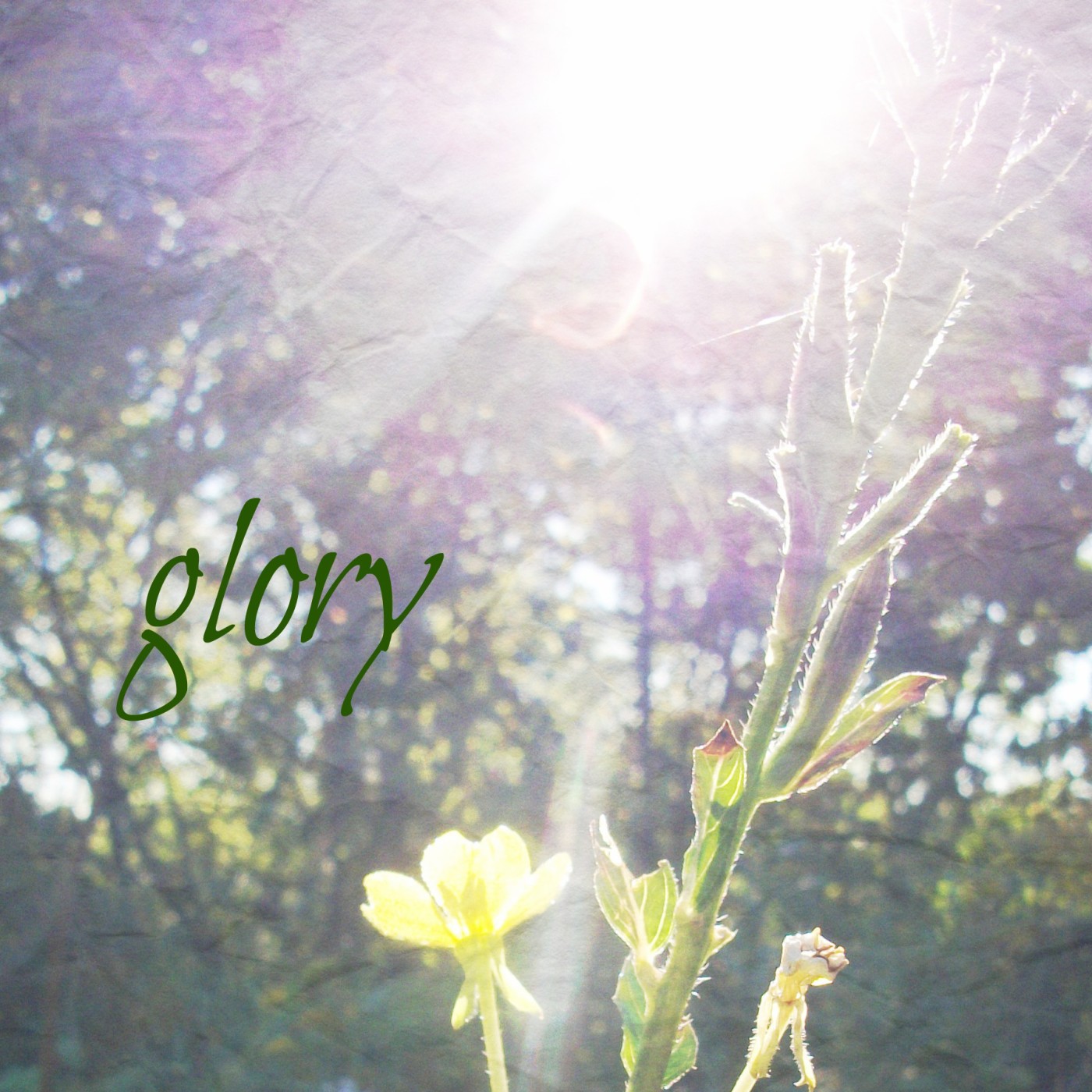 We shouldn't be ashamed of our brokenness. It's through our own fractured places that we're more capable of relating to the world.
When we're fragmented, we can deal tenderly with the aches of others. After all, we see that it's hard to hold it all together. We see that we can't always do that. And so we learn to be okay with that. And it's not just okay for us. It's okay for those people over there, too.
The Jesus-follower who experiences brokenness has the craziest kind of hope. Because Jesus says of him/her, "Where you're weak, well, that's where I'm strong." (See 2 Corinthians 12:9-10)
So, like sunlight bursting through broken up clouds, Jesus shines through all the cracks and crannies of our shattered hearts. And the world sees something they always wanted to see. They see that though there is ache, yet there is a strange but certain glory. An exceedingly beautiful glory.
The glory of the Redeeming Son.
Taste and see that the Lord is good; blessed is the one who takes refuge in him. (Psalm 34:8)