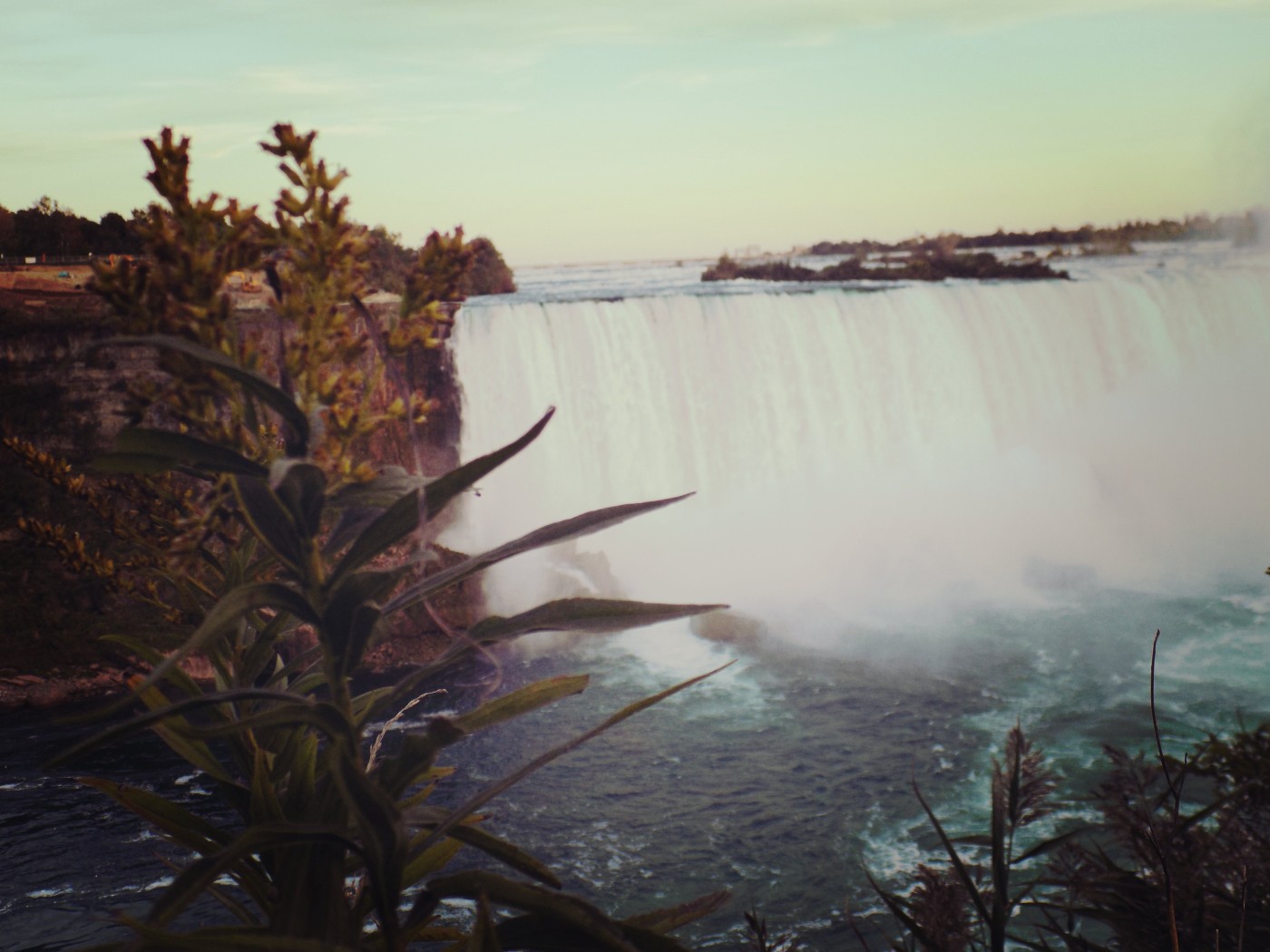 I have this prayer I pray about 12 to 20 times a day. It's not like an intentional purposeful prayer. It just spews right out of my mouth every time I get this certain feeling in my chest, so in that way it's an incredibly honest prayer, though I wouldn't call it a very spiritual one.
You wanna know what my most prayed prayer is? It's this,
"God. Please help me stop being an idiot."
Are you laughing yet? Because when I pray it, I'm not at all laughing. I'm dead serious. It's a very telling prayer. It's revealing of the way I think about myself most often or the fears I have of what others are probably thinking about me. It usually comes with a memory of something I've done or said and before I know it, I'm begging God again, "Um. God? Please. Please make me be not an idiot."
You might be wondering. Has God every answered my prayer?
Well, you'd think that He would, out of the kindness of His generous heart, for as many times as I've prayed this.
And the thing is, He has answered that prayer. Just not the way I was hoping He would. Because I was hoping that He would very literally reach down from the big blue sky and somehow insert something inside my brain that would block all idiot behavior from here on out. I mean, He parted the Red Sea. He gave folks bread from heaven. He healed a blind man. He could help me not be an idiot. Surely.
But, what He does do, is quietly remind me of some things. It goes kind of like this,
"Maggie. It's okay. You're not an idiot. And besides, even if you did the stupidest thing, you're still loved. Because I am always loving you. So, there aren't any moments when you're not completely and overwhelmingly loved."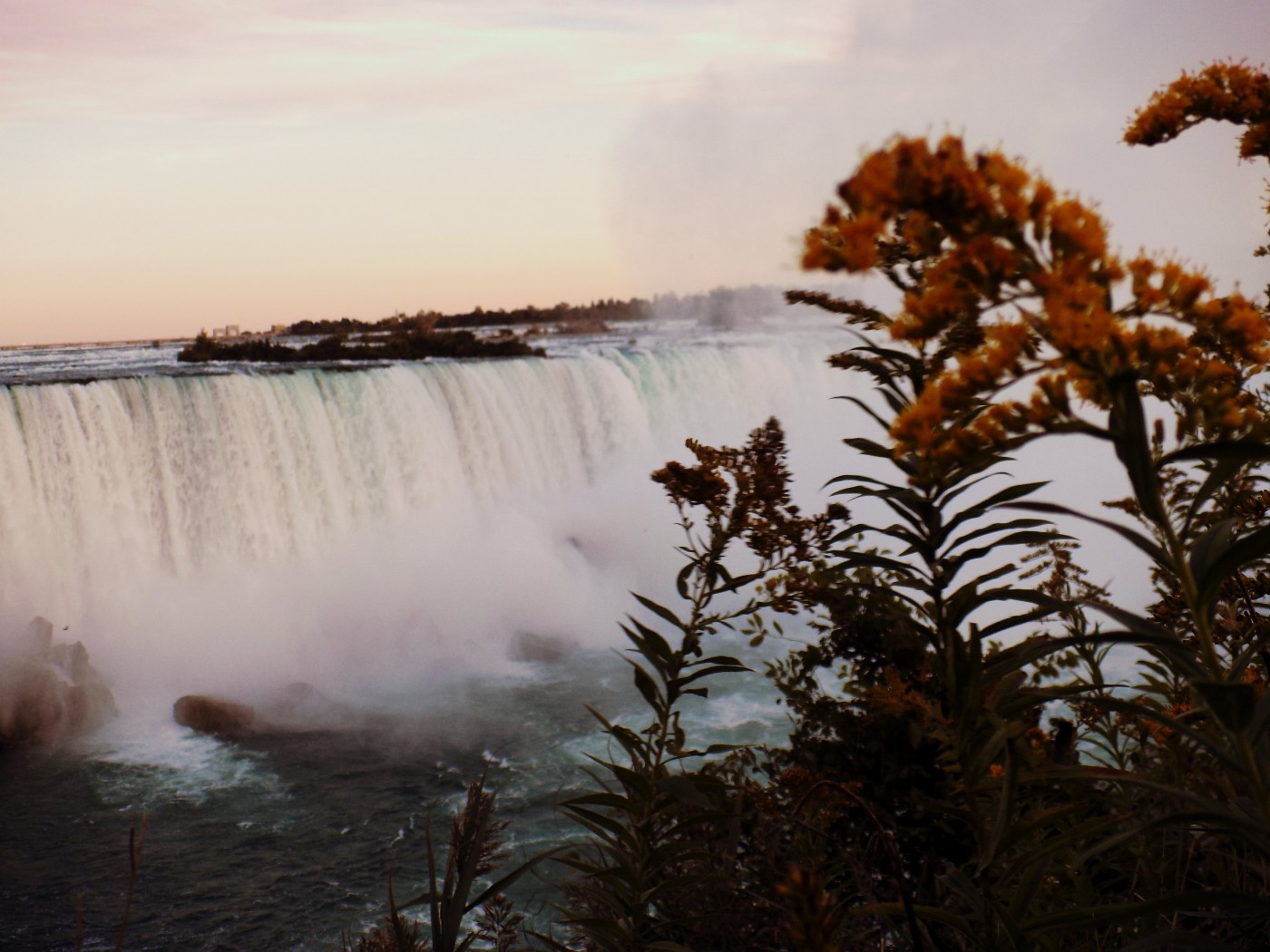 And when I stand still for a bit and meditate on these things, I come up with other conclusions. Something other than, "G-wizz. I'm an idiot." I realize that it doesn't actually matter if I think I've been a moron a lot lately. Or if someone else thinks I'm a loser. What actually matters is that I'm accepted in the Beloved.
I can breathe deep when I think about that. I can be free to be my real self and not be ashamed of or try to hide my humanity. I can even laugh at myself. Or cheer on my self for caring for another person, even if I came across socially awkward.
Jesus is always loving me. So I can stop praying that prayer and move on to something else. I'm not there yet, though. Actually, writing this out is me trying to get there. And, I just thought maybe someone else out there prays that prayer too, and I wanted to tell you that I know the feeling.
So, let's keep on praying those honest prayers. Because in the praying, we're developing relationship. Relationship with Another who wants to whisper back, "I know you feel like an idiot. But, the truth is, you are loved."
"How blessed is God! And what a blessing he is! He's the Father of our Master, Jesus Christ, and takes us to the high places of blessing in him. Long before he laid down earth's foundations, he had us in mind, had settled on us as the focus of his love, to be made whole and holy by his love. Long, long ago he decided to adopt us into his family through Jesus Christ. (What pleasure he took in planning this!) He wanted us to enter into the celebration of his lavish gift-giving by the hand of his beloved Son." (Ephesians 1:3-6) The Message