I'm taking a little break from social media for a few weeks. (Sometimes I just need to go away by myself and be quiet for a bit. Cultivate the art of listening.)
But, since I've been posting consistently on Sunday's, I don't want to give that up. And since it's pumpkin patch season, I bring you a repost from the archives that made us all laugh the other day. Here's Gideon (about four years ago) to tell you the story….
We're calling this one, "Elmer Fudd hits the Punkin' Patch"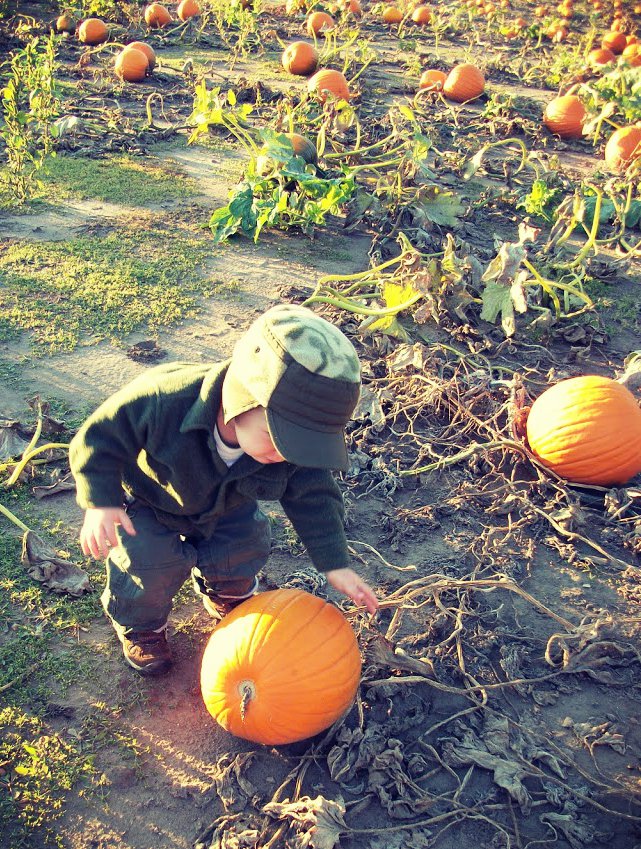 Well, it's wabbit season and I was hopin' to hunt me down a wabbit. Bad thing is, I'm outta buwwets, so I'll just have to use me a pumpkin.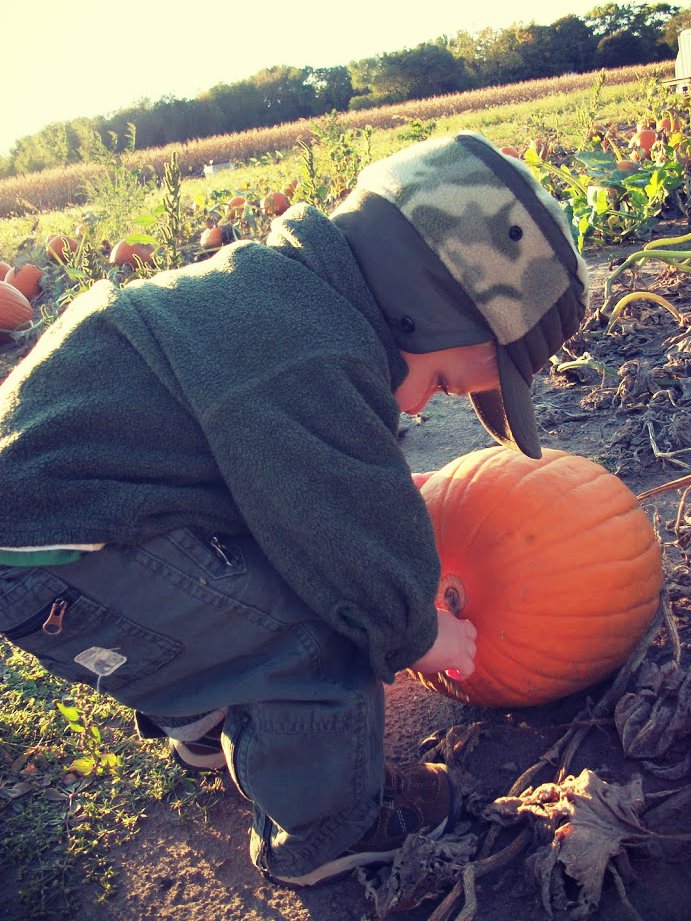 Alwighty now…if only I could find me a good widdle pumpkin.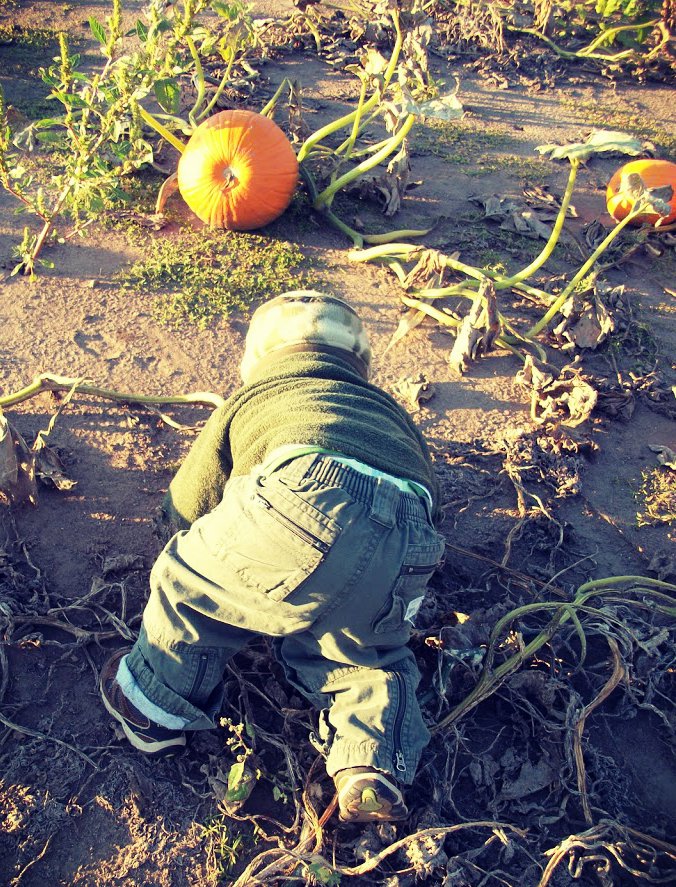 No, wait. That one's not a good thwowin size. I need a small one. One that I can thwow real faw at 'em and bwow him ta smithewines.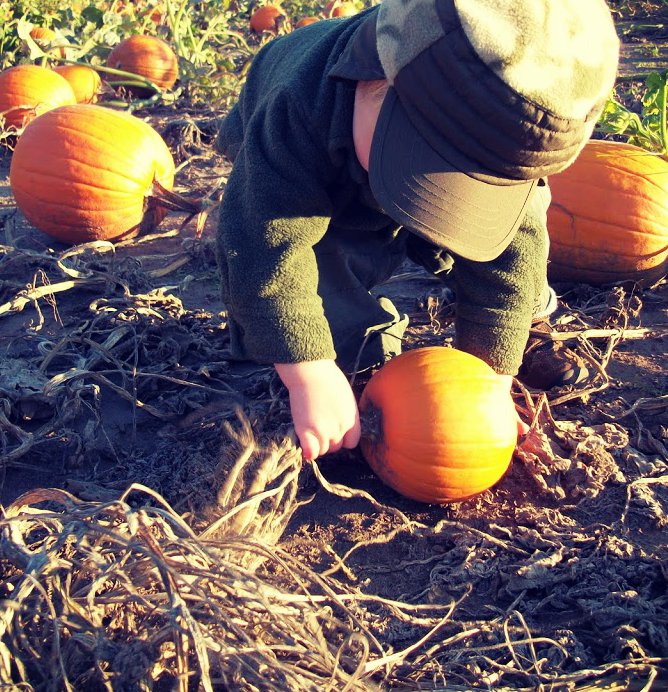 Well, wooky heaya. This one's a good widdle guy.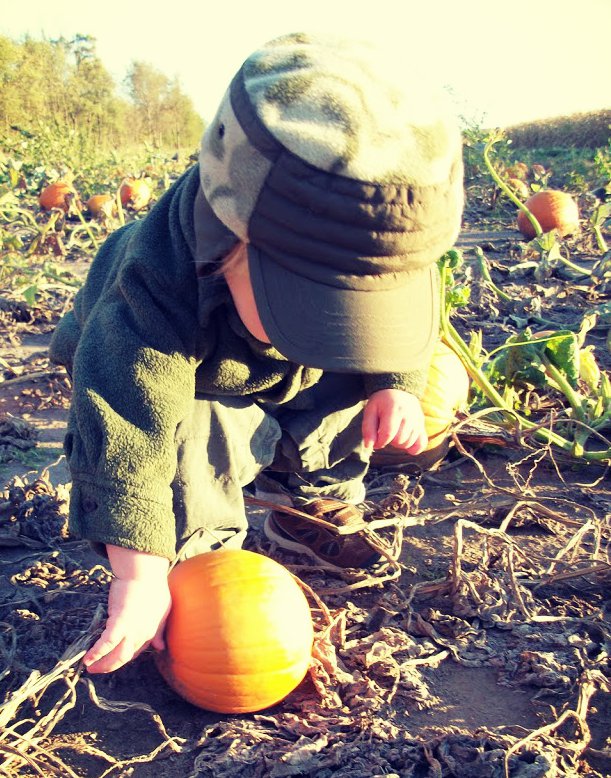 Come heaya you waskily widdle pumpkin, you.
(Begins singing.) I've been workin' on the wailwoad, all the wive, wong day…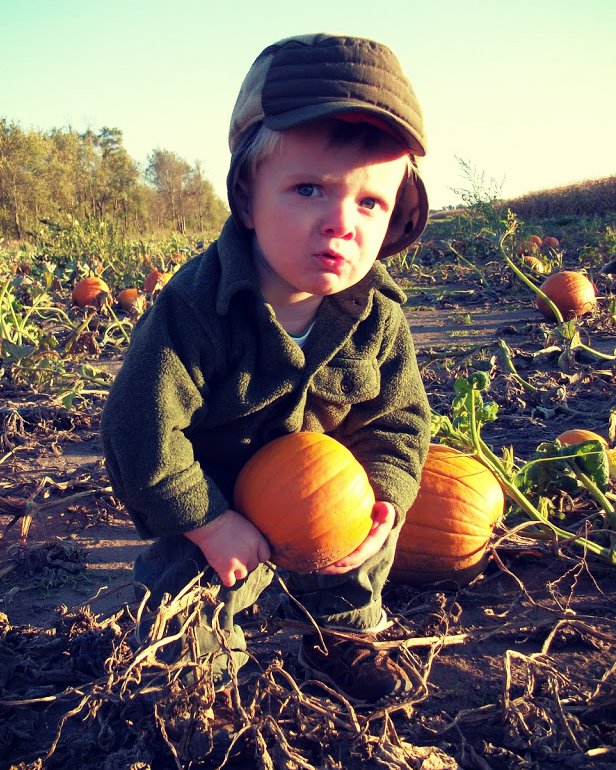 Yep…this is the one. Now, whewe's that pesky WABBIT?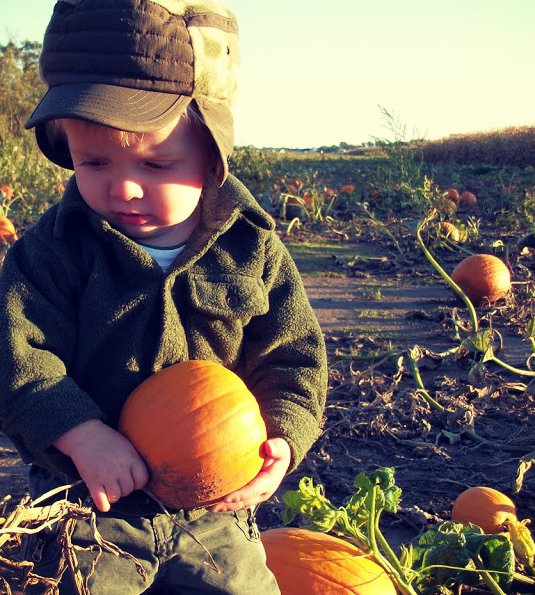 I'm gonna put 'em out of his misewy.