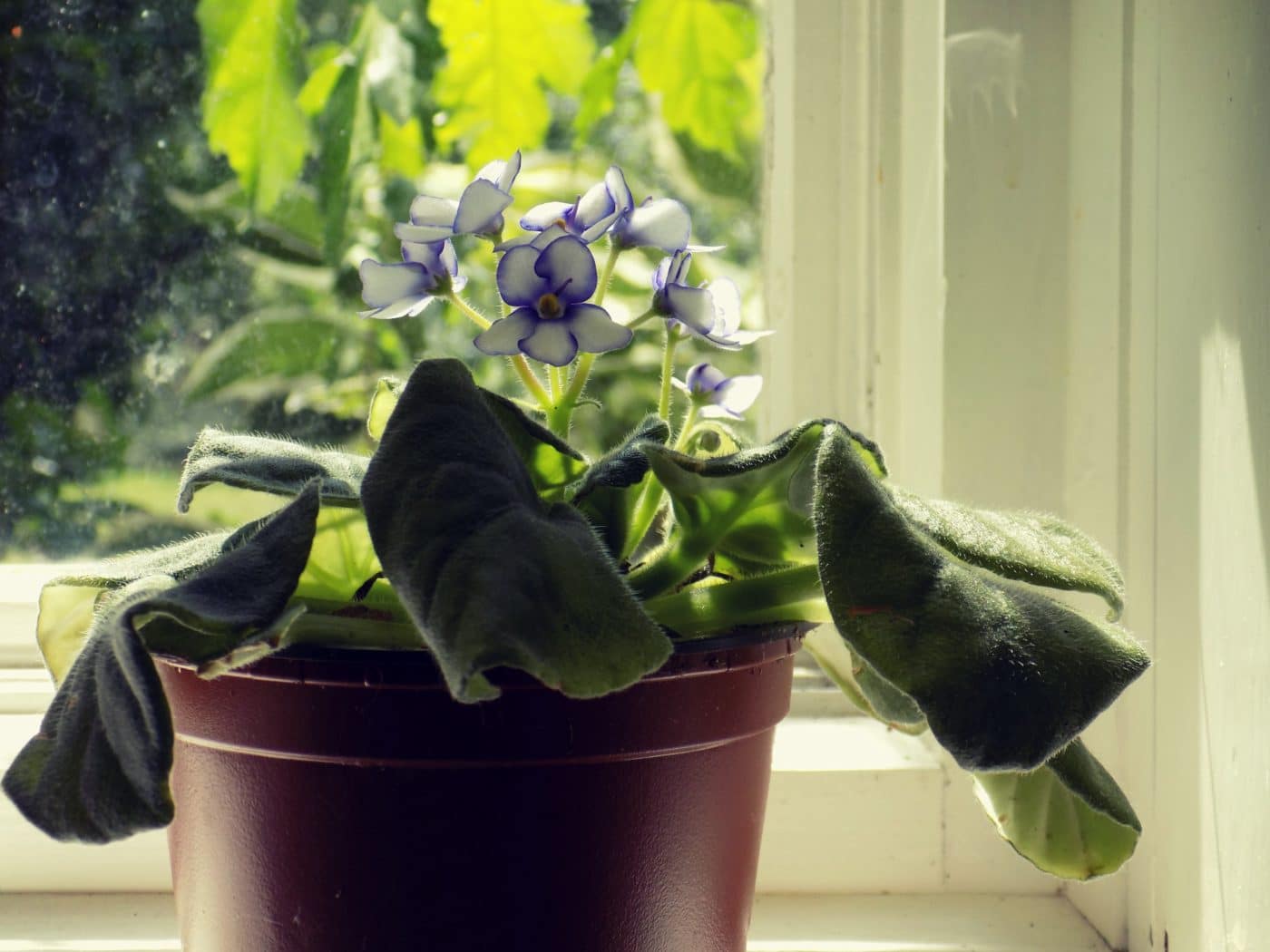 The week is new again.
There's clothes strewn all over our bedroom floor, clean ones at least, because we were too tired to unpack from our "vacation." Brent and I took the kids to family camp for a week and so we camped in an RV. A really nice one, so there was no suffering involved. Running water. Soft covers. Comfy beds. Three square meals a day. I'm a wimp, I admit it. This is my kind of camping.
Then we stayed an extra week, because we had meetings every morning out at the camp and Brent and I were the emcee's. We figured there was no way we could emcee the event and arrive there punctually with three kids and my pregnant self,  so when Brent offered to sign us up for another week of lodging and meals, I thought that sounded pretty nice.
But, now we're back. We're back to a yard that needs mowed and rooms that need cleaned and a whole heaping pile of laundry, and school to begin, and dishes to be washed. Laundry and dishes–they keep us humble.
I told God that I don't want to just survive. I want to grow. I don't want to just plug along and make it through. I want us all to flourish here. Turns out, Jesus daily gives us this invitation,
"I've come that you may have life, and have it to the full." John 10:10b
As I continue to walk here daily with Jesus, I do experience what that full, abundant life looks like. It looks like this,
"But the fruit of the Spirit is love, joy, peace, patience, kindness, goodness, faithfulness,  gentleness, self-control…" (Galatians 5:22-23)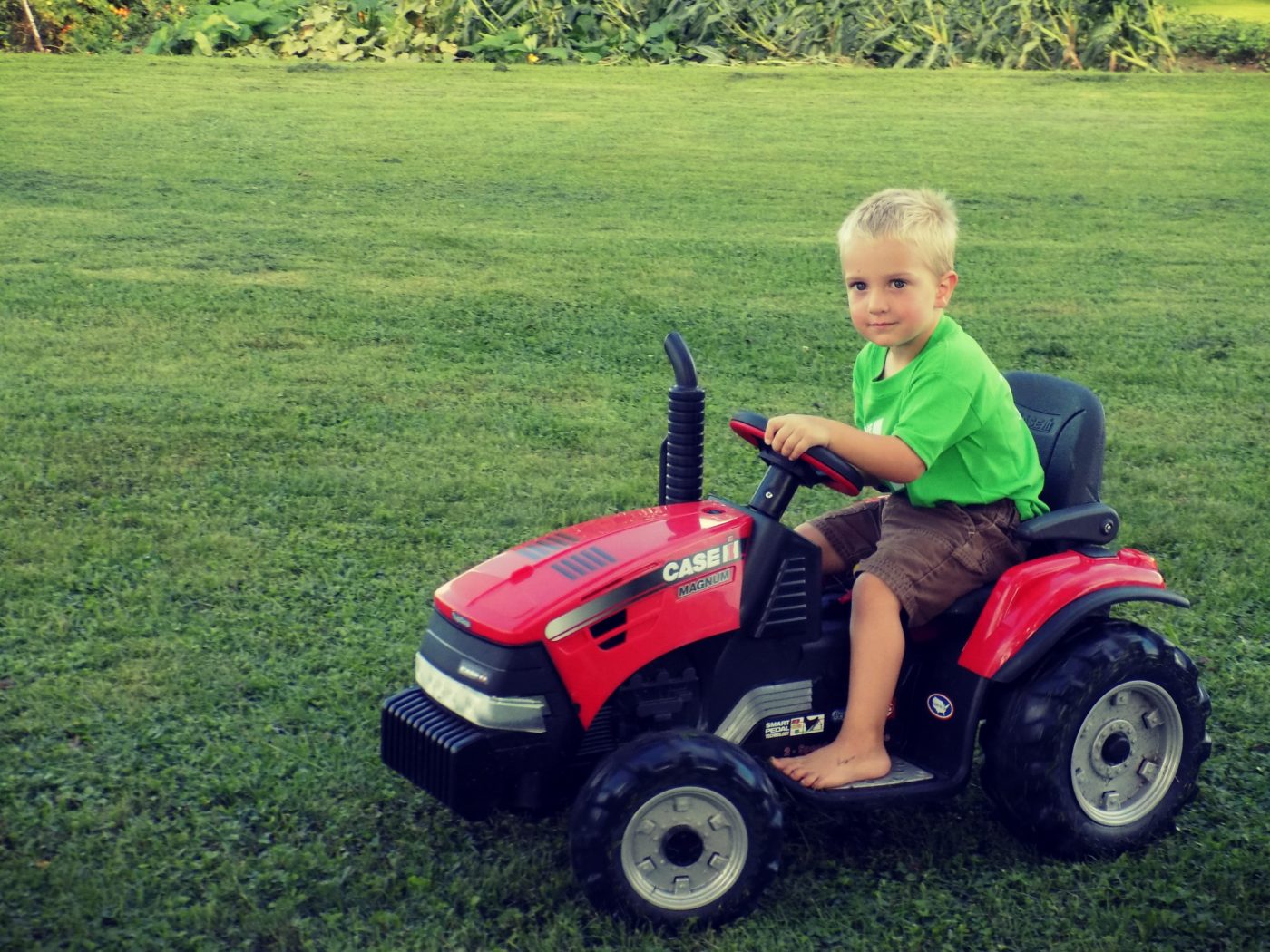 Who doesn't want to become that kind of human being? If that's not a full-flourishing life, I don't know what is.
So, as we soak up these last bits of summer, eating our popsicles and romping in the sun, I mentally prepare myself for the beginning of a new season. We take each other's hands and embark with anticipation and hope. (Well, I embark with anticipation and hope. They fuss over who is touching who.) Still, I remind myself that we've never been here before. And we'll never get a chance to go this way again. The weeks in front of us are untouched and untrodden. I refuse to rush. Instead, I draw in these deep breaths and linger here in the present, without worrying about the future, for as long as I can.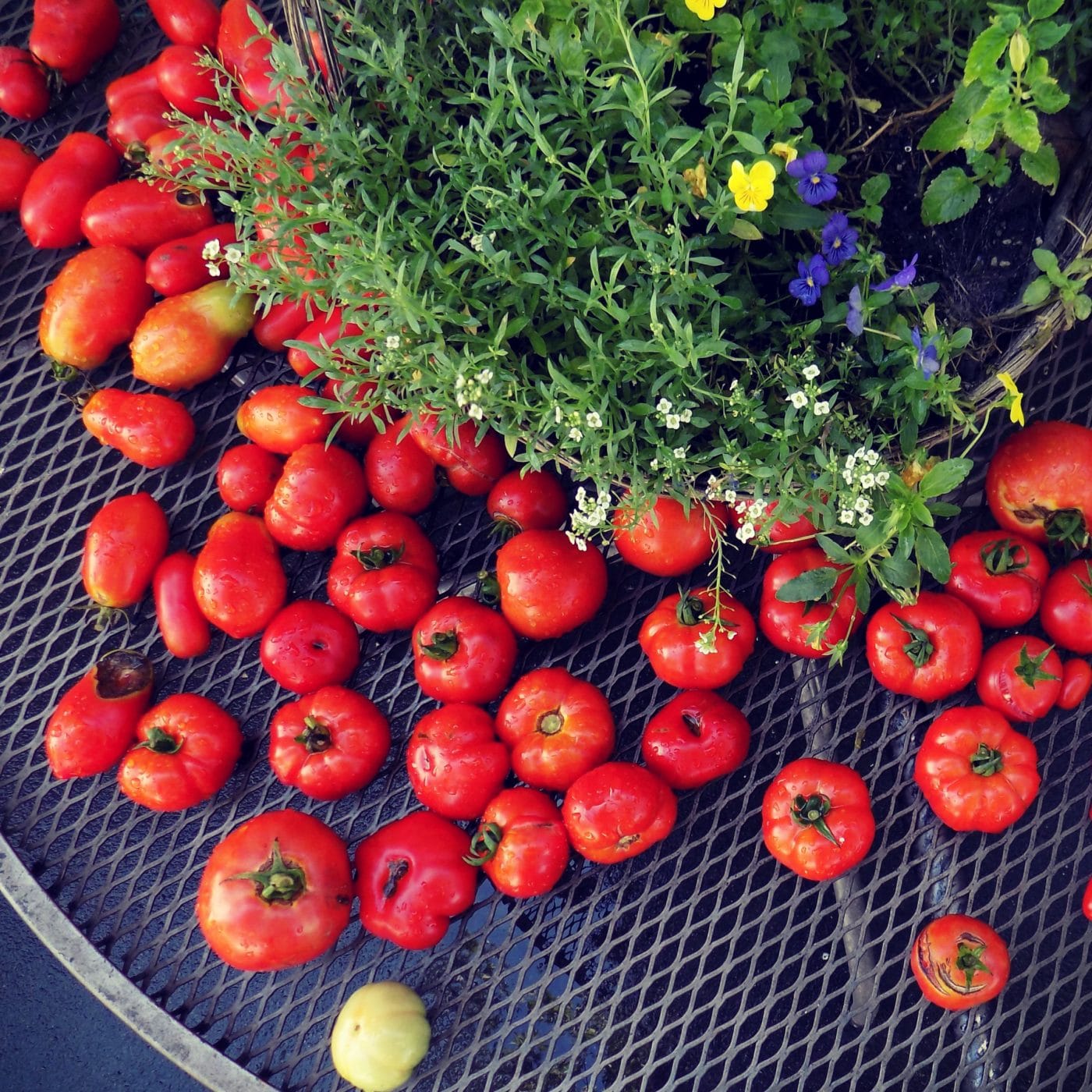 I don't want to just mark stuff off lists and get things done. I'm not interested in lots of frenzied activity so we can call ourselves, busy. I'm hungry for something more. I want us to grow and learn and explore and wonder together. I want us to abide in Christ. I don't know how family devotions or morning routines or school lessons or new classes will go down. I just know that I want us to be constantly aware of our Heavenly Father.
As I'm cooking meals and teaching my kids to clean up our messes and as we're folding the laundry and making progress on the reading exercises and taking trips to special classes, I hope that we'll be full of the awareness of the One to whom we all belong.  I don't want there to be demarcation lines between what is our spiritual life and what is our everyday, ordinary life. I'm not okay with their being a distinction between our going-to-work life and our attending-church life and our relaxing-on-the-weekend life and our cleaning-up-the-house life. Just as the sun is central to our solar system, I want Christ to be the Center of our lives.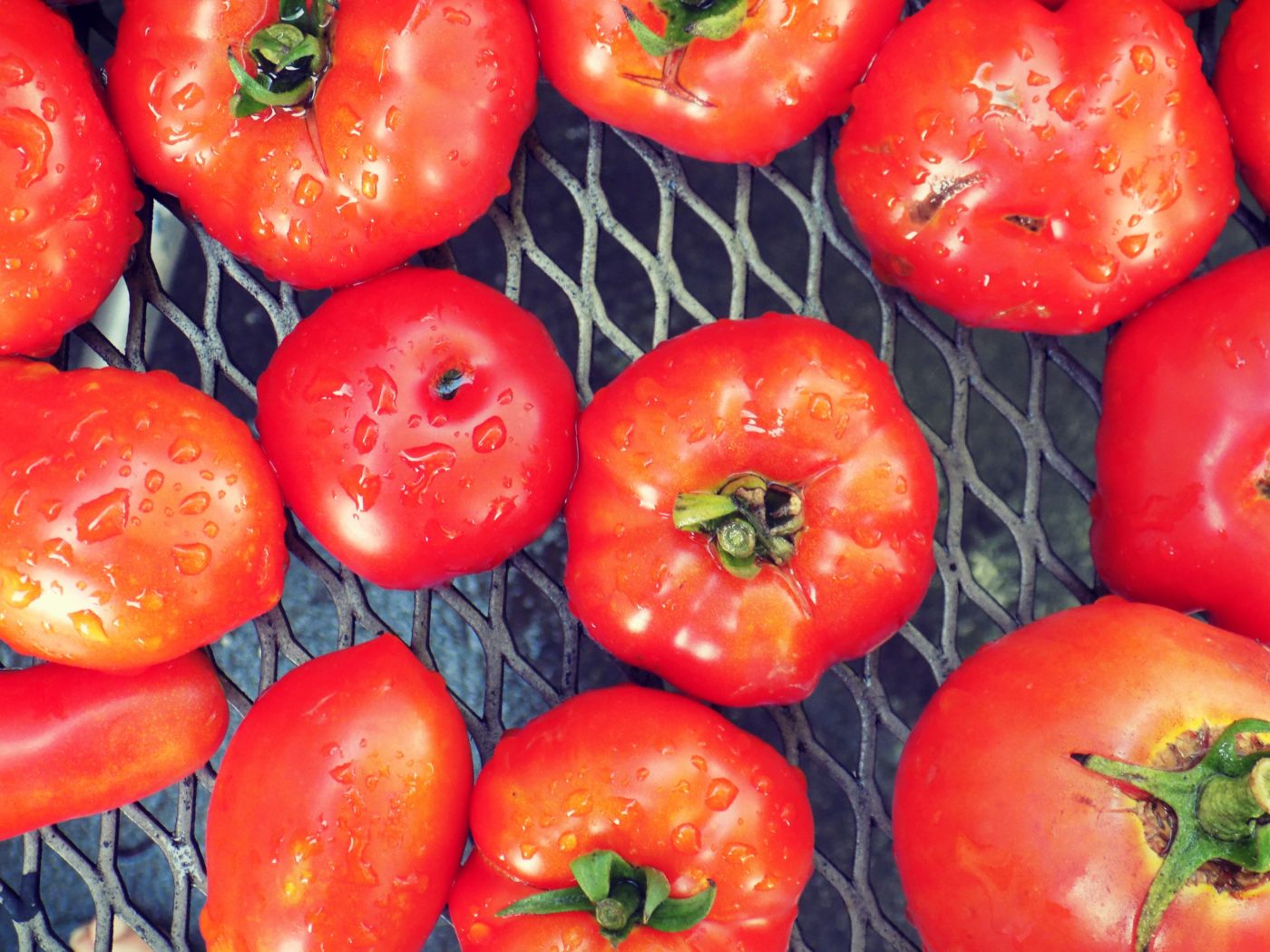 There is glory to be found here in all our humdrum, if we but have eyes to see. So, I press in toward this–moment by moment, prayerfully training our hearts to return to their true Center. It takes practice but we can learn it, just like time tables and tying shoes, that God is realest real and very much interacting here with us.
Now, we'll do a lot of stumbling through, I just know it. We'll get tripped up by our sin and our fears and our doubts, but when we fall, we'll fall upon the Rock, who goes by the name Jesus, and on Him, we'll be steadied again. By our Father's good grace and mercies that come running toward us every mornin', we'll press on and begin again. When we get discouraged and our heart condemns us, there's One so much greater than our hearts, who doesn't condemn us.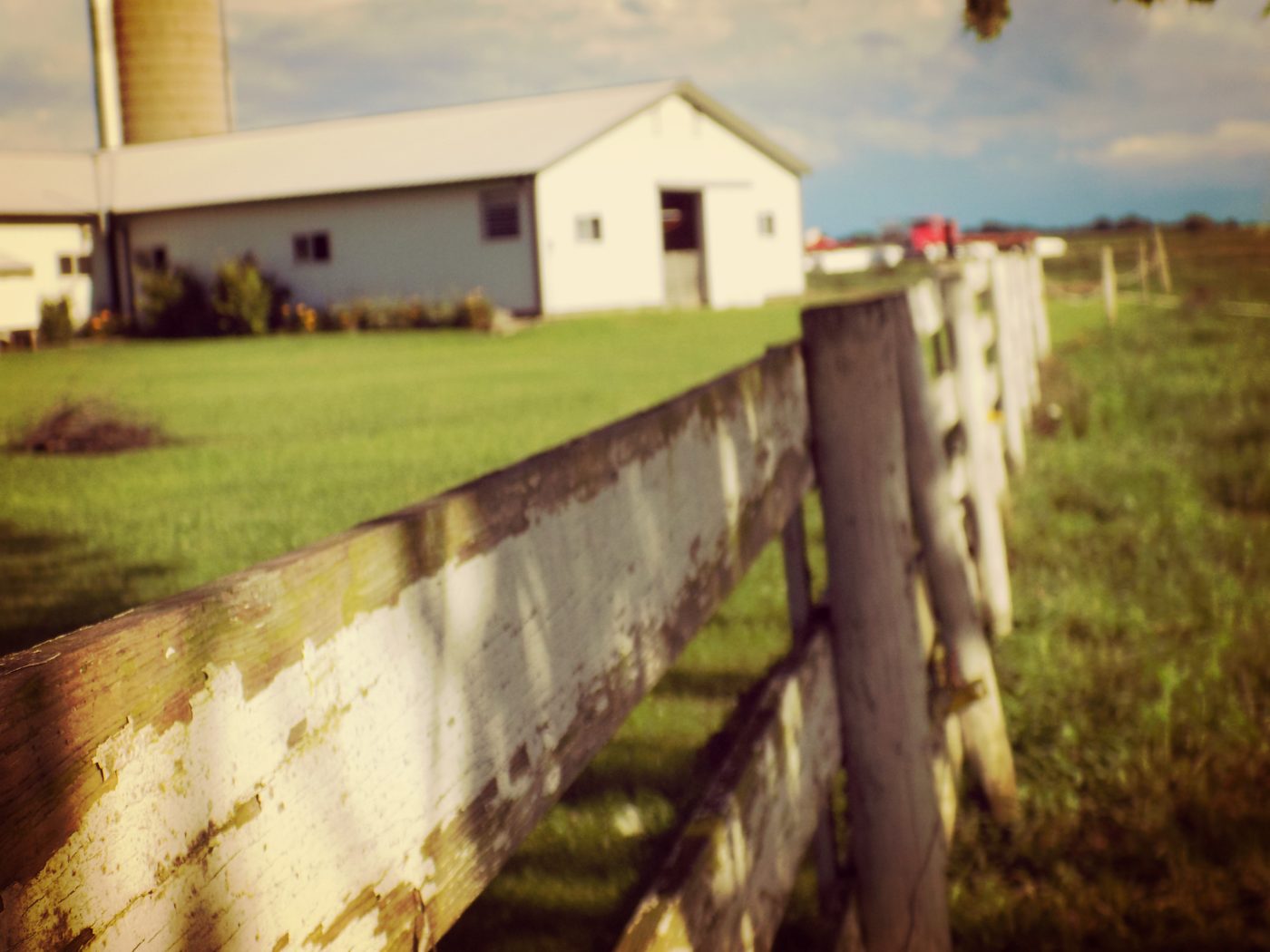 There is only One who can quench our soul thirst. Only One who can ravish glory-starved hearts.  We were made for more than just coping or existing and putting our nose to the grindstone. We were made for eternity. God planted it down in the deepest part of us.
This is an adventure we're stepping into, this new semester and I'm excited about it. In all our learning and growing and seeking and wandering, we're gonna remember to go hunting for the One in whom we live and move and have our being. Sometimes it may feel like we're groping around in the dark, but we'll keep feeling our way toward the light, in faith, restless until we find Him.
The God who made the world and everything in it is the Lord of heaven and earth and does not live in temples built by human hands.  And he is not served by human hands, as if he needed anything. Rather, he himself gives everyone life and breath and everything else.  From one man he made all the nations, that they should inhabit the whole earth; and he marked out their appointed times in history and the boundaries of their lands.  God did this so that they would seek him and perhaps reach out for him and find him, though he is not far from any one of us.  'For in him we live and move and have our being.' As some of your own poets have said, 'We are his offspring. (Acts 17:24-28)

Save
Save