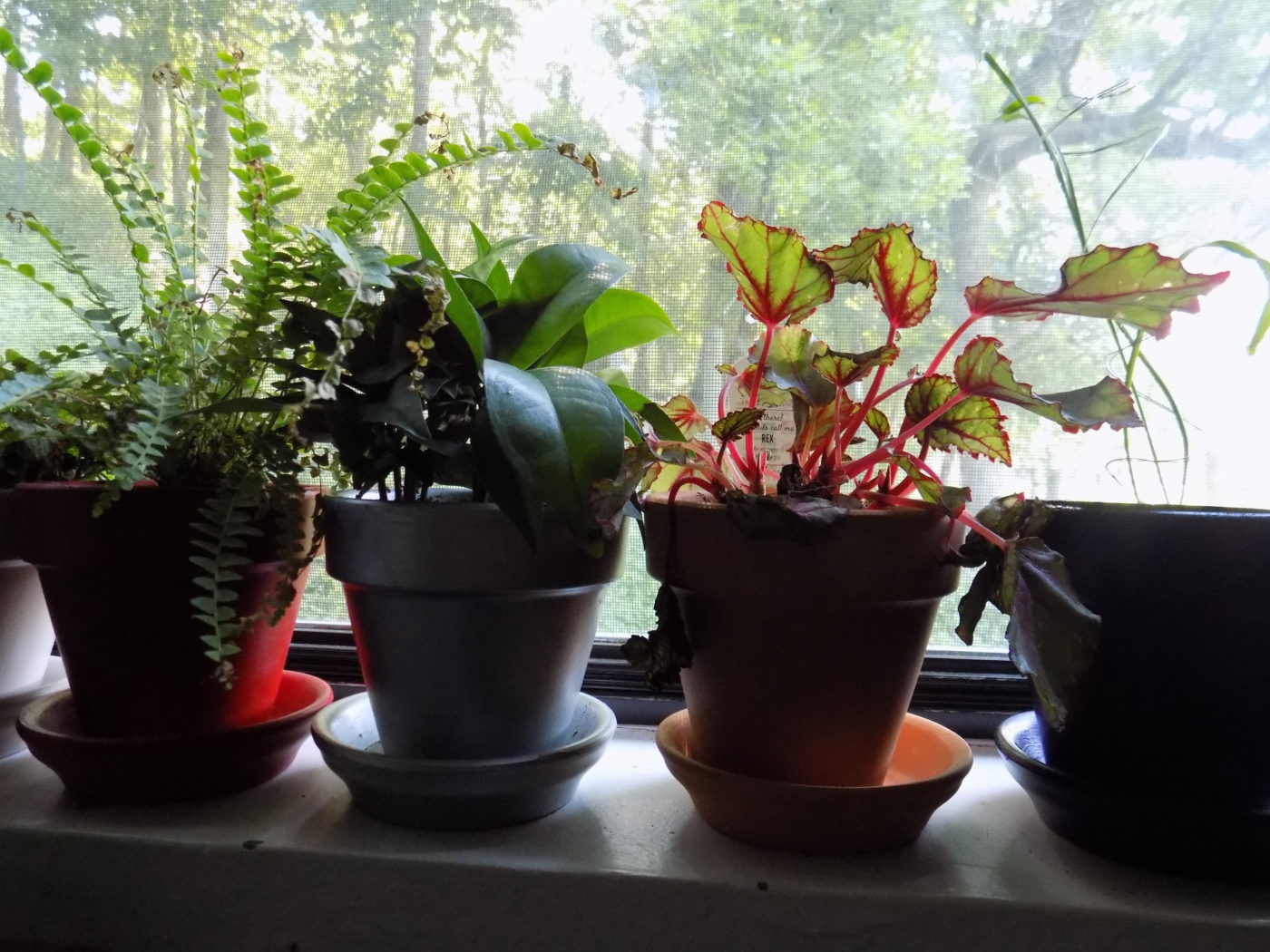 The reason (I believe) that there are so many Christians who do not act or look at all like Jesus, in this world, is because they have misunderstood the gospel.
Many Christians think like this: "I believe Jesus is the Savior of the world. That means I'm saved. My eternal destination is set. Okay. Great. That's all I have to do from here on out. The rest is business as usual. Moving right along."
The gospel is reduced to "heaven when I die."
That's it.
There's no actually following Jesus in the dailiness of life.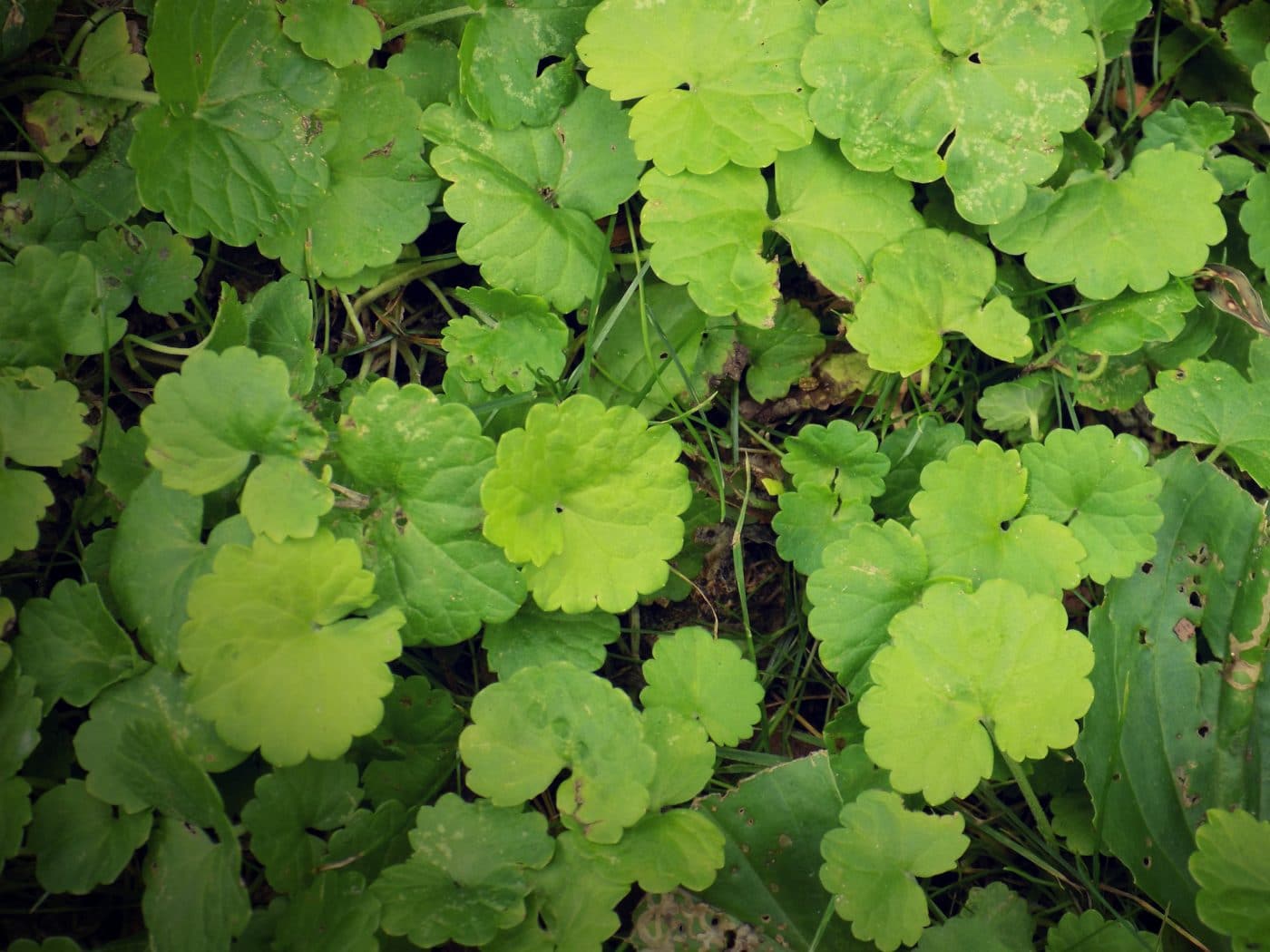 This is not Christianity as Jesus defines it. True, authentic Christianity is following, trusting in, relying on Jesus so fully that we would actually do the things that Jesus would do, if He were in our shoes.
There was nothing evil or self-centered, or bad in Jesus.
Being a Christian is this incredible life-time adventure of becoming the sort of person who is actually like Jesus. The sort of person who could no longer hate, no longer get so angry that we would want to annihilate someone, no longer take advantage of, misuse or abuse another human being. Because as we follow Christ, we die to all those things and we let His life, live in us.
Jesus' aim for us in this life, is for His Kingdom to come here, first to our very hearts. To be fully realized and lived out in our everyday, here and now.
We are changed by Jesus, as we are with Jesus. This is the glad journey of faith–to grow in proximity to Jesus.
This doesn't just look like church on Sundays. Or small group throughout the week. It doesn't just look like sitting down for a spell to read our Bibles so we can mark that off the list.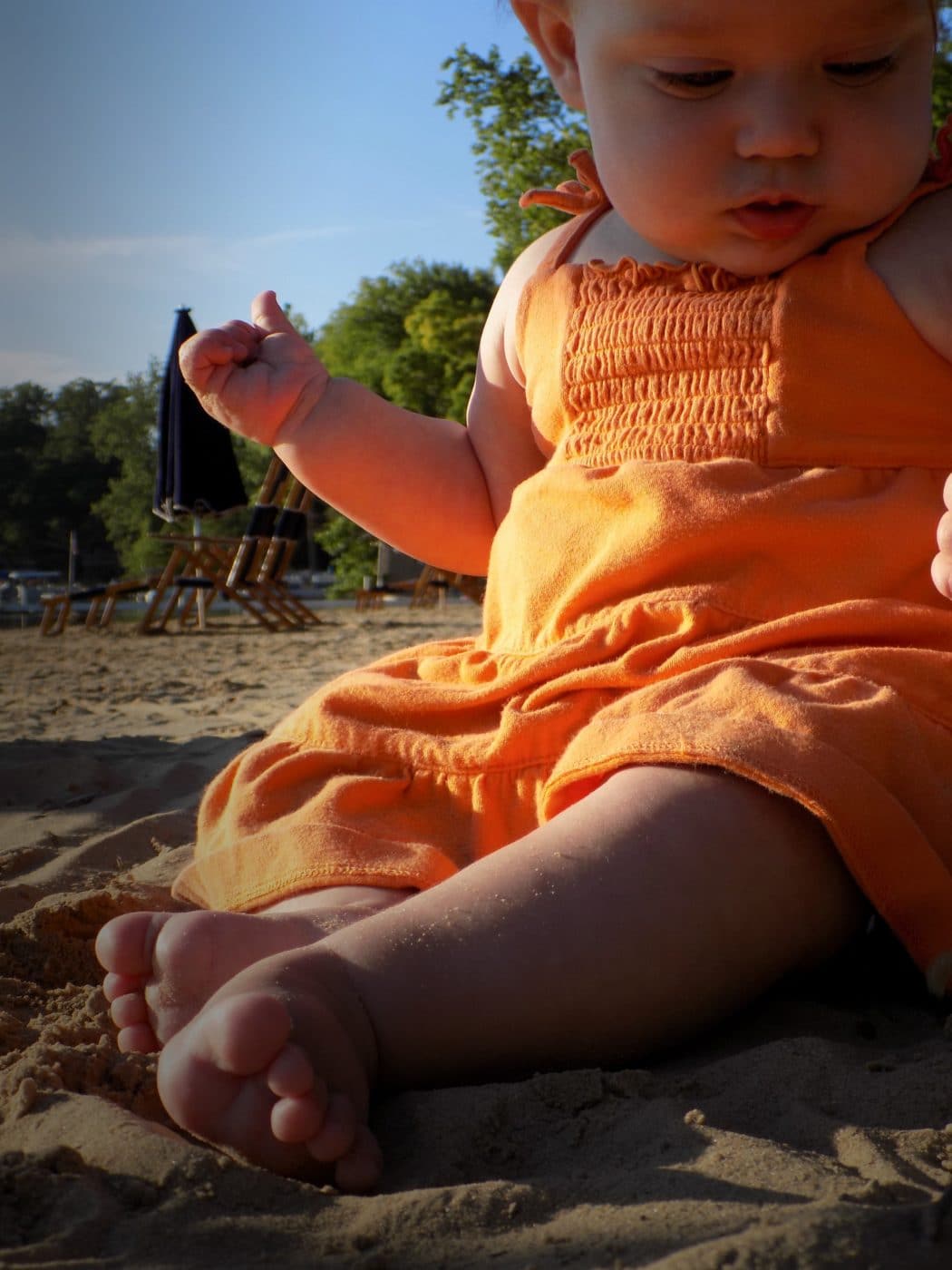 It looks more like a desperate prayer at the kitchen sink, to love those rascally kids as Jesus loves them and then going back to them, in humility this time, to show them a different way.
It looks like reaching out to the librarian and asking how her day is, and then really listening. And remembering that the Spirit of Jesus is inside our chests, so we take Him with us to the bank, and to the grocery, and to the park, and we have His eyes to see the people around us.
Life with Jesus looks like remembering that Jesus is very much with us and that He wants to change the atmosphere around us, filling it with His peace and His Presence. It means I ask Him His thoughts on what is right in front of me and then quietly listen. And then move in the direction of His Spirit, as best as I know how.
Being a Christian doesn't mean abiding by a set or rules. Or being legalistic. But, it does mean bending my will to conform to the will of Christ, which isn't so popular these days, but it's how we live in true worship. And it's how we live in genuine love toward others when we'd really just rather live to only satisfy ourselves.
This is a slow and grueling process, but it's the sort of full flourishing life that Jesus calls us to.
But the Holy Spirit produces this kind of fruit in our lives: love, joy, peace, patience, kindness, goodness, faithfulness, gentleness, and self-control. There is no law against these things! (Galatians 5:22-23)

Save