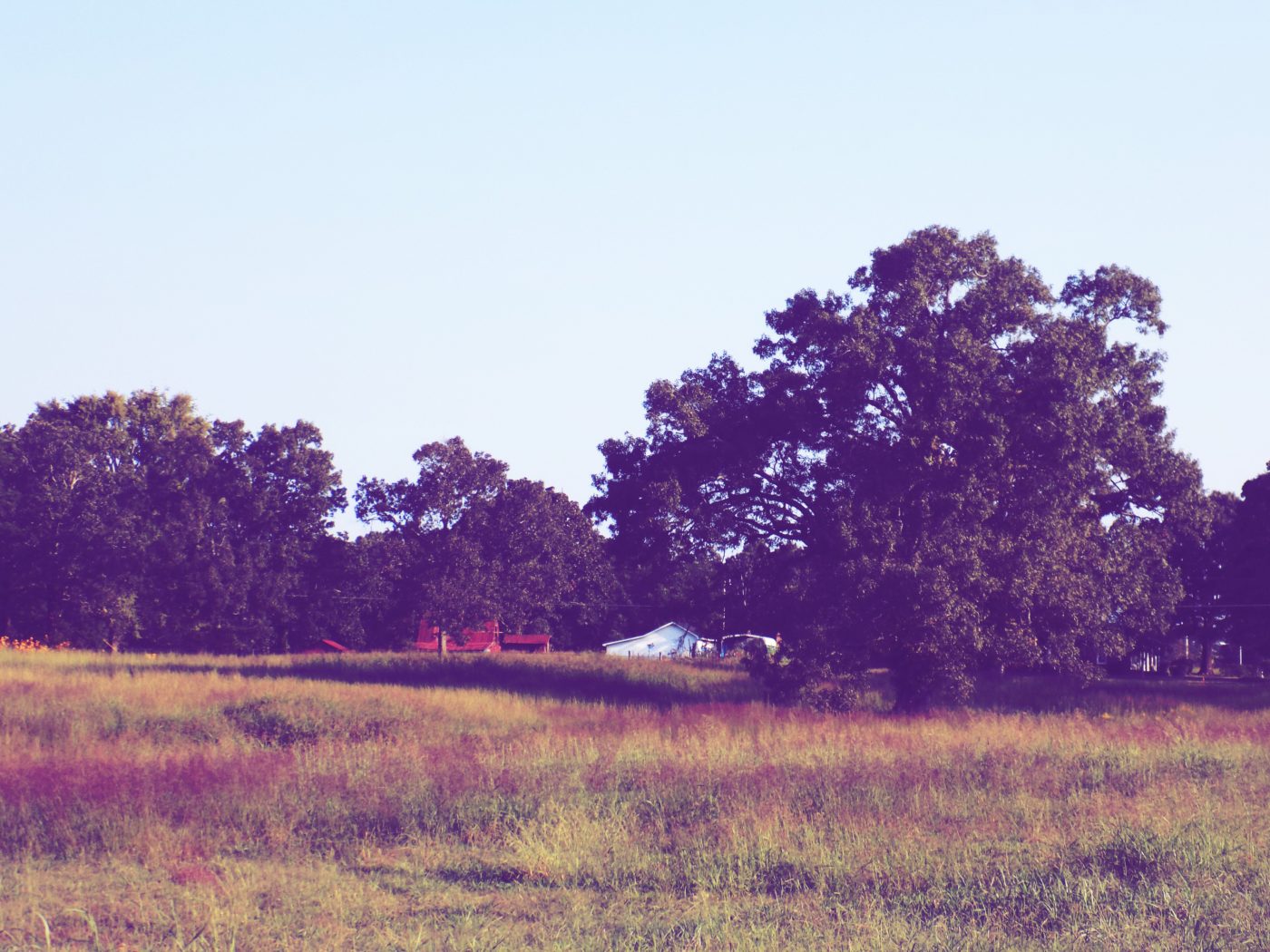 I met this one lady. She made me coffee and I asked her about her life.
She's had a hard one.
Her parents were alcoholics. They never were really there for her, growing up. They eventually got a divorce. But, then when her daddy grew old, he got sick and her momma decided to take care of him. Her momma, who came to know Jesus later in life, overcame all the crud that her daddy had dished out, and she drove to his house everyday and took care of her ex-husband.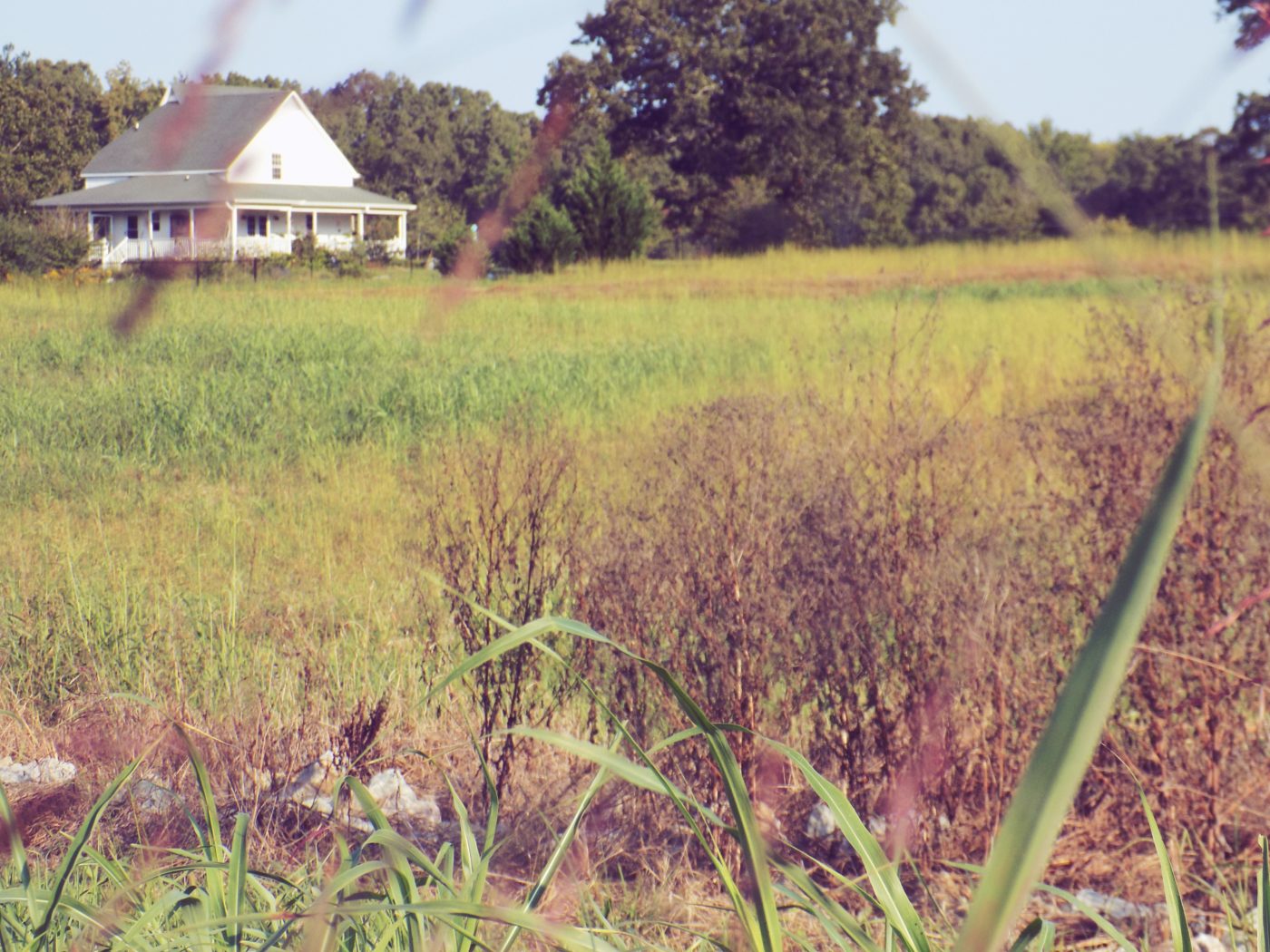 But, then one day, that momma got sick. And this lady I met, she overcame all the hurts from her momma not really being there for her, when she was growing up, and she took care of her momma. Of all the siblings, she was the only one. She took care of her momma in that hospital bed, till eventually her momma wore plumb out and died.
She was there, when her momma took her last breath.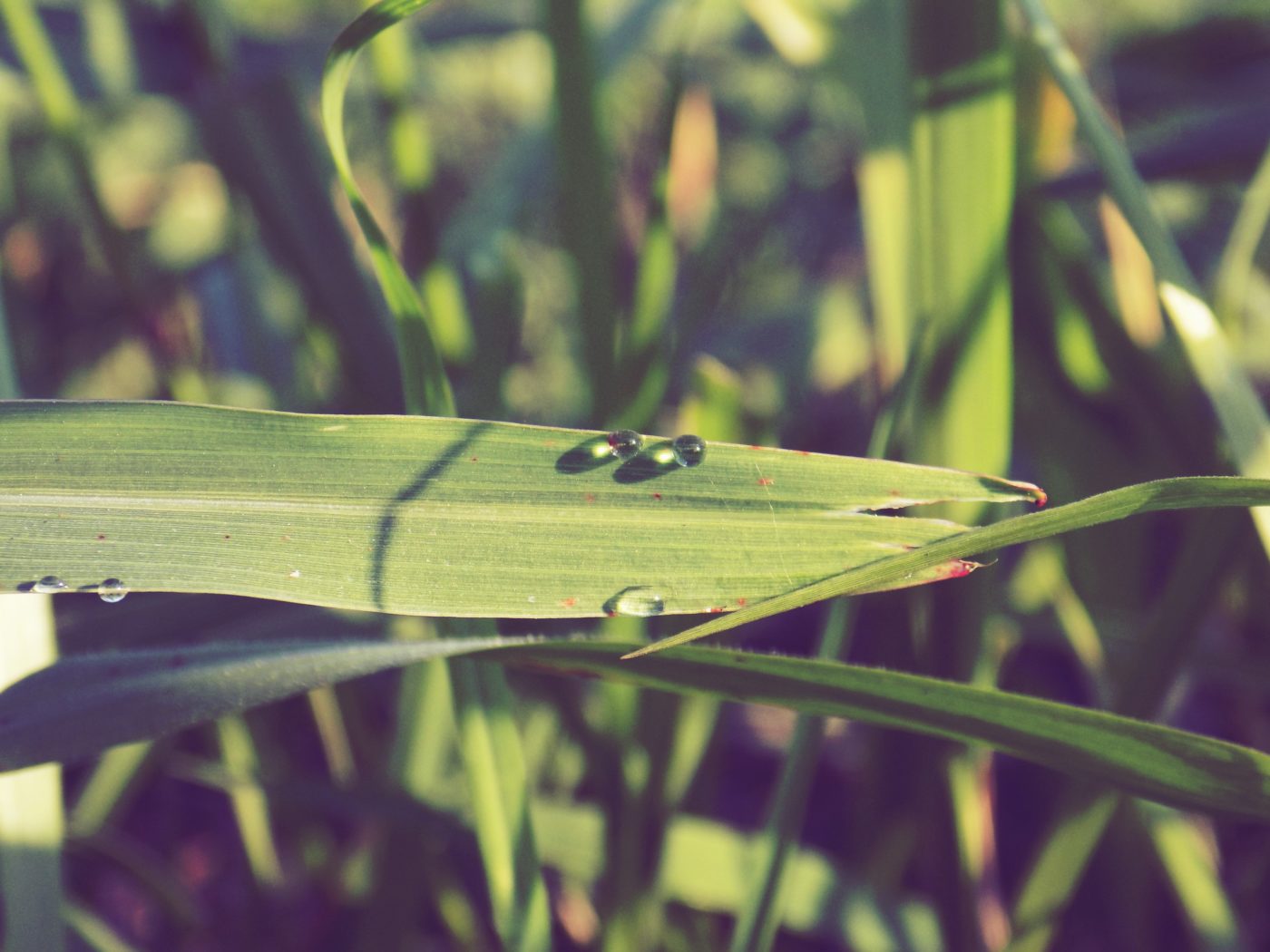 She loved her momma. She misses her. Her momma had so many struggles, but she loved big after she found Jesus. And this lady that I met, she loves big and she takes after her momma.
But, her siblings have said some mean, mean things to her. They've trampled on her heart and she's trying hard to forgive them. She won't trust them, probably ever again, but she does at least want to forgive them, so she can be free from the resentment that's been eating her up on the inside.
Later in the week, my new friend said, "I've experienced more of Jesus this week, than I have in all my years. And He keeps giving me this one message. Forgive. Forgive. Forgive. It's everywhere I turn. So, I'm working on that. I just can't carry it anymore, you know? All that bitterness. All that anger. I can't carry it. It's too heavy. And this week, I've felt a big load lift off of me."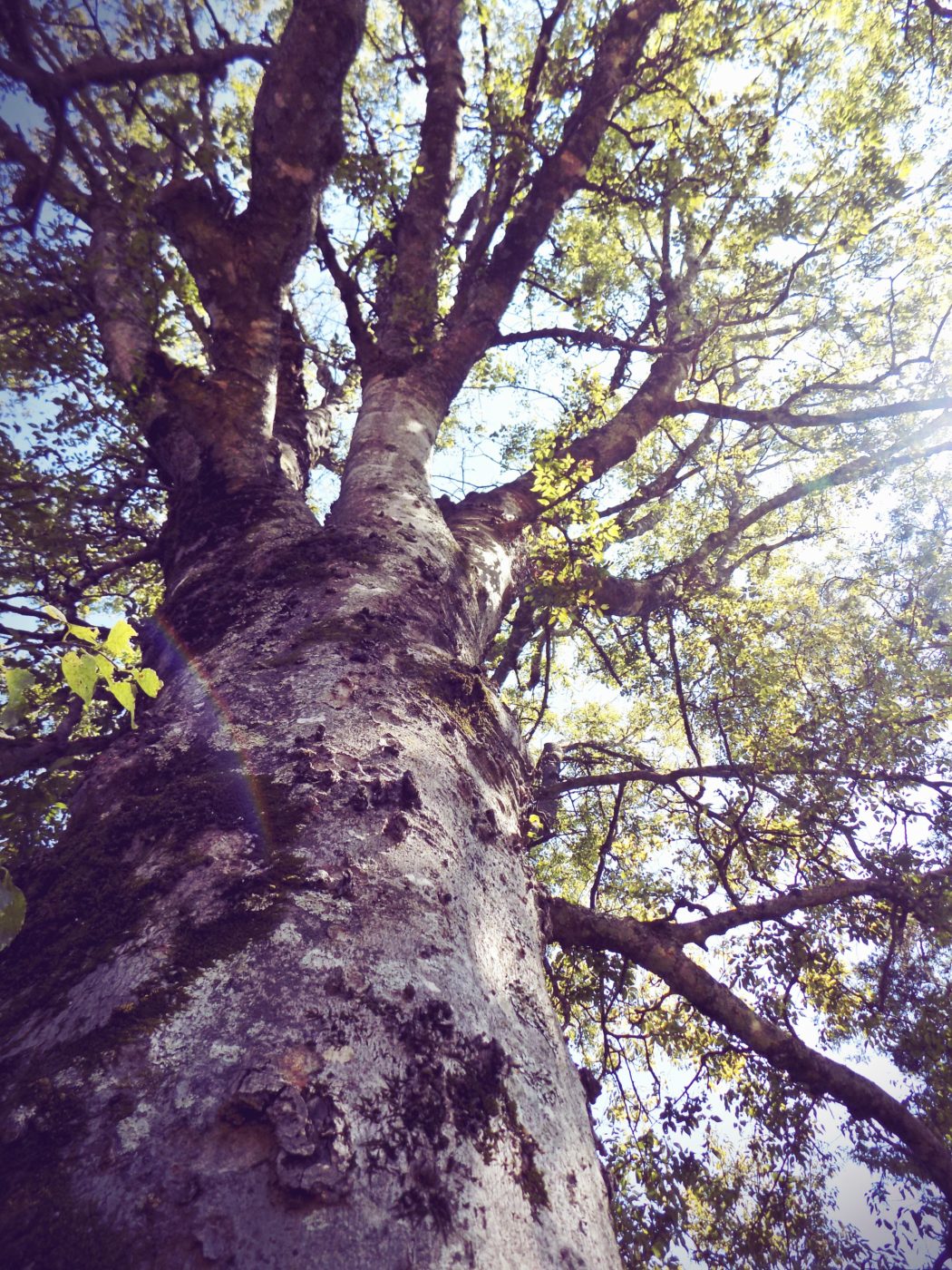 That Jesus. He cares about the little girls who grew up with alcoholic parents. He cares about the grown women who have had their hearts trampled on time and time again.
And He just wants us to be free.
"Are you tired? Worn out? Burned out on religion? Come to me. Get away with me and you'll recover your life. I'll show you how to take a real rest. Walk with me and work with me—watch how I do it. Learn the unforced rhythms of grace. I won't lay anything heavy or ill-fitting on you. Keep company with me and you'll learn to live freely and lightly." (Matthew 11:28-30)

Save