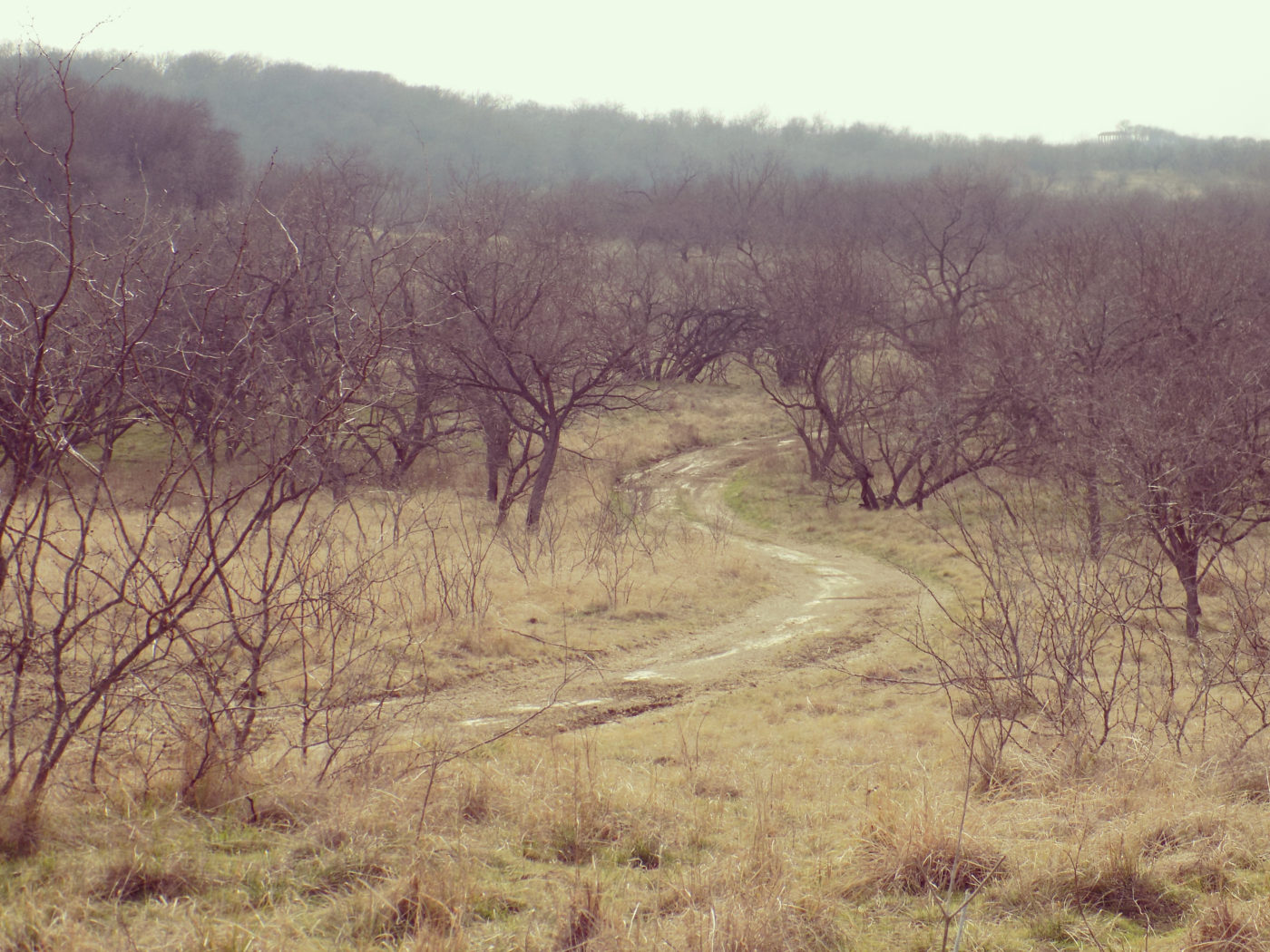 Here lately, God's been giving me winding roads. Gravelly ones to walk on and as I walk I think about how He made me to be a shepherd girl.

"Shepherd Healer." That's my name in His Kingdom. That's what my Father calls me so that I can know who I am and what is mine to do.

Have you ever asked God what He calls you? He calls us by our true names.
"…The sheep hear his voice and pay attention to it. And knowing that they listen, he calls his own sheep by name and leads them out to pasture." (from John 10:3)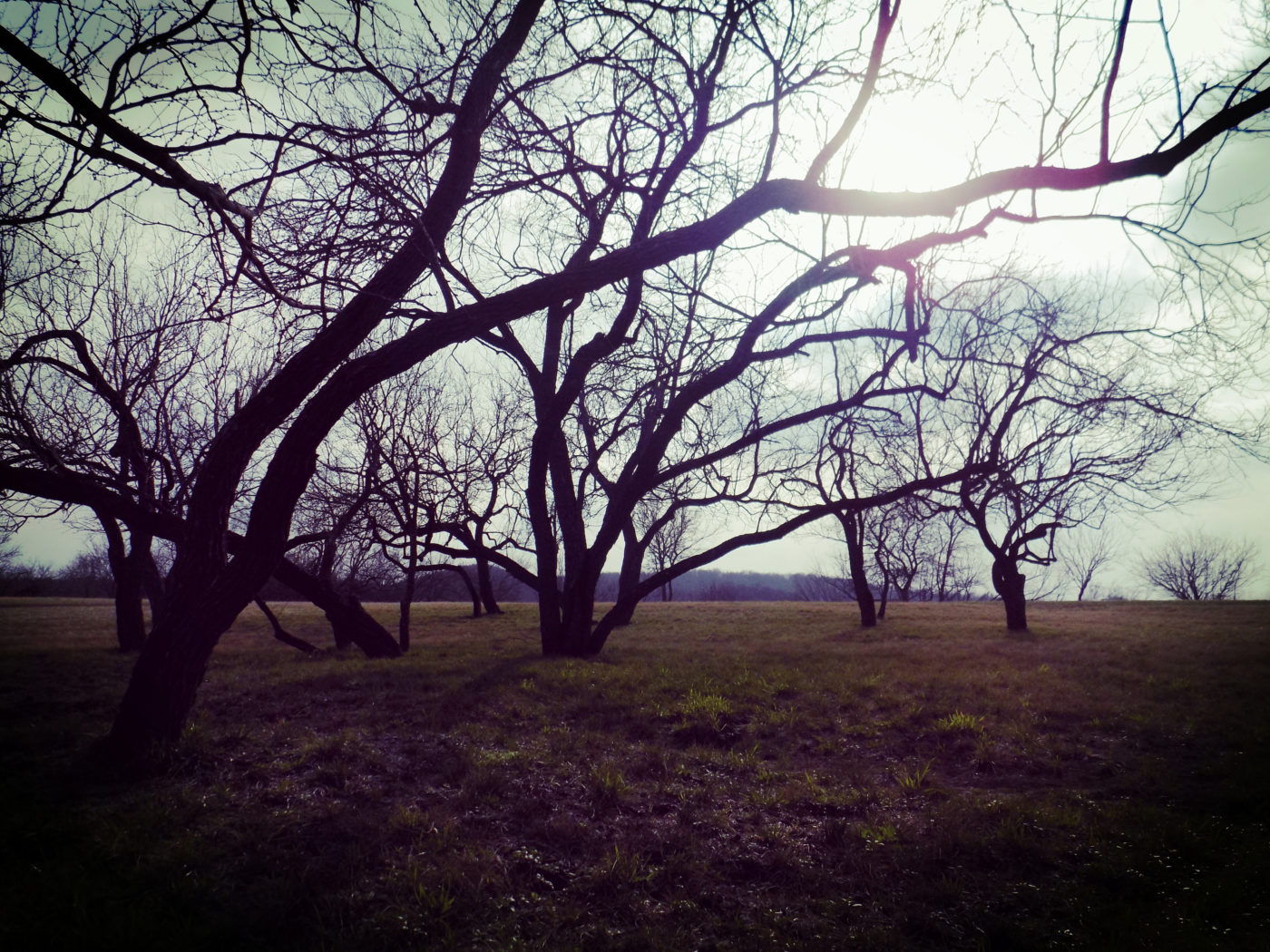 God isn't the only one who calls us a name. We call ourselves names. The world calls us names. And the enemy of our souls, constantly calls us the most condemning things.

What are the names that you most often call yourself? Are those names helpful for your growth? For your mental wellness? Do those names make you become better of just feel stuck?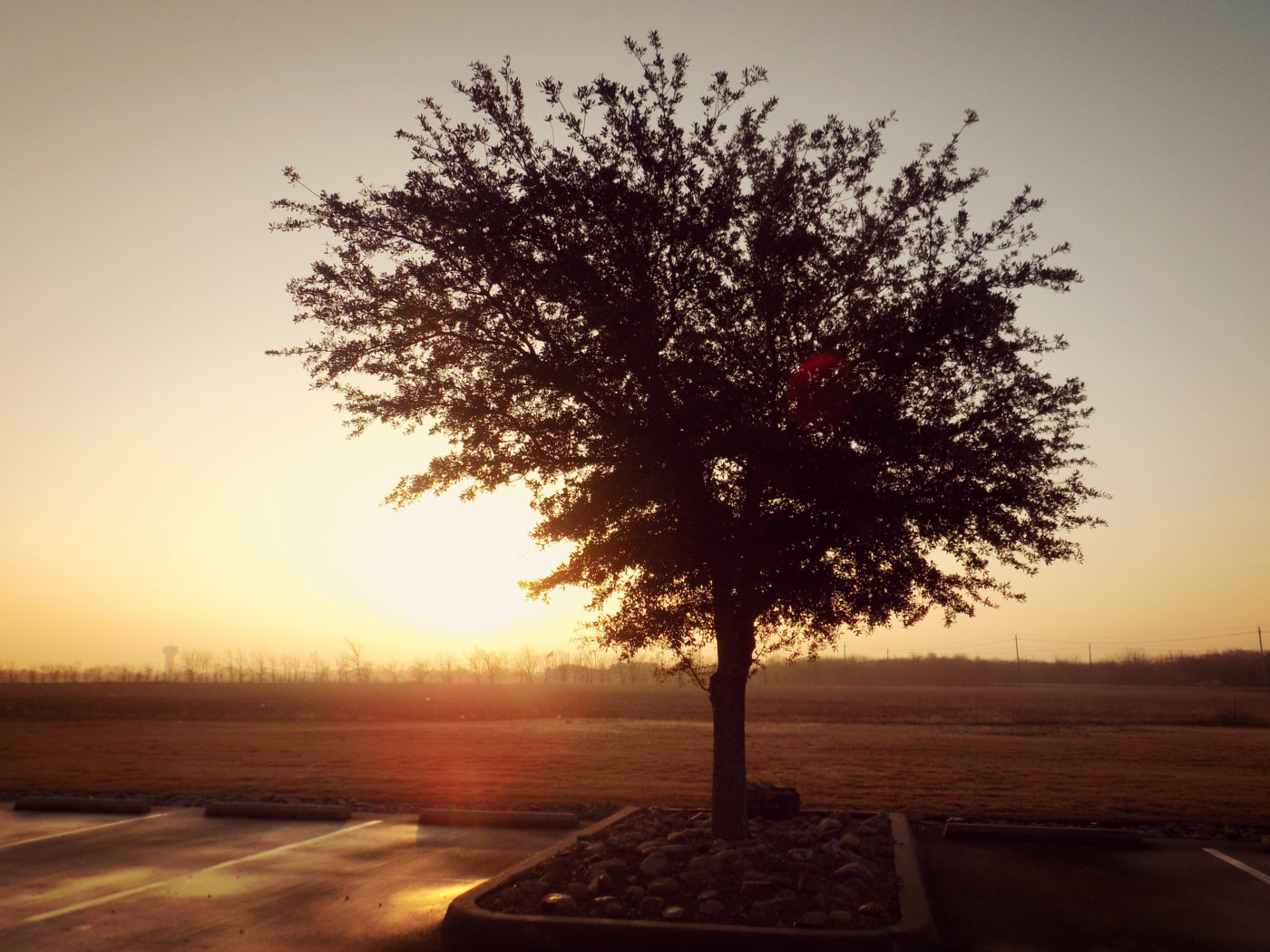 How do we know where the source of the "naming" is coming from?

Well, the enemy whispers things into us that are critical and condemning. And usually, the things that he calls us, are so very easy to believe. Because, usually we're already walking around feeling condemned. Belittled. So when we hear things like, "You're an idiot," we're like, "Yeah, I already knew that." We're so quick to agree.
So, he just continues, just in case we were planning on having a good day,
You're stupid
A failure
Attention seeker
Glutton
Caring too much what people think
Striving
Addicted
Trying too hard
Too loud
Too lazy
Too annoying
Fat
Face is too wrinkled
Hair is too fluffy
Weird
Outcast
Misfit
Inadequate
You don't belong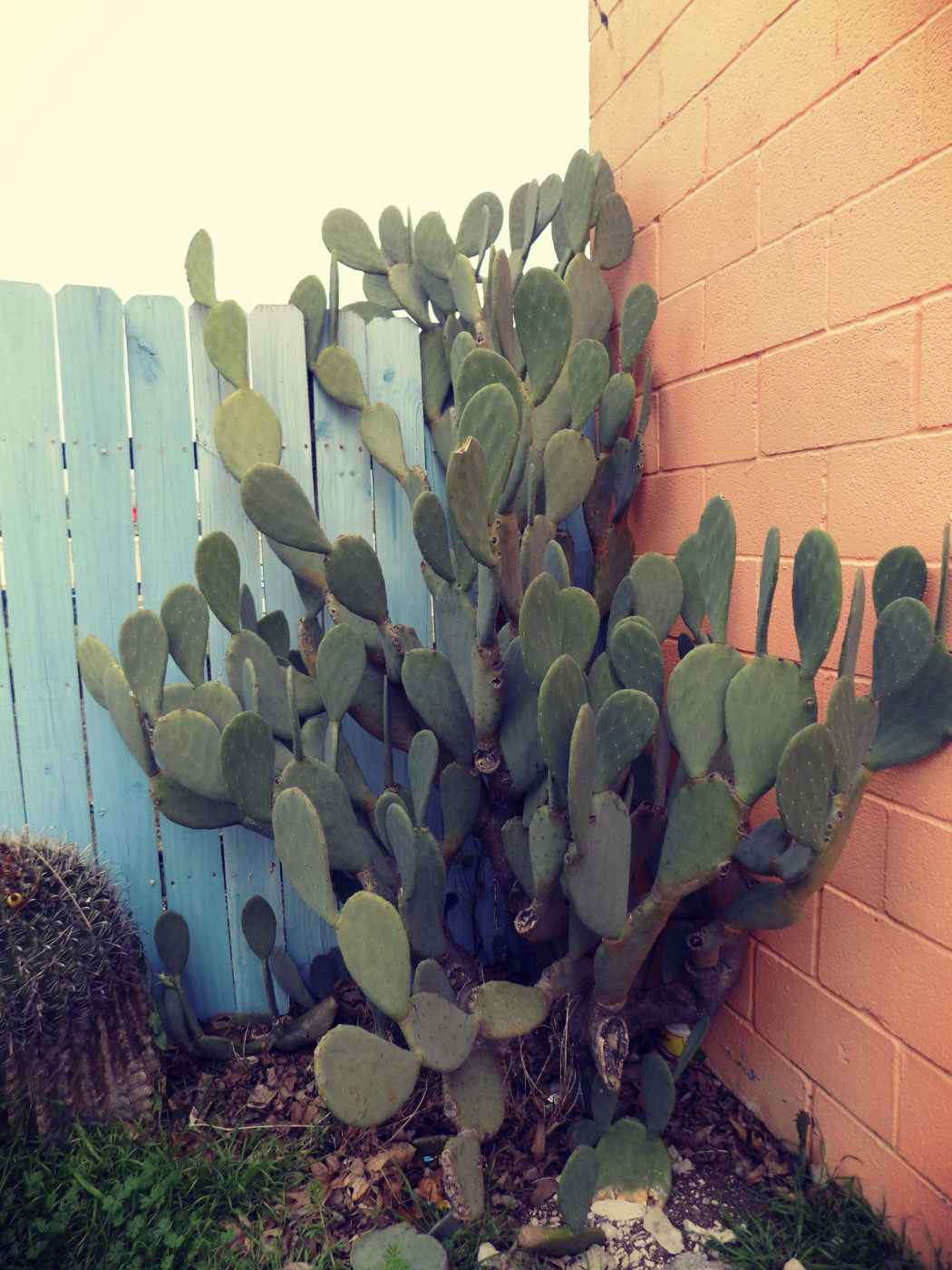 And we nod, because those are easy things for us to believe. We were already suspicious that this may have been the truth about us.
But, then God comes along and He calls us by our real name.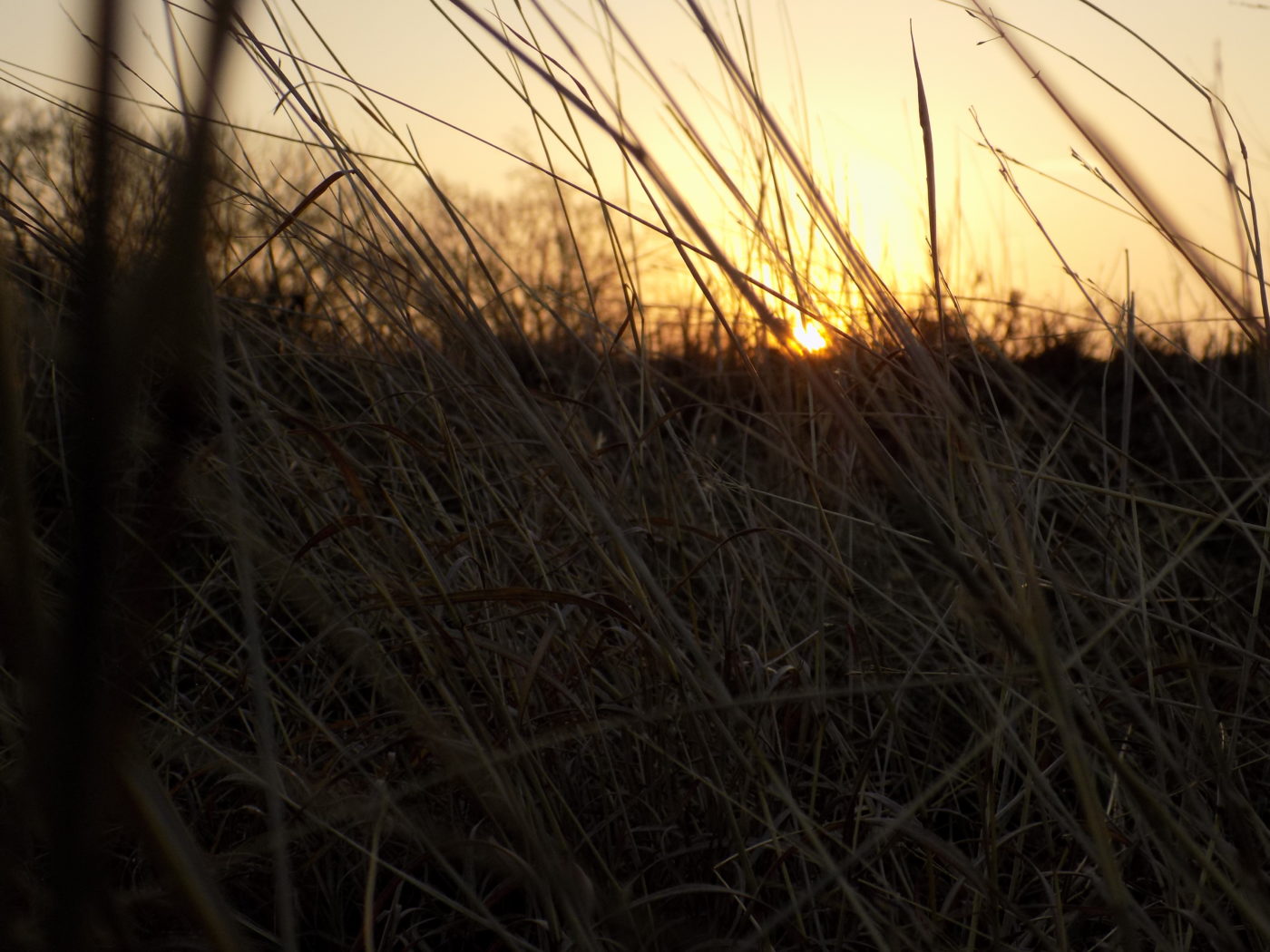 One time, when Jesus was walking on the earth, He walked up to John the Baptist and He asked John to baptize him. John was really confused about that. Why would the Son of God need to be baptized? But, Jesus was listening to His Father and He knew that this was part of the plan.
So, John baptizes Jesus and just as Jesus is coming up out of the water, all the little sparkly droplets running down his face, the sky opens up wide and the Holy Spirit comes in the form of a dove and God says, "This is my Beloved Son. In whom I am well pleased."
In that moment, God is naming Jesus. "Beloved Son. Pleased Son."
God is calling Jesus by his true name.
Way back a long time ago, when you and I were being formed in our momma's tummy, God was naming us. He was giving us an identity. Because God has always had a purpose. He's always had a plan. We aren't accidents. Or afterthoughts.
Have you ever read those words from Psalm 139?
They're incredible!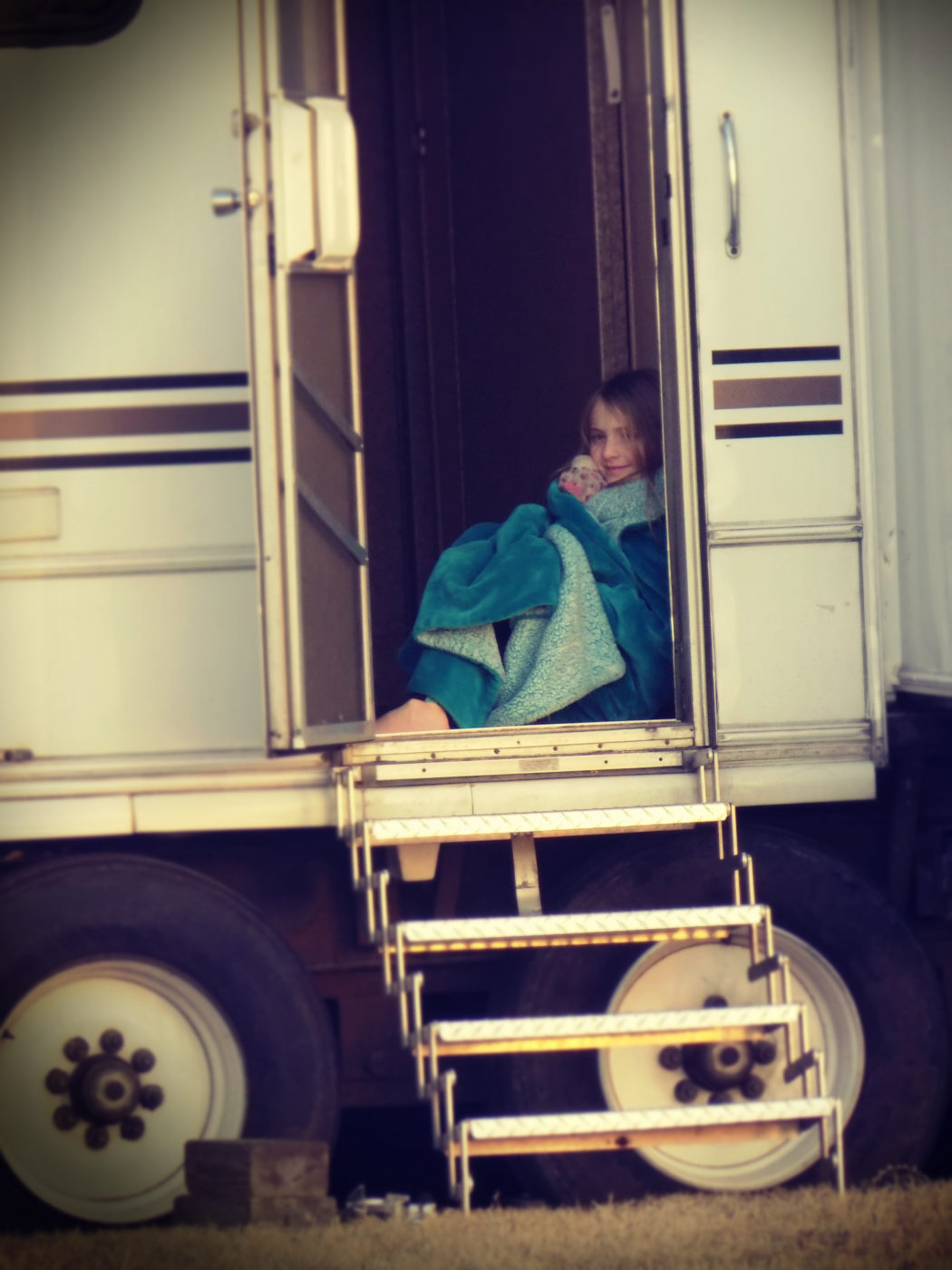 For You formed my innermost parts;
You knit me together in my mother's womb.

I will give thanks and praise to You,
for I am fearfully and wonderfully made;
Wonderful are Your works,
And my soul knows it very well.

My frame was not hidden from You,
When I was being formed in secret,
And intricately and skillfully formed [as if embroidered with many colors] in the depths of the earth.

Your eyes have seen my unformed substance;
And in Your book were all written
The days that were appointed for me,
When as yet there was not one of them even taking shape.

How precious also are Your thoughts to me, O God!
How vast is the sum of them!
If I could count them, they would outnumber the sand.
When I awake, I am still with You.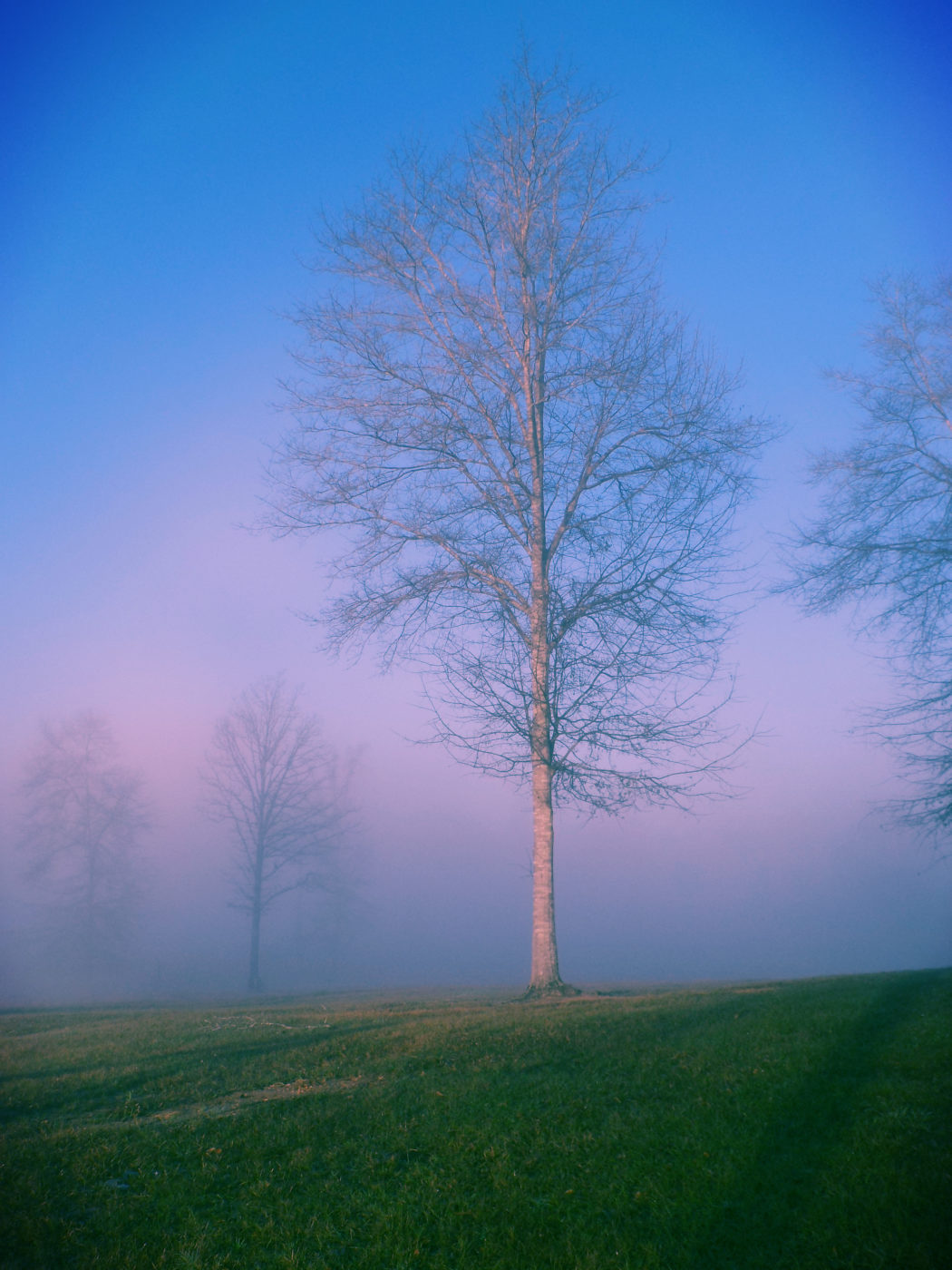 When you know who you are, truly–not the person that the enemy calls you, or that you frustratingly call yourself–but who God calls you and made you to be, then you can know what is yours to do.

A little while ago, I was walking along and a precious woman reached out and asked if I would help her. She'd been abused for years as a kid and was somehow able to forgive her abuser. But, she was stuck in a place where she couldn't forgive her mom. Because see, her mom knew about the abuse and did nothing to protect her daughter.

As you can imagine, this dear daughter felt like she had a stone in her life that she couldn't move.

Immediately, I knew what was mine to do. I would help her as best I could, to move that stone. Of all the people in the world to help, and of all the things in the world to do, how did I know so quickly?

Because I know who I am. I am a shepherd healer. A shepherd helps little lambs who are hurt get to the True Shepherd–Jesus. For healing.

And then when they are healed, they are free to go out and become healers in the world.

That's what Jesus did for me. And now that's what I get to do, with Him.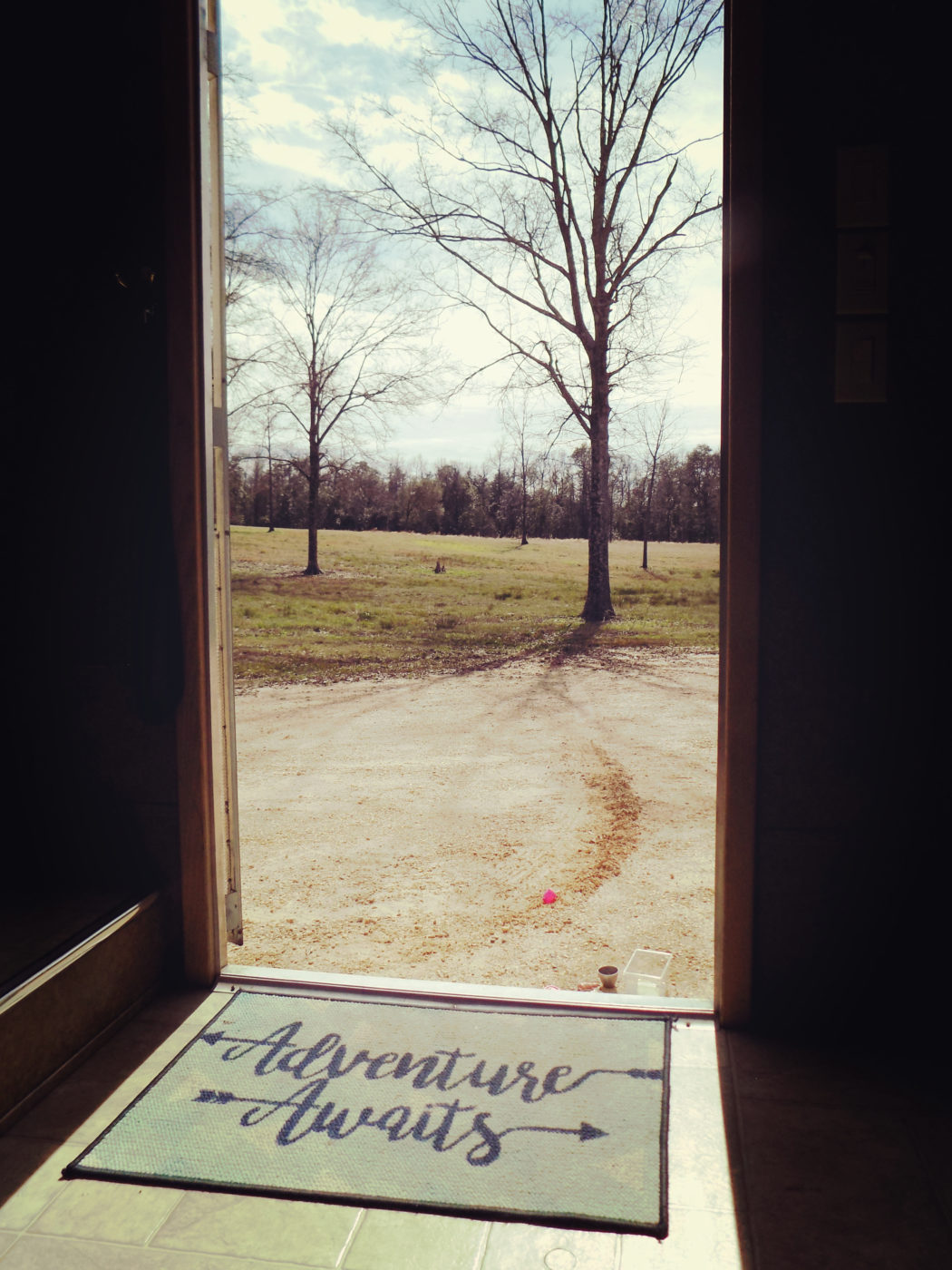 My friends, what are the names you call yourself? What are the condemning things you've believed for so long?

Write them down. All of them.

Then, if you would, envision handing that list of false names over to Jesus and just watch what He does with them.

Ask Him quietly to show you the truth of who you are. Who you really are, when He dreamed you up and knit you together in your momma's tummy.

Take a deep breath, and begin speaking that truth over yourself, again and again.

Go live freely in Him.