She sat directly across from me and as my check-up came to a close, I thanked her for being a doctor.
"It's very fulfilling," she replied, "when I get to deliver a baby for couples like you. I can say,
congratulations
, and actually mean it. It's hard to mean it when young teenage girls come in and they don't even know who the dad is. Or when the mom is on drugs…you feel like the baby is just doomed, you know?"
I shook my head in agreement. Doomed. It echoed in the back of my mind. And then I said to myself what I wish I would have spoken out loud to her, "Doomed…except for the fact that there is a rescuing God. I came from one of those mothers….I guess I should have been doomed."
And it's true. My birth parents were drug and alcohol addicts…I remember loving the taste of beer at a very early age. I could easily have been like them.
My birth mom was a prostitute. I recall nights when I would crawl up in the bed with her, wanting so much to be comforted by just being near her–only to find a strange man yelling at me to get out. If I had been left with her example alone, I might have thought I had to use my body to get love, or to get money for things I couldn't afford. Like more drugs or more alcohol to cover up all the pain.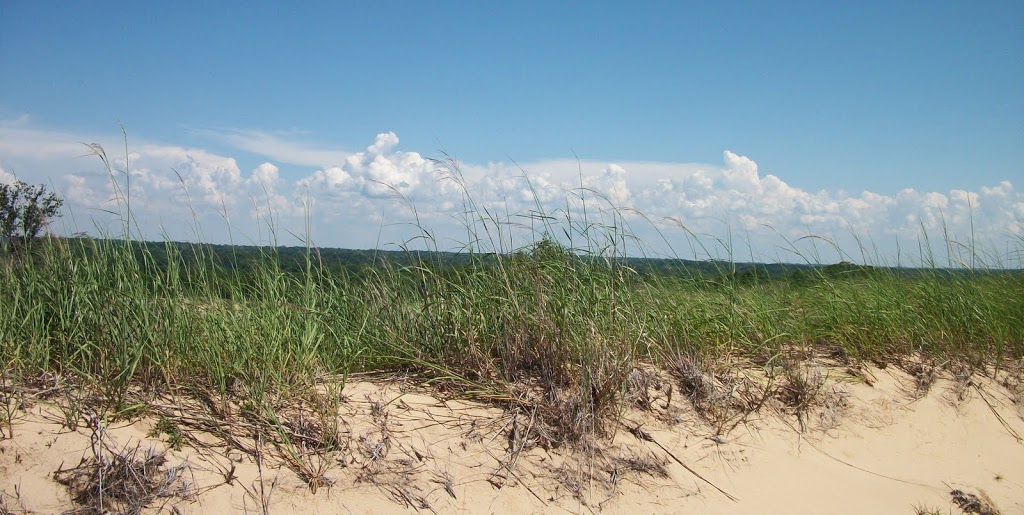 Yes, perhaps I ought to have been doomed to just keep walking in the footsteps laid out before me. And perhaps that's exactly what I would have done…except that there was Someone who intervened. Someone who said, "This is how far it goes and that is far enough." Someone who decided, "The time has come…for a rescue."
"He brought me out into a broad place; He rescued me, because He delighted in me." (Psalm 18:19)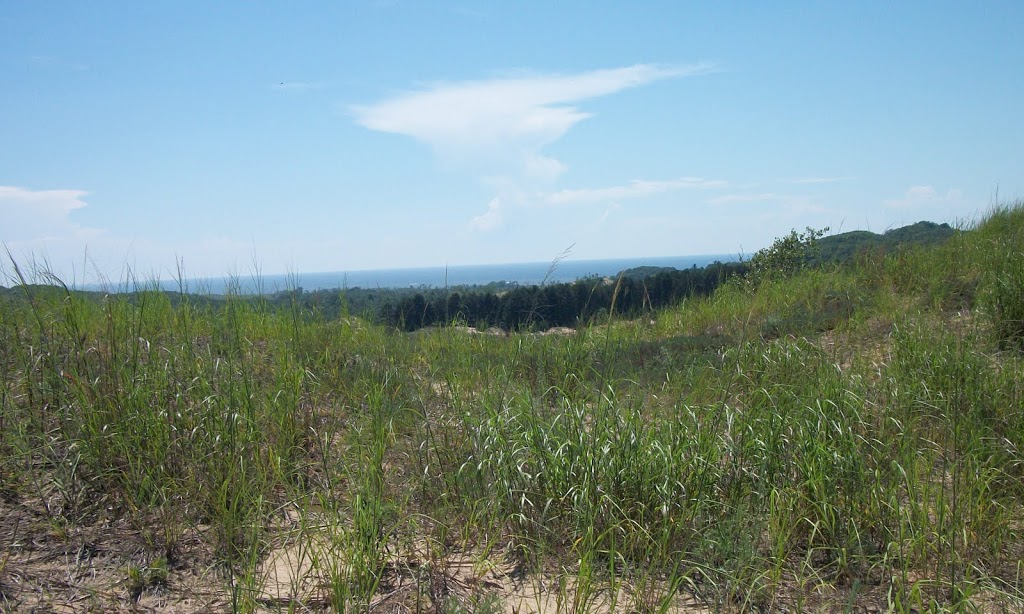 And when you've been rescued, you have a story to tell. You can't help but remember where you came from. You can't help but be utterly amazed by and grateful for your Rescuer. You walk around in life with a heart of compassion for those who have yet to be rescued. You just want others to know about Him.
"For He rescued us from the domain of darkness, and transferred us to the Kingdom of His beloved Son, in whom we have redemption, the forgiveness of sins." (Colossians 1:12-14)
And maybe when you should have been living a doomed life, a life where you're trapped, and stuck in the same ole' patterns that destroy, you're just not. Instead, you go about feeling really alive and radically free and full of purpose with a sense of adventure. Oh, and completely encompassed in love. Maybe all the odds
should be
against you, except for that one undeniable, life-altering factor…you were rescued.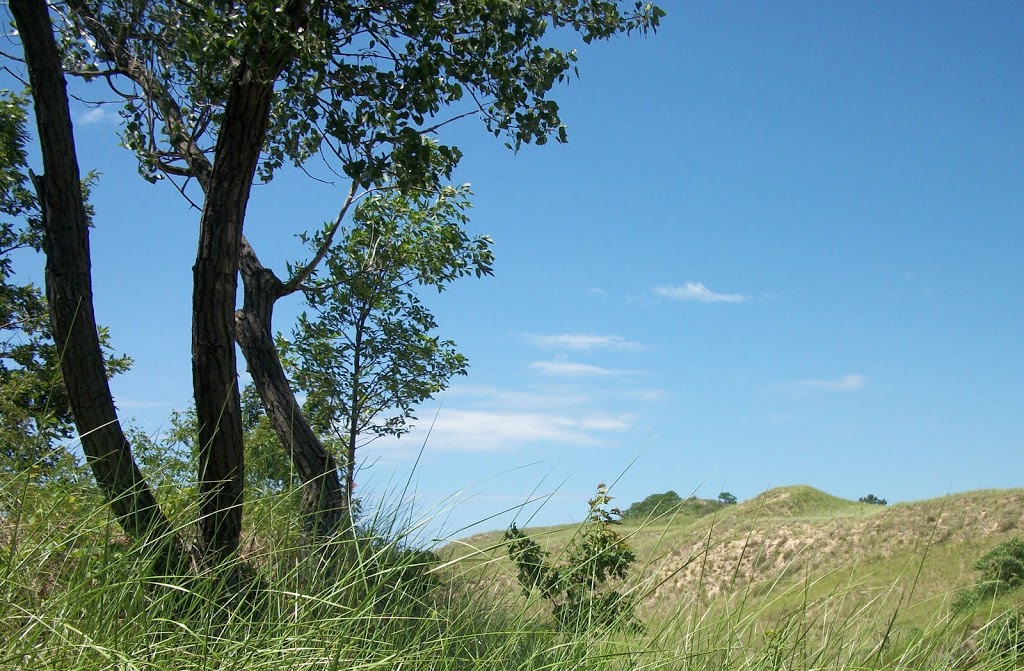 Your lungs fill up with praise to the One whose love never quits…and all your life becomes a song…when you've been rescued.