Dearest Hope-y. I know you're fast asleep right now, but I just wanted to tell you something. You belong. We're your family so you're with us. Like, you're in. This is your safe place.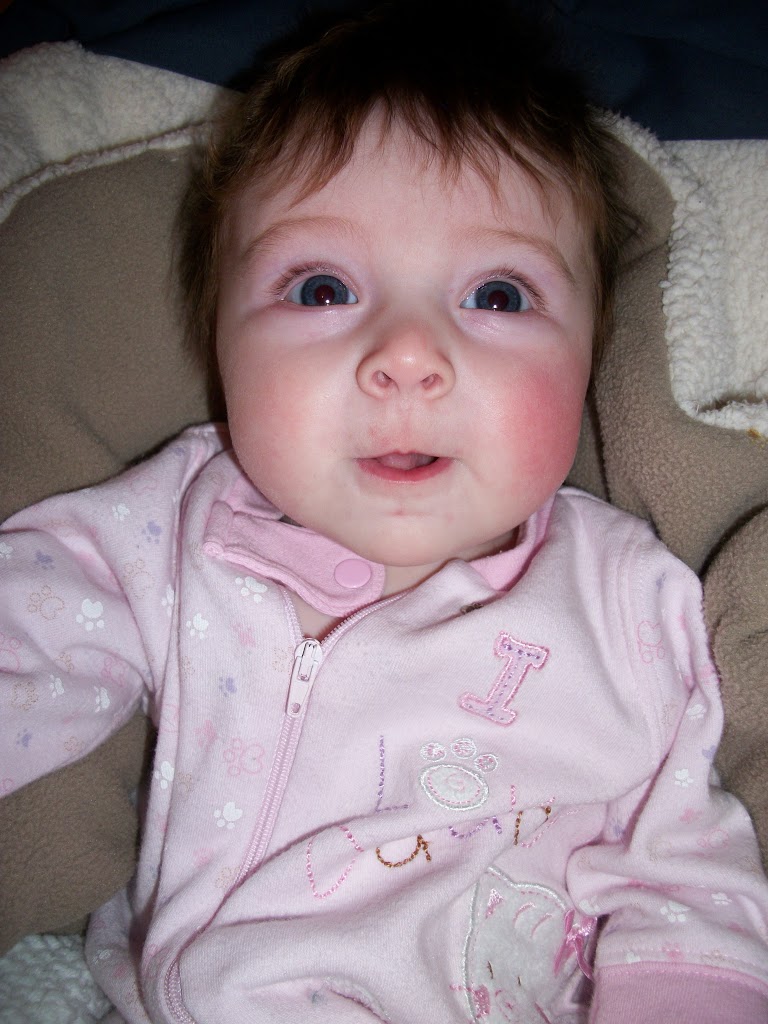 Now, I'm not sayin' that there won't be some dysfunctional moments. Or times of chaos. Or those instances when though we all love each other, we may not exactly like each other. That just goes with the territory.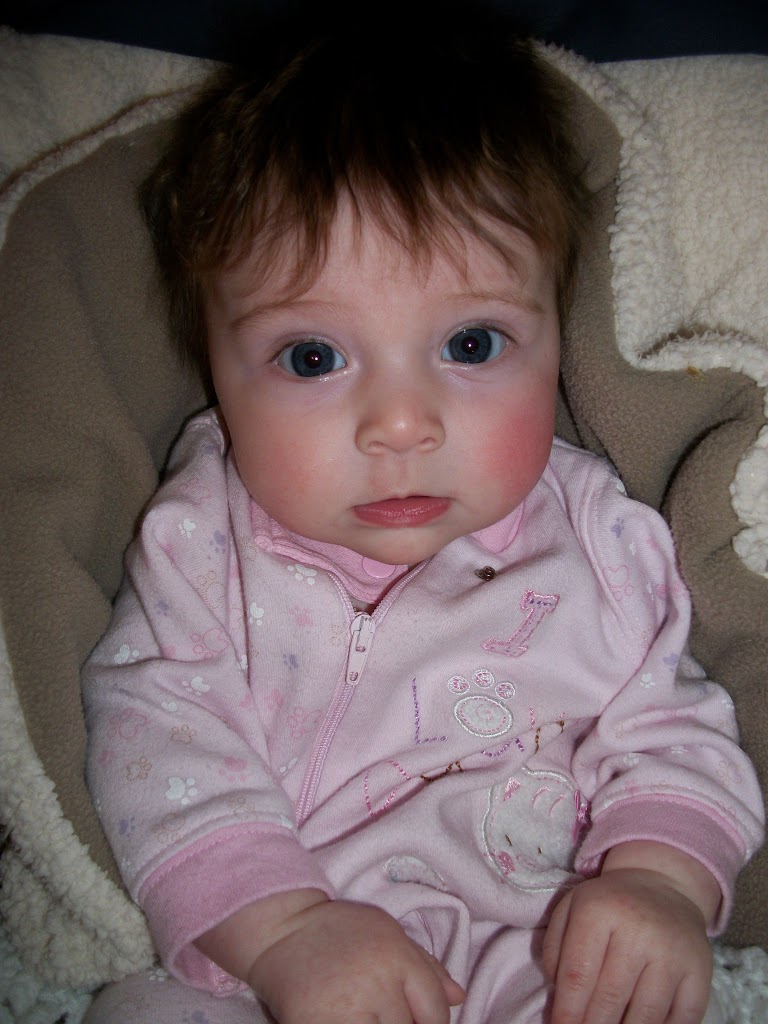 But I am sayin' that if you ever run away, we're comin' with you. Or that is, we're comin to get you.
Because remember, you're with us. We're with you. That's family.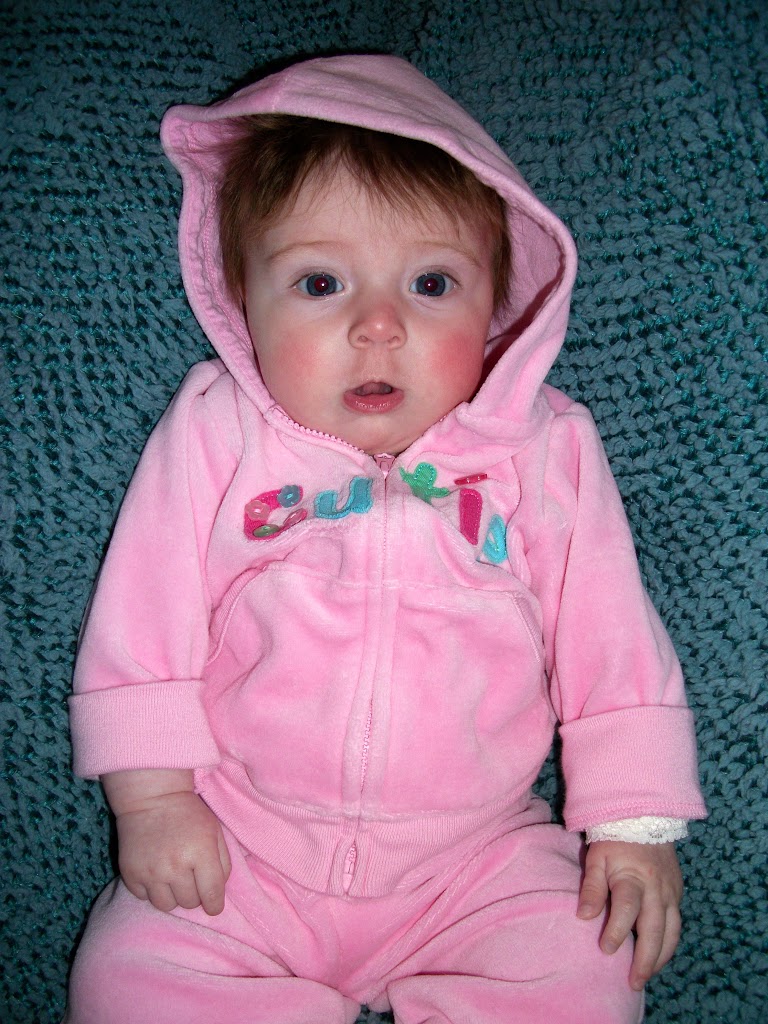 So, hold on tight, little girl. Sometimes things get a little turbulent. But if you feel your fingers slipping…no worries. Mama's got you. And Daddy's got us, too. Oh, and we've got Bubby. And Jesus…well, He's the one who really holds us all together.