This is how I'm choosing to live my life–my one little life–with thanksgiving for all that He gives.
I only get to live here a little while. This day has got to count.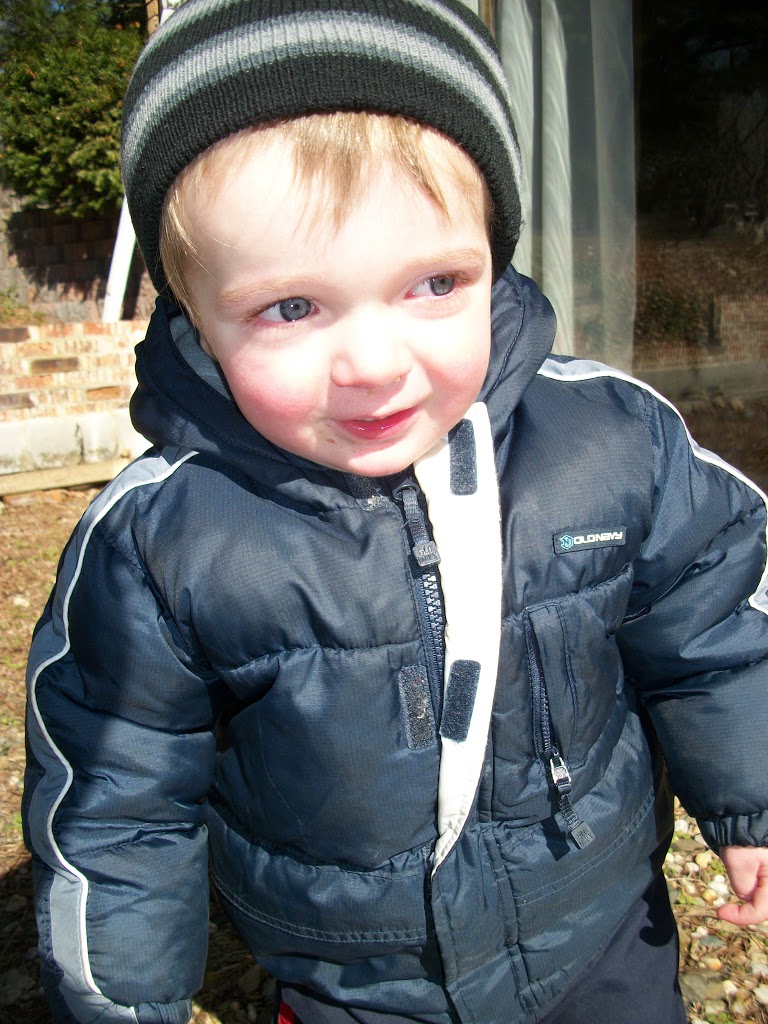 For warm sunshine on a face already warm with life!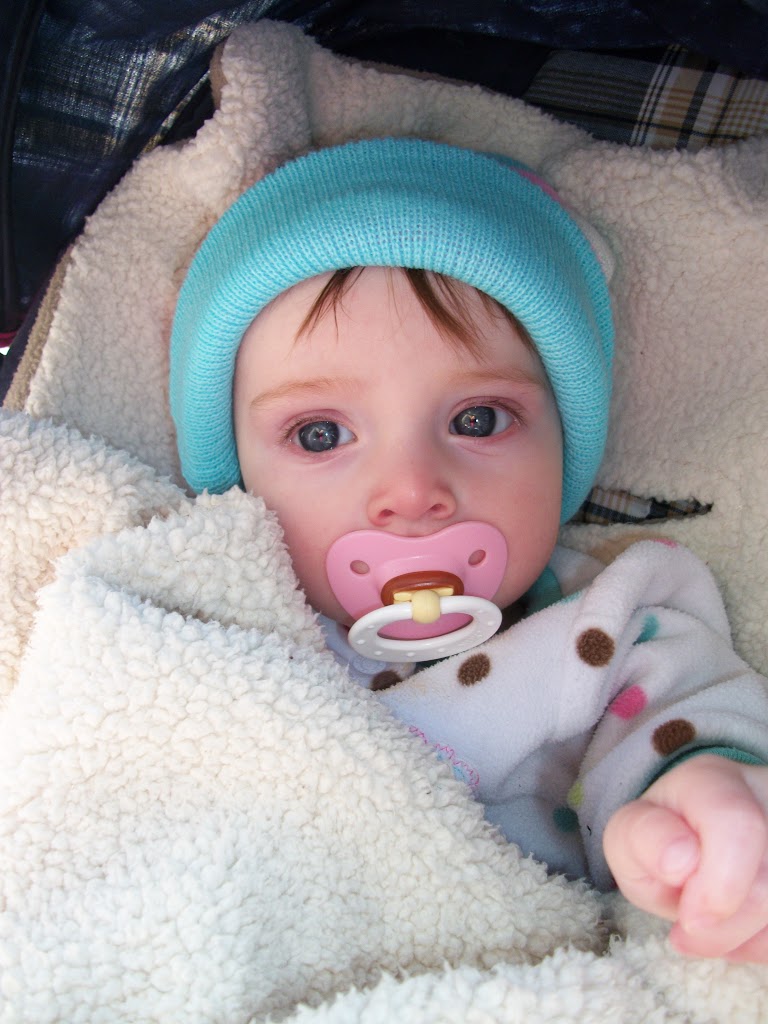 For beautiful blue tired eyes…and the way I can't stop watching her…all her littleness.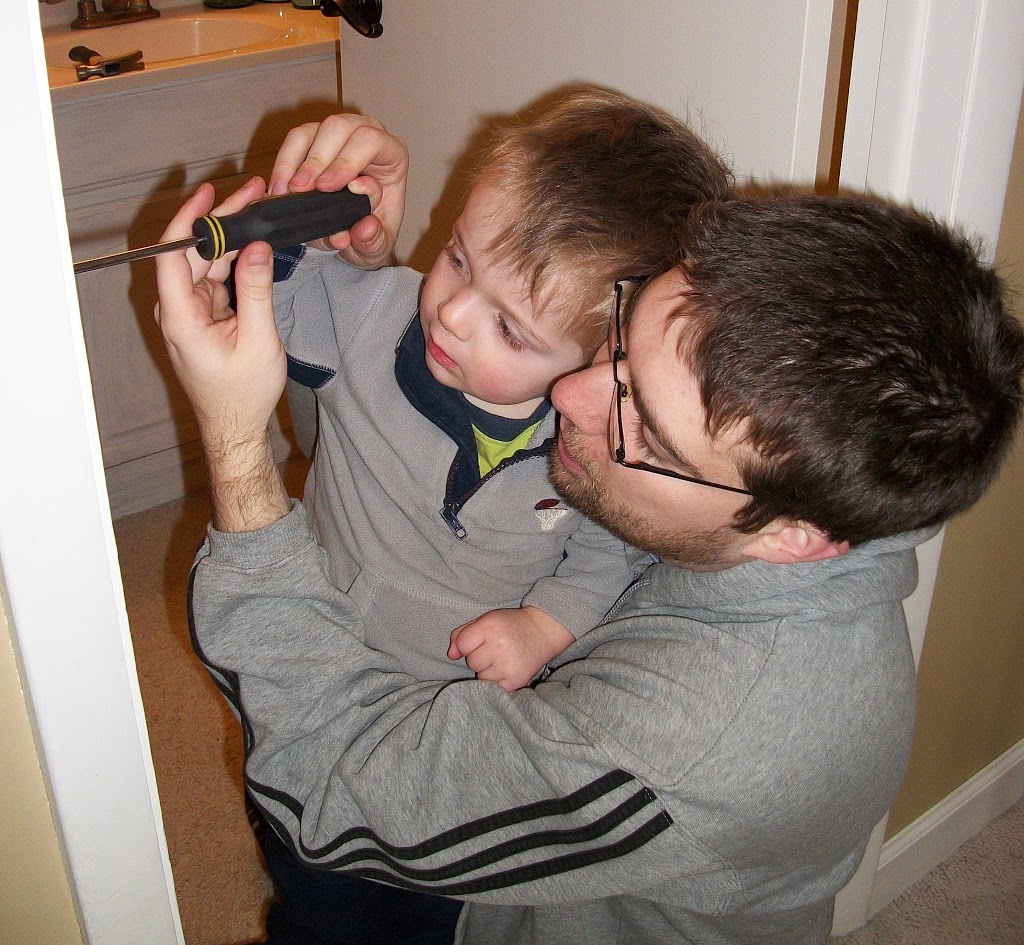 For my man and my little "big-daddy-man." (He becomes big-daddy-man when he's workin' with big daddy tools.)
For the comfort of God's Word, for my warm cup of coffee, for my little kitty.
That though the world shakes, I can hold onto the One unshakable–Jesus. (And that He's holding onto me, and never letting go.)
Not height nor depth , nor anything else in all creation, will be able to separate us from the love of God in Christ Jesus our Lord. (Romans 8:39)