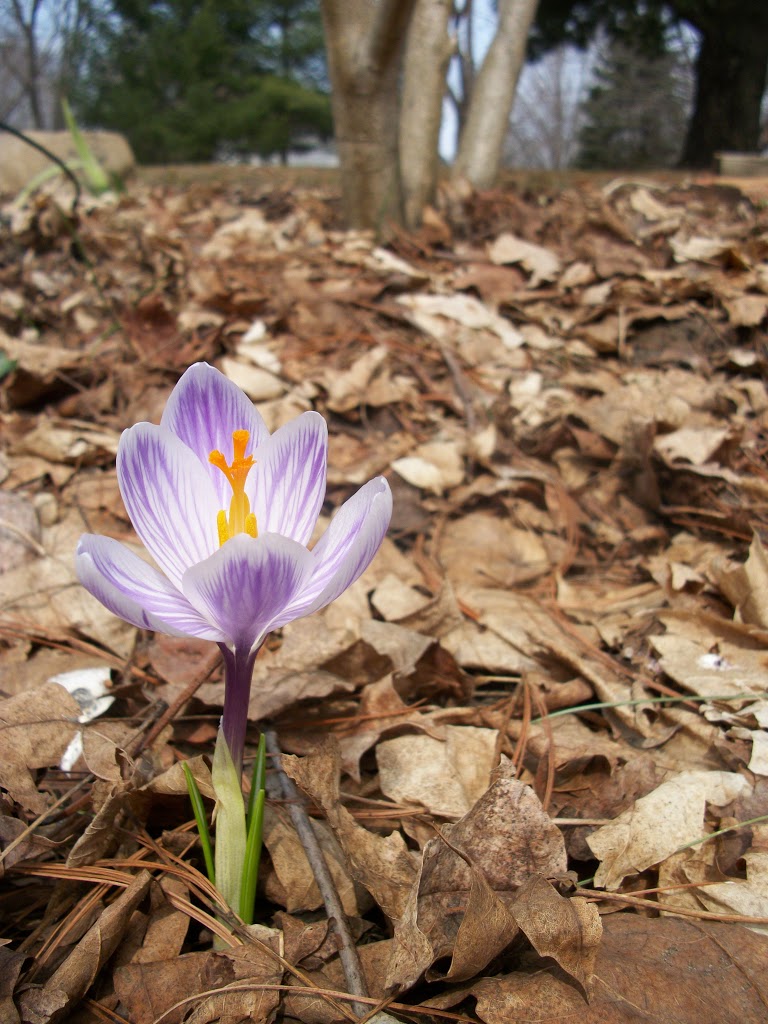 See this little gem? The way she lifts her face up to the sky, opening up all of herself to be filled with light? She lets me peek in. I think she's unashamed. And isn't she hopeful? The way she brightens up her little spot in the world? Even though there's death and decay all about her, she's not holding back. And though her life is brief, she seems to know her purpose. I should like to be like her.
All of me, opening up, to be filled with all of Him–the One who made me. Unashamed. Letting others see the real me. And oh, so hopeful. That though there's circumstances all around me that make my heart say, "ouch," yet God is far more tender than I have realized Him to be. Far more merciful. Far more loving. Far more good.
Let me not hold back, Lord, to be all that you created me to be. To reflect Your beauty, Your glory. And though my life is brief, You have given me purpose. I want to fulfill it.
Fill me up, Lord. I've been needing more of You.
That you may really come to know the love of Christ, which far surpasses mere knowledge, that you may be filled (through all your being) with all the fullness of God.
(Ephesians 3:19)