Spring comes and we go for a walk in a garden. There's something incredibly life-giving about a plot of land full of wild things! I walk around like a little child who's just discovering something for the first time. I can't help but stop, sometimes stooping down to gaze at all the life. Something about it heals me.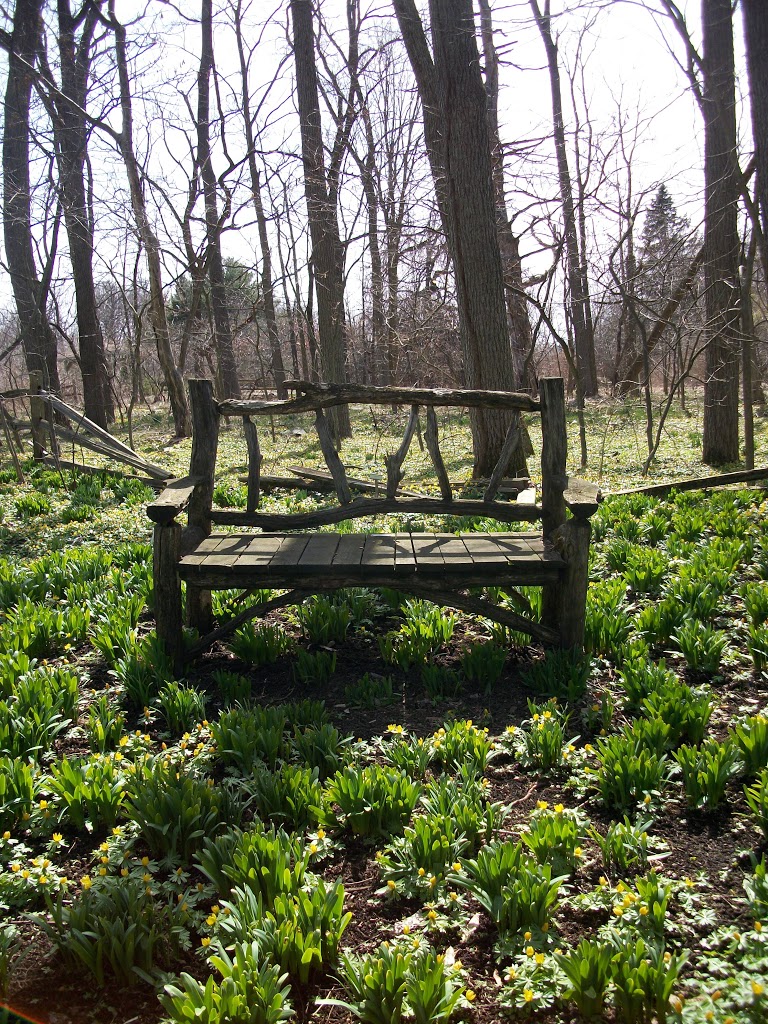 I read that life first began in a garden. (Genesis 2:8) Sometimes I take time to think about what that means. I think about those first created people, the way their eyelids must have fluttered open. It's like they woke up one day and there they were, surrounded entirely by beauty. I wonder what it must have felt like to take that first gulp of air, God-breath filling their lungs. I love how He breathed into them and they were alive! And I love how He walked close to them, the warmth of His face on theirs.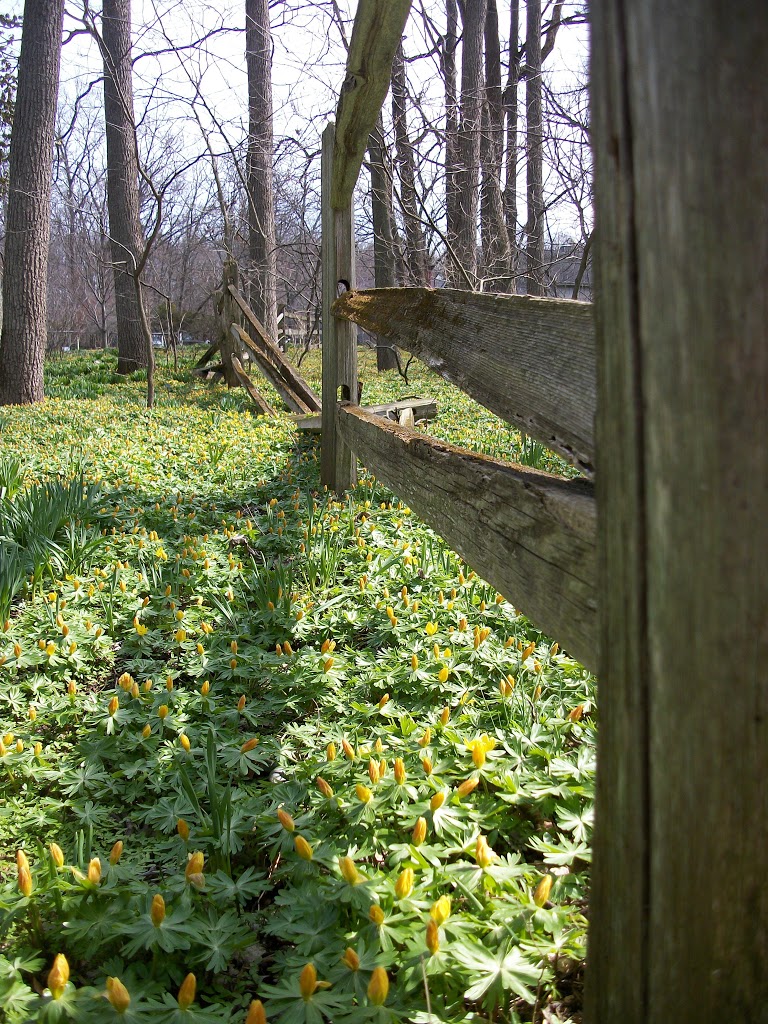 Of course, that was before the Fall–that awful moment that messed up everything. You know, when we humans first ran from our Maker? And the way we tripped as we fled, scraping our soul against the graveled ground. We are wounded because of sin. We've been wounded ever since. And it seems we've got this aching void that we're dead set to fill. And this whole wide world has lots and lots of fillers. So we run…away from the One who we don't believe is enough…towards all the things we're sure will fill us up. We grab and choke them down. And we don't understand how we just keep coming up empty.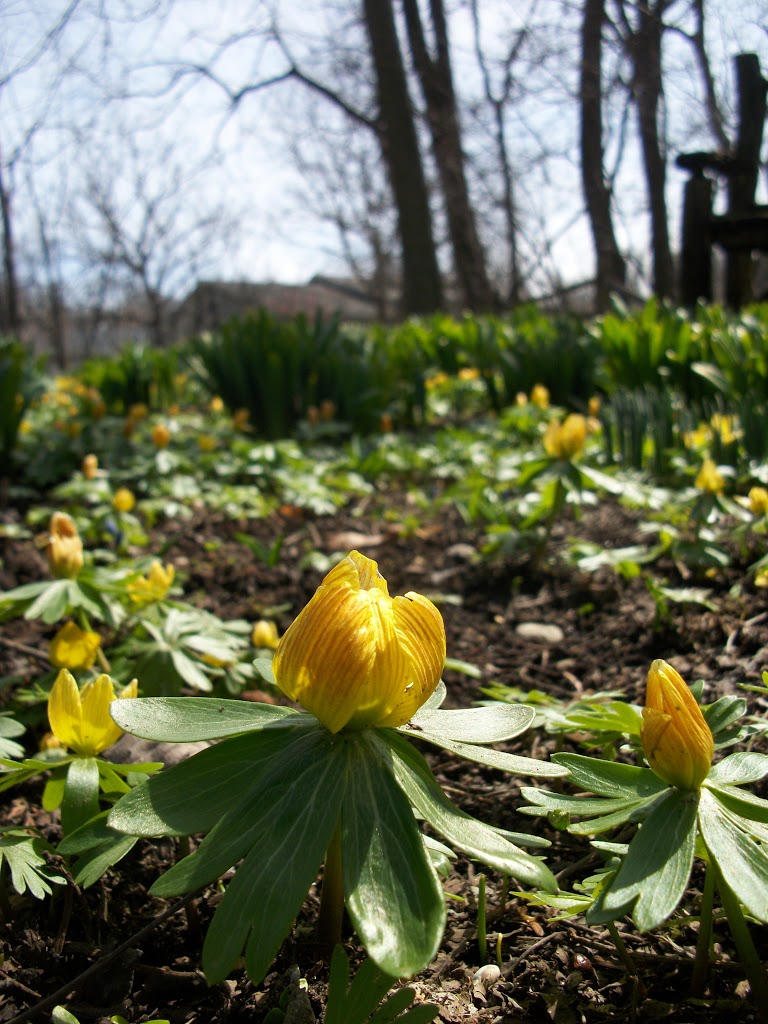 But our Maker is a lover and He's a runner, too. He once ran right up to a Cross and there laid down His life. There were no limits to which He wouldn't go to convince me of His love. That same breath that He first breathed into us? He gave it up. The Perfect One took on my wounds to woo me to Himself. I often feel His hot pursuit–Him reaching out with nail-scarred hand. There's kindness in His eyes.
He chases after me with grace. This grace that heals my scraped-up soul.
His love has won me over. I fall again…this time head over heels and land right into Him.