Sometimes I whisper this question. I whisper it low, at times inaudible…just in my heart, because I'm almost ashamed to ask it. But still I ask because it's something I need to know. Something I need to feel, in the deepest part of me.
God…do You love me? As in, are You real? And if You're really there, do You love me?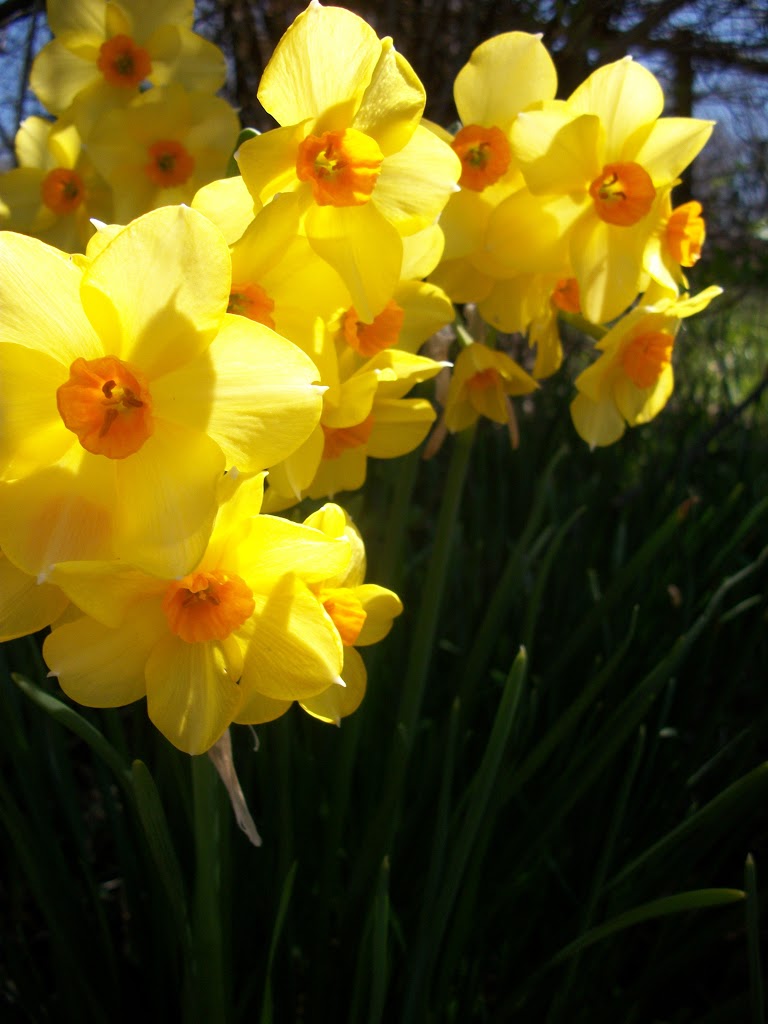 I asked this just yesterday, walking out of church. Down the ramp toward the parking lot, I asked Him again, timidly.
Do You love me?
I mean, I know it in my head. Heard it a thousand times. Didn't the preacher just speak it to me a dozen ways just minutes ago?
It's just that I know who I am. I see all my insides. I see the mess and messes aren't pretty and could it really be true? Holy God loving me?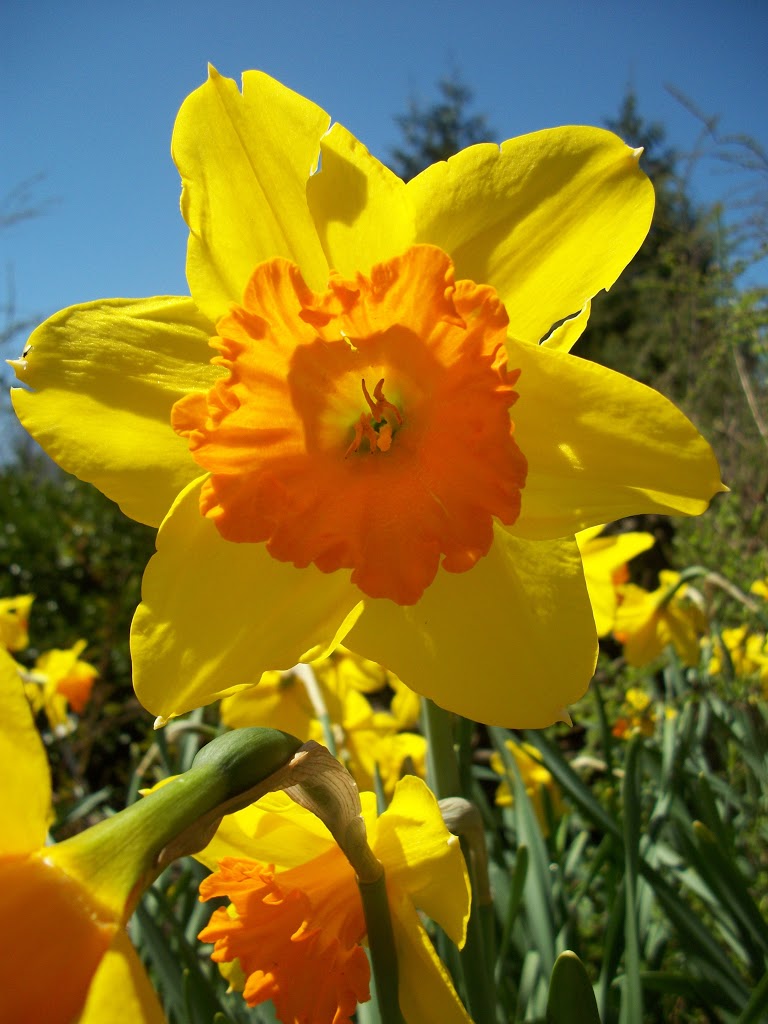 My eye caught a glimpse of beauty. I plucked a tiny bloom from a branch as I passed and just held it there in front of me, twisting it between my fingers. Then somehow I knew. I heard it clear and deep.
Yes. Yes, I do. I love you.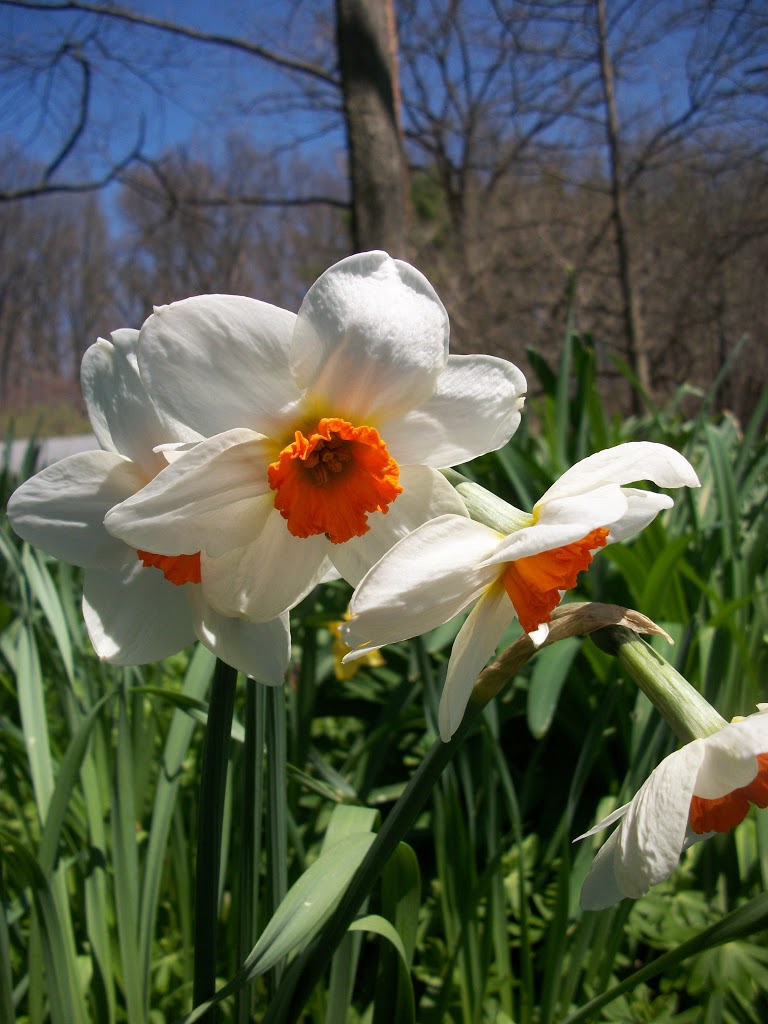 Now a flower is not God and a flower is not Love but it did speak to me of God and of Love.
There are little glories all around us giving meaning to a language we are meant to hear.
There's a Steadfast Love reaching up to the heavens and a Faithfulness that stretches right up to the clouds. (from Psalm 36:5)
There's One who answers quiet questions. So, we ask and listen up. And we walk around with eyes open wide.