Some days I feel this stressful tension wrapping around my throat. Pressure to "get it all done" that chokes the life right out of me. The Cinderella song starts playing in my head:
Cinderelly, Cinderelly
Night and day it's Cinderelly
Make the fire, fix the breakfast
Wash the dishes, do the mopping
And the sweeping and the dusting
They always keep her hopping
She goes around in circles
Till she's very, very dizzy
Still they holler
Keep a-busy Cinderelly!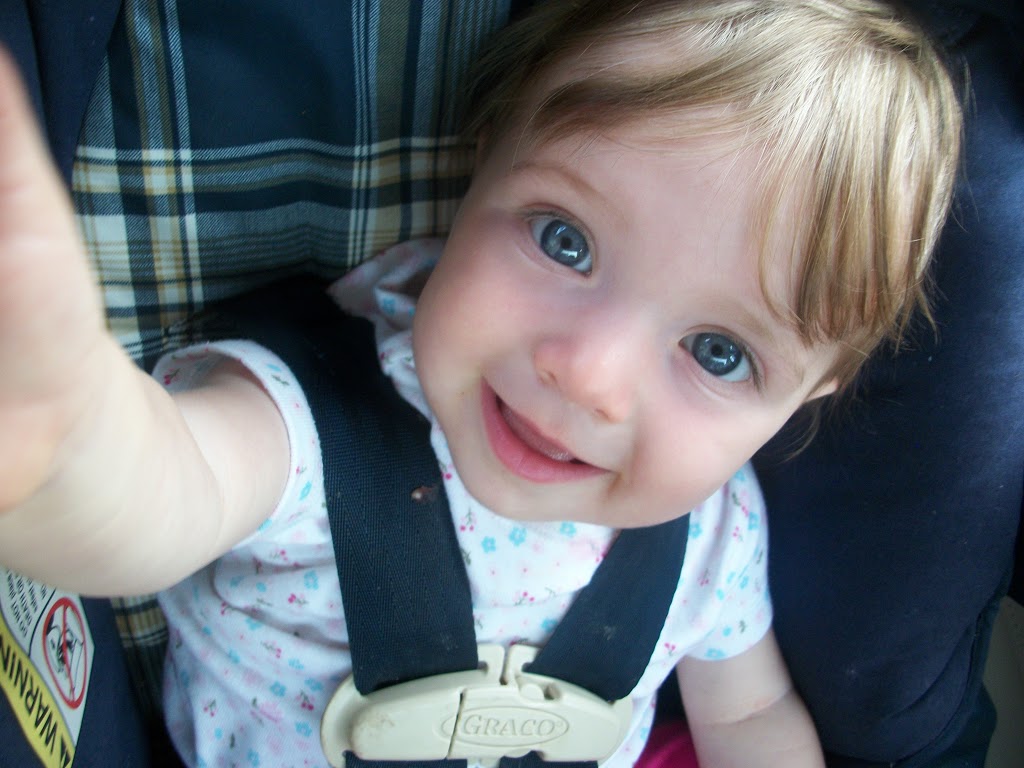 Before I know it, I'm not happy anymore. Golley-jeepers, folks, I just don't have time for happiness. No sirree–I've got way too much to get done. After all, isn't that what makes your life worth something? If you have a million things on your list and your knocking them out? So, I decide to put my head down and get to work. Knock it out, let's go, let's go! And then I cross a few more things off my "Evidence-that-I-am-a-productive-human-being" list and slump tired onto the couch and find myself asking these questions: "Uh, now why am I here again? Could someone please tell me the point of this life? Because I'm feeling a little dazed and confused."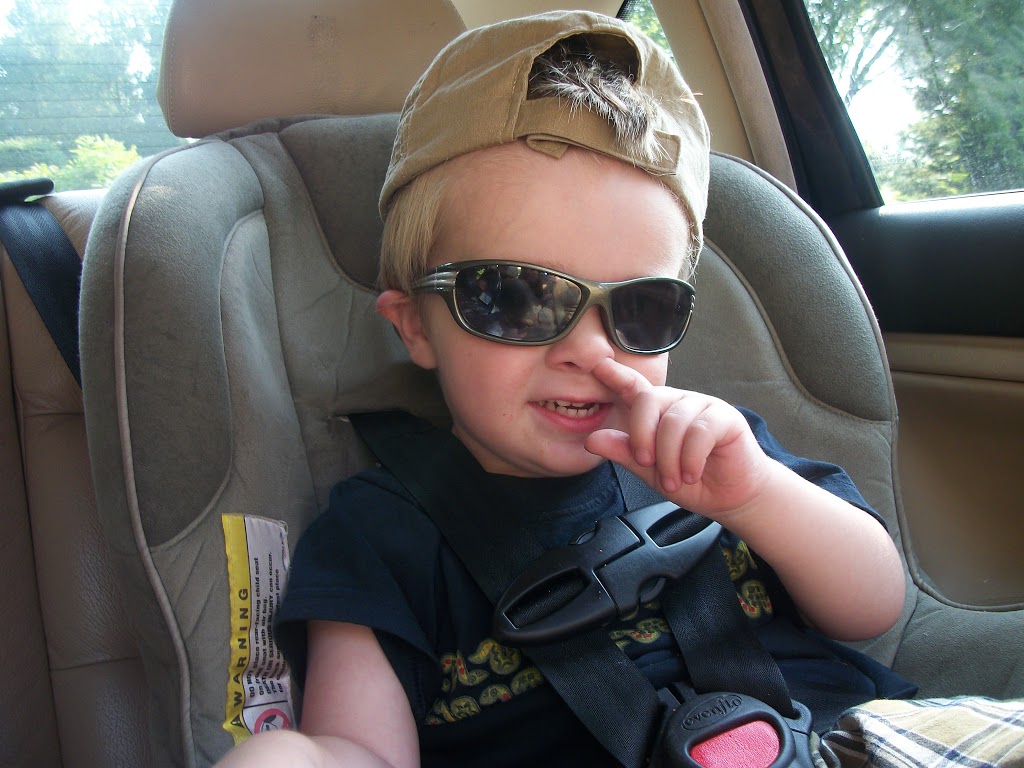 All the while the sun is shining and my tall grass is blowing and there's a baby bird hatching and my kids are laughing and doing some hilariously funny things but I don't notice because I just don't have time for these distractions. I've got to live, folks! Now, leave me alone and let me get to work so I can live! Yeah.
(Big sigh.) Well, just so you know, I'm stopping this task-driven merry-go-round and I'm getting off. I may not mark as many things off my list but I think I may just really live. It's not that I'm not gonna go mop that kitchen floor or fold that laundry or write that newsletter–it's just that I'm not gonna believe that those things are an end in themselves. Because I just read this:
I am the vine; you are the branches. If you remain in me and I in you, you will bear much fruit; apart from me you can do nothing. (John 15:5)
And who doesn't want to go about each day really living? I was made to thrive. Something about me just wants to flourish. To live a full, abundant fruit-bearing life. And the only way that's possible is if I pause, remember Whose agenda is most important here and abide in Him.
As the Father has loved me, so have I loved you. Now remain in my love. If you keep my commands, you will remain in my love, just as I have kept my Father's commands and remain in his love. I have told you this so that my joy may be in you and that your joy may be complete. My command is this: Love each other as I have loved you. (John 15:9-12)