A long time ago, before stars filled up the sky or before there was a sun to make the day bright. Before there were little acorns growing up into oaks or there was an ocean teeming full of mysterious living things, there was God. And He was thinking way ahead. About you. About me. About all of us.
And He knew we would need rescued. And that He would rescue us. And He knew how He would rescue us. And so He sent Himself as a great Rescuer. He sent us Jesus. And this Jesus brought the world grace. And grace is the stuff we need to live this life. To live a life that's holy. A life that's set apart.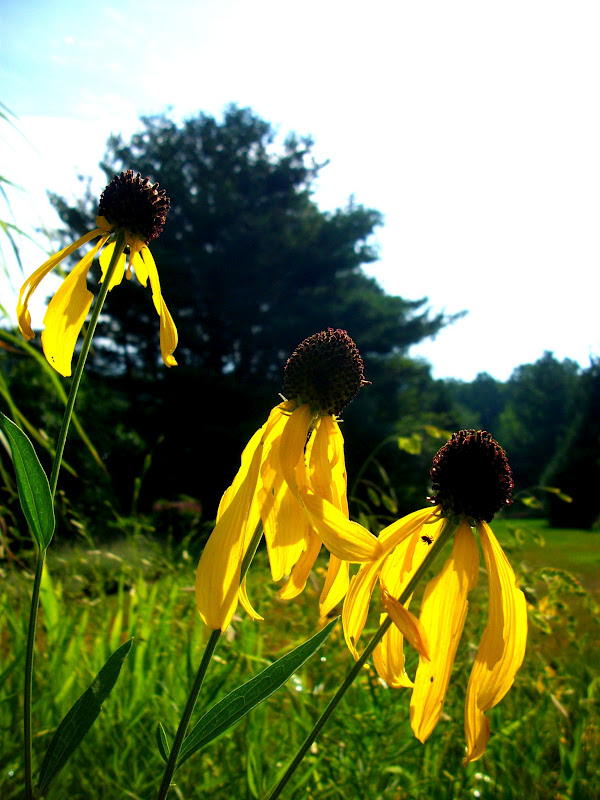 And so through Jesus, He gave us this grace as a gift. Not because of our works. Not because of our struggle and strive to measure up. Because we can't. And we don't. Every day we fall and we get soul-scraped. Every day we fail, again and again. And that's why we need grace. This grace to move around in. To breathe in.
So, God gives it to us. And it's through Jesus that He gives it to us.
And that's what I'm breathing in today.

Grace.
(Thoughts completely inspired by my reading this morning from 2 Timothy 1:7-11)