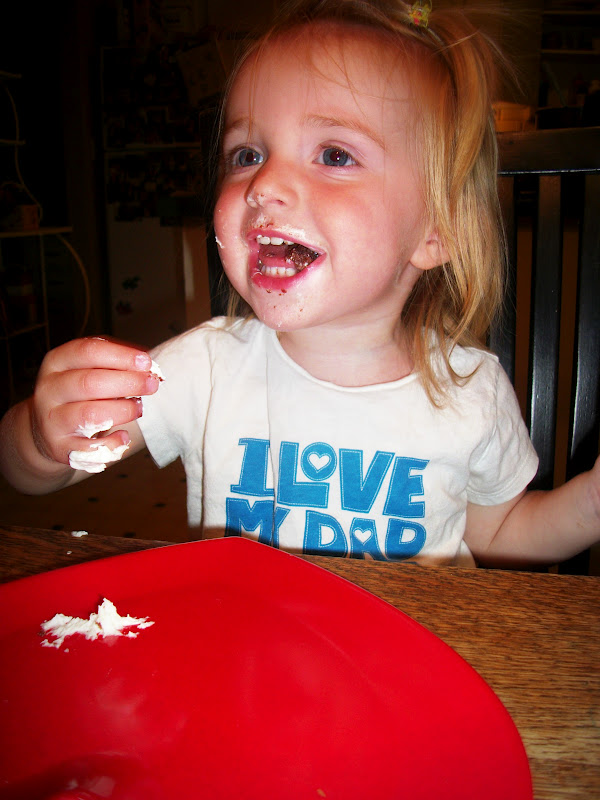 True love is when you've got this whoopie pie and you're very fond of whoopie pies, very, very fond of them…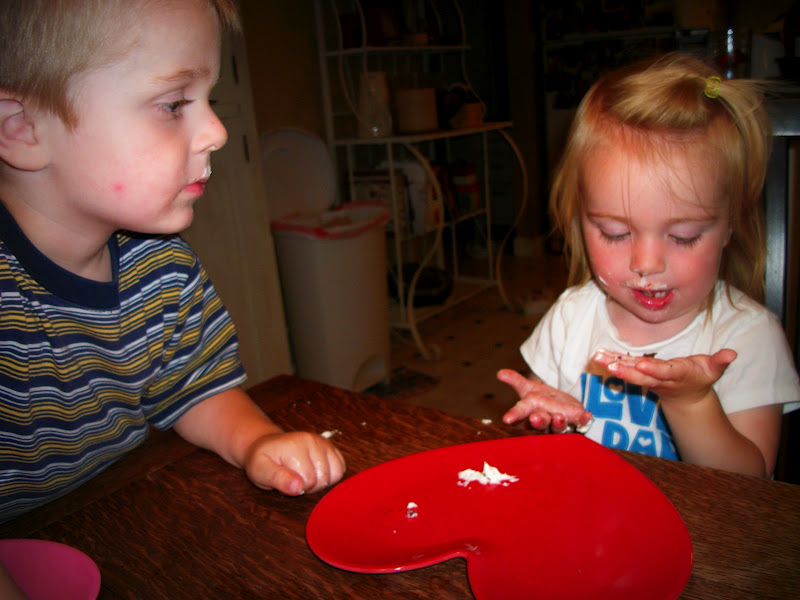 But, you've got this big brother who is also fond of whoopie pies, and even though he already ate all his, he seems intently fond of your whoopie pie…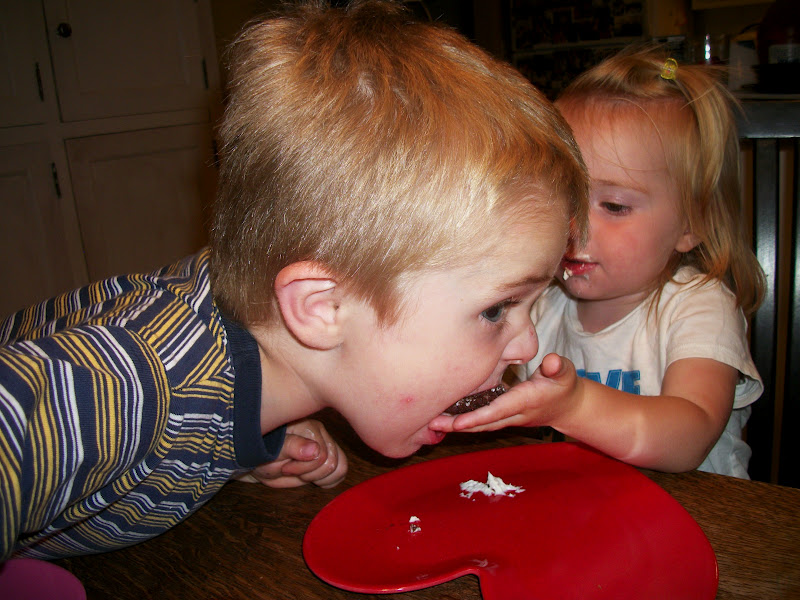 So, you go ahead and share your last treasured morsel with him. And you don't even mind. You're glad to. Because he's your big brother and you're just glad he exists.
Yep, that's true love. Pretty much.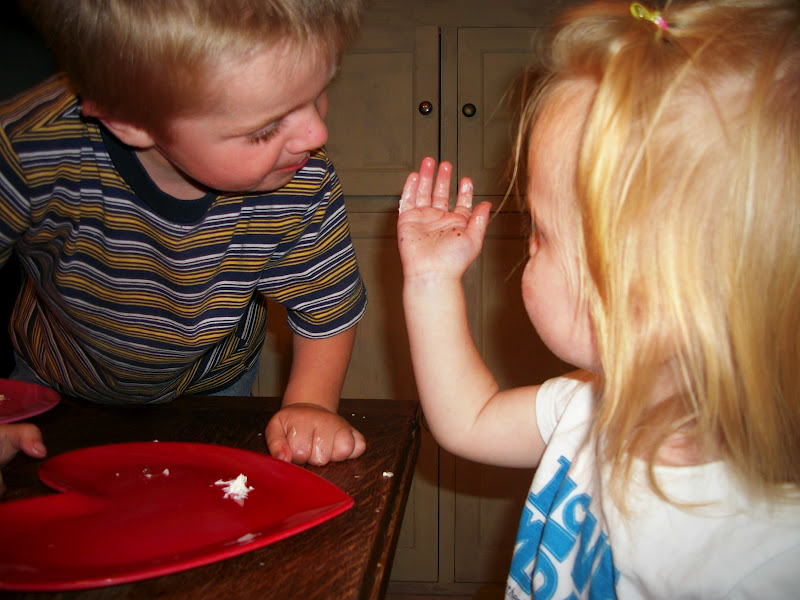 And true love is never half-hearted.
Because even when you'd really like to lick your fingers and get every last bit of sugary goodness off, you notice that your big brother seems especially interested in that last little bit of sugary goodness too…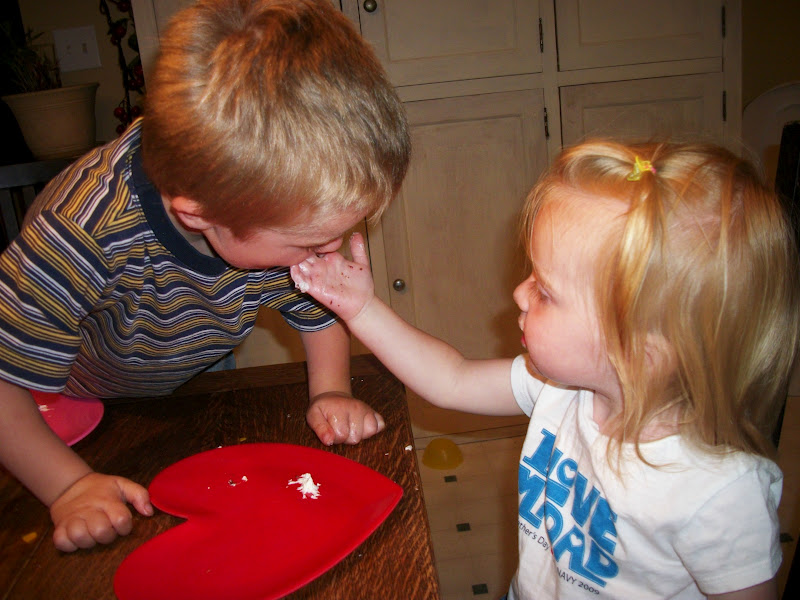 So, you go ahead and let him lick your fingers. And you don't even mention that you just picked your nose or smashed a bug. You don't even mention it because you just love him so much.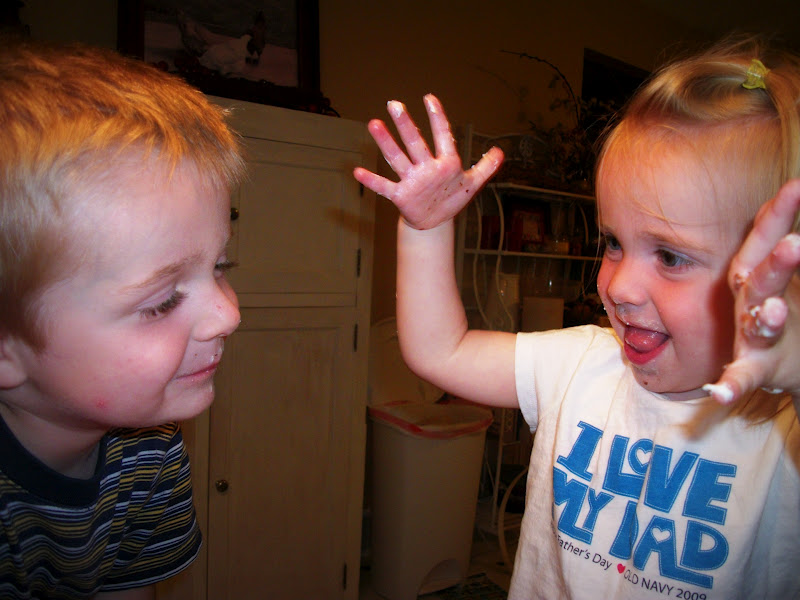 And your big brother seems happy so that makes you happy.
And that's true love.
Pretty much.