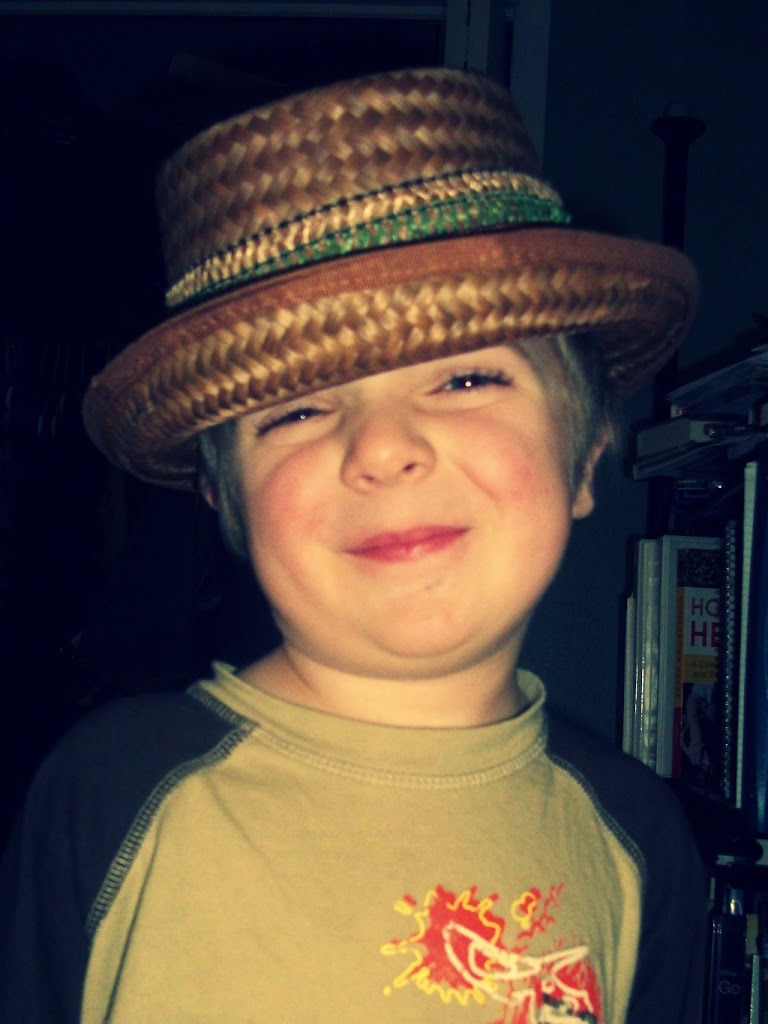 The other day we were at this restaurant with Brent's parents and Gideon was sitting on his Grandpa's lap. I watched my little guy as he sat up on his Grandpa's knee, all sparkly-eyed and laughing and intensely enjoying himself. In that moment, I was never more happy. All of a sudden the world seemed safe and good and innocent and I sort of got lost in the moment as I watched the love between them. The older man enjoying the little guy. The little guy adoring the older guy. And me enjoying them both. Some moments get captured and you never really forget them.
Like the time I was still living at home with my parents and we were all three out in the yard doing some yard work. Dad had taught me how to back up the mower with the trailer hitched to it, so I was getting lots of practice, hauling leaves from the back yard to the front. I remember just sitting there at one point gazing at my Ma and Pa and marveling that here we were, on this spinning earth and I was getting to spend my life with them. Mamas and Daddies don't live forever so I just paused right there on that mower and thanked God for making them. There were lots of things I had wanted to change about my life back then, but in that moment, my heart was just full of thanks to my God that I got to know them at all. These things might not have been.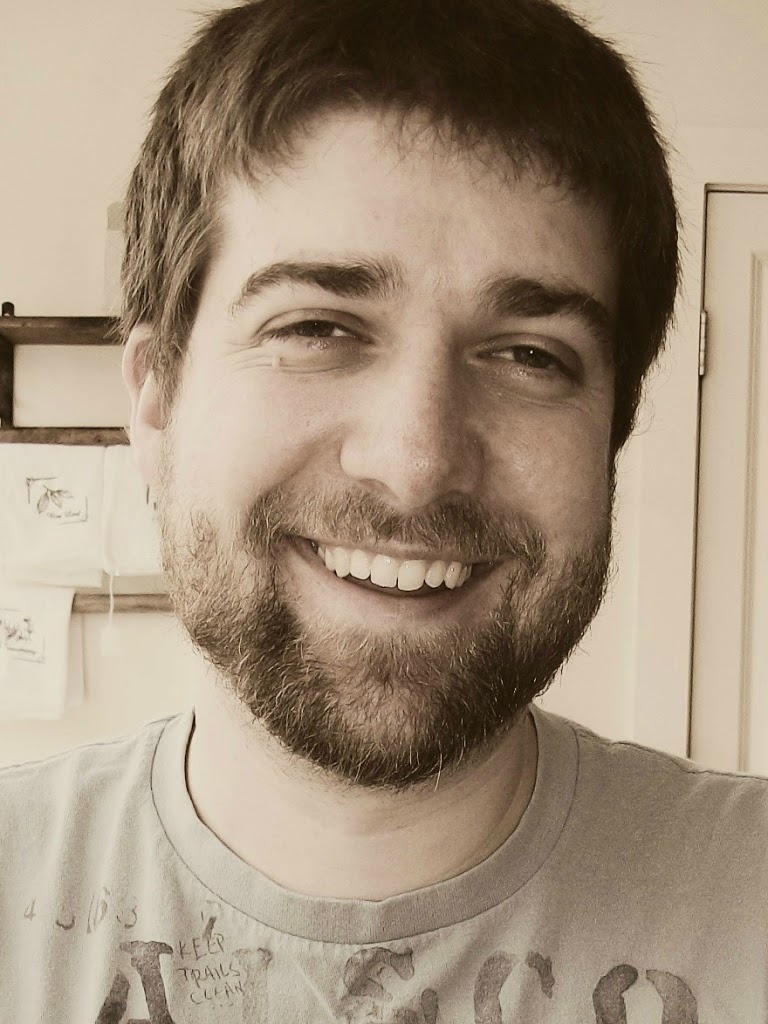 Last night as Brent was sleeping, I just laid there next to him and thanked God for the sound of his breathing. I still remember the first time I gazed into those glad blue eyes of his and asked God if I could please marry Him. And then I told God over and over what a good job He did when He fashioned that man and thought him up. I wonder if this is what love is…completely losing yourself in the enjoyment of another.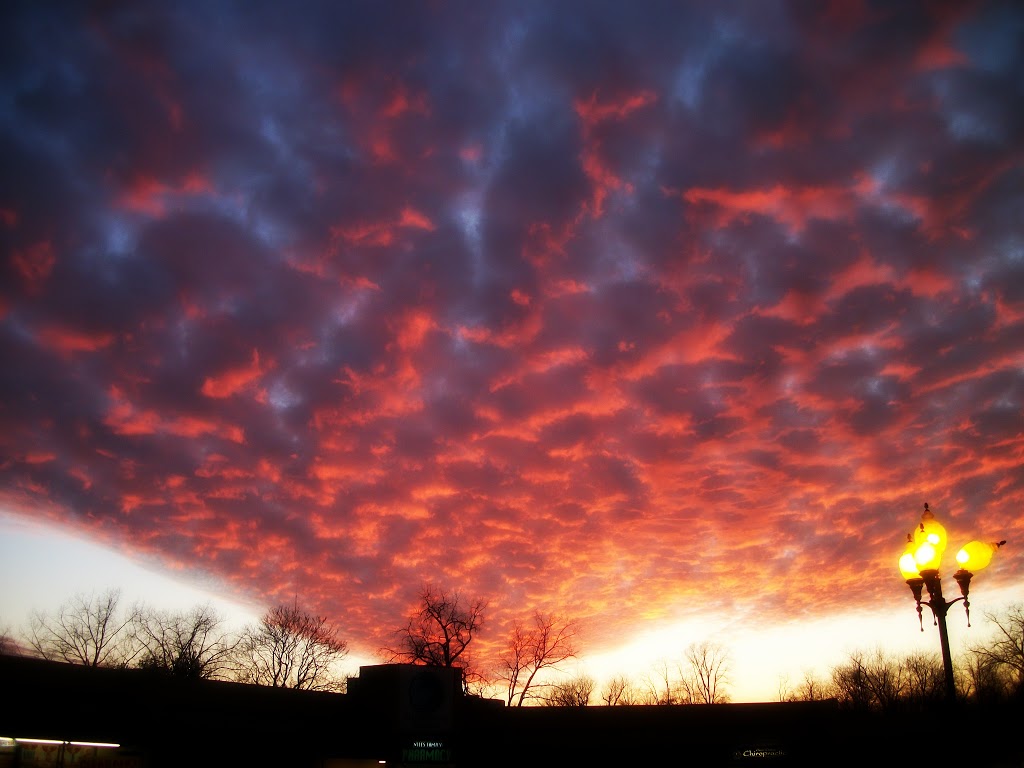 And the other night in the parking lot when I looked up and saw the sky all lit up and the clouds on their way to somewhere, I forgot all about myself and being arrested with wonder, I couldn't help but speak it out loud. "God, You are amazing."
I've heard it over and over again, how we've all got this God sized cavern in our hearts that only He can fill. And that life isn't actually all about us, but it's all about Him. I just know that I am most happy when I am most in awe of Him. And every time I see the sky or look into the face of a person, I see His glory. And in those moments, those joy-bursting moments, I can't help but forget all about myself for the sheer enjoyment of another…and that's when I'm the happiest.