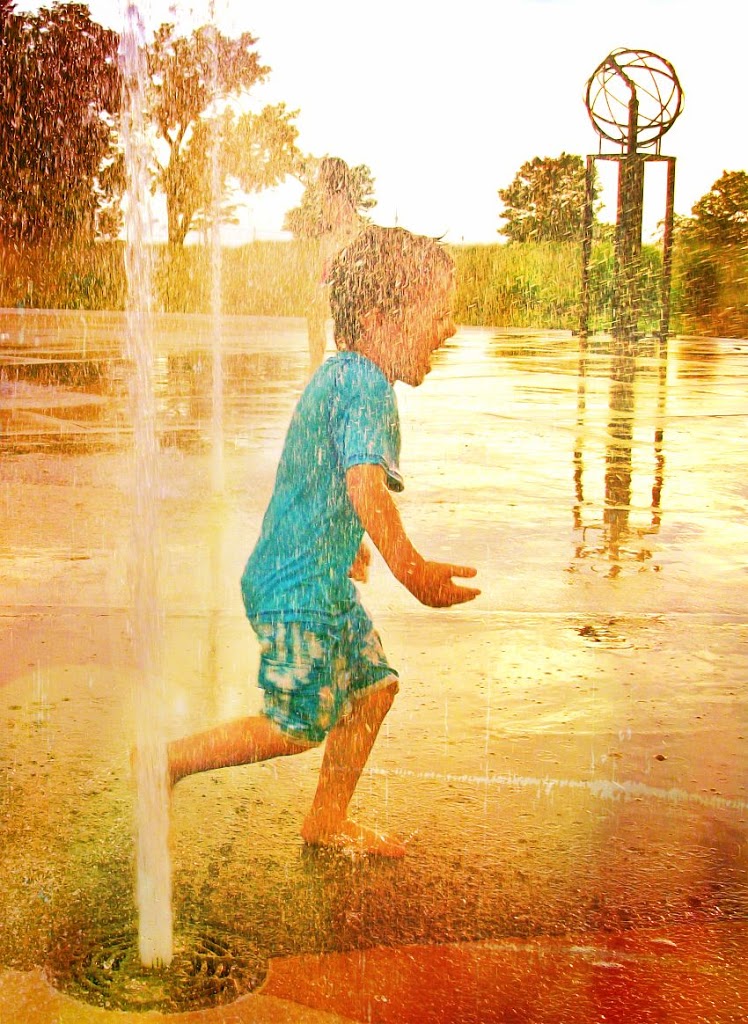 I'm learning to be still. It's awful hard to be still in this loud and crazy world that's always turning. Now, I don't mean that I'm just laying around on the couch all day long. (Though, somedays, I think it's perfectly acceptable to do that…like when you're nine months pregnant or just plumb tired.) But, I'm learning to be still on the inside. To shush my anxious busy thoughts by tuning into the voice of my Good Shepherd. The God who leads me beside quiet waters, if I'll but follow Him.
Sometimes being still means noticing that one fuzzy white moth on the window while I'm at the sink, scrubbing up the pots and pans. And knowing that there's a God who made the moth and He wanted me to see it.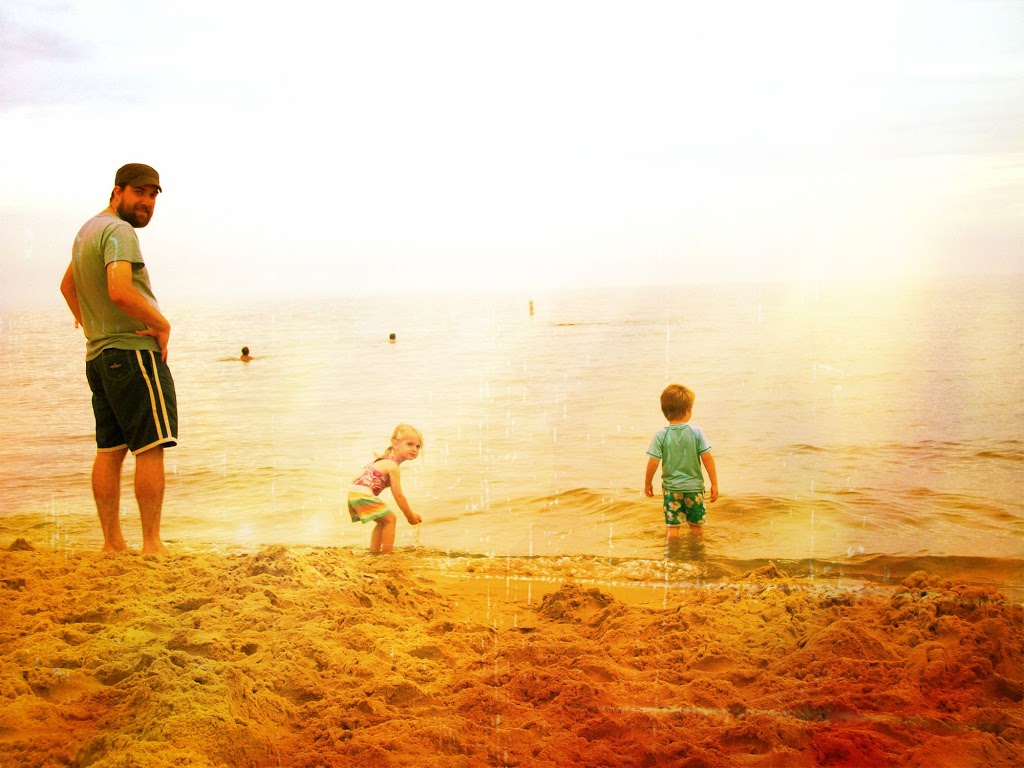 And sometimes being still means I do just sit a spell and watch my kids, with my toes in the sand and them on the edge of the lake. Shimmering water droplets running down their little legs and sunlight drenching their hair. Yes, sometimes being still means that I sit long enough to notice that they're here with me and it's just for this little while that they're here with me, so I thank my Maker because I never imagined He would give me this.
Sometimes being still means that even though I have a book to write and I feel like I should be busy producing, that instead I just pause and ask God for His thoughts and then I wait and listen for His voice instead of delving headlong in my own strength.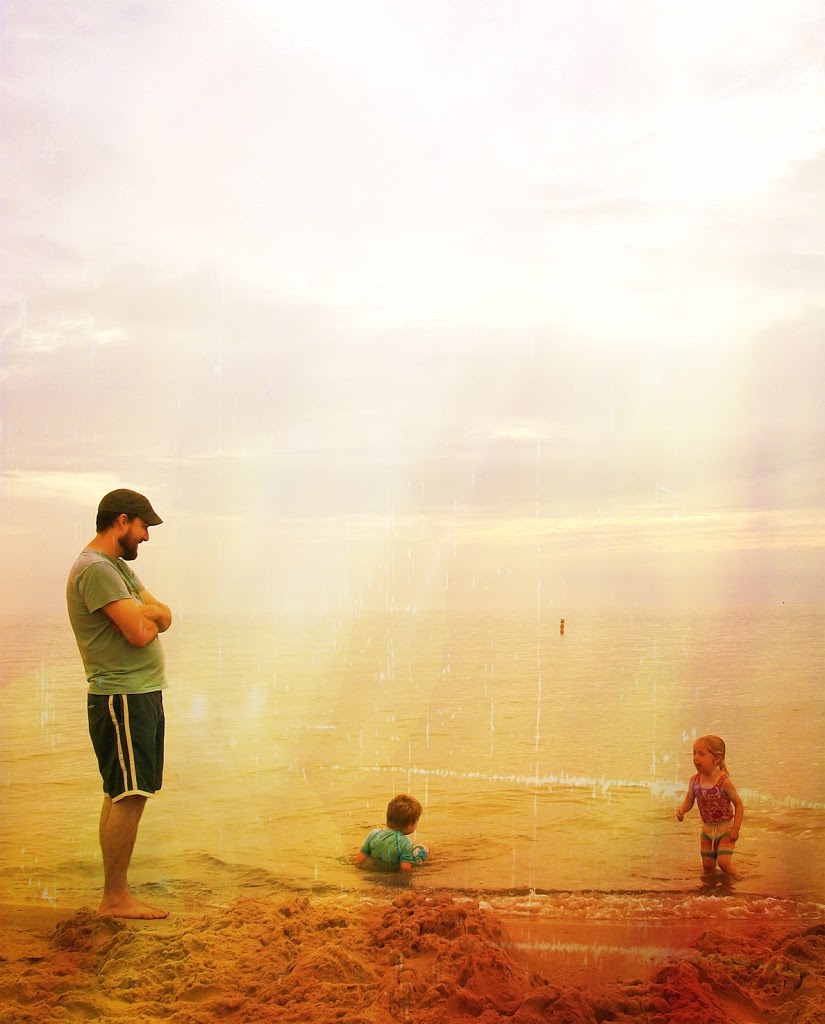 And sometimes being still means that even though I'm busy at the grocery and I've got one kid pulling on one hand and one kid pulling on the other, that I still notice the cashier and look straight into her eyes and ask her how she's doing and really actually mean it. Because she needs to know she's not some machine and that she's worthy of being noticed and treated like a real person who is either having a good day or a bad day, just like me. Yes, being still on the inside helps us see that though the world is bustling and crazy, and our days are muddled and messy, God is right here with us and He gives us purpose and He grants us peace.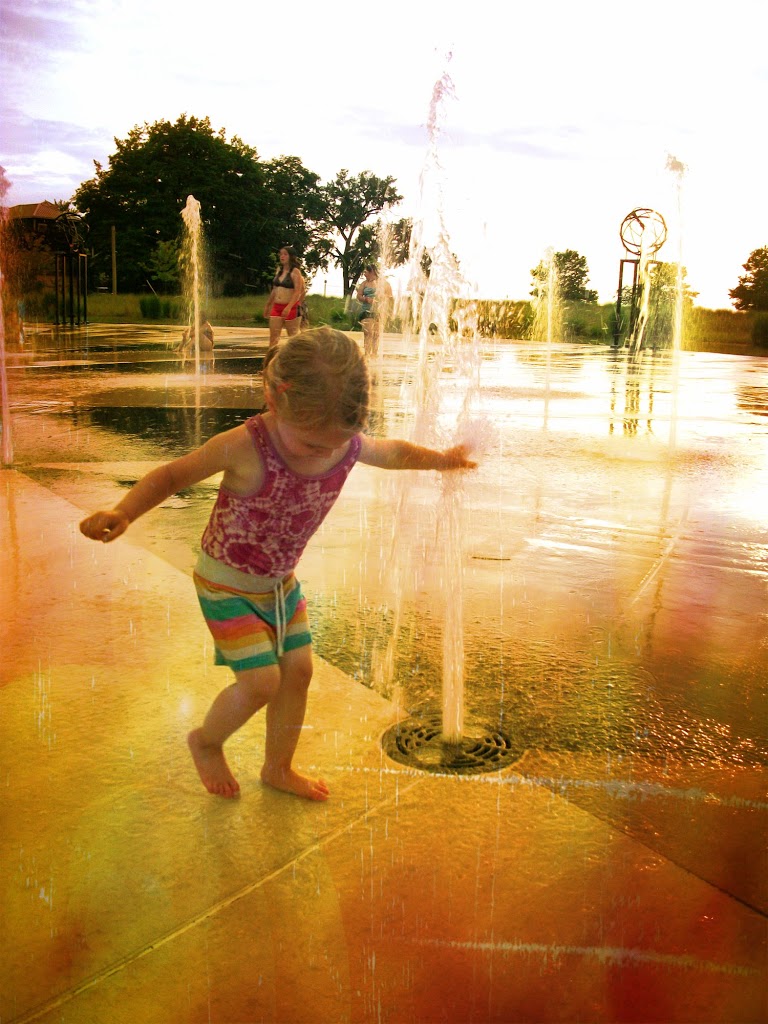 I have to teach my heart to be still. It doesn't naturally want to be quiet or calm or listen. And when I'm still I do hear the voice of Him who whispers into the corridors of my heart,
Just be still, little darlin'. And know that I am God. (my version of Psalm 46:10)
I'm still busy on the outside, but all the ruckus resides on the inside. And I smile quiet for the peace I've come to find. The peace that comforts deep when I tune in my heart to Him.
God

, my shepherd!
I don't need a thing.
You have bedded me down in lush meadows,
you find me quiet pools to drink from.
True to your word,
you let me catch my breath
and send me in the right direction.
(Psalm 23: 1-3)

The Message version