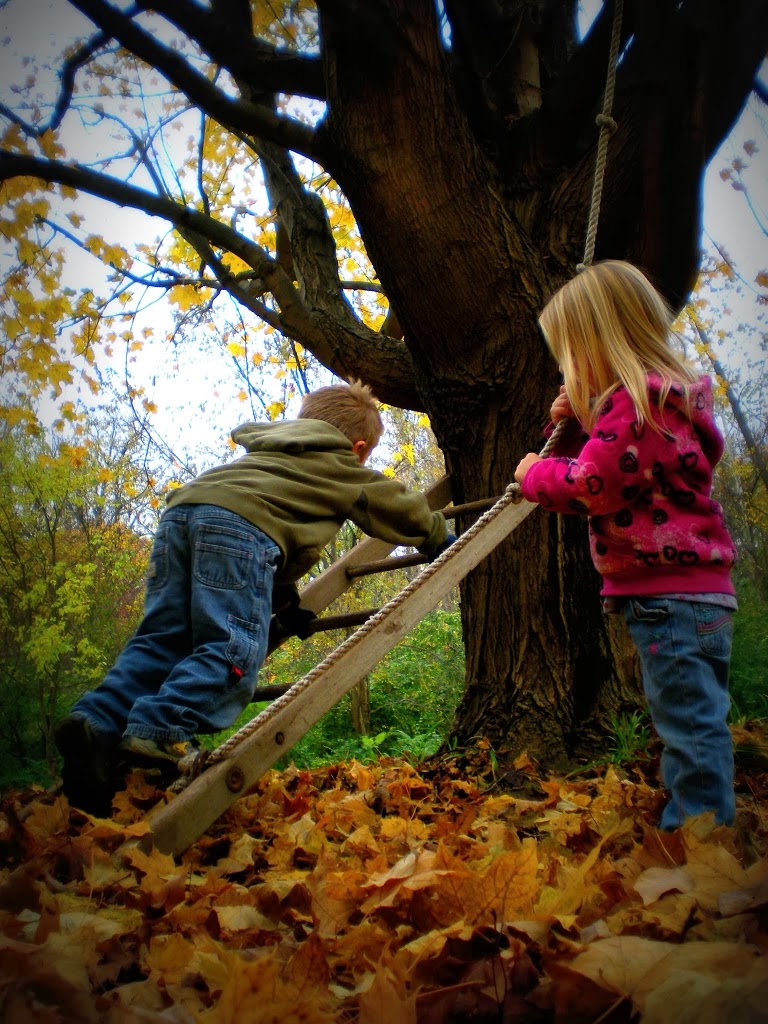 Gideon tells me, as he's smacking on his fruit snacks at the kitchen table, that God wants us to talk to Him all the time, even when we're tired.
And I believe he's on to something, because I had read in God's Word that we were made for this—for all-the-time fellowship with our Maker. (Colossians 1:16)
Later, as I feed Samuel, I think quietly about all that God did for us to be able to have that sort of relationship. The kind where we can keep running back to Him, even when we've done the worst of things, and especially when we've done the worst of things.
Didn't He do absolutely
everything
possible so that we wouldn't have to just stand there, faces bent and full of shame? He paved the way back with the blood of His one and only Son, so that the moment we messed up, we could simply look up to see Him there, arms wide open. And since God reconciled us with the life of His Son, it's absurd for us to compartmentalize our spiritual life from the rest of our life. God is interested in the
whole
of our lives. He aims to do
all
of life with us.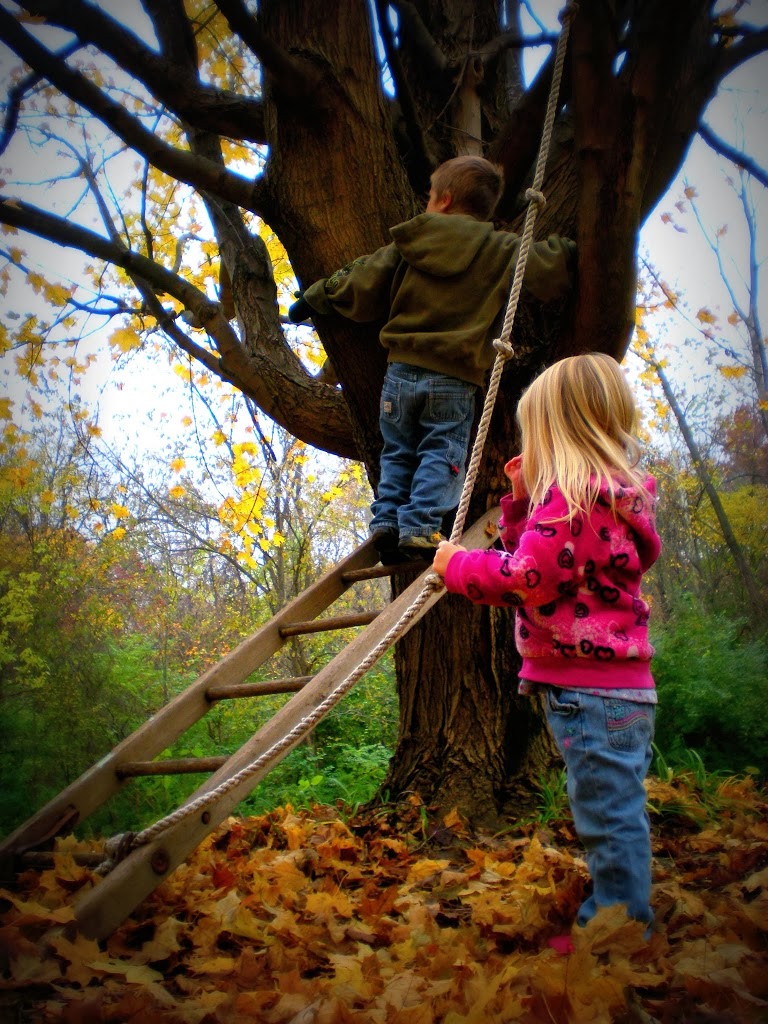 I marvel at a God like that. A God who cares about all the moments of all my days. A God not aloof or far off, but who wants me to be with Him in my feeding-my-kids and washing-the-dishes life. And in my thinking-and-reasoning and planning-and-achieving life.
And all day long, God bids me to return to Him–He who is there and at the center of everything. If I would be rightly aligned, then I should build my life around Him.
Not simply add Him in to my already busy, chocked-full existence.
As Augustine had said, "Thou hast formed us for Thyself, and our hearts are restless till they find rest in Thee." If God is my heart's true home, then I as soon as I notice I'm restless on my insides, I can simply turn my face toward His and escort my heart back home.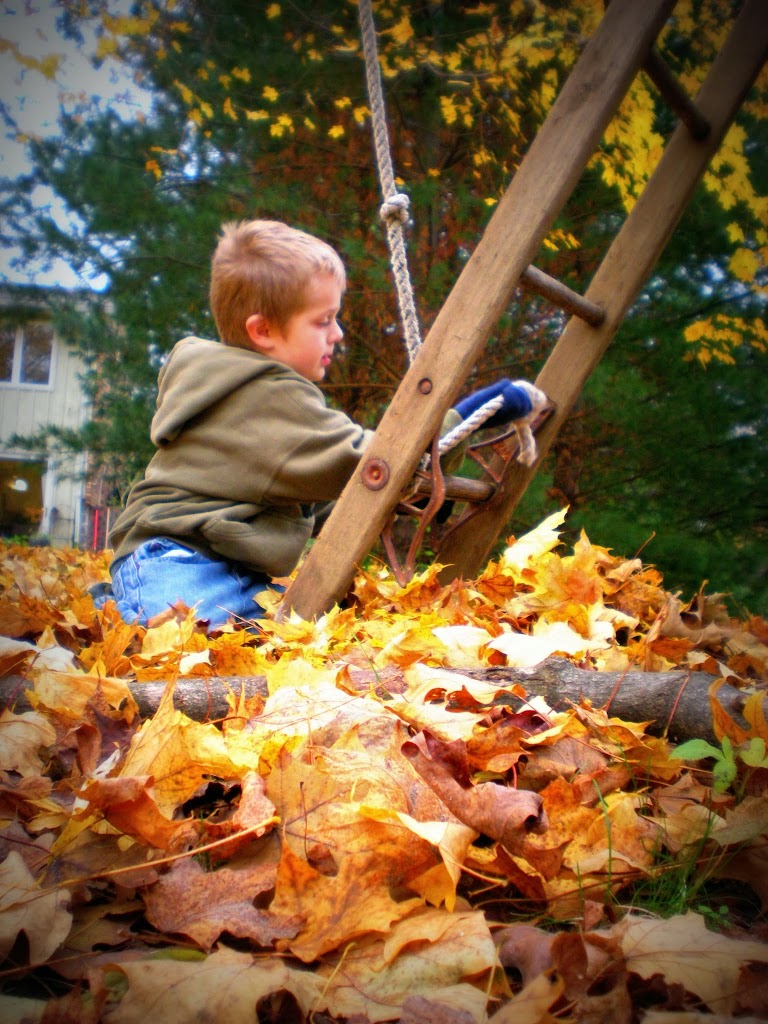 God wants to hear our voice, even when we're tired. And when we're ashamed and need forgiveness, we acknowledge our need and run back to His wide open arms. Because God didn't spare anything in order to share life with us. Not even His own Son. He didn't just bend over backwards, He came down.
So, like a flower that turns toward the light and opens up to receive the sun, we turn our hearts toward our Creator.
Again and again, all throughout our ordinary everyday hum-drum life, we learn to live in the light of His shining face. Because we were made for this and we thirst for this sort of friendship with Him. His love, our deepest satisfaction. His gaze, our warmth.