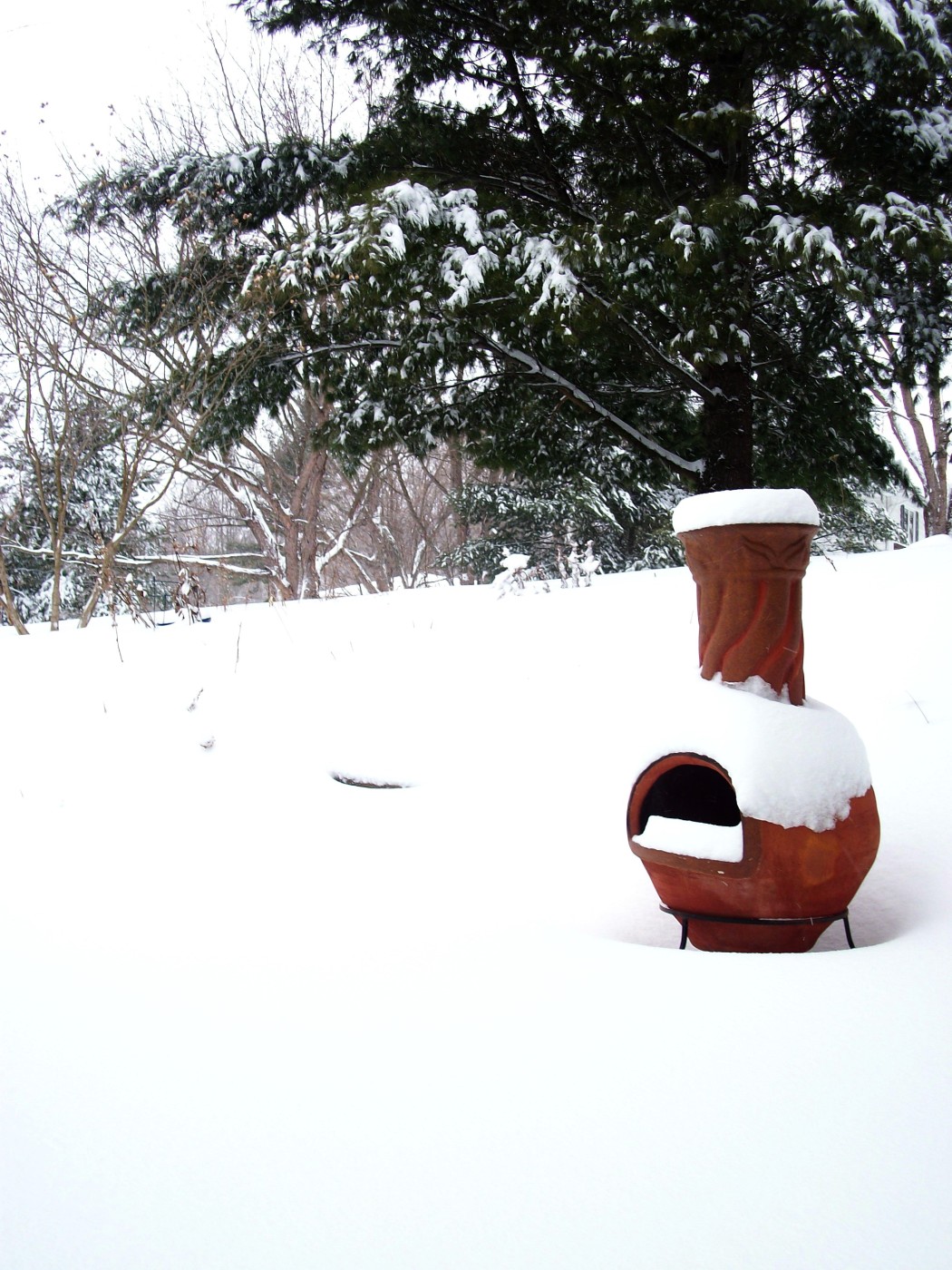 The world is cold outside my window, and a little bleak. I'm thankful for these walls and this roof that hem us  in, keeping us warm and sheltered and held.
I step out into a new year and of course, I want to carve out  new paths. I notice that the wind has swept the snow all night and our footsteps from yesterday are covered now. Unseen. I've got this profound sense we can all start out new again. Because God's mercies come running up again at the dawning of a each new day.
We've already begun a new routine. We now have a laundry folding party every night. I do the washing during the day, then heap the clothes in the baskets. And after dinner, we dump them on the living room floor and everybody gets to folding and toting clothes upstairs to put back into the drawers. Hope's and Gideon's piles look a little disheveled, more like crumpled bundles of garb, and I noticed Brent doesn't fold the towels exactly like I do, but I don't mind one bit. I'm just glad they're helping out. It was all Brent's idea. I love that man.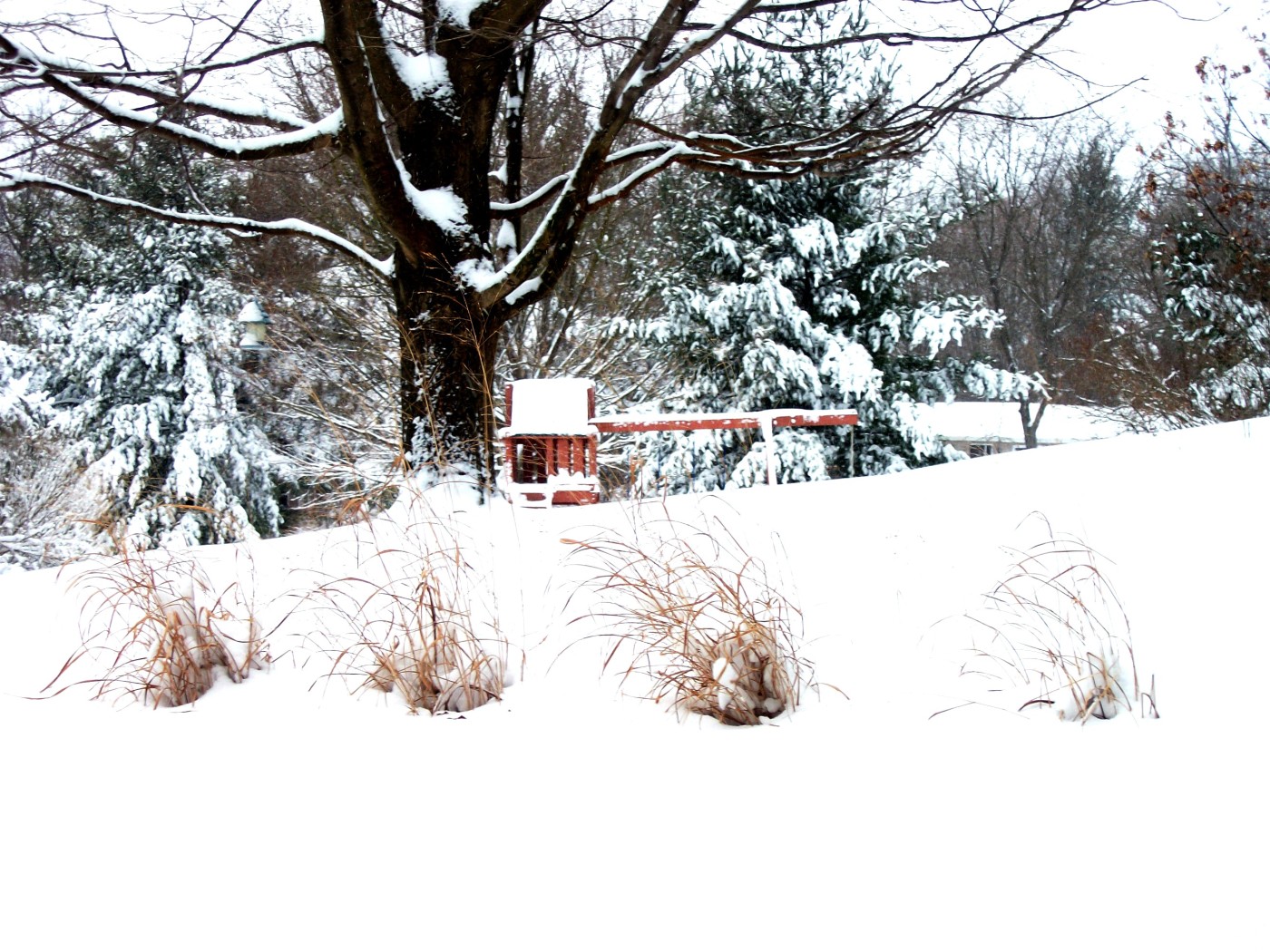 I'm excited about this new year, I really am.  I used to be scared of all the unknown but I'm learning, slowly learning, that God's love never ends and that He's always with me.  And come what may, He won't waste one thing, not a single bit of suffering in my life–but works it all together for good because I love Him and that's what He does for His children. (Romans 8:28)
I don't necessarily have any resolutions but I do have a few things on my heart for a new year. I'd love to tell you what's on my heart, if you'd like to know, that is.
For one thing, I want to get more of God's Word into my life. When I was young, like during elementary school even, my momma taught me how to sit down with my Bible in the mornings and just go looking for God. I learned those many years ago, that God's Word is incredible and adventurous and so life-giving! It's like a lamp to my feet and a light for my path. (Psalm 119:105) I've loved it ever since.
And now that I've got three babes and a wrecky house to keep up, I have to fight a lot harder to find time to sit alone with God and just look and listen intently for Him. But, oh, when I do, it makes a world of difference. My soul gets fed. My heart starts to burn within me because I see a God who is real and active and who invites me in to His story and I feel the most alive when I'm living life with Him. I want more of that this year.
Also, I want to shepherd my children's hearts better. I want to really engage with them while they're here with me. I want to keep seeing life through their eyes and keep teaching them about the world and the wonder that's all around them. I want to help them with the hard things–like how to forgive the kids that are mean and even turn around and bless the ones who are hard to be around. I want to instill in them how blessed they are and how to be a blessing to the world they're a part of.
Also, I want to love Brent better. To cheer for him and encourage him more. I want to only have eyes for him. He's such a good man and he tries so hard and I know he carries a lot of the weight of things. He needs to be affirmed and appreciated and admired and he sure makes it easy for me to do those things, so here I am. I want to do that. I don't want to take any of my moments with him for granted. I'm just so thankful that God would give me him.
And lastly (at least for now) I want to do a heap of writing in this new space I've got. I want this to be a place where thirsty people can come and get a drink. Soul-quenched. And a place where I can shine some light because the world gets dark. I meet with God here and I want others to meet with Him, too.
So, these are my hopes and prayers for a new year.
And may it be so, Lord. For Your glory. You are heart-achingly beautiful.
God's loyal love couldn't have run out, his merciful love couldn't have dried up. They're created new every morning. How great your faithfulness! I'm sticking with God (I say it over and over). He's all I've got left. (Lamentations 3:22-24) (The Message)

And we know that for those who love God all things work together for good, for those who are called according to his purpose. (Romans 8:28) (ESV)