With pictures from my Daddy's Bible.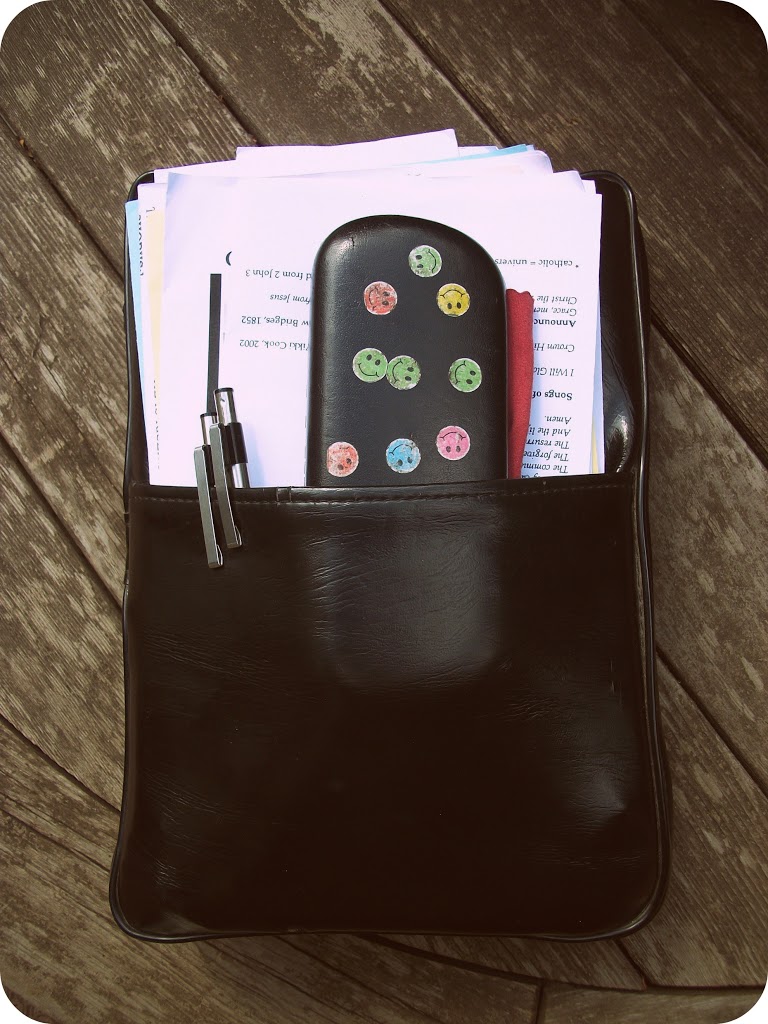 Dear Jesus-following friend,
It's good to read your Bible.  I assume you've got one (or most likely, you've got at least five, if you live here in America) and since you follow Jesus, I assume you already believe the Bible is important and you believe that God somehow used imperfect humans to jot down His story and compile it for us so we could get to know Him and learn how to live.
I'm not saying you don't have your doubts, or that there's some things in there that you just flat out don't understand, but I do assume that you've tasted His words, so to speak, and found them nourishing and life-changing and good.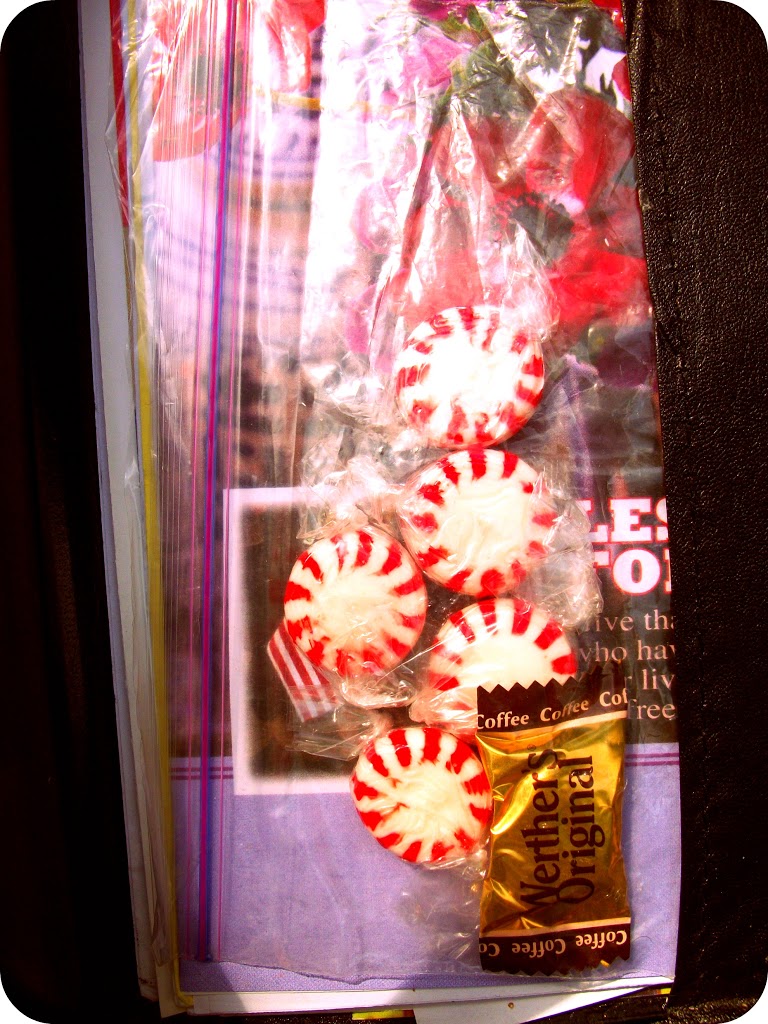 It's good to sit a spell, just a little bit each day if you can, and take His words in. For one thing, we've got all this freedom, you and I, if you live here in America, and we don't have to hide to read our Bibles. Some folks in other parts of the world have to do that. They have to hide. They can't exactly keep their Bible out on the coffee table or gather up a group of friends and study what it means together. Some people get in real big trouble for doing that. So, I'm glad we've got freedom.
And dear Jesus-loving friend, it's good for us to read our whole entire Bible. And I don't mean just for information sake, or so we can feel really spiritual or super smart. I just mean so that we can see the whole big story. If we only read a few verses here and there, we might come to the conclusion that God is mean and a tyrant. Or we might get confused and take things out of context and start living our life in weird ways that don't make any sense except that we were being zealous and taking some verses out of context.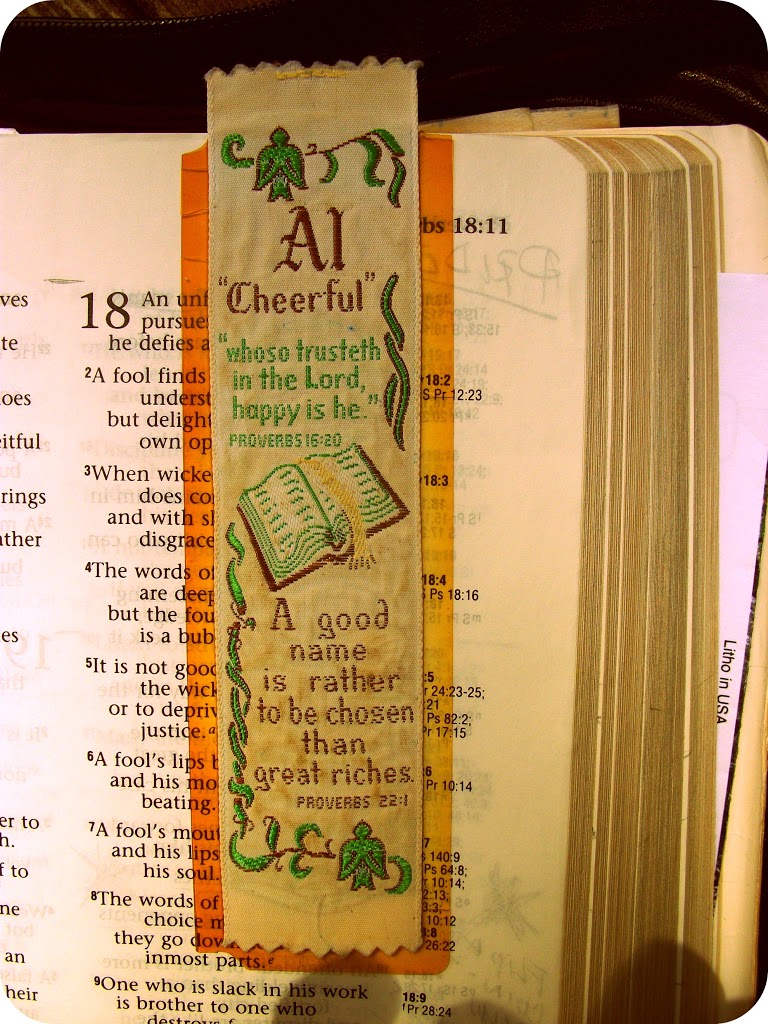 It's good for us to see the whole panorama of God's story and what He's like. This will help us see God's glory and how much He loves the people that He's made and how merciful He actually is and it'll be easier for us to trust Him with our life.
Now, again, I don't think we should keep on reading the whole entire Bible all the time just to get a bunch of information. Because there are those folks who know a lot about the Bible and they think that's what counts. But, it doesn't. It doesn't matter if the whole entire Bible flashes before our eyes or we can quote the whole shebang if none of those words ever get down into our heart. Our  heart is the important thing and it's important that His words actually change us from the inside out so that we become like Jesus. This can only happen if we really think about what those words mean and apply them to our lives, and if we actually meet with the God who those words came from.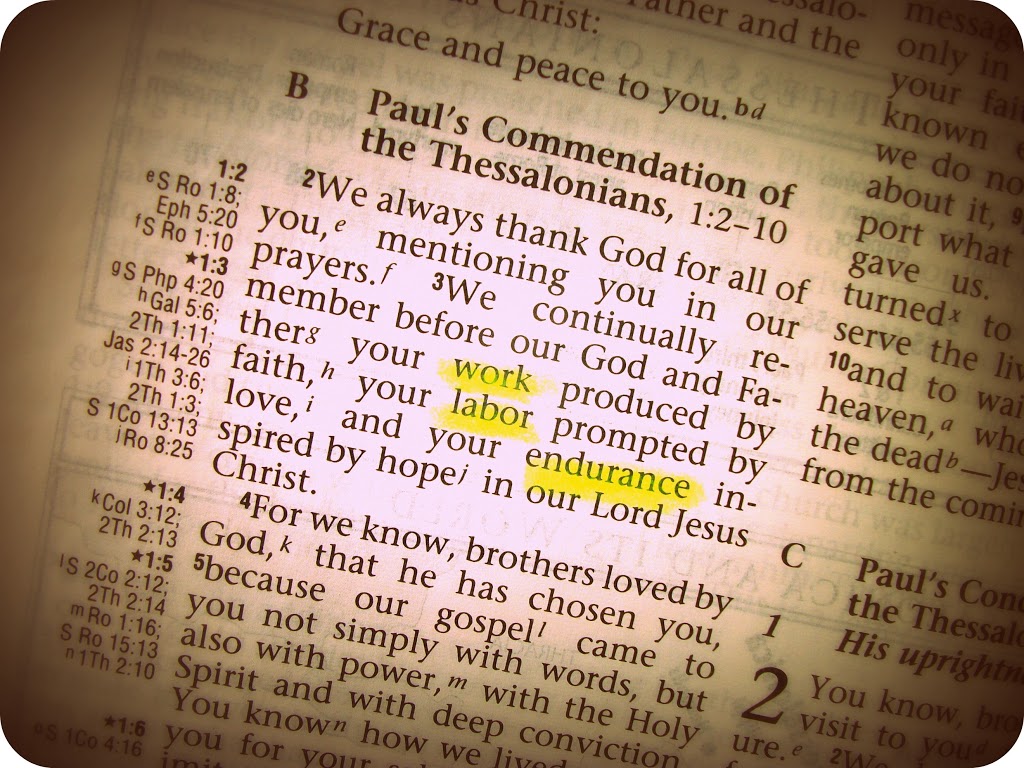 And we don't read the Bible so that we have something to bang over people's heads if they're not living the way we think they should. We read the Bible to go looking for God in order to find Him and to have a relationship with Him. That's why God gave it to us. He seeks relationship with us. In the Bible we find a God who speaks and who can be spoken to. We find a personal God who made us to have fellowship with Himself.
And He made us with these physical bodies that need food, yes, but He also made us with a spirit that needs nourishment, too. We're all a bit starved for God and God says that we don't live by bread alone, you know, the physical stuff that you toast and smear with butter, but we live, in the spiritual sense,  by eating up His Words.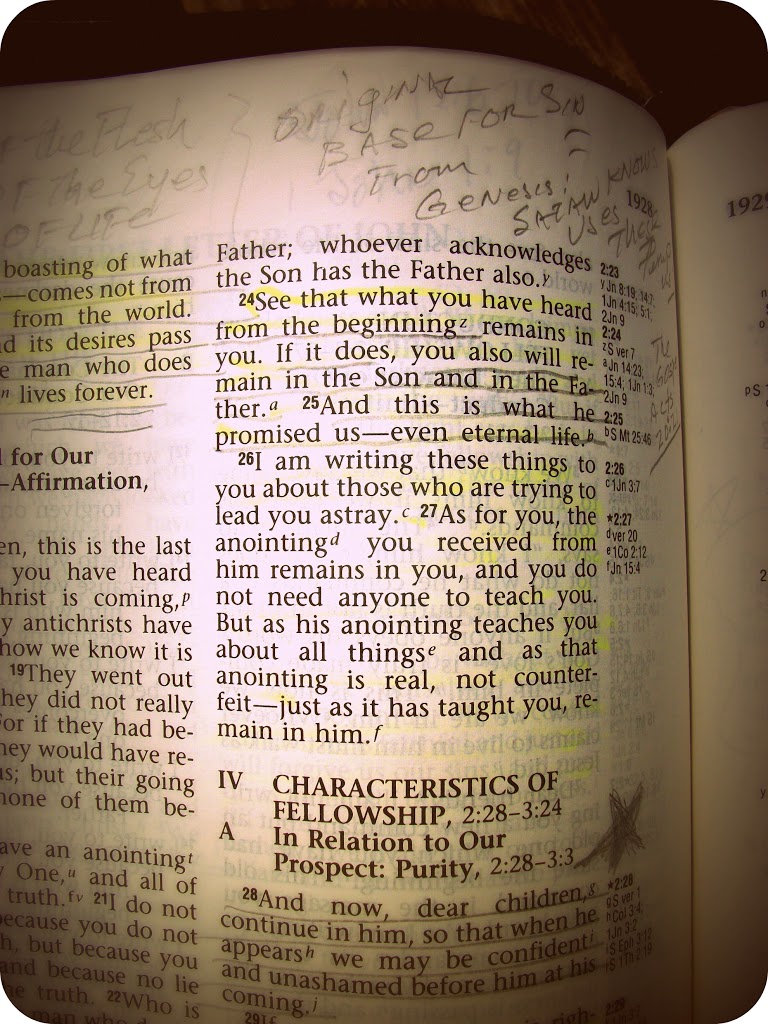 That's why it's good for you to read your Bible. Because God's word is alive and it's powerful and you'll find food for your soul. The Spirit of God will meet with you here and He'll help you with your life and you'll see the whole big picture. That God is kind. And He is good.
So, let's sit a spell, if even just a little bit each day. Not to check something off a to-list or to feel more spiritual about ourselves or to have something to bang over someone else's head. But, simply to be with God and let Him tell us His thoughts and move in enough to encourage our hearts. And when we approach the Bible this way–when we go looking for God to find Him, we will. We'll find a God who very much wants to be with us. Little by little, we'll get to know Him here, and we'll see that we can trust Him with our life.
And this is good.
For the word of God is living and active, sharper than any two-edged sword, piercing to the division of soul and of spirit, of joints and of marrow, and discerning the thoughts and intentions of the heart.  (Hebrews 4:11-13) (ESV)

Taste and see that the Lord is good; blessed is the one who takes refuge in him. (Psalm 34:8) (NIV)