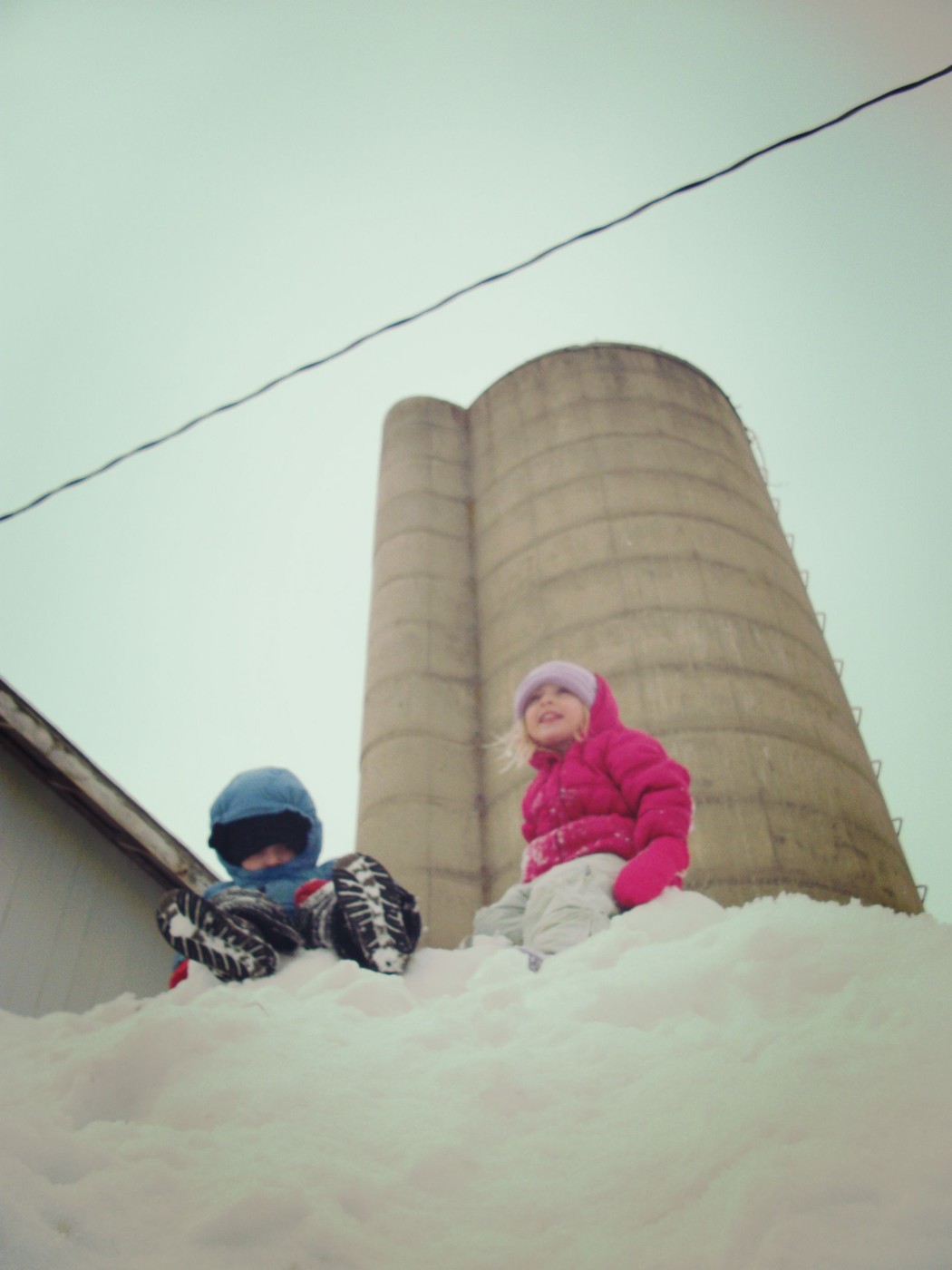 Someday you might wake up and find it hard to love. You know, hard to love those folks right there in your life. In your lap. Or the ones from your past that are miles away. And you may not know what to do about that.
Because you know you ought to love. And you know that love heals things and transforms circumstances and love can change people, but you might look inside that heart of yours and notice that the tank is dry. And you may not know where to go for replenishing.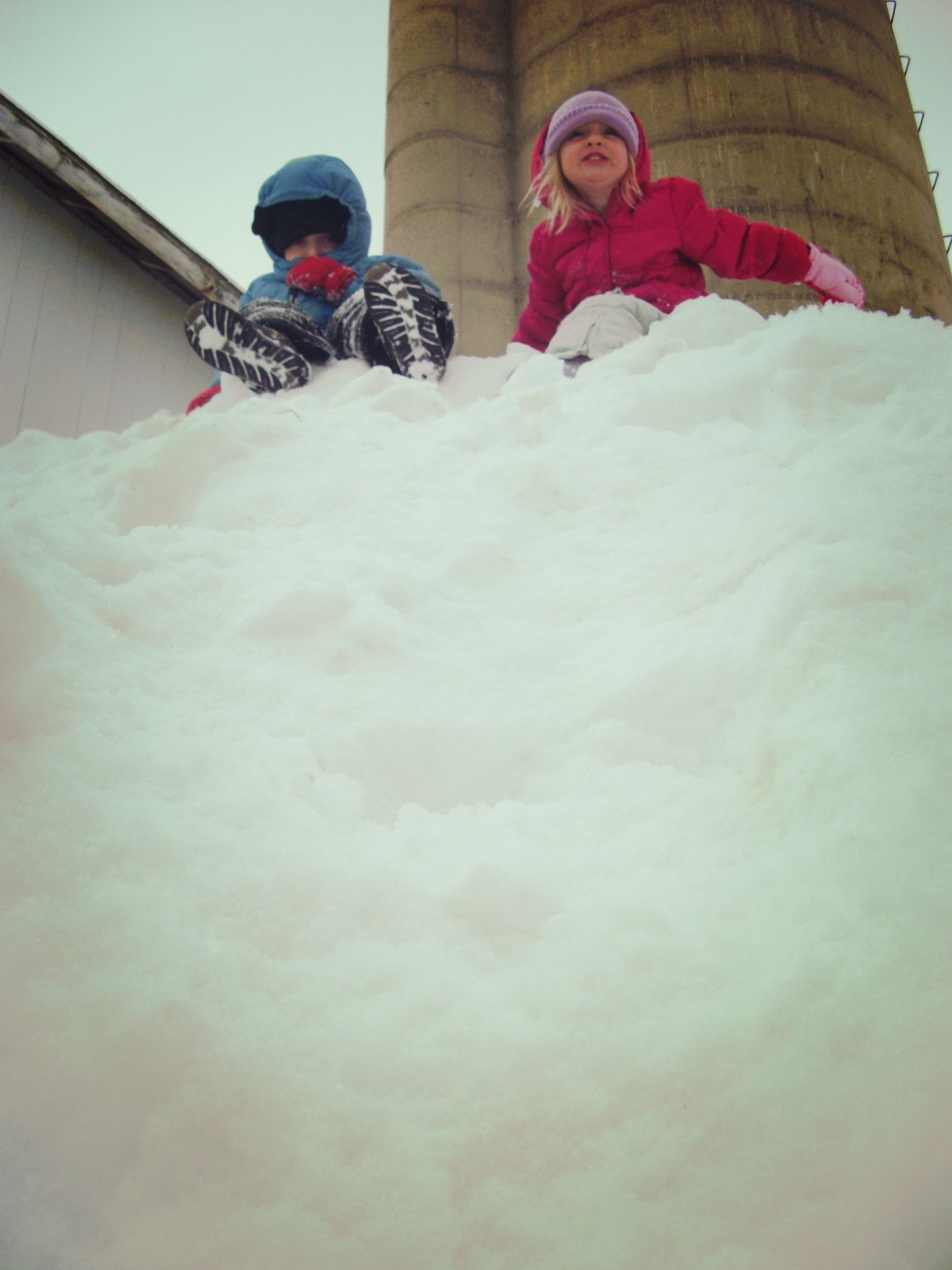 There is a well where you can draw from endless springs. There is a God with a heart so full that it overflows and He knows how to pour love into empty, dried up places.
But, you'll have to go to Him. And it'll do you good to tell Him that you just don't have what it takes to love. Or to forgive. Or to forbear and to keep on going. And He'll understand. He'll offer you what He's got in His own heart and He'll fill up yours if you open up to Him. But, you'll have to open your heart up.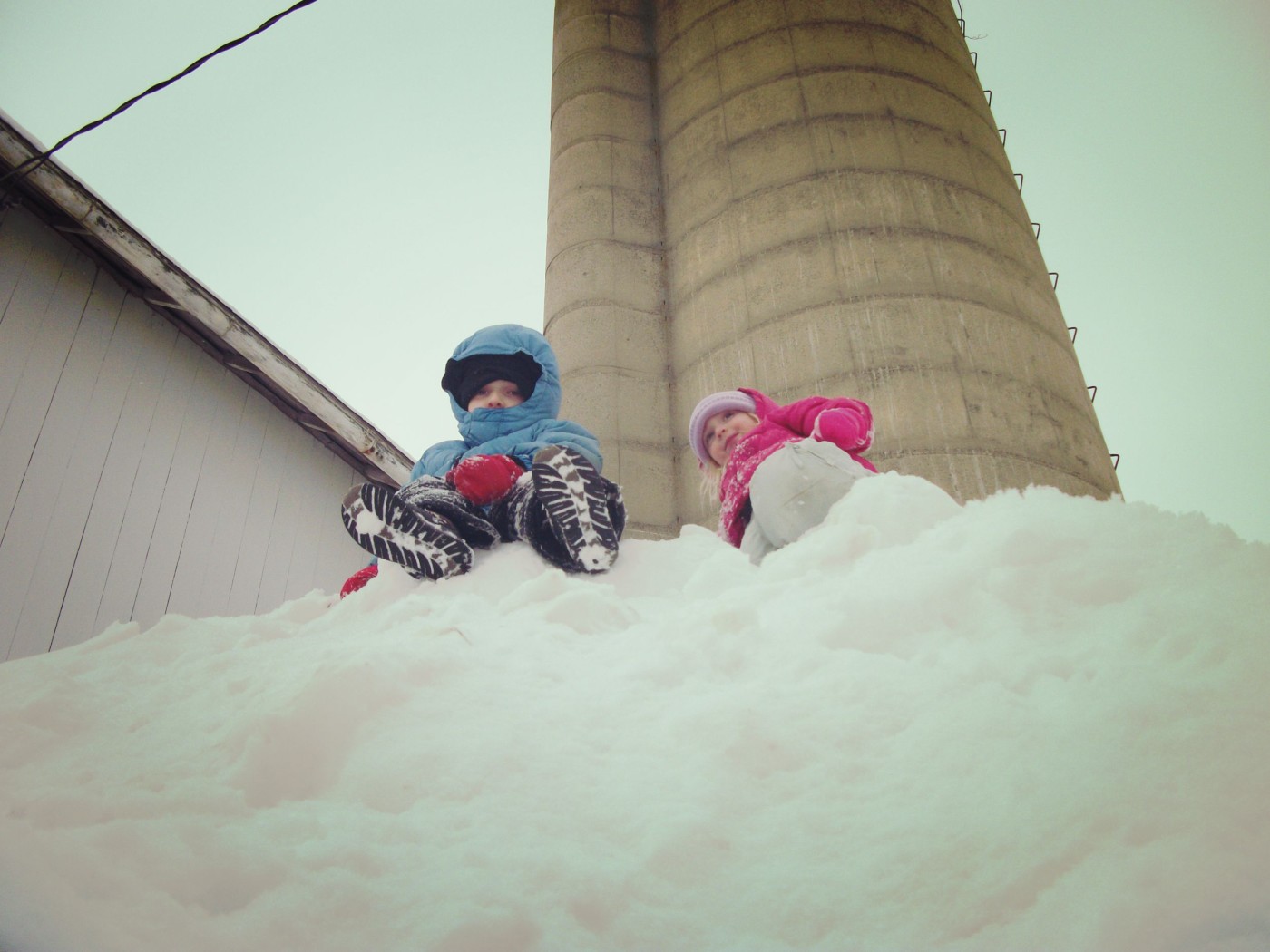 And when you come to Him and you're standing there next to Him and telling Him that it just wasn't fair what this person did, or you just don't know if you can handle what that person did, He might show you something. He might show you the cross where He endured excruciating pain and injustice because of other people's sin, so that you'll see that He knows, like really knows your ache.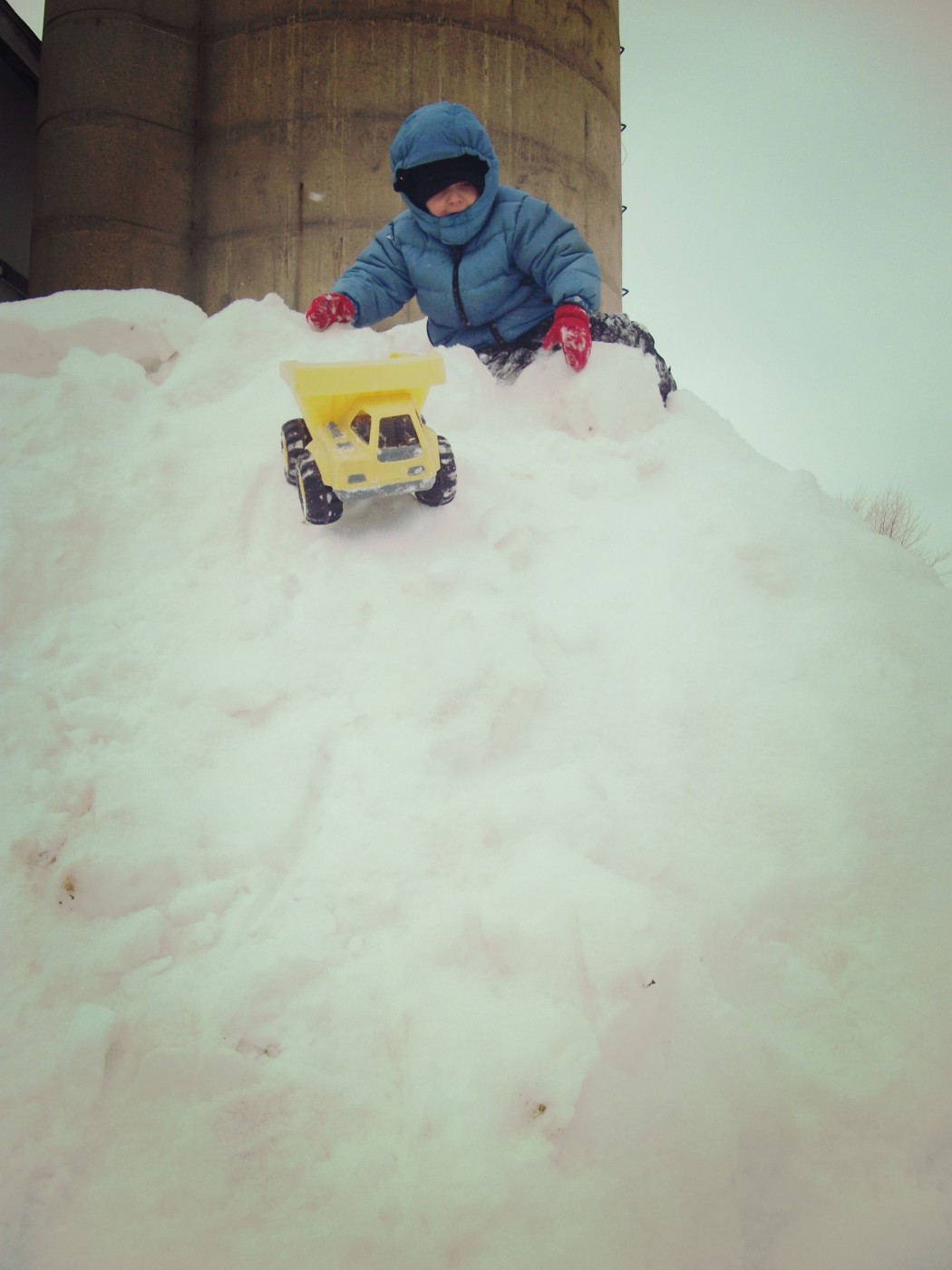 And He might whisper into you that you can overcome because He's already overcome for you. (Romans 8:37)
And when you sit there before Him and listen to Him and you don't budge until He fills your heart with more of Himself, then you won't be able to round up enough buckets to catch all that He spills out. Because He's generous that way. He gives us what we can't possibly muster up ourselves.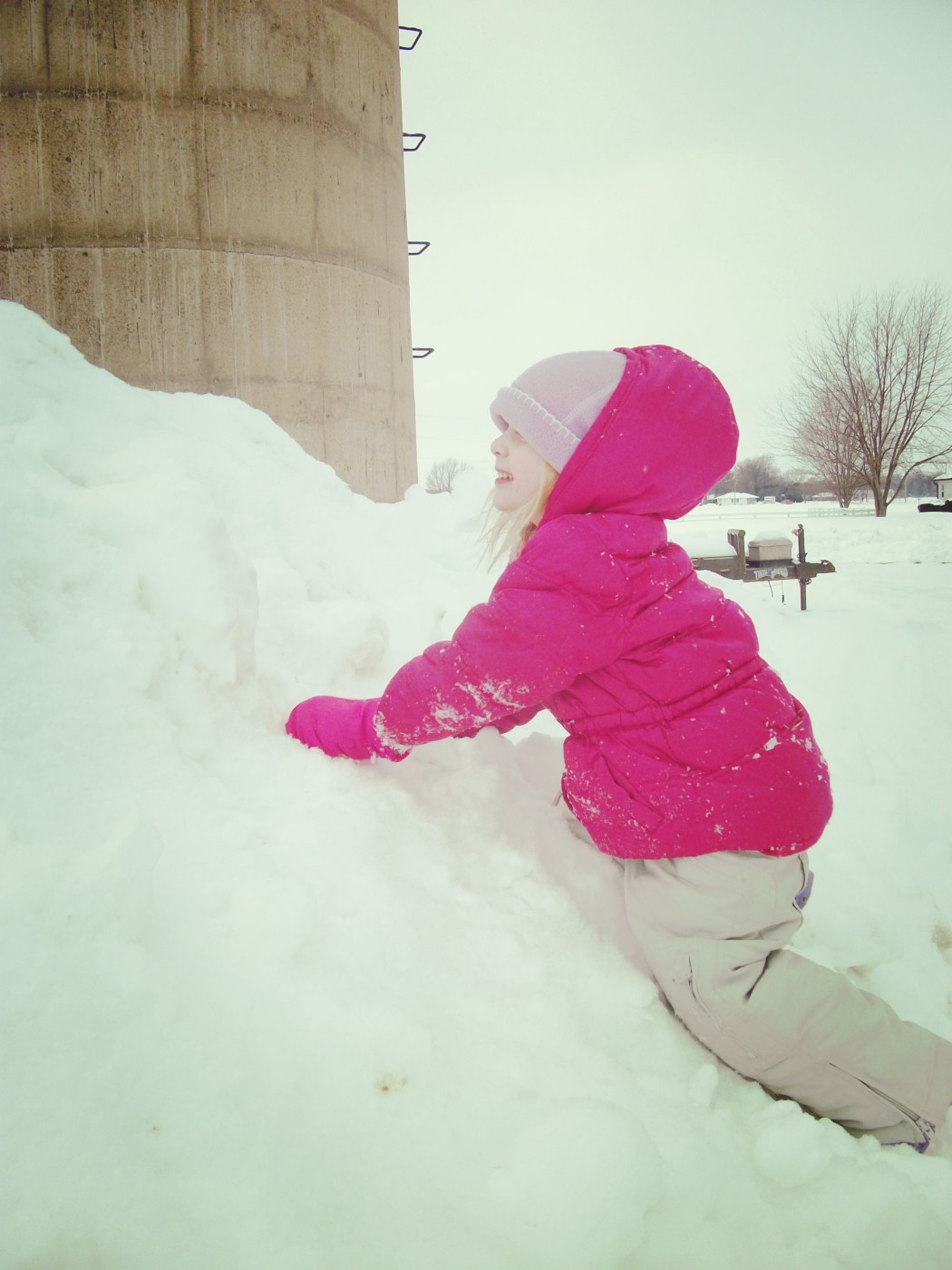 And He'll heal you. He might do it then and there or it might take some more trips to Him, but He'll heal that heart of yours. Because He very much cares about that heart of yours and He wants you whole and healed. He wants the whole world whole and healed and that's why He helps us love.
But, we don't have it in ourselves.
We have to go to Him. With all the ache. And reach out our empty.
So He can fill.
There's more to come: We continue to shout our praise even when we're hemmed in with troubles, because we know how troubles can develop passionate patience in us, and how that patience in turn forges the tempered steel of virtue, keeping us alert for whatever God will do next. In alert expectancy such as this, we're never left feeling shortchanged. Quite the contrary—we can't round up enough containers to hold everything God generously pours into our lives through the Holy Spirit! (Romans 5:3-5) (The Message)