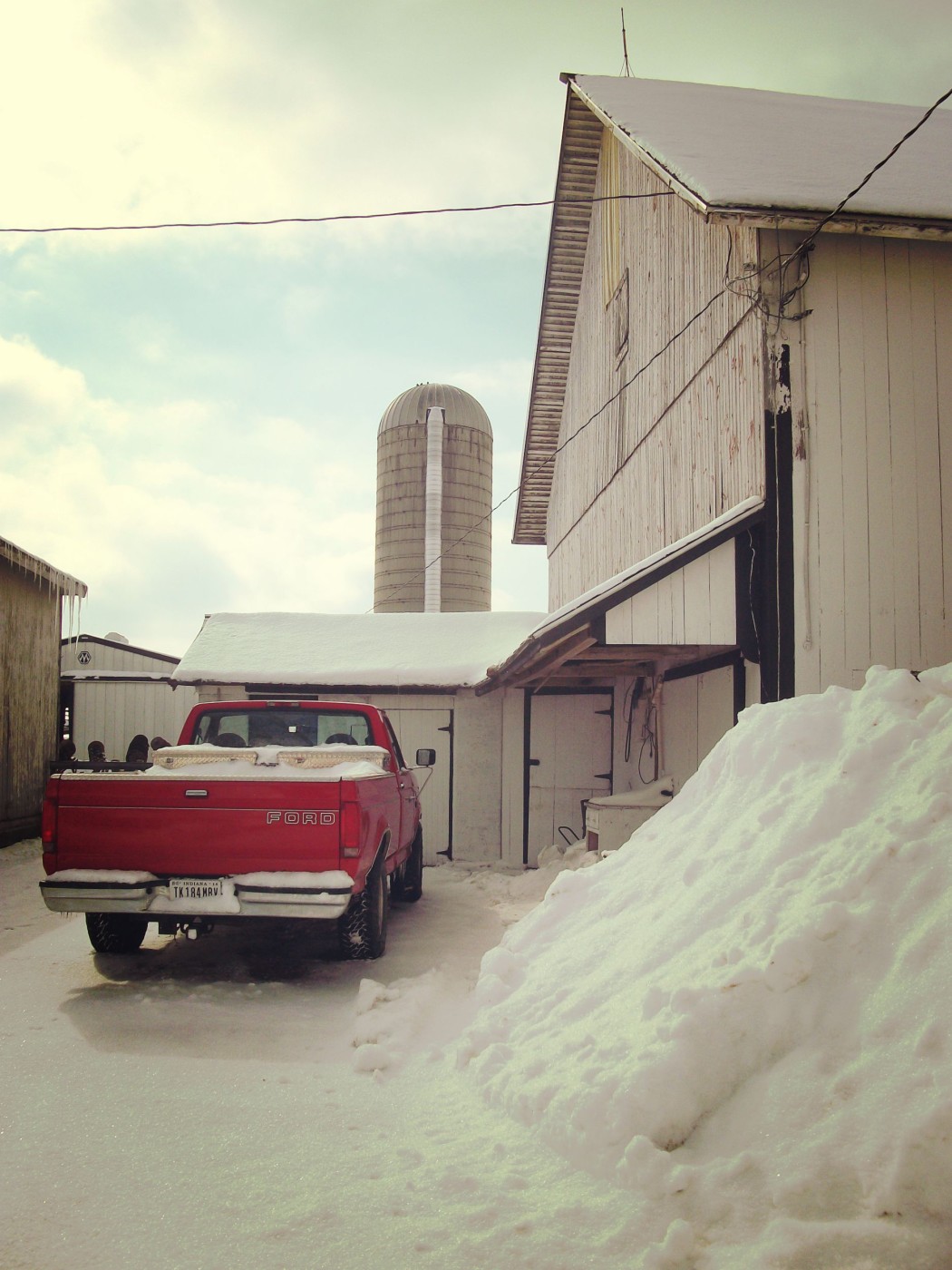 Some days I walk around feeling inconsolably lonely. And I always think that it's strange. Because I have these people around me that love me well and love me deep and that I love immensely. Namely, my husband and kids. And I've got a fair amount of friends. And a cell phone and email and facebook to keep up with the ones I can't see face to face, much. But, still, I go through these phases of just feeling so lonesome.
I can be smack dab in the middle of all the folks I love and yet, there's this sadness, this feeling that something isn't quite right. That somehow I'm not complete or that I'm not at home. And when I try to put my finger on it, I find that I'm ravishingly hungry for Someone else. Someone other. Like, I'm starved for God. I know. It's strange.
And when I read the Bible, I get this picture that we were all made for God. As in, for friendship with Him. And I don't mean the hold-you-at-arm's-length kind of friendship. Or the wave-at-you-once-a-week-in-the-parking-lot kind. I mean, the personal kind where you know, like really know someone and they know you, too. Where your face gets close enough to theirs so that you recognize the color of their eyes and the freckles on their nose. Where you're so acquainted with their mannerisms and their ways that you can almost predict what they're gonna say next. And when you've tracked with one another for so long that you've got some history between the two of you. So, you don't have to say every single thing you mean, because they already know what you mean.
I'm talking about that kind of friendship.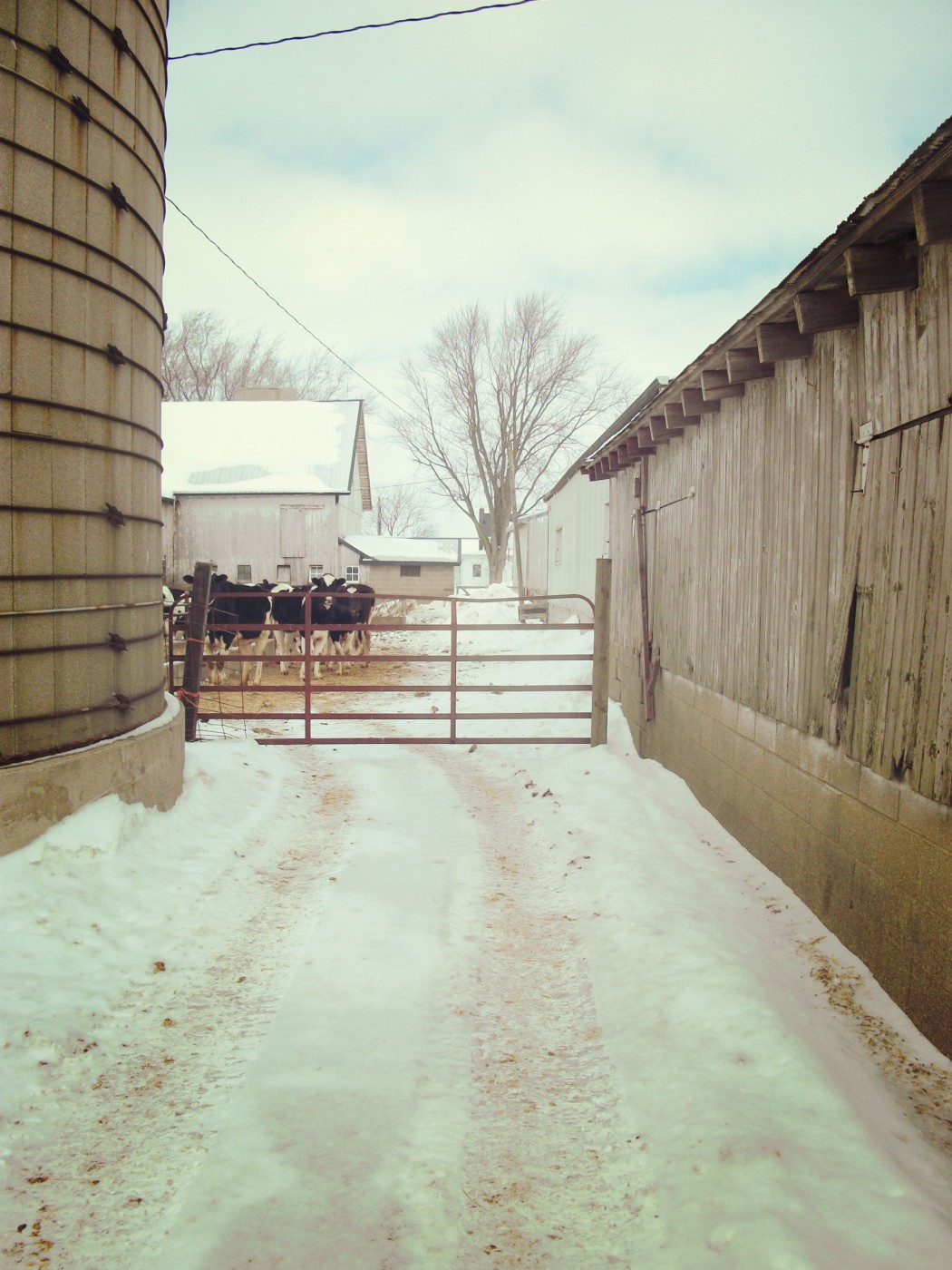 And some days, it just feels like there's this hole inside my chest and I can't seem to get close enough to God. It's as if I can never know enough about Him, and I can't not pursue Him. So, when this happens, I go ahead and let that inconsolable loneliness drive me to Him. I chase God. Because if He's real then I figure He must be the most important Person. The most worthy of being sought after thing.
I seriously feel my need for Him. And since I believe, like down in my bones-believe that He exists, and that He's as concrete as the ground beneath my feet, then I just don't know that my human system can function properly until I have more of Him. All my future joy and happiness depends upon my finding Him and taking hold of Him.
And I've read, time and again, I've read how the Creator of the Cosmos actually seeks friendship with the people that He's made. God doesn't stand aloof or far away, He aims to dwell with us. Our English word for dwell is translated in the Greek as "eskenosen." It means to encamp, to pitch a tent. To tabernacle.
In the Old Testament, we discover a God who chose to live among His people through a Tabernacle. Or a tent. He moved in with them and God called Moses His friend, and they talked face to face. (Exodus 29:43-46) (Exodus 33:11)
And there in the New Testament, God sends us Jesus, His Son, to enter into humanity and live among us. When Jesus walked the earth He showed us what God was like, and paved a way, through the cross, for us to be able to be friends with Him. Then when Christ went back to heaven, He sent us His Spirit, to live and breathe inside our chests, to help us and be with us. Always. And to teach us how to live our lives with Him.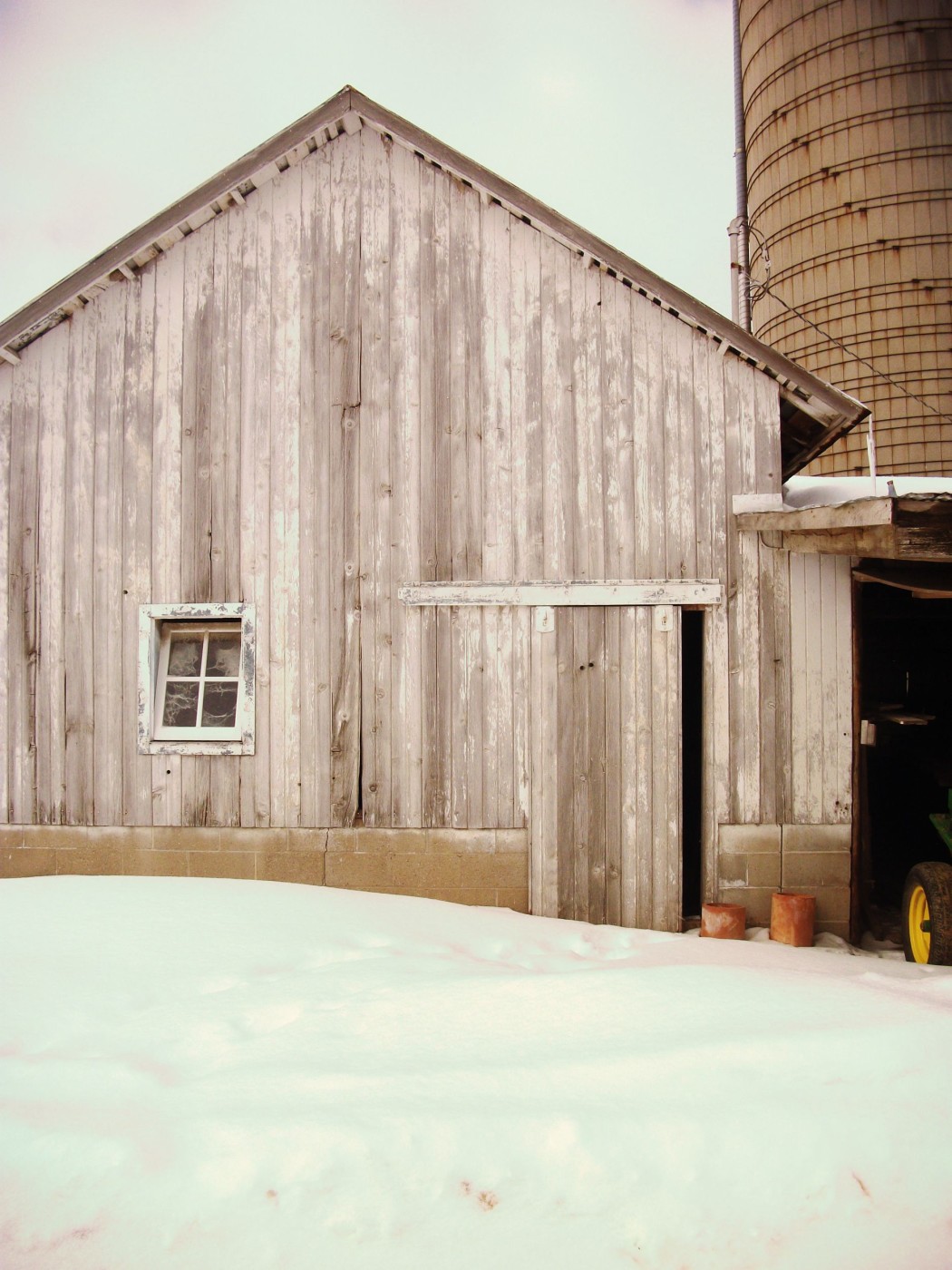 So, I carve out some time and I sit a spell before my Maker. I think long on Him. I set my heart on Him. This is my life long pursuit–to figure out how to abide in Him while I'm doing everything. And I can testify to this: there are these moments when, though faith, the veil between the seen and the unseen is lifted and I fully realize that He is indeed here and with me. It's then that I finally feel satisfied and that my loneliness and longing are filled up with Him.
When I'm praising God for who He actually is, or thanking Jesus for what He's done, I catch this glimpse of His beauty and I'm telling you, I finally do find what I've been looking for. Who I've been longing for. This lost and lonely heart finding its way Home.
There I will meet with the people of Israel, and it shall be sanctified by my glory. I will consecrate the tent of meeting and the altar. Aaron also and his sons I will consecrate to serve me as priests. I will dwell among the people of Israel and will be their God. And they shall know that I am the Lord their God, who brought them out of the land of Egypt that I might dwell among them. I am the Lord their God. (Exodus 29:43-46)

And the Word became flesh and dwelt among us, and we have seen his glory, glory as of the only Son from the Father, full of grace and truth. (John 1:14)