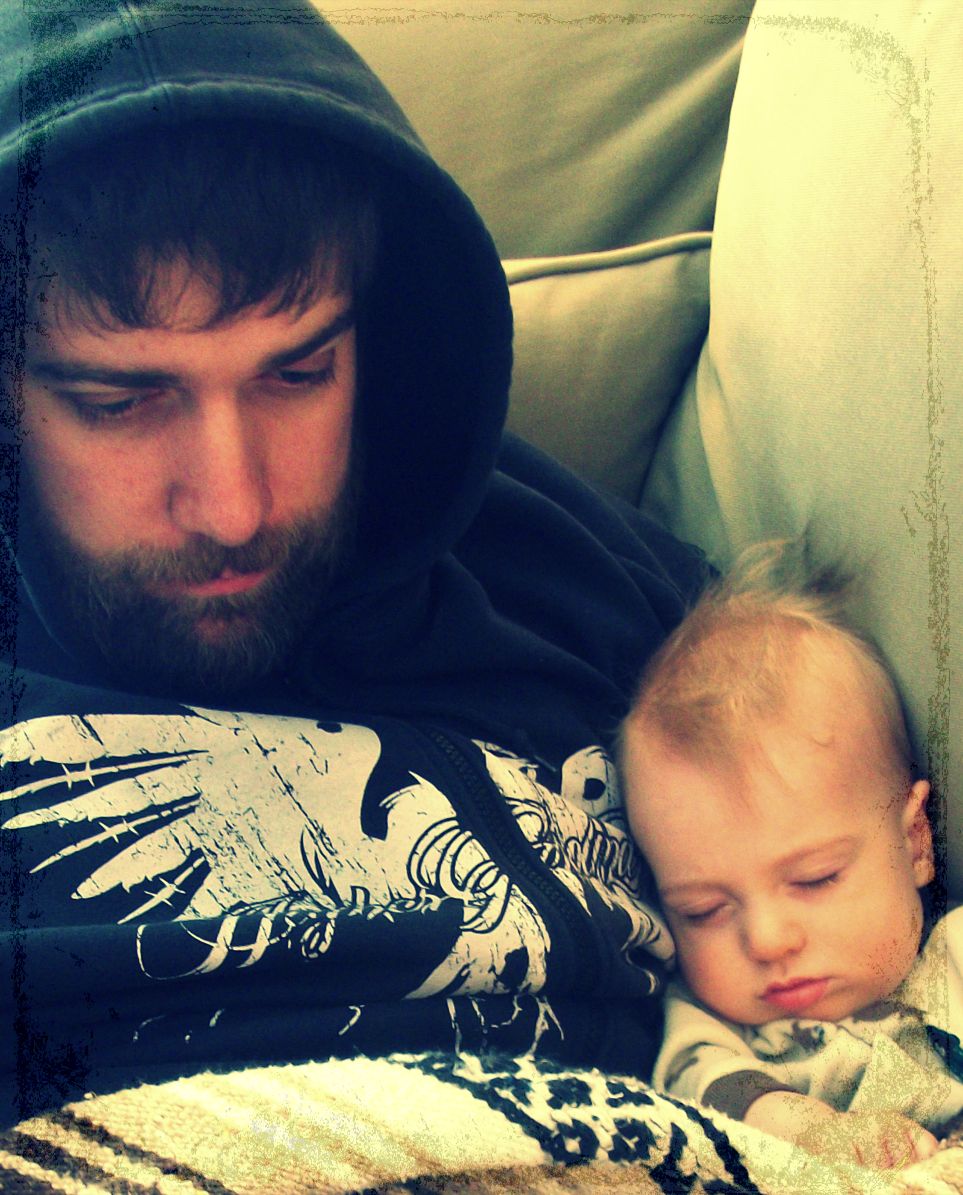 Last night I had this dream that I was back in college in my single days, and these two guys liked me. In my dream, I really liked being liked. I liked the feeling of being pursued and sought after and chased and all that. And when I woke up, I felt a little sad and kinda confused because here I am this very happily married girl, and sometimes I still dream about that kind of thing.
Later, when Brent got up and stumbled down the stairs with his flannel pajamas and hoodie and asked to sit by me on the couch, and share my blanket, I told him about my dream. I told him how I love being married to him and being thoroughly and completely loved but sometimes I miss that mysterious part, where you don't really know each other that well yet, and it still feels tingly when you're touched or held. He looked at me with those baby blue eyes and said, with his big ole' feet tucked under mine,"I'm sorry I haven't pursued you still."
But, I wouldn't accept his apology because before he had gotten up and while I was in the kitchen pouring myself some coffee, I thought about him and what an amazing man he is. I looked at the counter and noticed that the night before he had loaded all the dishes. And while I took a trip to the library all by myself to get some solace and some more books for the kids, he was busy finishing up dinner and folding up the laundry.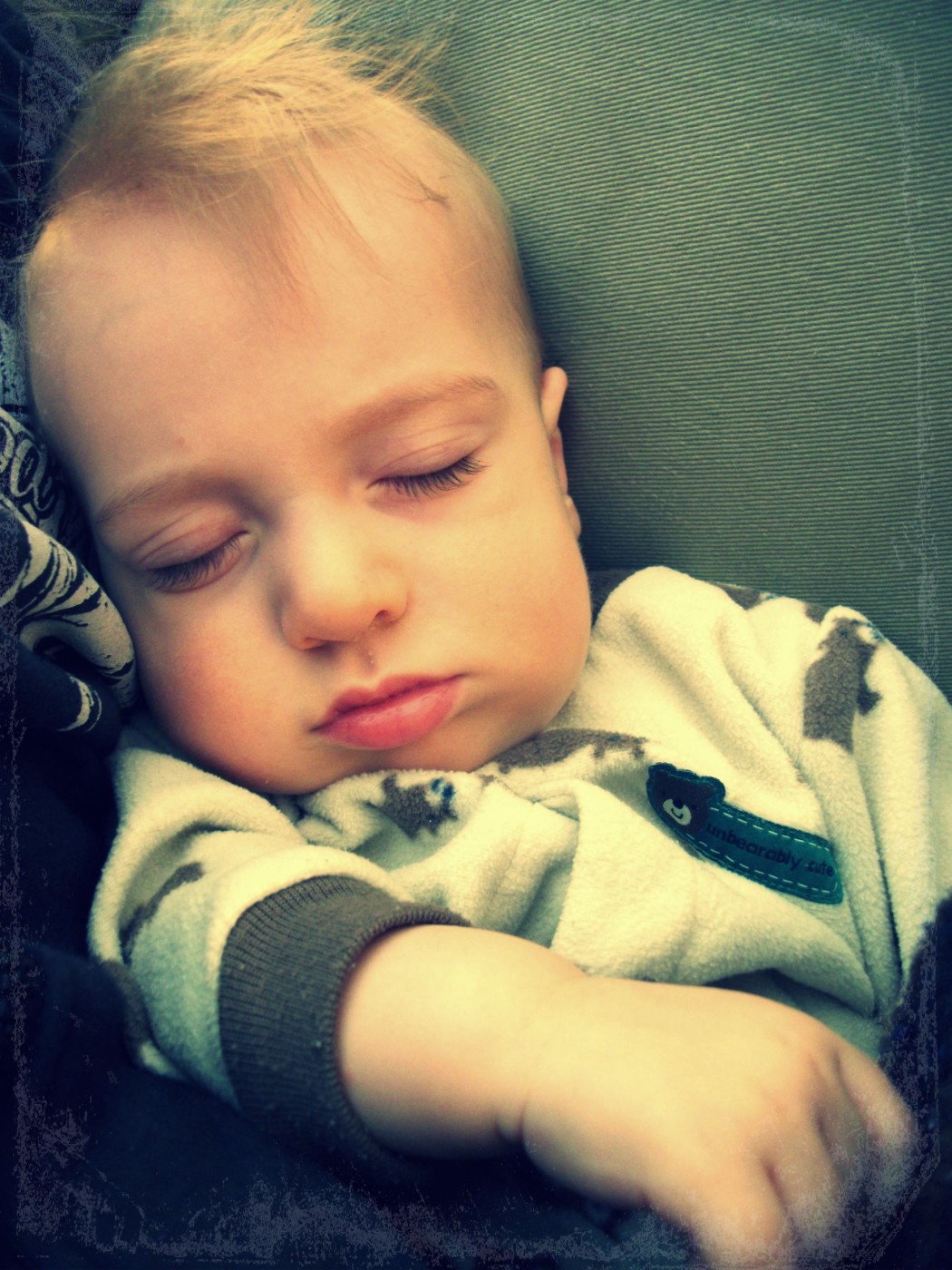 And back in my single days, I didn't fully understand what it really meant to love and be loved. Like, I thought it meant vases full of roses and surprise notes in my car, and knocks on my front door. I thought it meant nice dinners out to eat and barefoot walks at the beach and sitting shoulder to shoulder, watching a sunset and squeezing each other's hand. And I'm not saying love isn't part of that, but the thing is, it's just that. Just a part. A tiny infinitesimal part.
Brent has shown me what love actually is, and demonstrates it in a  hundred different unassuming ways. Like, when he comes home every single night and doesn't call it quits. And when he scrapes the food off the plates, even though it totally grosses him out to scrape the mushy food off the plates. Or when he comes home at lunch just to be with us. Or prays with me in the middle of the night and forgives me when I've been edgy and rude and calls me beautiful when I haven't showered in two days. That's love. Like, real love.
Love is picking up the socks and being glad there's a fellar that wears those socks around. And love is forgiving your mate even though they continue to accrue late fees because they're not exactly organized or have their act together. (We're both guilty.) And love sits down sometimes and says, "How can I help you?"  instead of, "When will you fix this and stop inconveniencing my life so much?"
So, do I miss that puppy dog stage where my heart flutters when I see that certain person's name on my phone or hear his voice in the other room? I do. A little. But, I don't spend much time contemplating those things, wishing that season of life back because I know that way of thinking is a trap. I don't want to waste one heart-pumping second forgetting that Brent  knows me, like seriously deep down knows me and still wants me. And even acts like he needs me.
When love grows full and mature, it looks different than when it's young and starting out. Sometimes it looks like a vase of tulips up there by the sink, and other times it's two old wrinkled people holding on to each other, trying to make it across the street.
Love does keep pursuing. In a hundred different unassuming ways.