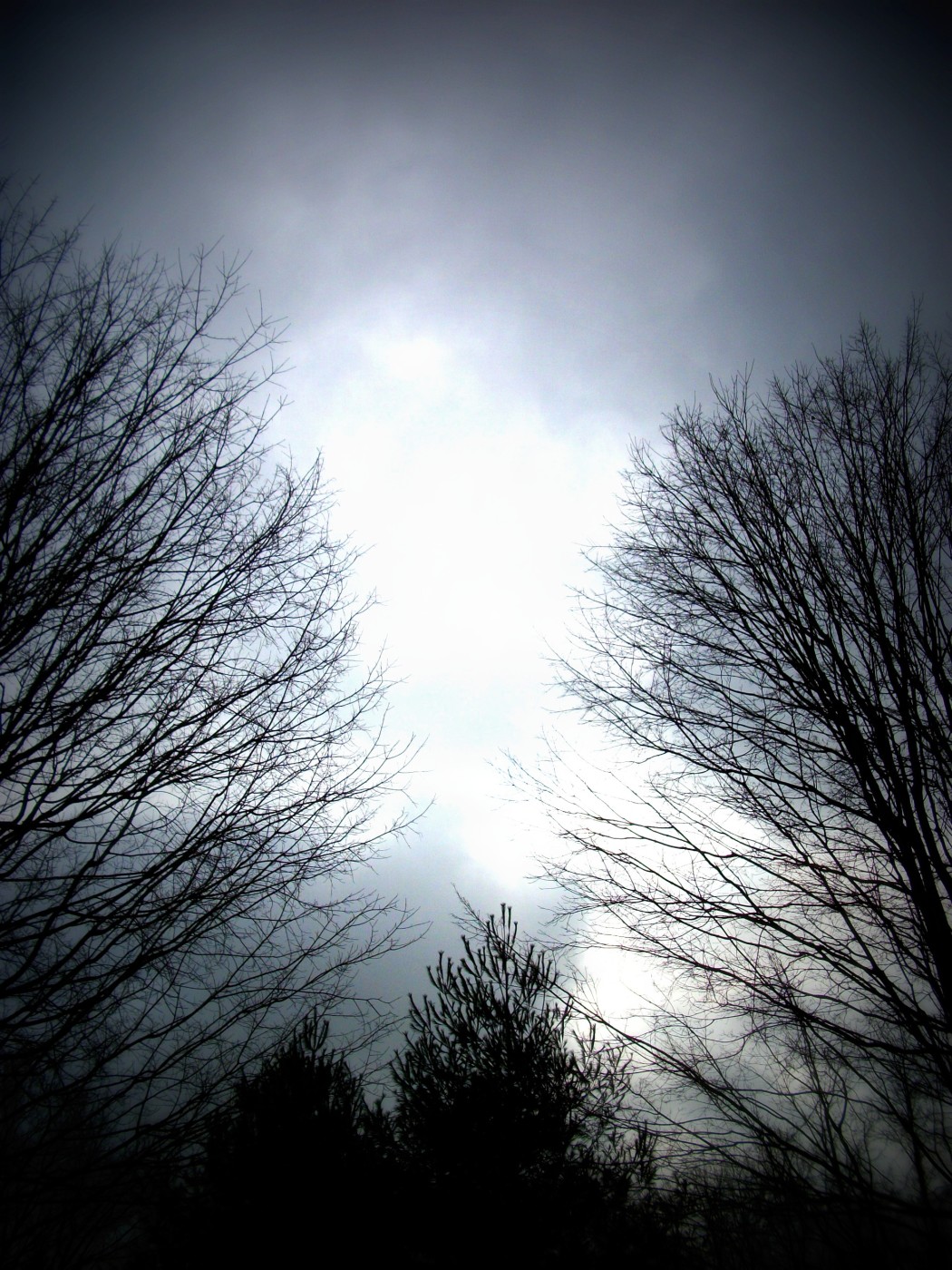 It's raining here, this slow drizzle, and my kids are having rest time. Gideon is making rambunctious boy noises in there in his room, but hey, at least he's on his bed with his books and I'm in here quietly thinking about love.
I'm thinking about how it's hard to love sometimes. Because people aren't always that lovable, and when you love, you inevitably get hurt. And there are these moments when you truly feel stumped. Like, how in the world are you supposed to love a certain someone?
Maybe it's a kid that has shut you out of their life because they decided not to forgive you for some parenting failure. Or maybe it's a parent that keeps wanting to be a parent when you just want them to be a friend. Or maybe a husband or a wife, who keeps doing things that you think they shouldn't. Or who keeps not doing things you think they should.
Or it could be a friend who is sort of spiny around the edges and try as you may and pray as you might, they're just hard to reach.  And even when you do reach for them, they poke you. You know, with their spiny-ness. Probably every one of us has someone in our life that's hard to love. And probably all of us have reached a point where we don't even know what is it we're supposed to do. Or how it is we're supposed to be.
I have this friend, who has loved me probably as deeply and profoundly as my own momma has loved me (which is a heaping amount of unmeasurableness) and she told me something once. She said,
"Maggie, people don't run away from arms open wide. They run toward them."
This stuck with me. And I just happen to believe that love is the most powerful force in this whole wide aching world. It transforms. It brings people home. It makes people belong. It keeps people safe. It protects. It heals.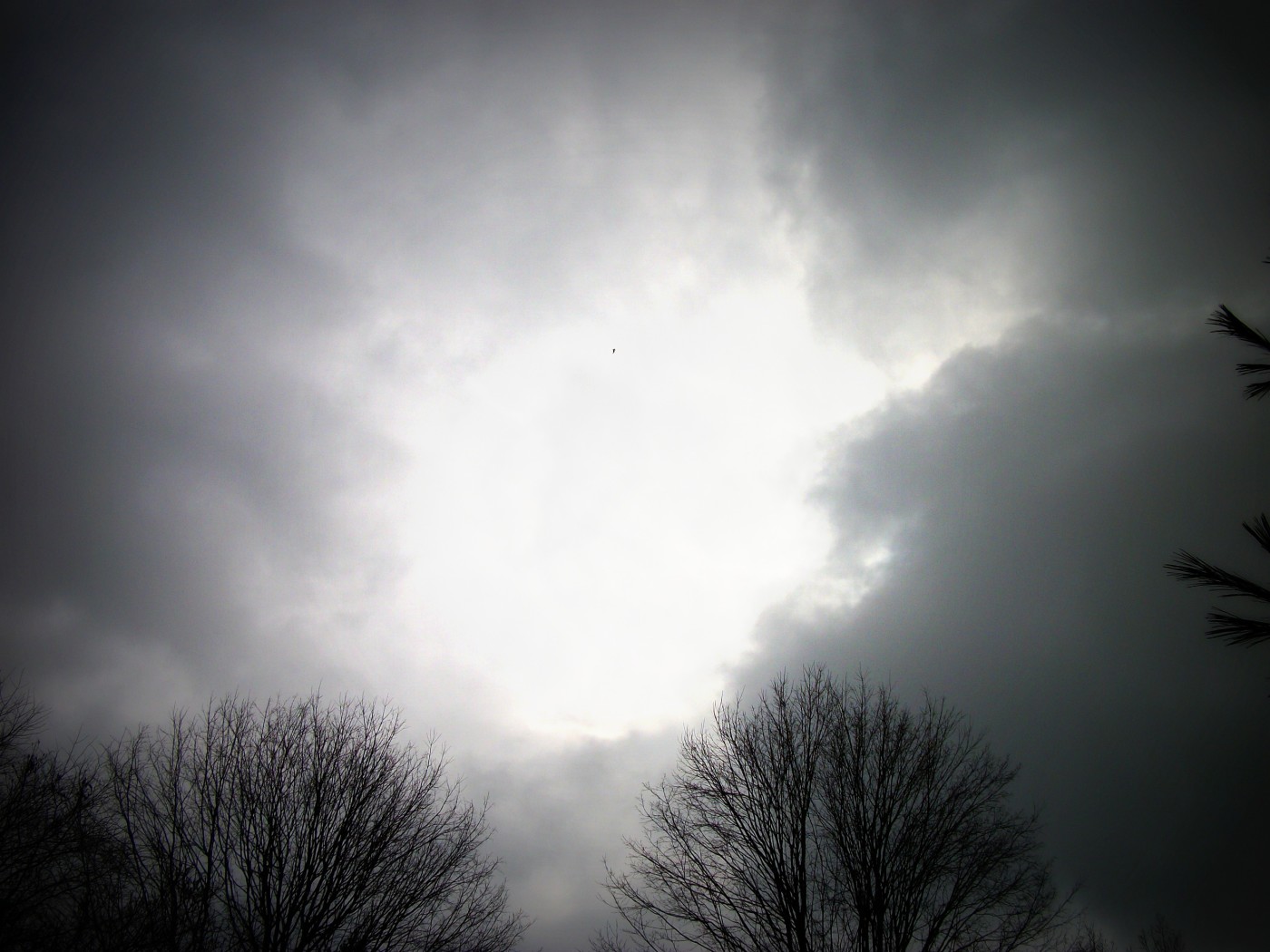 So, I think about what my friend said and this is my take away:
When you don't know what to do, you can always err on the side of love.
And when you don't know what to do, just keep standing there, with your arms open wide. Don't get discouraged. Don't give up. Don't hold at arm's length. Don't make people pay. Don't cower down and run for cover. Just keep holding out those arms of yours. One of these days, your loved one is gonna mosey on by and fall into your embrace. This is how love overcomes.
And when you get weak and just don't think you have what it takes, you can always ask Jesus to come. He'll be your Strength.
We love because He first loved us. (1 John 4:19)

So now faith, hope, and love remain. These three. But, the greatest of these is love. (from 1 Corinthians 13)