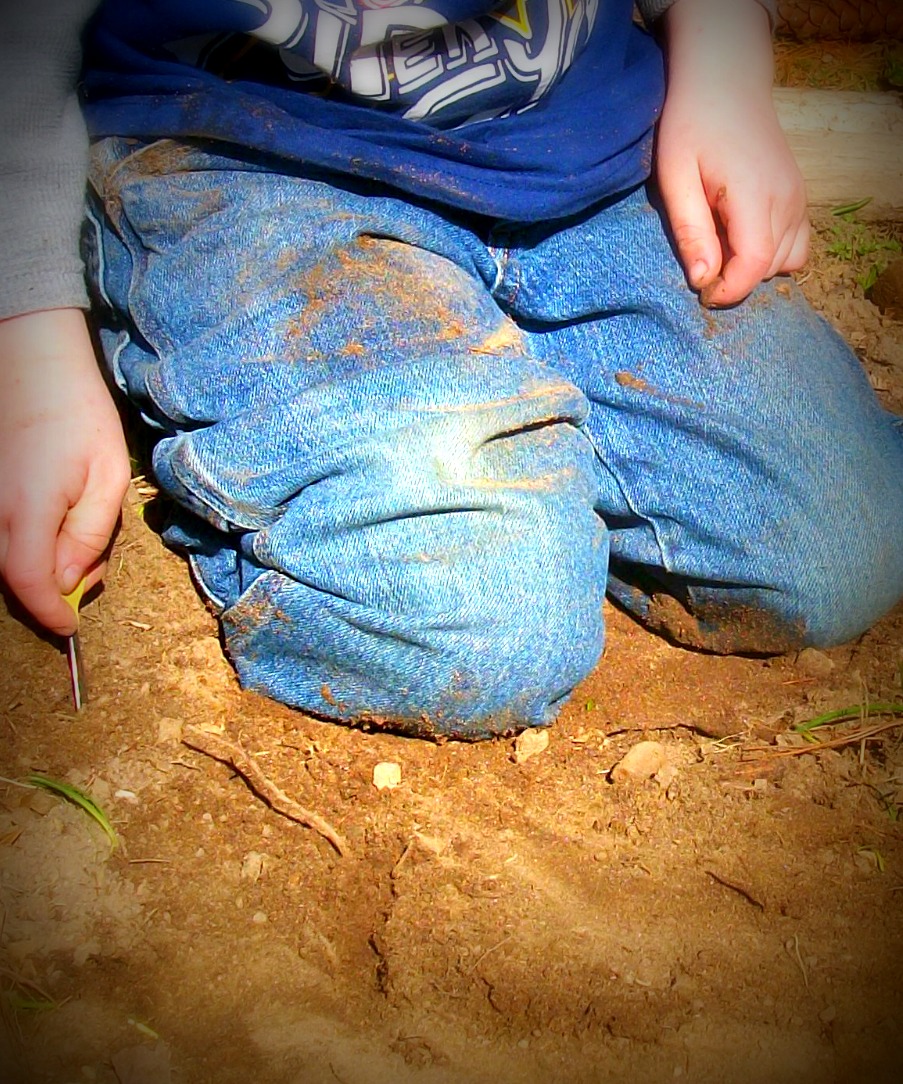 A friend told me once that this moment, the one right here, is actually the most important moment of my life. He said it's because this is the only moment we've got. None of us knows if we'll have tomorrow's moment. Or another moment in the next hour. All we have is this one. This one right here.  And this moment is the the most significant moment of my life because it's the moment in which I can meet with God.
John Ortberg wrote a whole book about that. A book called, "God is Closer Than You Think." I'd like to read that book someday.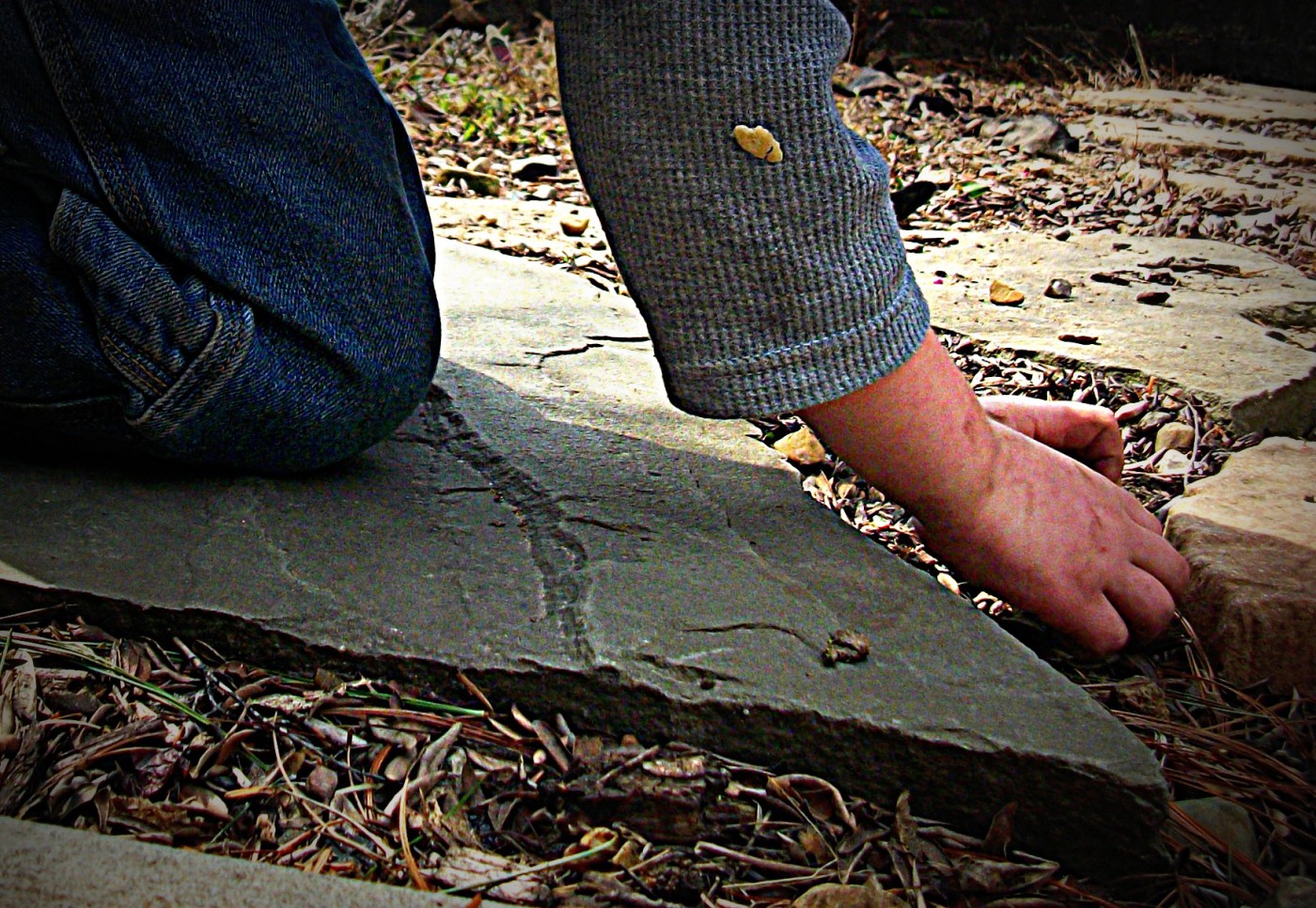 And when my friend told me that, I sat spell-bound. Because this sort of thinking can revolutionize a life. It can help a person with their fears. It can help them with their angst. It gives them cause for celebration and  joy, even in the middle of the hard. It can help them see that they're not alone. And this life they're living isn't meaningless or erratic, but chocked full of purpose and significance. This sort of thinking helps with a lot of things.
The other day, I sat down to read Jesus' words. And then I chewed on them for a bit and let them nourish me. Like soul-food. He said,
"Let not your heart be troubled. Believe in God. Believe also in Me." (John 14:1)
When Jesus tells me to believe in Him, He doesn't just mean an act of child-like faith. He denotes a personal, relational trust. He's saying, in essence, to my own heart, "Maggie, listen. You believe in God. You believe He's real. And that He's good. Believe in Me. Trust Me." And then He holds out His  hand and I get to choose in that moment what I'll do with my heart. I decide, then and there, if I'll keep walking along with Him.
And sometimes I can see it so clearly. That yes, indeed, this moment is the most significant moment of my life because God is real and He's right here and I can meet with my Maker here, in a personal intimate relational way. I can talk to Him now about anything. And when I remind myself of these things, I realize that there isn't a moment when I'm not loved.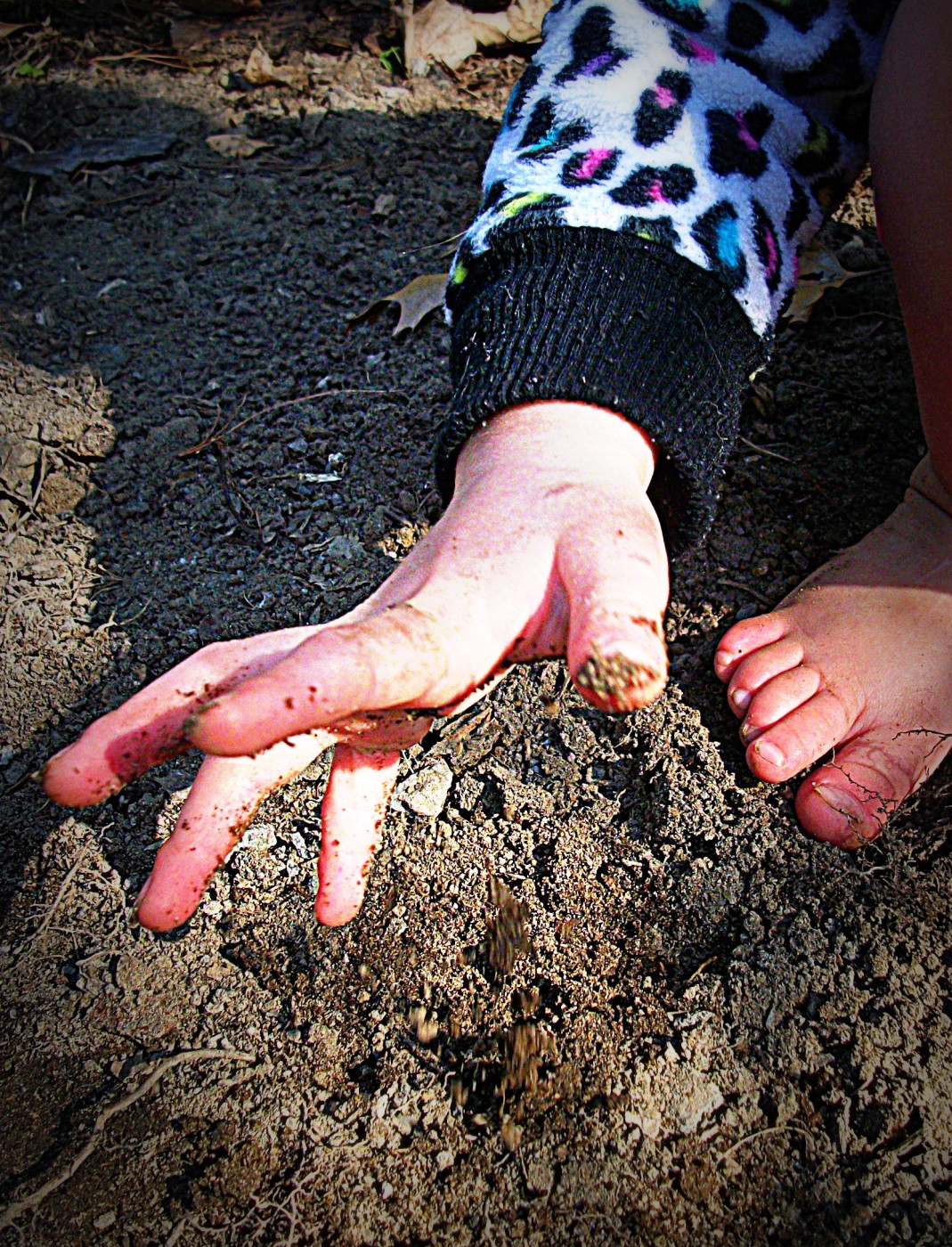 So, when I become afraid of what other people think or when I want to step out in a certain direction but I know there could very well be rejection on the other end, I don't have to be paralyzed by insecurity. Why? Because God is here with me and He's loving me. Right here in this very moment. The only moment I've got.
Or when I've got all these things swirling around in my head and tumbling about in my heart–things that make me feel afraid and anxious, I can pause and breathe deep. Why? Because God is right here. He says He's my Rock. My Fortress. (Psalm 18:2) My Strong Tower. And He says that He's working all things together for my good because I love Him. (Romans 8:28) So, I recall to mind these truths and then I breathe calm and free again and I let His peace take charge of my heart.
And when I'm feeling discouraged and wondering if I'm doing anything right or good or if I'm even helping anybody in the world or being productive at all, I can cease striving and rest. Why? Because God is right here. And He says that He's got some good works for me to do. And He aims for me to co-labor with Him. (Ephesians 2:10)  I don't have to do this on my own. Nor do I have to aimlessly exist.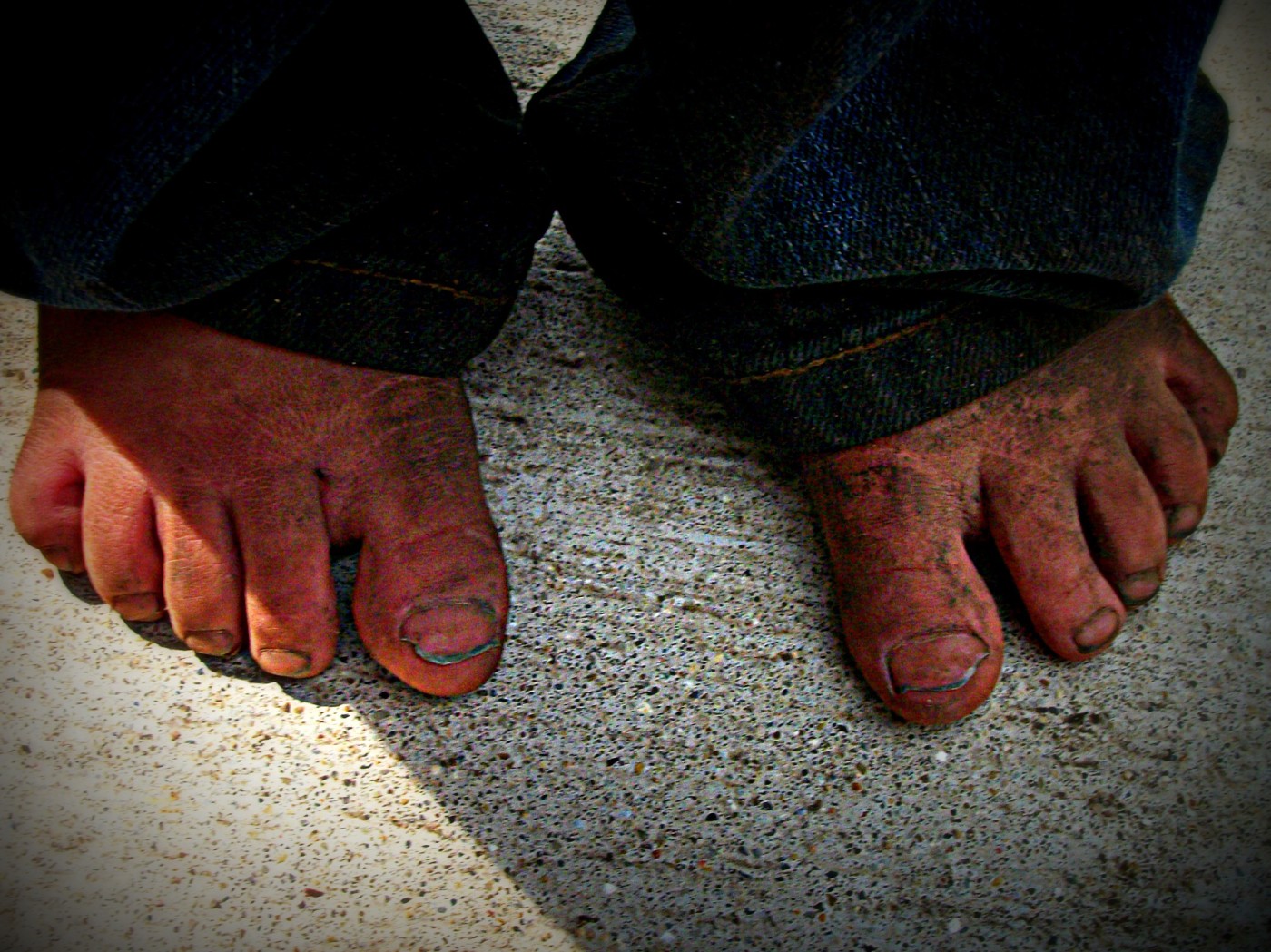 And since God is always present with me, and since He's a God of glory and One who does all things well, then there is glory to be seen. Goodness to gulp down. And when I find myself in a dirty, sullied up place, and begin to lose sight of anything good or noble or pure or right, I must shift my focus. I have to recall to remembrance that the Presence of God is in this place.
The crazy reality is, this great big world is saturated with God. We are anxious and scared and stressed because we walk blind to the spiritual reality that's all around us. How do we recover our sight? And how do we catch our breath? We ask God for eyes to see, then we open our eyes. Wide. Whatever moment we're in, right then, we can become aware again of His Presence. We can tap into His Kingdom.
This moment is the most important moment of my life. Because this right here, it's all I've got. And this split-second is brim-full of meaning and significance because right here and right now  I can meet with God.
So, I can breathe.
Deep.