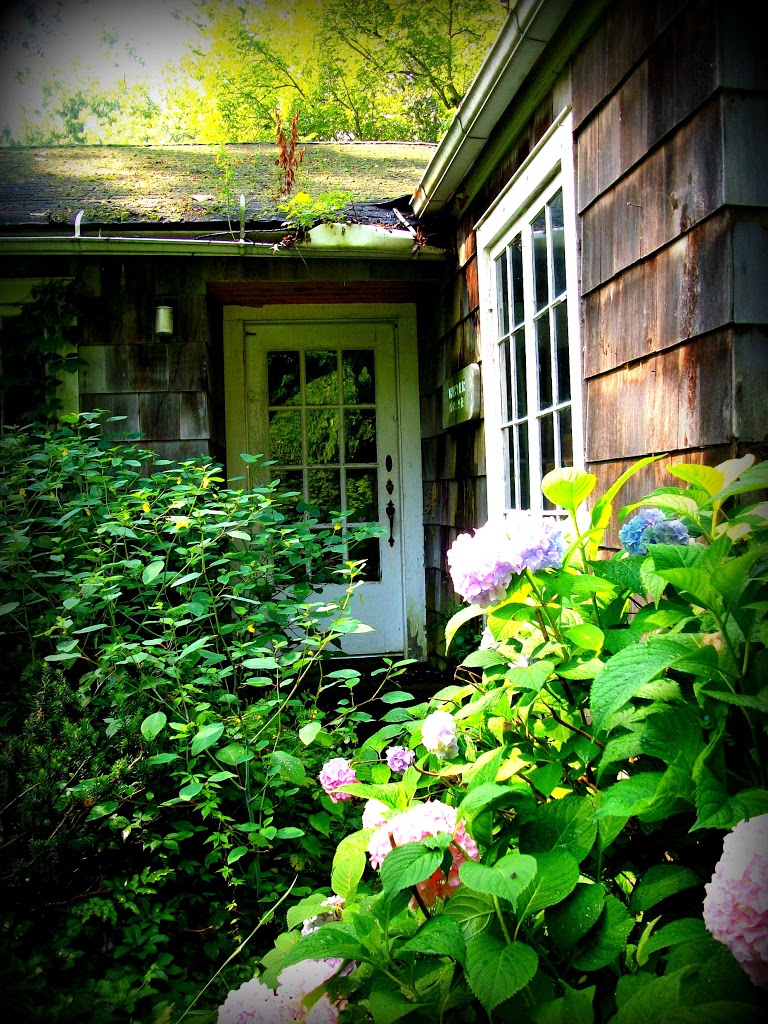 Every night I tuck my babes in to bed. And it never fails, they always need a dozen things before they can drift off to sleep. No, they really do need them. I can tell because there is this certain sort of exasperation in their voices, that goes along with those begging pleas.
For one thing, they need a snack. For Hopey, it's usually cereal, in a bowl, without any milk. The rainbow kind. And Gideon always asks for toast, so I bring him bread, all warm and buttered.
Then they need a drink of water. Just one more drink, actually.   Hopey usually asks for just one more after that because she is for real, seriously thirsty and she might just perish if she doesn't get another gulp.
And of course, they want a story so if I'm not too overwhelmingly exhausted, I let them pick out a library book, or I volunteer their dear Daddy to read them one. There's just something about sitting close at the end of the day and reading books that settles all our spirits down and prepares us for rest.
So, we get our bellies full and wet our whistles and listen to stories and then I kiss their foreheads and right as I'm about to leave the room, if I happen to forget, one of them yells it fervently, "The light! Don't forget to turn on the night-light!" Awe, yes, of course, they must have a smidgen of light…so they can stay awake and count the boards on the upper bunk bed and see to grab all the stuffed animals off the floor and a few cars and maybe some puzzles, too.
Eventually, they find rest and I wonder if all these antics are just a picture for me of what God means when He says that unless we become like little children, we won't be able to enter into His Kingdom. (Matthew 18:3)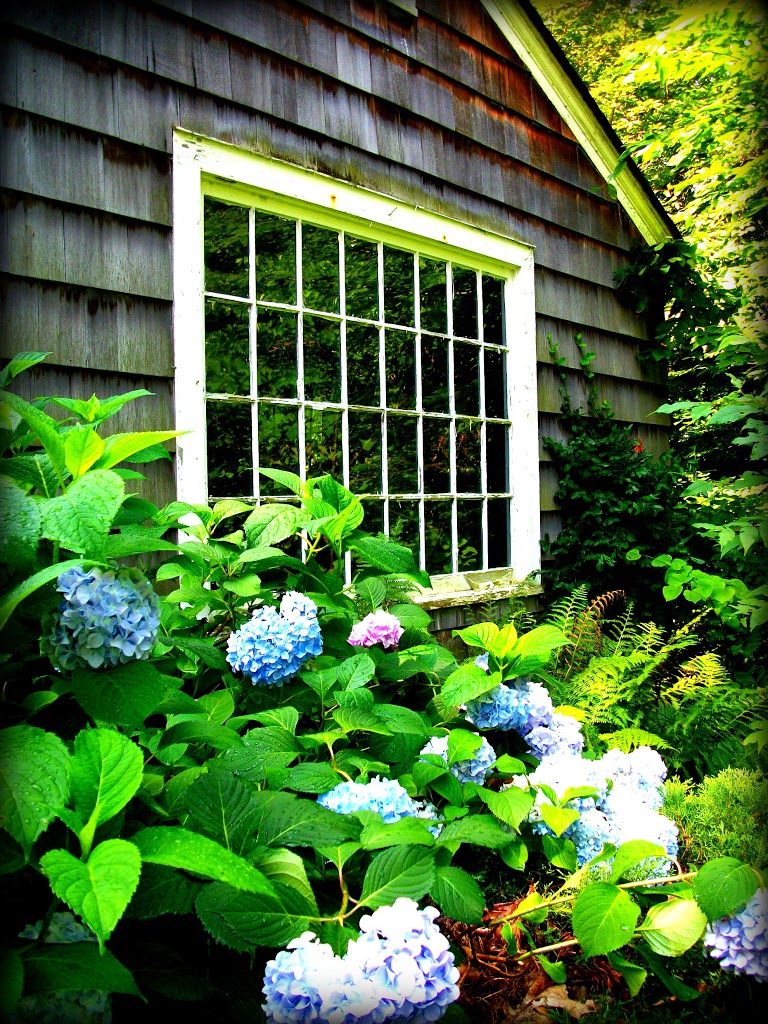 I can relate to this.
I come to God like a child because He is my Heavenly Father and He's got what I need. And the Bible talks about how as imperfect as we are, if our kids come asking us for some bread, we're not gonna hand them a stone. Why? Because we love them. And doesn't God love us infinitely more than we love our own kids?
So, how much more will the Father (who is perfect) give the Holy Spirit (meaning more of Himself) to the ones who ask Him? (Matthew 7:9-10)
The sons and daughters of God never stop asking Him for bread because we daily sense our soul's need to be nourished. We know that nothing else will fill and satisfy. Jesus is the Bread of Life. He is our most satisfying sustenance. Our soul-nourishment.
And we're thirsty so we need a drink. From some stream that's always welling up. A creek that won't run dry. So we come to the Living Water and we drink deeply of  Him. The One who not only quenches our soul-thirst, but who becomes in us a fountain of water that springs up into Forever life.   (John 4:14)
The way here gets dark and a little slippery, too, so we ask Him for His light. And He who is the Light comes and makes His home inside of us. We become little lanterns glowing, too, or like a city on a hill, pushing back the dark, illuminating the Way. (John 8:12) (John 14:6)
And we His children, are always wanting more story. It's what Ann Voskamp had said:
Yes. It's His story that wounds us and it's His story alone that heals us and sadness always needs more Story. The fullest comfort comes from the fullest story. And the fullest Story is the Father story and I stay in it because it's knowing the end of the Story that wipes away the tears.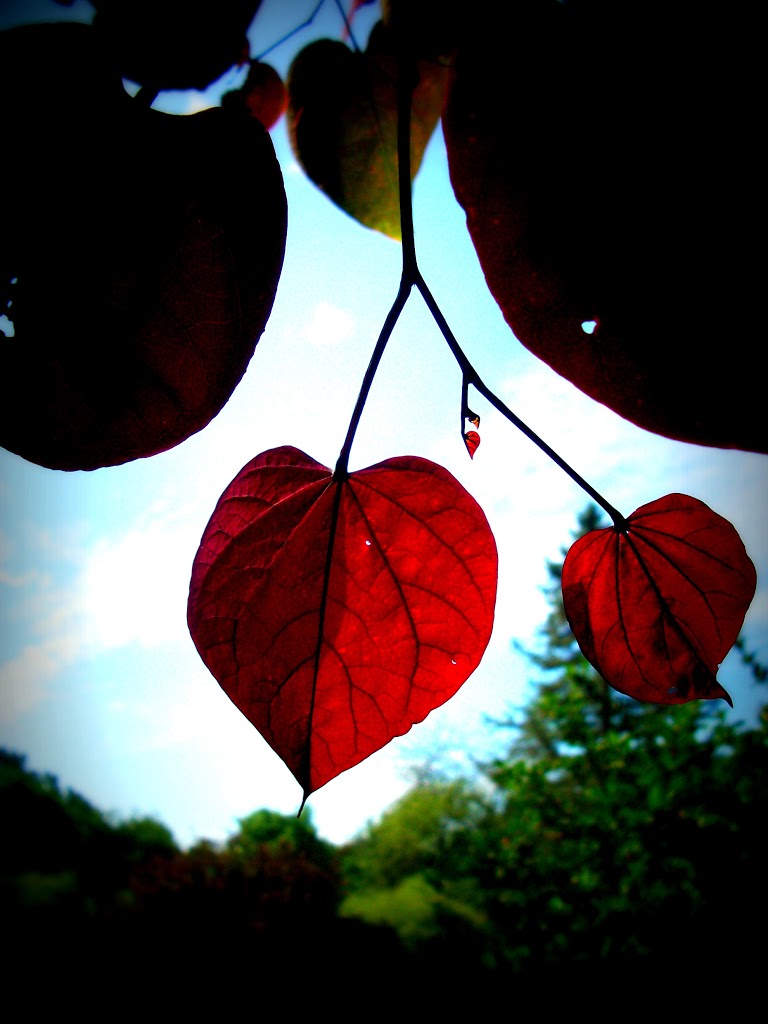 So, I come to God, the Living Word and when I sit with Him and read His words,  I'm simply asking Him for more of the Story. So that I can stay in the Story. So, I can be reminded of how this story ends.
Yes, I suppose so long as there are bed-times, there will be children needing bread and one more drink and a little story and for someone to please not forget to turn on that one little shining light.
So it is with all God's children. We come to Him because He's our Father. He's got what we need and He's kind enough to give to those who ask.
For bread.
Jesus, You're the Bread of Life.
For water.
Jesus, You're the Living Water.
For more story.
Jesus, You're the Living Word.
For some light.
And Jesus, You are the Light. Pushing back all our dark.