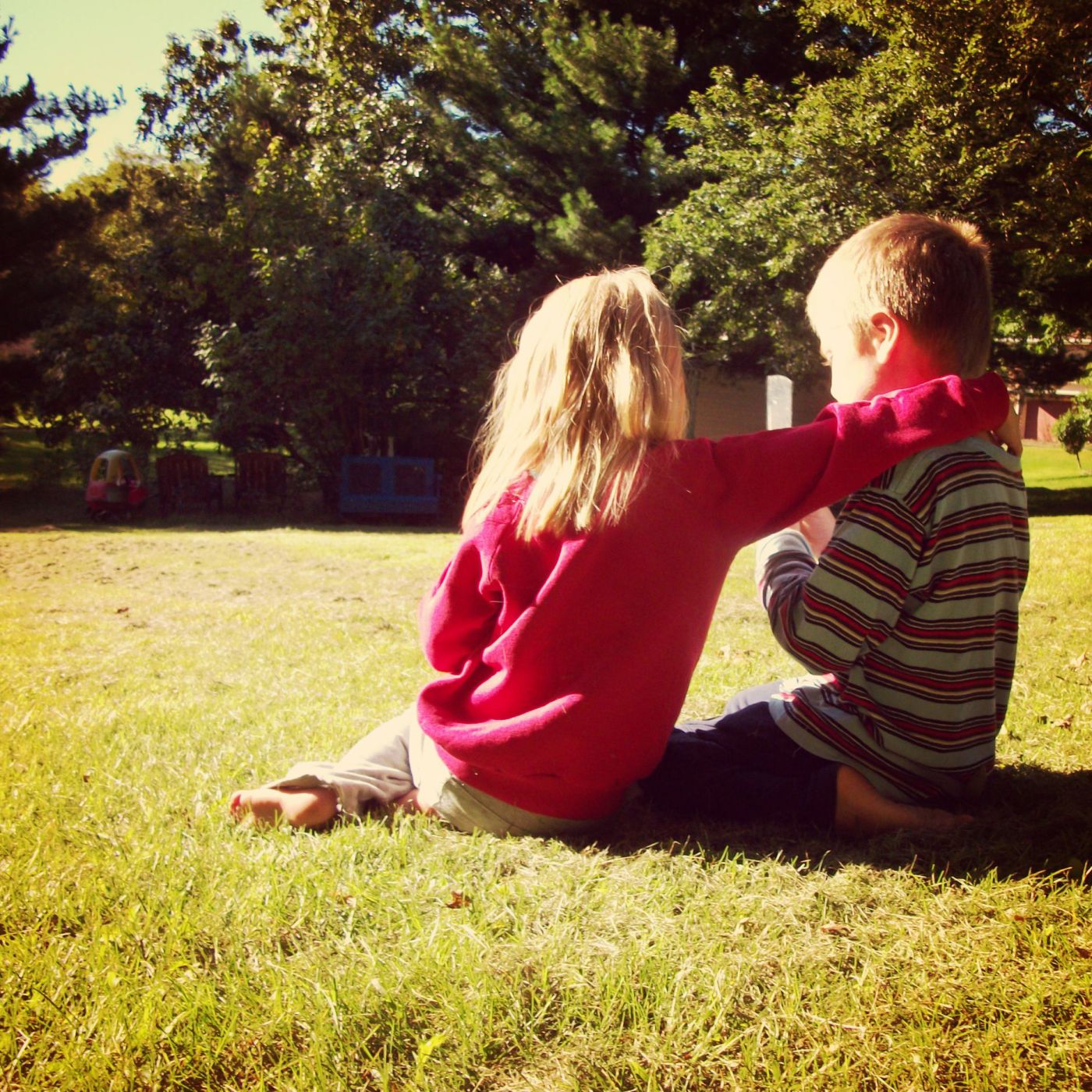 There are some moments that are just so beautiful, they hurt. Like, Saturday morning moments, when my little girl in her mismatched pajamas wakes up early enough to go with her Daddy to retrieve donuts. She's got this certain little grin on her face and that extra bit of glimmer in her eyes because she gets to ride in the Jeep with Daddy and surprise her brothers with overly sprinkled sugary goodness when they wake up.
I had stood there by the front door and watched them go as the sun came up over that rustling corn field back behind the neighbor's house. There were just enough clouds to make the light soft and pink and the sun a round smear across the sky.
Yes, there are some moments when I can feel the worth of my soul. When the edges of my heart bump up against the nearness of my Maker and I bless Him. I bless the Lord with all that's inside of me because He is holy and He's good and He is other than and yet He is with me.

I was made for this. To live my life with God. To walk in the grass and read stories to my children, to sort the laundry and scrub the commode, to scribble down words and eat dinner with friends all before the face of Him who made me and gave me all this.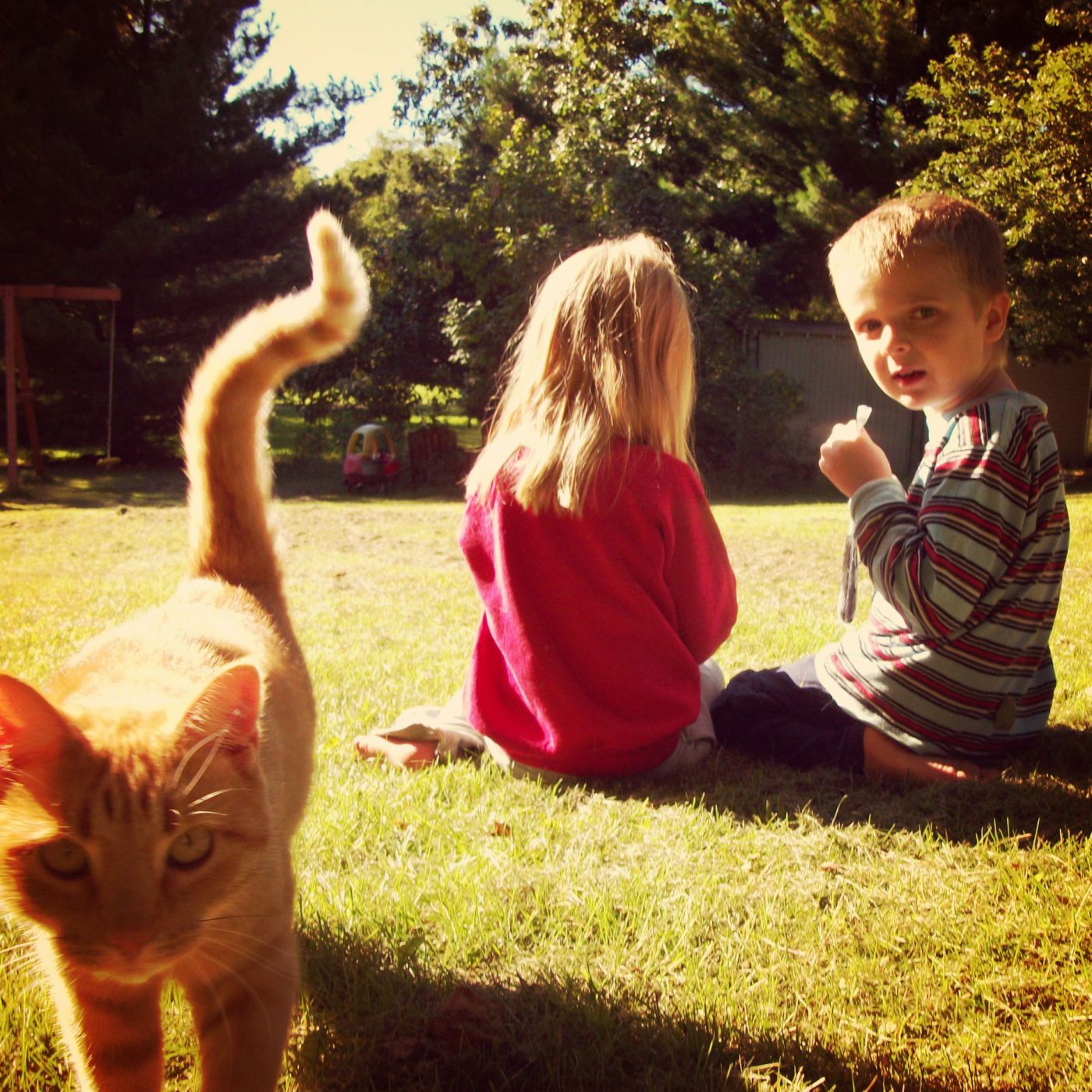 So, I slow down. And I pay attention to my life. Because when I'm still enough to put my ear up to these moments, I can hear God's heart beating through them. When I go slow and open wide the eyes of my heart to see, I can't help but see Him and I ache a little from all the beauty.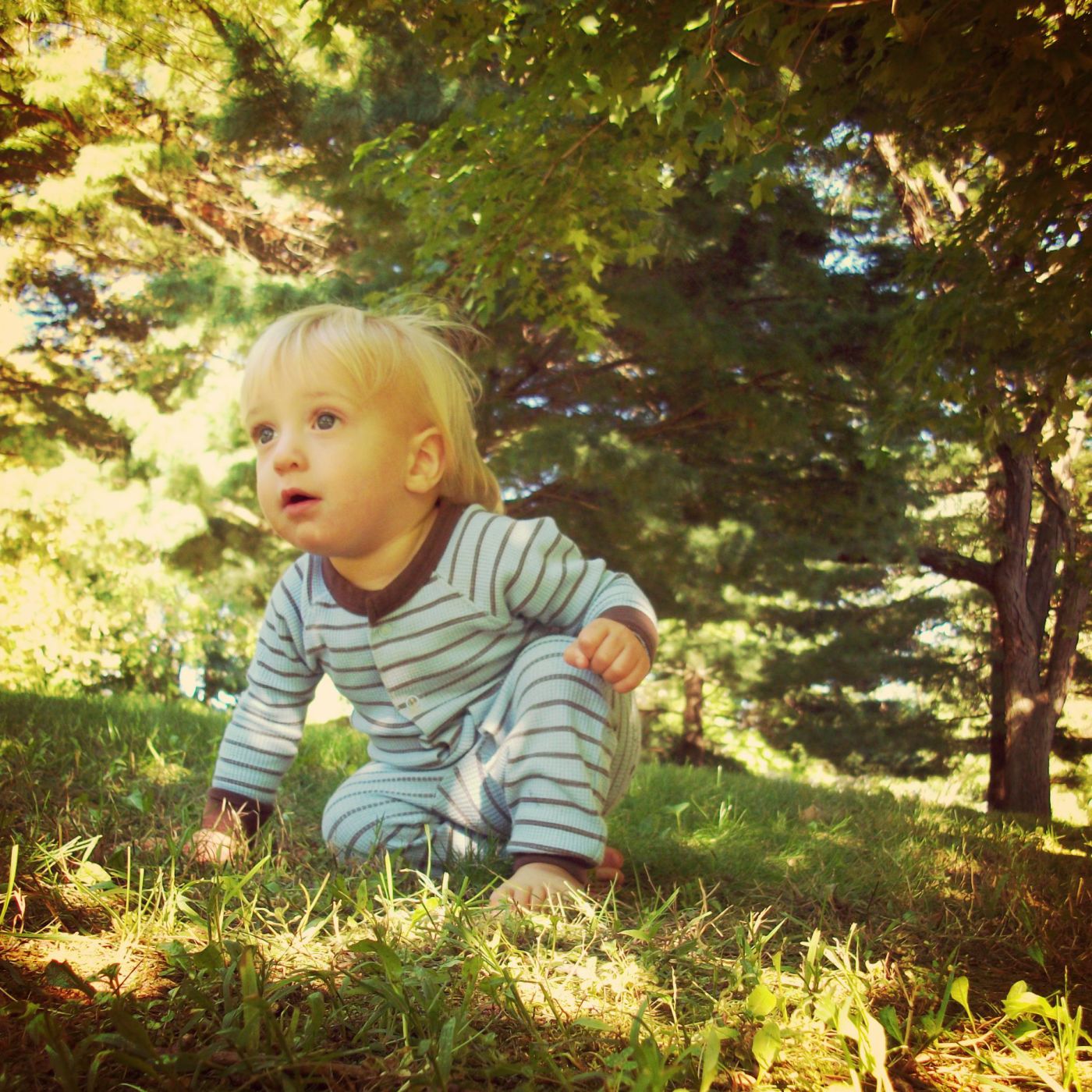 I'm learning not to stress so much these days. Over things like a kitchen sink full of dishes and a heaping pile of laundry. Because Jesus is teaching me that the condition of my outsides doesn't have to affect the condition of my insides. If I have to wait till the space around me is perfectly ordered and put together, then I'll never be able to maintain peace here in this space inside of me.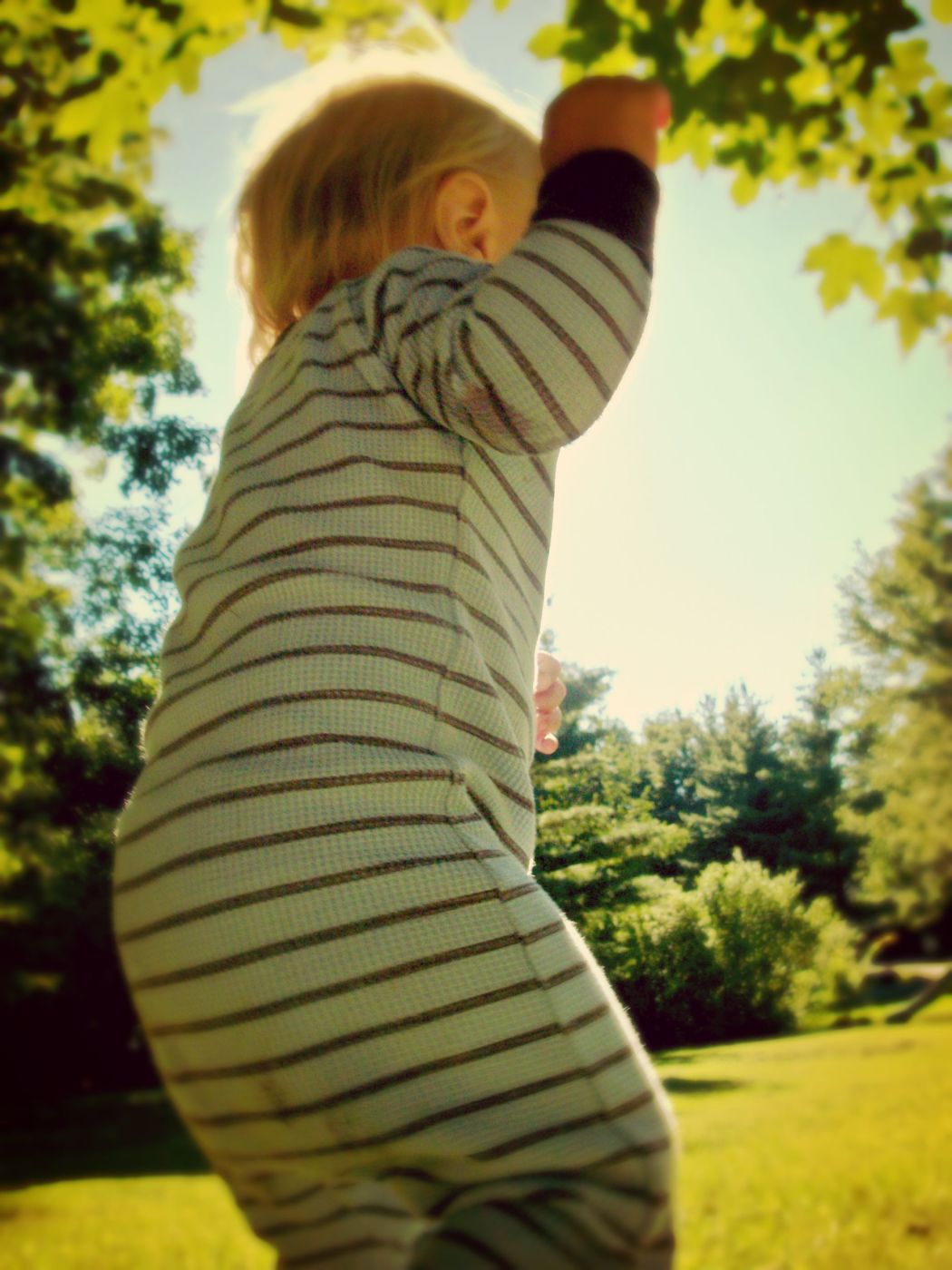 Jesus came to bring peace to us even here, in the middle of my pandemonium. As I open wide the curtains each day to let the light flood onto my carpet and my face and my everything, so I open wide the doors of my heart to let Jesus flood all the cracks and crannies of my soul.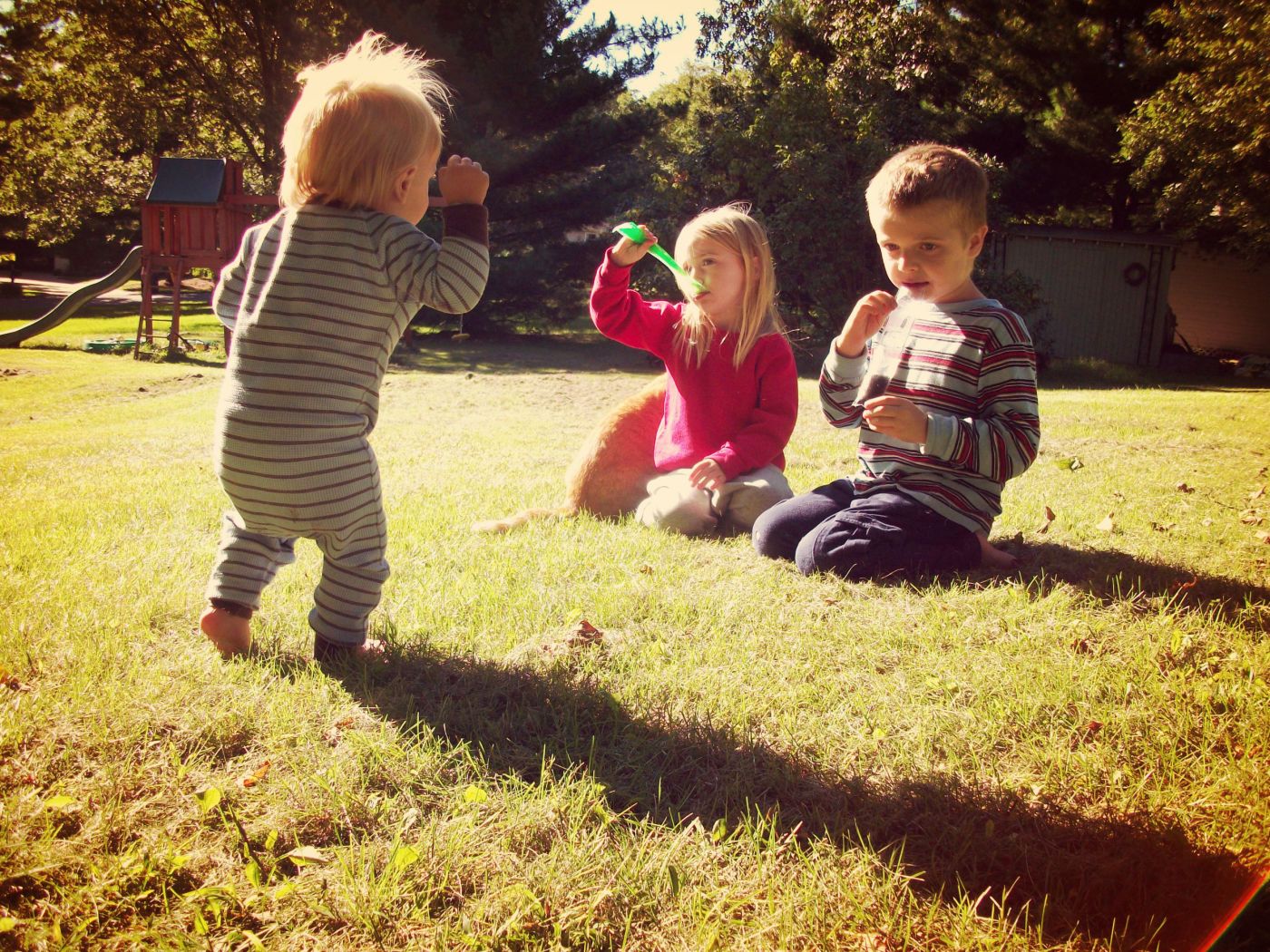 And what is my soul? Isn't it that part of me that makes me who I am and matters most? That part of me that always exists before God? That will keep going on and on, longer after this skin and these bones return to the earth?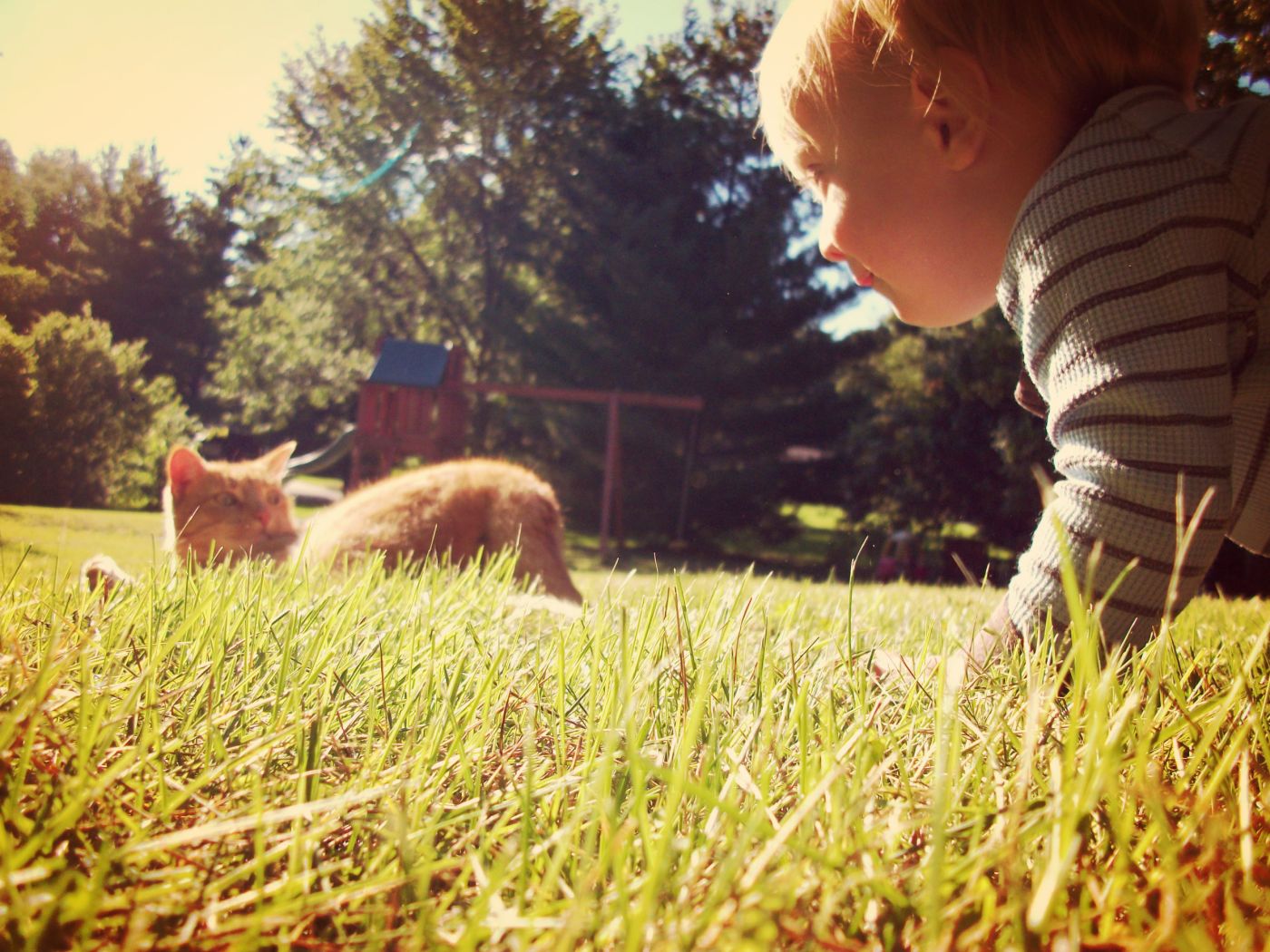 So, I tend to my soul. And since the Presence of Jesus is my peace, I invite Him on in–His peace reigning over my inner world. And let me tell you, it changes the way I see. I've got these new eyes to view my outer world with.
Yes, there is still the clatter and ruckus and I still hassle with these emotions and sometimes I'm just a little dazed and confused.
Dallas Willard once spoke it tenderly and encouraged me deep when he said,
"You must arrange your days so that you are experiencing deep contentment, joy, and confidence in your everyday life with God."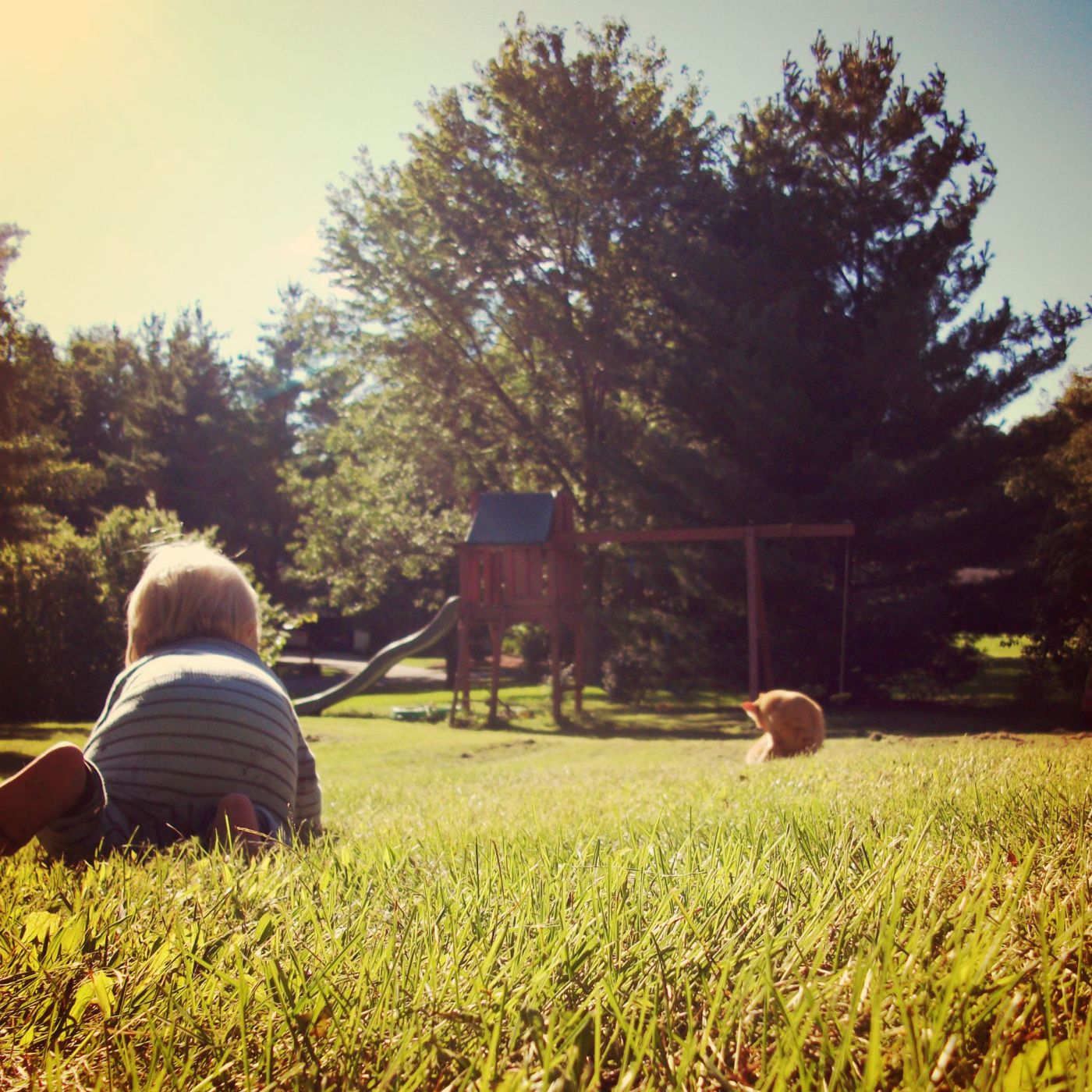 And Mumford & Sons, they had sung it too,
"Awake, my soul. You were made to meet Your Maker."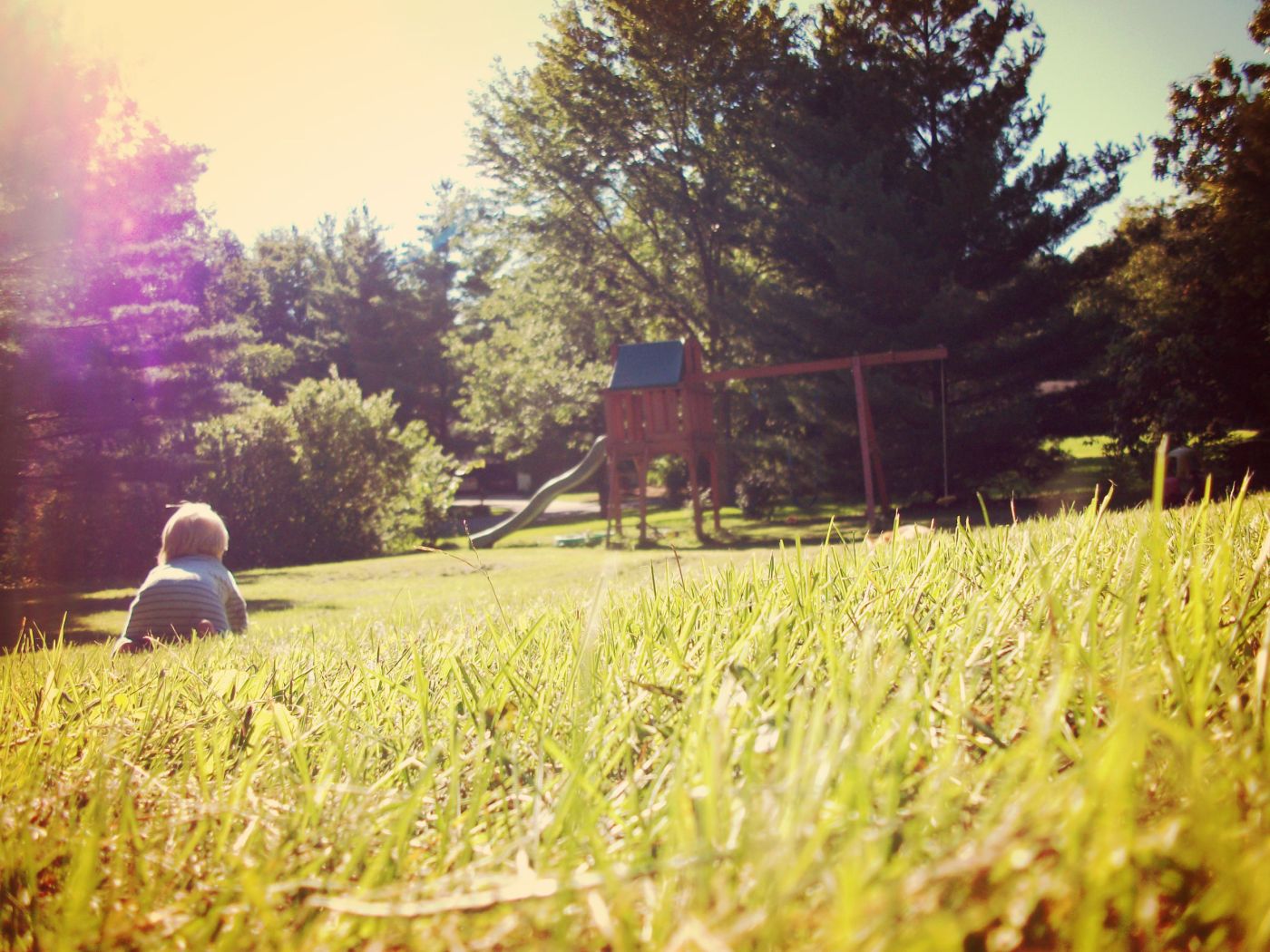 So, I keep returning. I'm continually turning back toward the One whose face is always turned toward me. And there are these moments when I feel it. Or rather, I feel Him.
His foreverness seeping into my here and now. His Kingdom light filling up my dark. His peace ruling over my pandemonium.
And those moments. They're just so beautiful, they hurt.
Put on then, as God's chosen ones, holy and beloved, compassionate hearts, kindness, humility, meekness, and patience, bearing with one another and, if one has a complaint against another, forgiving each other; as the Lord has forgiven you, so you also must forgive. And above all these put on love, which binds everything together in perfect harmony. 

And let the peace of Christ rule in your hearts, to which indeed you were called in one body. And be thankful. Let the word of Christ dwell in you richly, teaching and admonishing one another in all wisdom, singing psalms and hymns and spiritual songs, with thankfulness in your hearts to God. And whatever you do, in word or deed, do everything in the name of the Lord Jesus, giving thanks to God the Father through him. (Colossians 3:12-17)