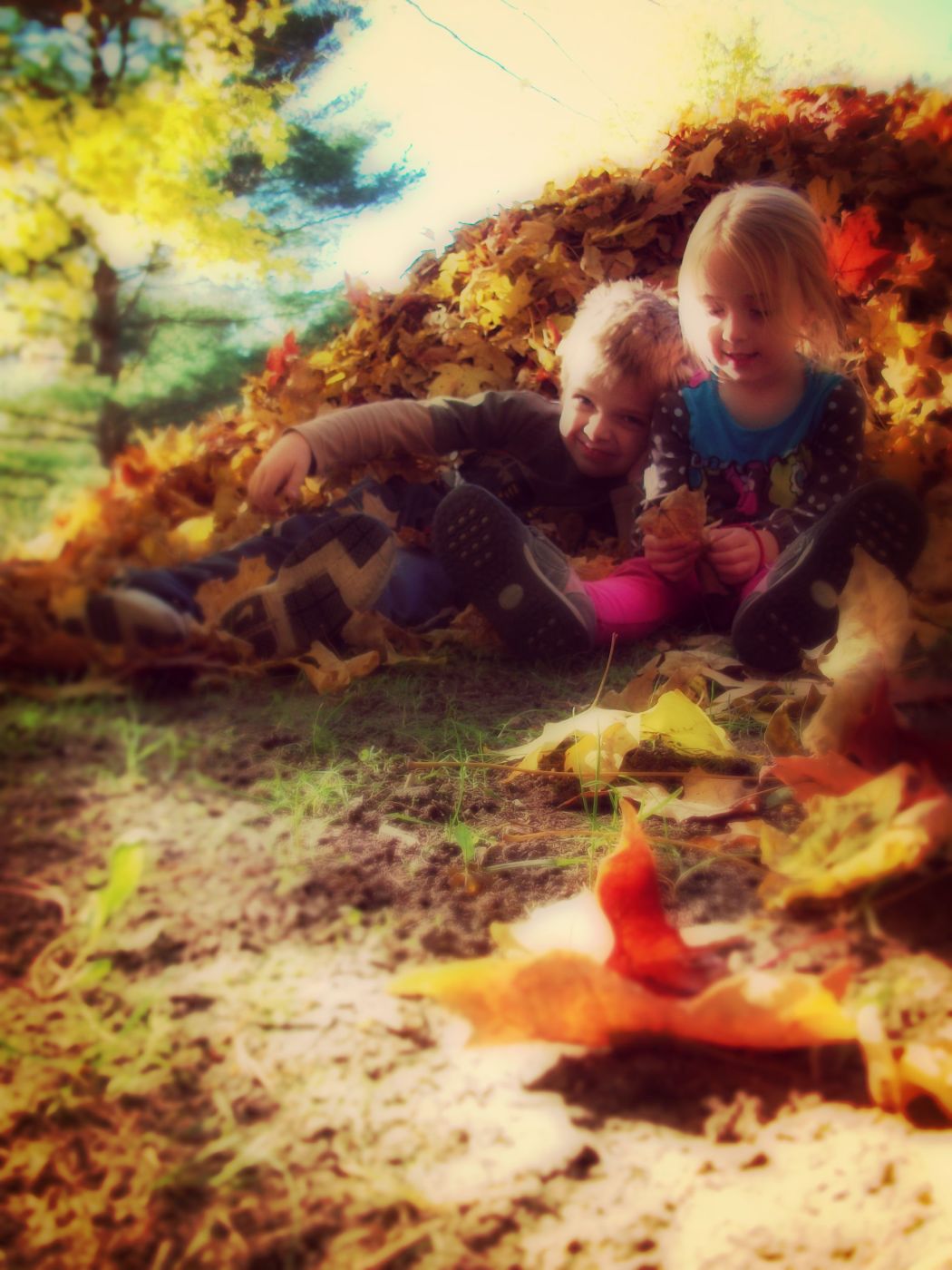 I love October warmth. Wearing a sweatshirt and raking leaves in bare feet. I know, it's ridiculous. But, have you tried it? Just watch your toes. The rake can do a number on your toes if you're not careful.
And I love the way the sun tingles your skin. How when you sit just so, with your face turned up toward all the light, the sunshine starts warming you right there in the middle of your chest and then overtakes the rest of your happily contented self. One could almost doze off to sleep if it weren't for that cool breeze that nips around the edges of you, reminding you that you're quite alive.
I love those Autumn breezes. My friend tells me that this time of year, the wind seems to whip everything together into winter ready shape. The grass is still a vivid green but the purple asters have gone to seed and there's hardly a wildflower left except for that last little patch of summer's chicory.
The trees, oh the trees. They seem to laugh at us as we rake the first batch of leaves into piles. We rake them onto the tarp and then Brent hauls whole heaps onto his back and shakes them out into the woods across the road.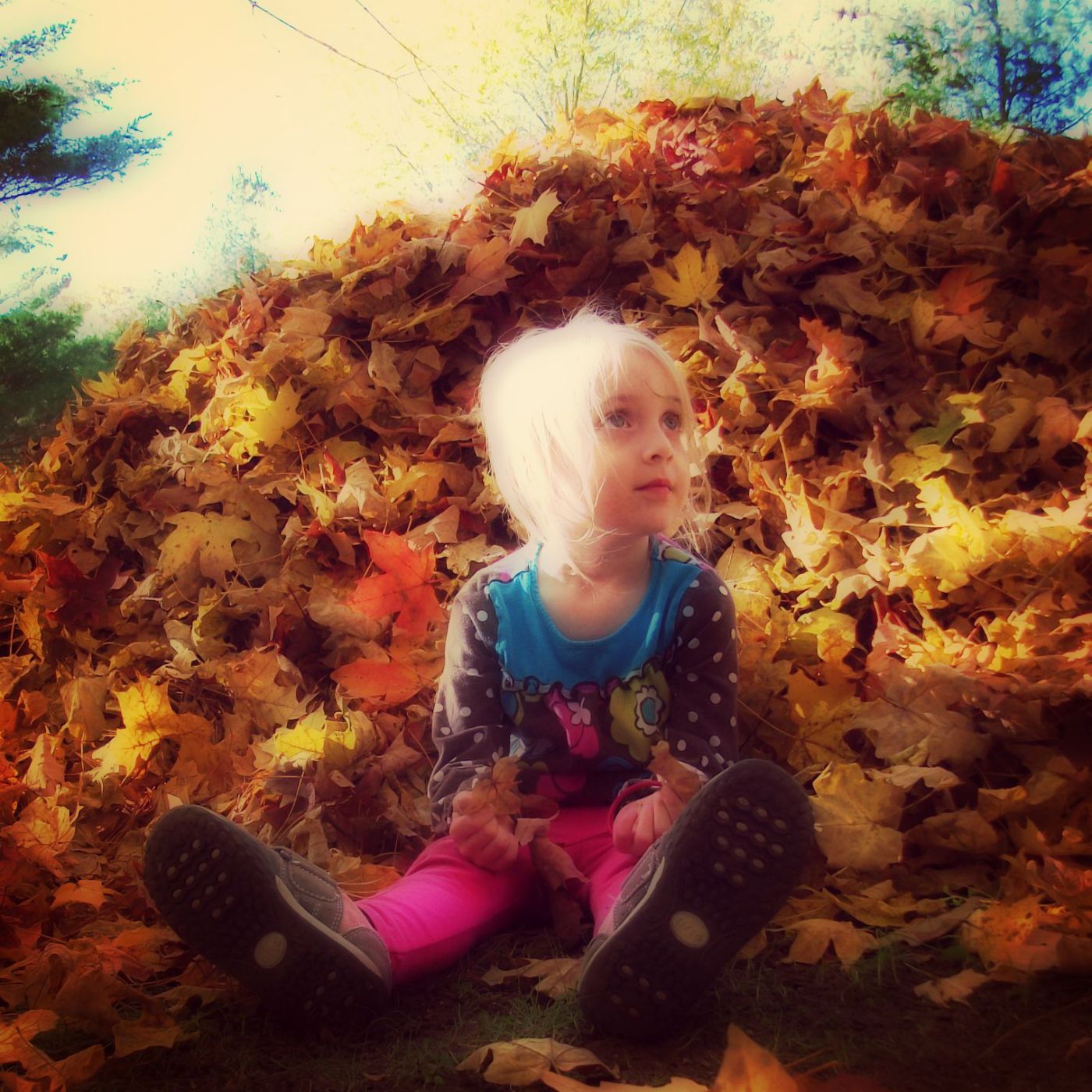 I love how the Sugar Maples and the Birches seem to holler out one last hallelujah shout before letting go of all their glory. This triumphant release. Gideon rumbles his Tonka truck through leaves while Hopey hollers out on the rope swing. It's not exactly quiet here, but it's peaceful.
The kids and I walk out to the corn field to play. I teach Hopey how to open up the milkweed pods. We comb through the soft white down and then hold them there in the palms of our hands to wait for the next breeze. A single seedling catches wind and takes flight on tufted wing.
All of us, we've only got a few days to live our lives here under the sun. Perhaps this is the way to live it best—by taking time to marvel at all the beautiful things.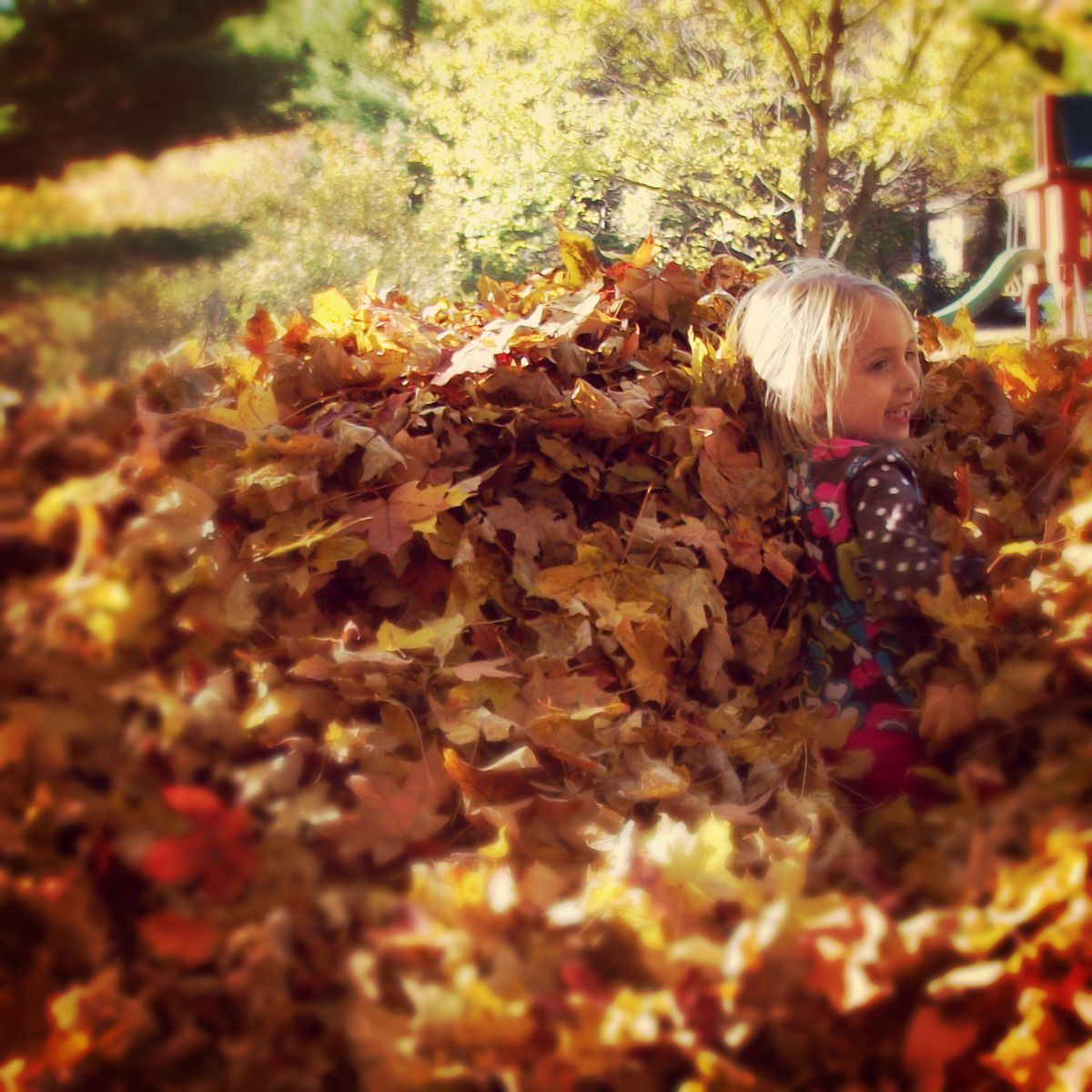 When my Granny Bonnie died, we all gathered at her country church and as I stood out on that parking lot, I had looked up to notice a butterfly in flight. So often, creation is all around us, just doing its thing. But, I have come to understand that this, too, is how my Maker talks to me.
"I'm making all things new," I heard in the quietness of my heart. So, as we buried my Granny, I stood there with a mind full of peace, knowing that she was new again somewhere in another Kingdom. Only now she could open her eyes to finally gaze on the Son, as her whole being filled with the gladdest, warmest never-ending Light.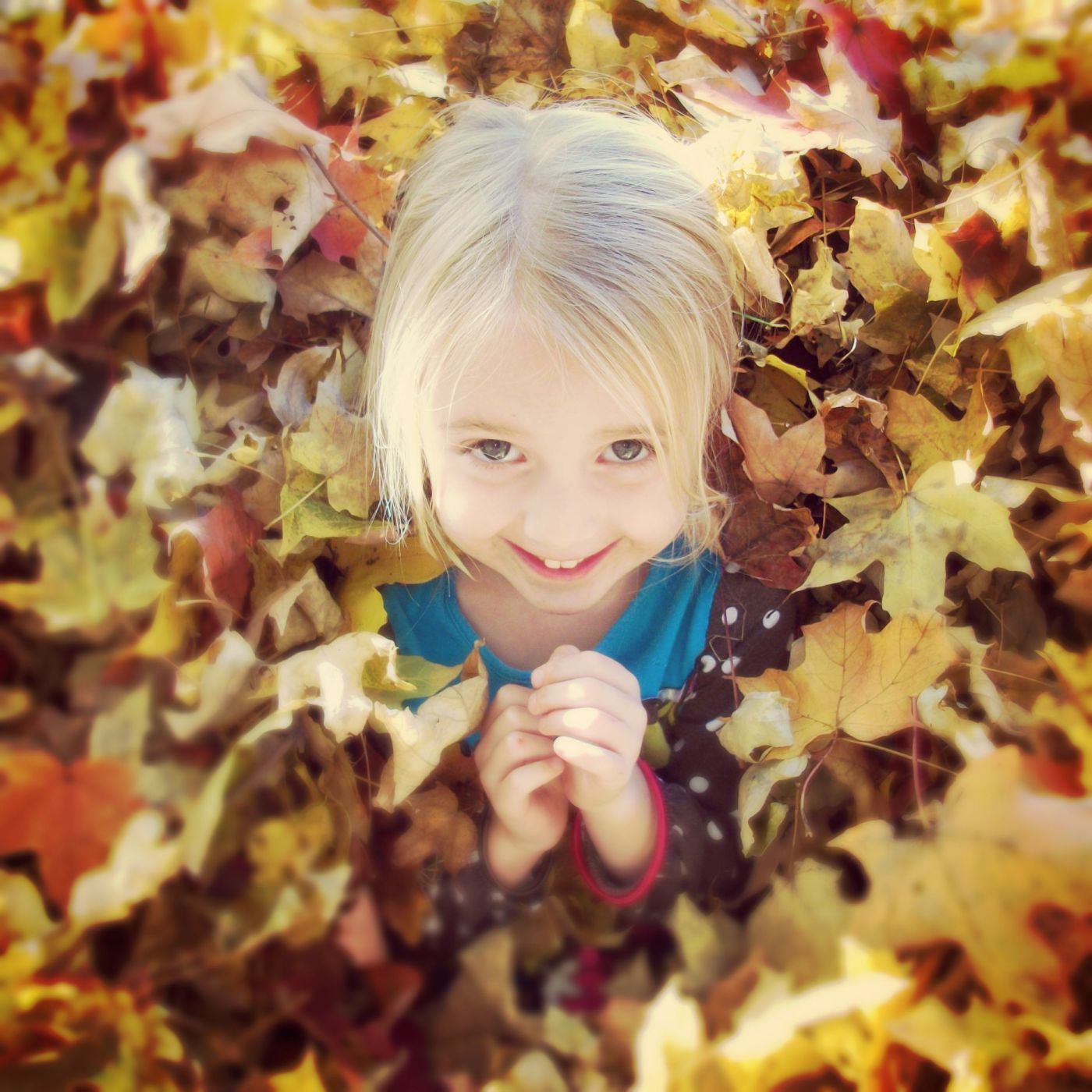 So, I go about my days raising this tribe of kids and sweeping these floors and scrubbing these sticky plates and I peer out the windows and open up the doors and learn to be still and quiet enough to hear my Maker's voice in all the wild things. Isn't that moon there the work of His fingers? These last few nights, she's been a tilted happy grin.
I smile, too. Because surely the Maker of that moon and those stars must be some kind of magnificent. A thousand shades of lovely and heart-achingly beautiful to dream up and create these things.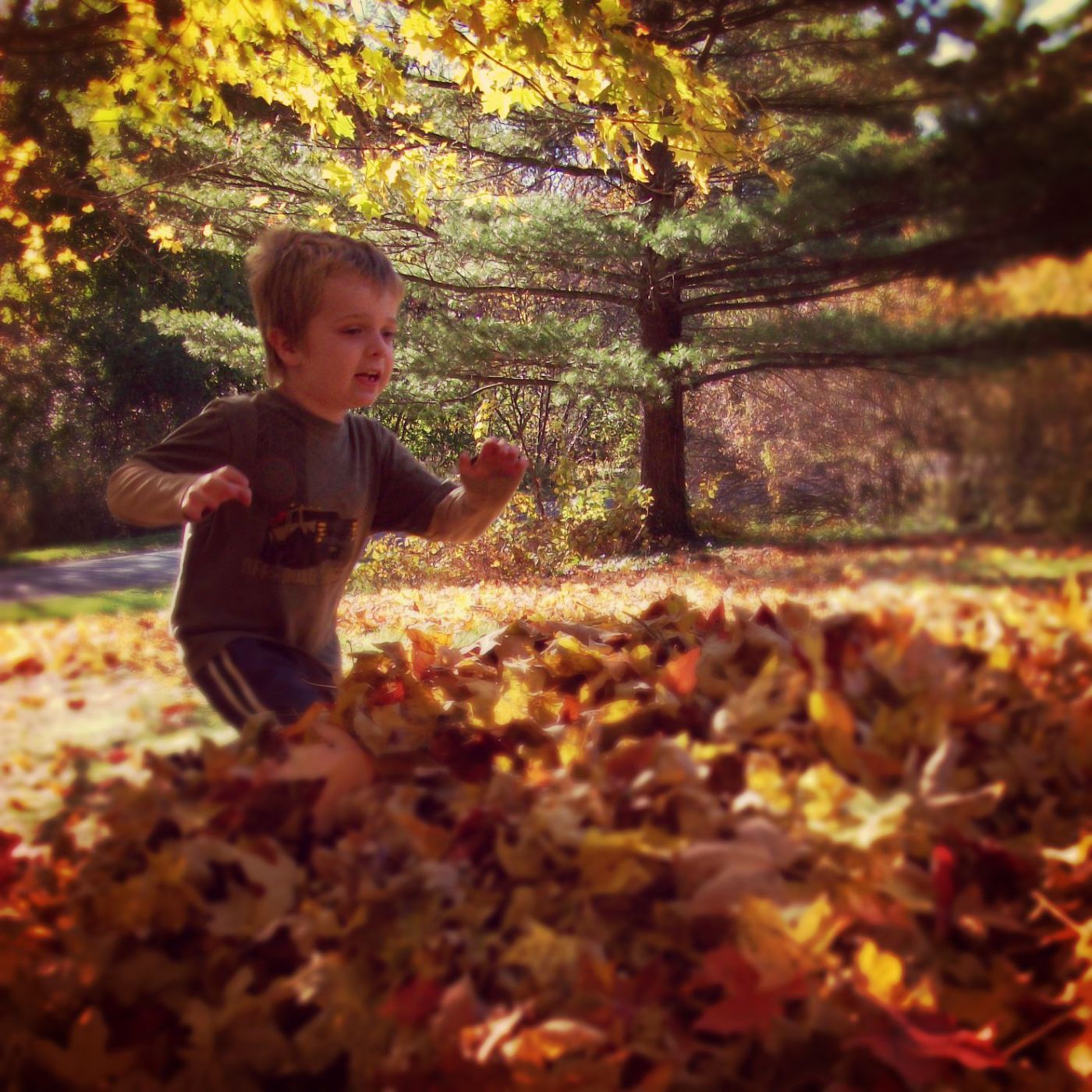 And so I keep getting up and showing up and I keep finding that I'm not alone here. There's a Great I AM, who actually is exactly what I've always needed. I don't waste these days under the sun on some vacation away from Him.
No, I run toward Him like a child running toward the Light. He is good. Everything beautiful and desirable and noble and pure. The leaves turn and I turn too, over and over again, I turn toward the One who tenderly turns His shining face toward me.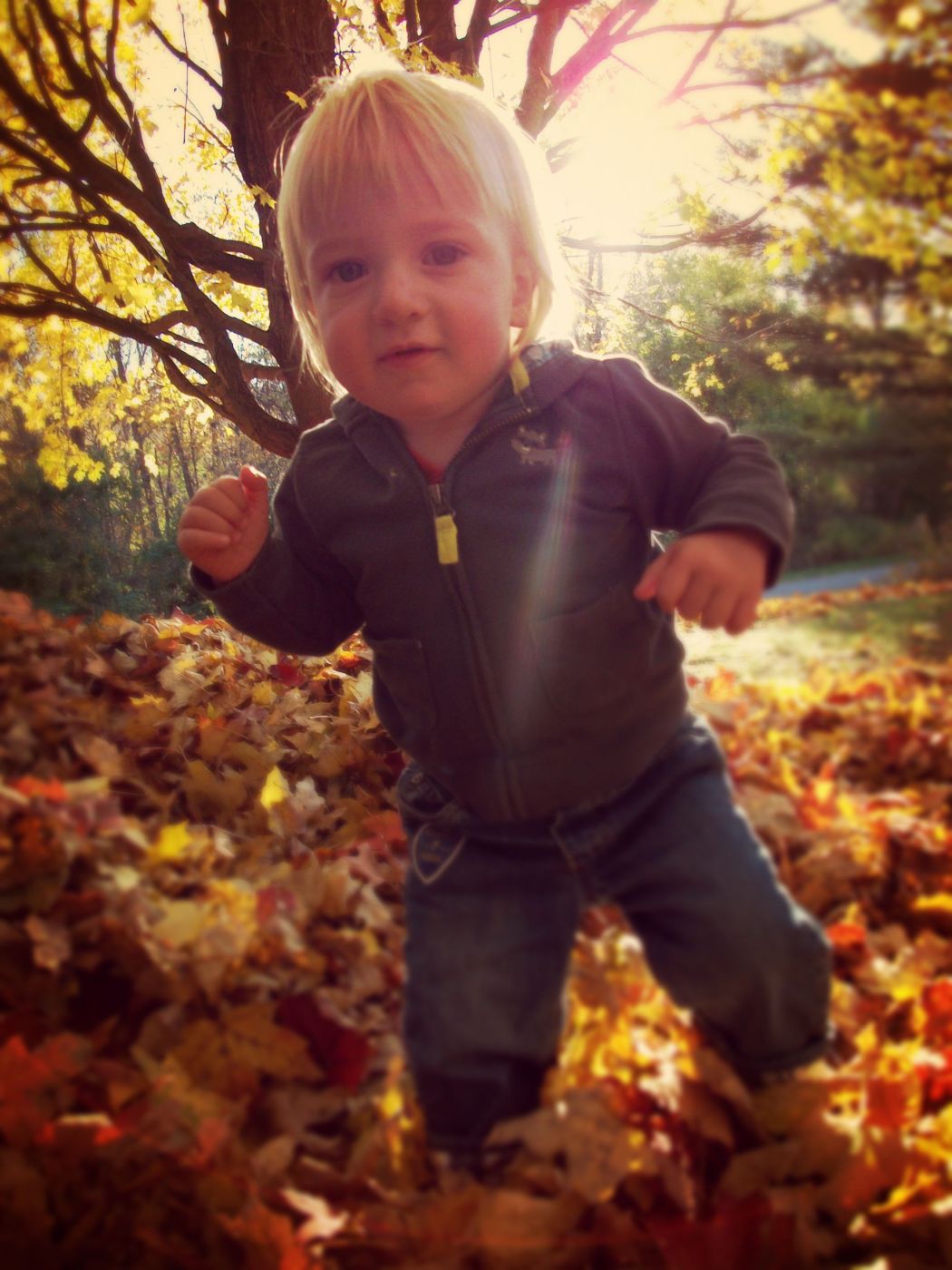 In His Presence is fullness of joy. I believe it because I've known this. This soul of mine was always meant to draw near to Him and walk right by His side.
Every time I turn around, He beckons me. I hear Him when I'm blowing on those milkweed seeds. "I know you love these. And I love you."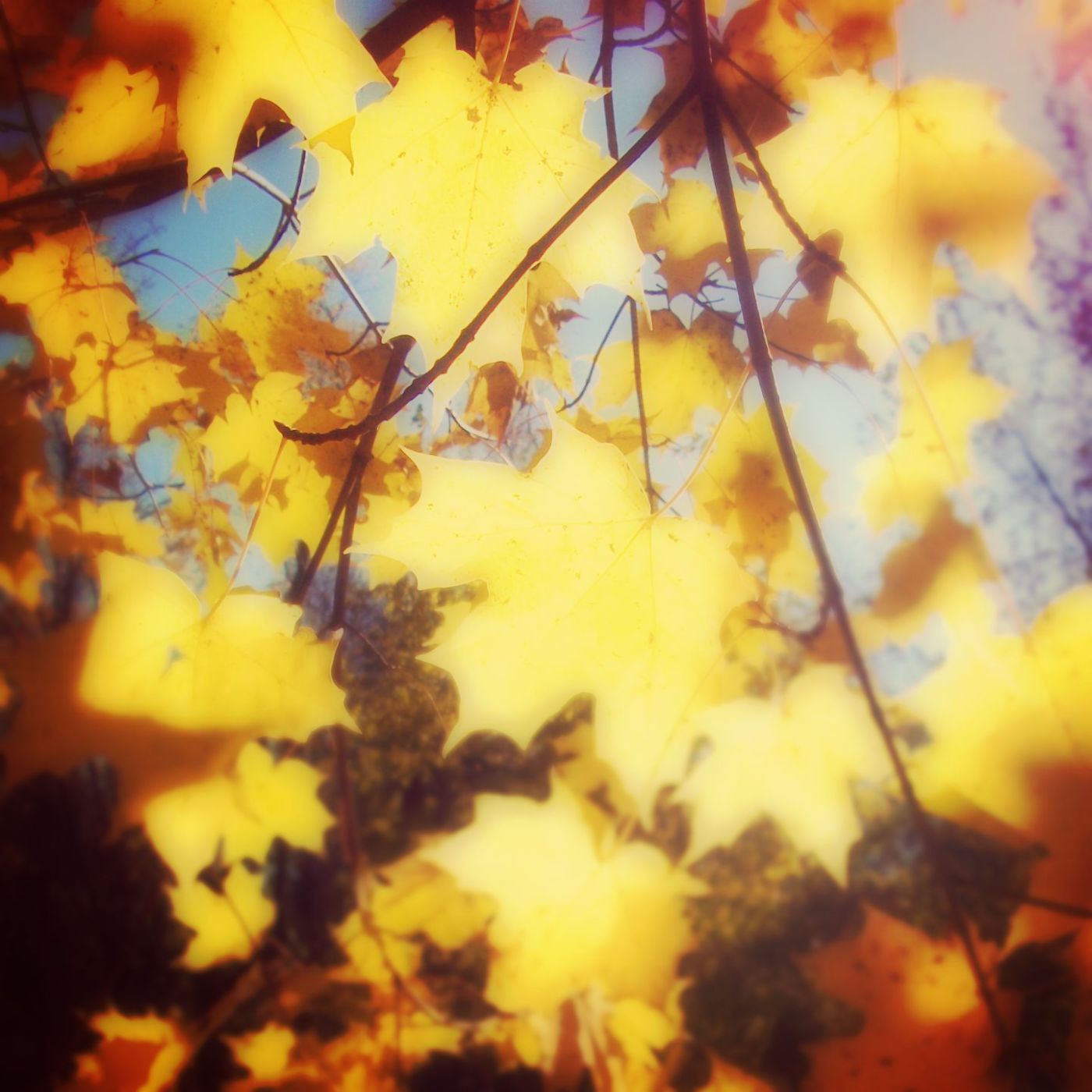 And when I spot a Monarch in the middle of that azure blue sky. "I'm making all things new." In those moments, I find myself admiring God and loving Him with every particle of me.
"You make known to me the path of life; in Your presence there is fullness of joy; at Your right hand are pleasures forevermore." (Psalm 16:11)

"And He who was seated on the throne said, "Behold, I am making all things new." Also He said, "Write this down, for these words are trustworthy and true." (Revelation 21:5)