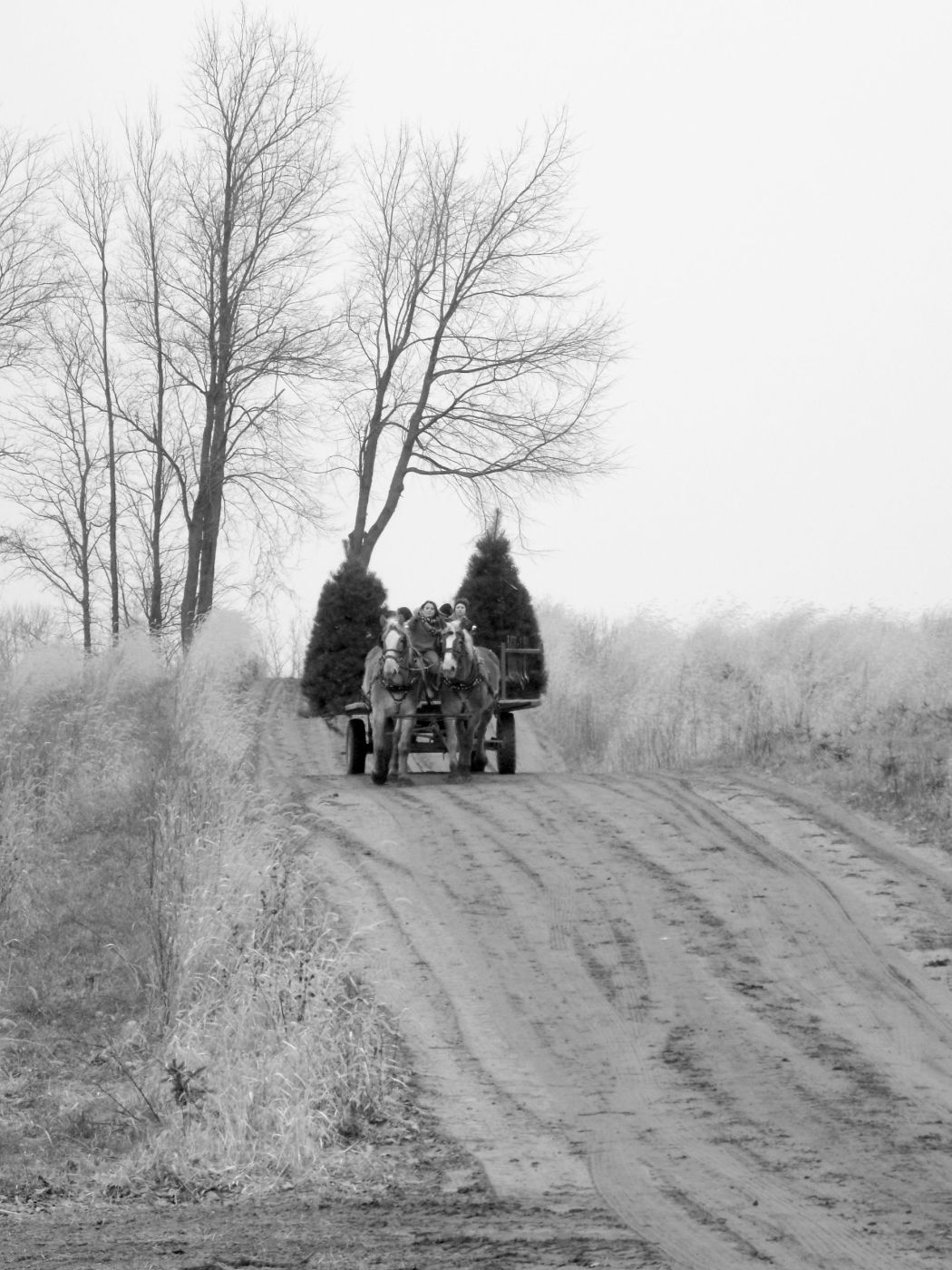 This morning, Jesus stood at the door of my heart and knocked quiet. When I opened up to Him, there He was, with a kind and gentle grin and one curious question. He simply asked,
How do you want to live today, Maggs?
And this is what I said,
Jesus, I want to live in proximity to You.
I want to tuck these kids of mine under my momma wings and huddle close in this nest with them. I want to keep them safe, since they're still so little, from everything wicked and wild and I'd like to tell them more about You. I want to teach them how to love each other. Would you tuck some love into their hearts?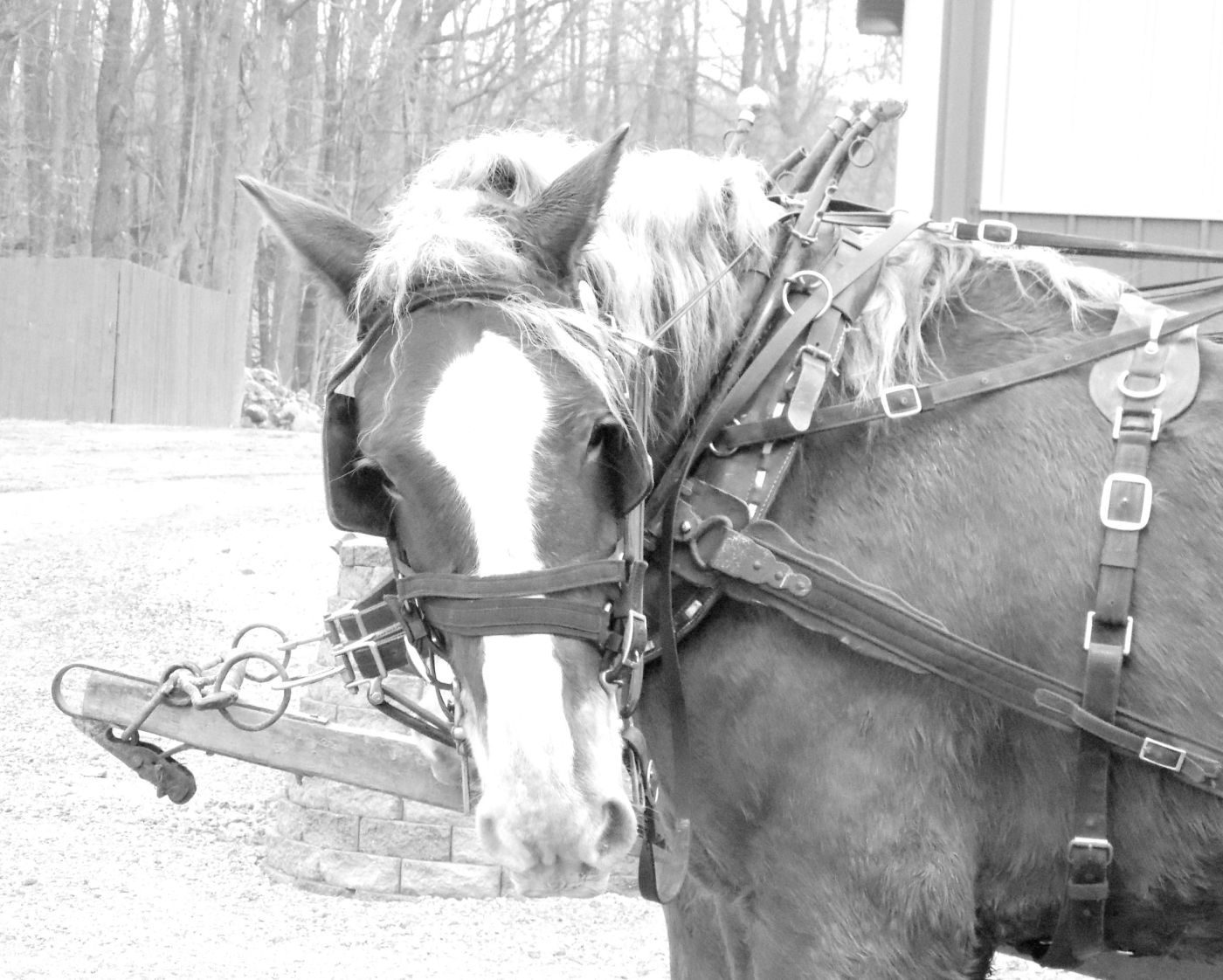 And Jesus, I want to pay attention to my life. To go slow enough to actually see. I don't want to live so fast-paced that all I see is blur. I want to put my ear down to these moments and hear the undertones of Your voice. I'd like to be satisfied in You. Filled up with You. And overflowing, too. Your love spilling out for the world.
Please bring us some folks to love today. To point toward You.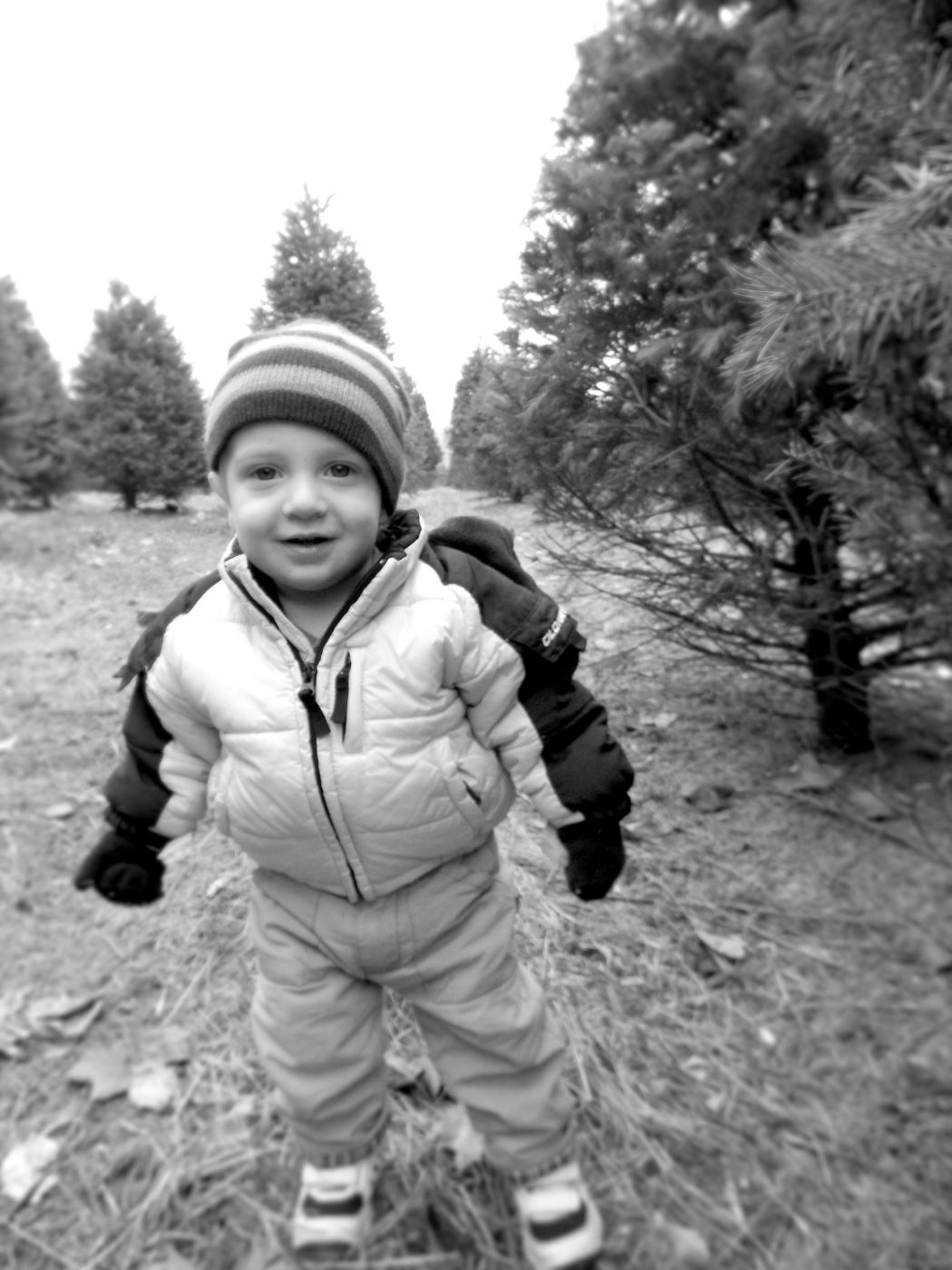 I want to make hard stops. To take a break from the to-do list and from the chaos and from the computer to remember what's most important in this life.
I want to set my eyes on the things that are unseen. The stuff eternal. Where You are, seated at the right hand of God.
And I want to keep learning from You. To "get it". How to live this life with You. To walk in Your Spirit. And dwell in Your Kingdom.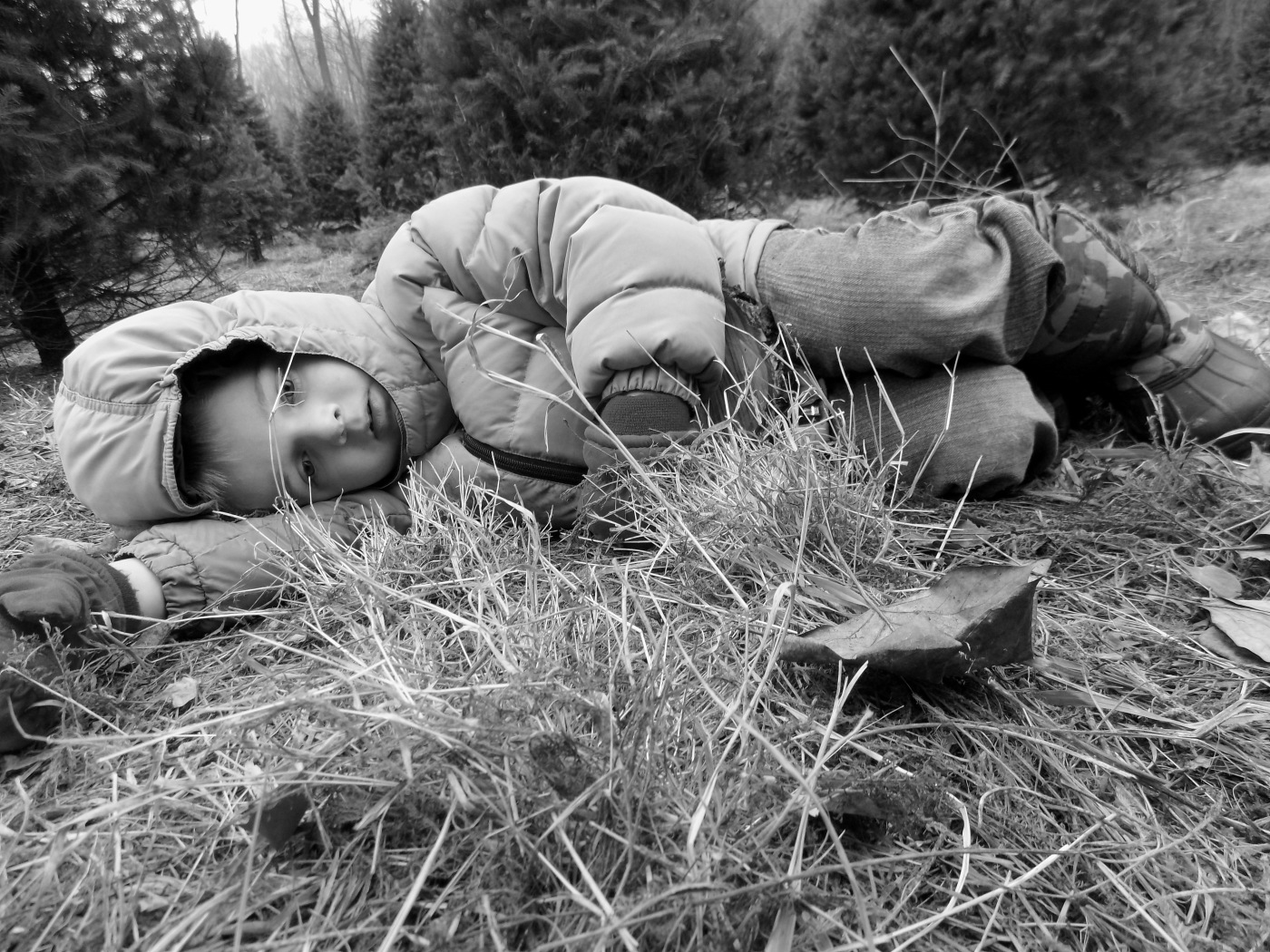 And Jesus, I want to be self-controlled. Not giving in to all my passions and whims and tossed about by my own emotional flux. But, I want to live my  life today as You would live it, if You were me.
So, that when the day ends and I lay down once more to rest, my soul will be satisfied. And content. Because it's filled plumb full with all the fullness of God.
"As we look not to the things that are seen but to the things that are unseen. For the things that are seen are transient, but the things that are unseen are eternal." (2 Corinthians 4:18)