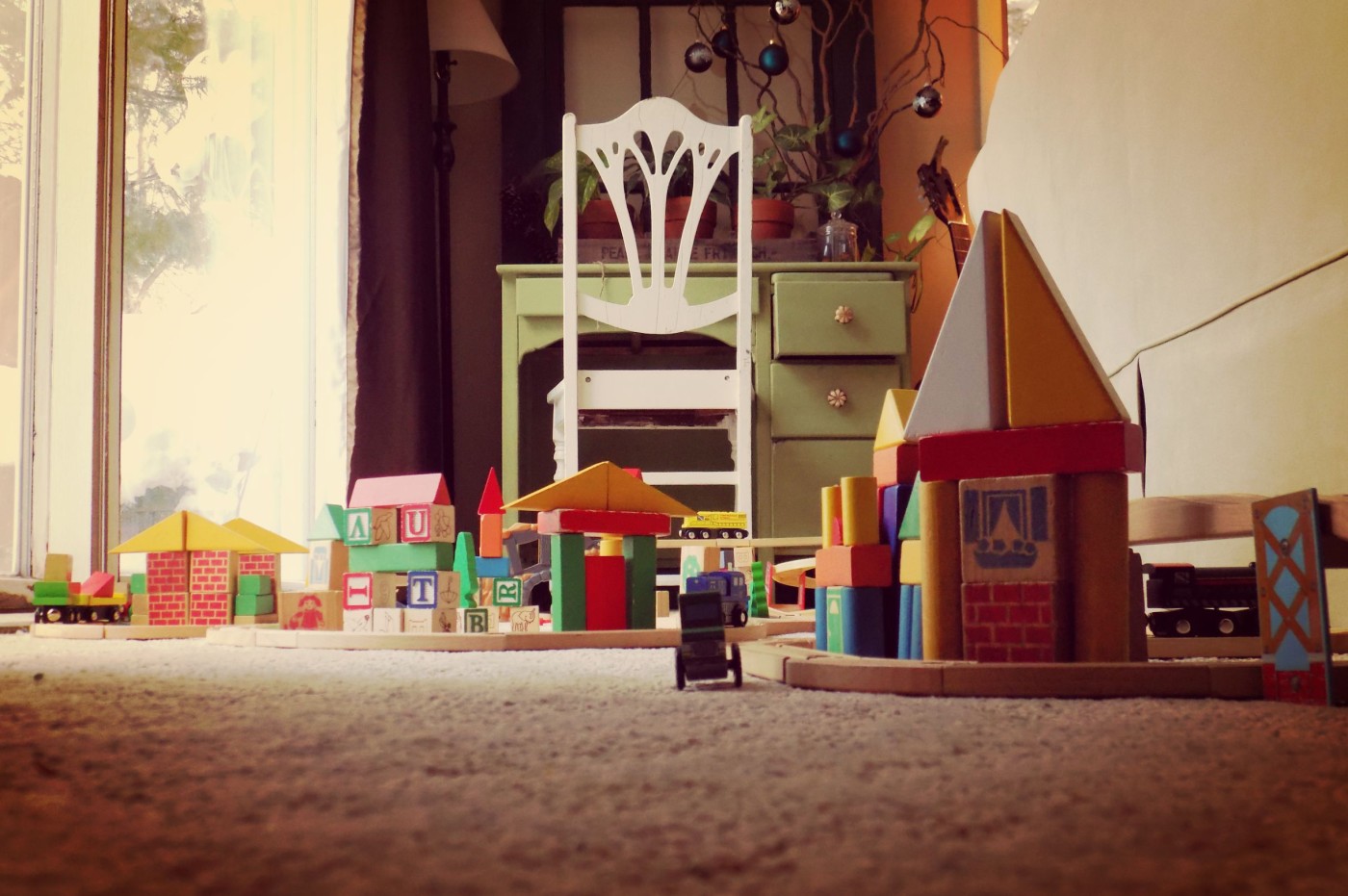 Sometimes mommas and daddies get in these fights. They disagree. They yell. They turn away and don't talk to each other. This can drag out for days. It's a terrible thing, really, these rifts in relationships. And when this happens, there are some things that all the kids need from their mommas and daddies.
The thing is, little kids need these things, they're just not big enough, quite yet, to articulate their deep-down needs. But, if they could speak them to us, I think it would do us good. At least, when all the mommas and daddies aren't getting along, it would be good for us to think about them, too. And imagine what it is our kids would want to say.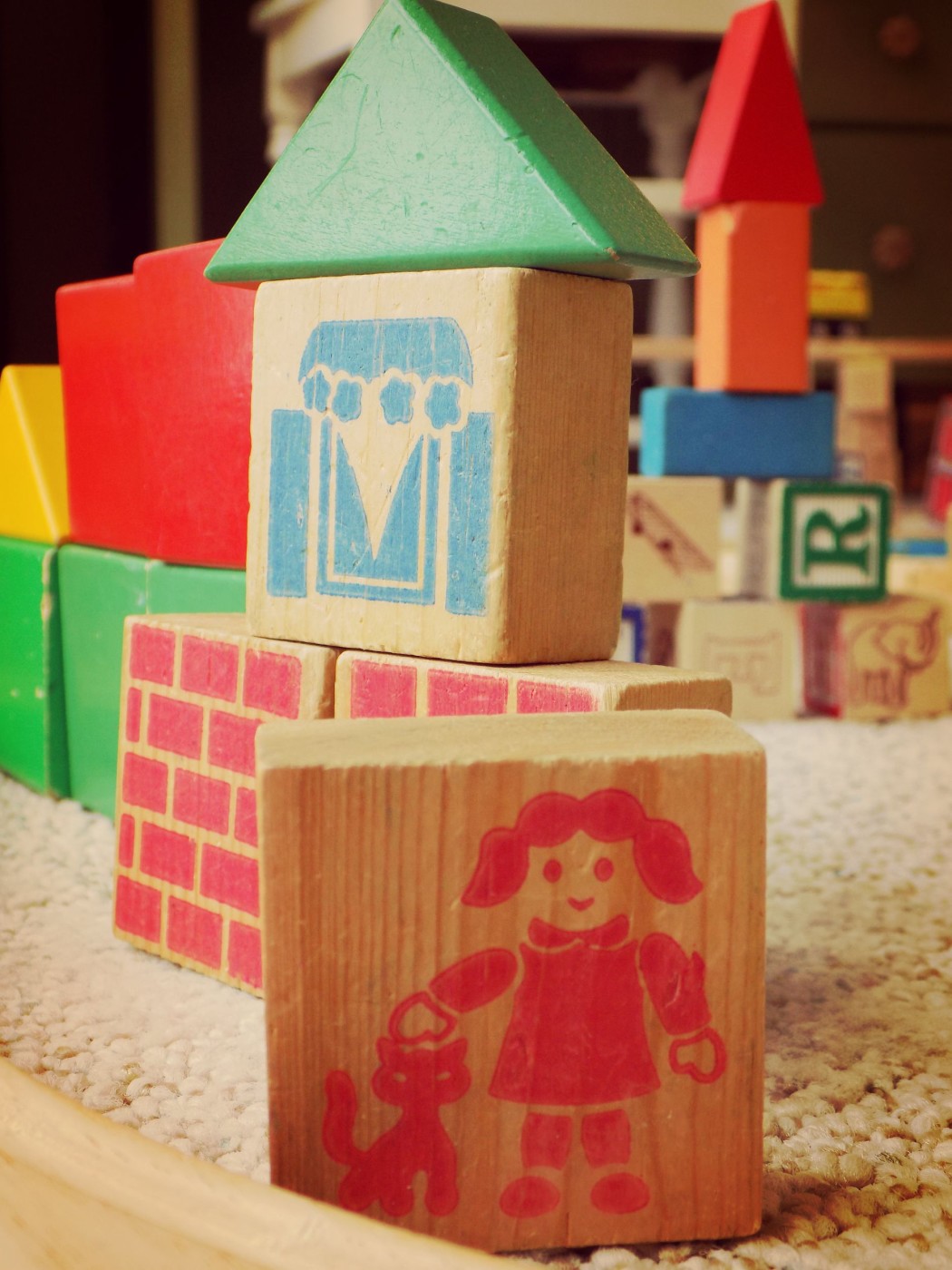 Dear Momma,
I need you to listen to Daddy. Like, really listen. To his heart. Try to look beyond the things he's saying to what he really means. He means that he's struggling. He's got the weight of the world on his shoulders. And he's trying to carry us, too. Some days, he feels like a failure and he's wondering if anybody out there is on his team just cheering for him. We could cheer for him, Momma. Me and you.
And dear Daddy, Momma needs you to hold her. Because she seems like she's strong, but really she's afraid. And she keeps trying to get everything right, but she gets awfully overwhelmed by her own expectations. I think she needs you to tell her that you love her and that she's free.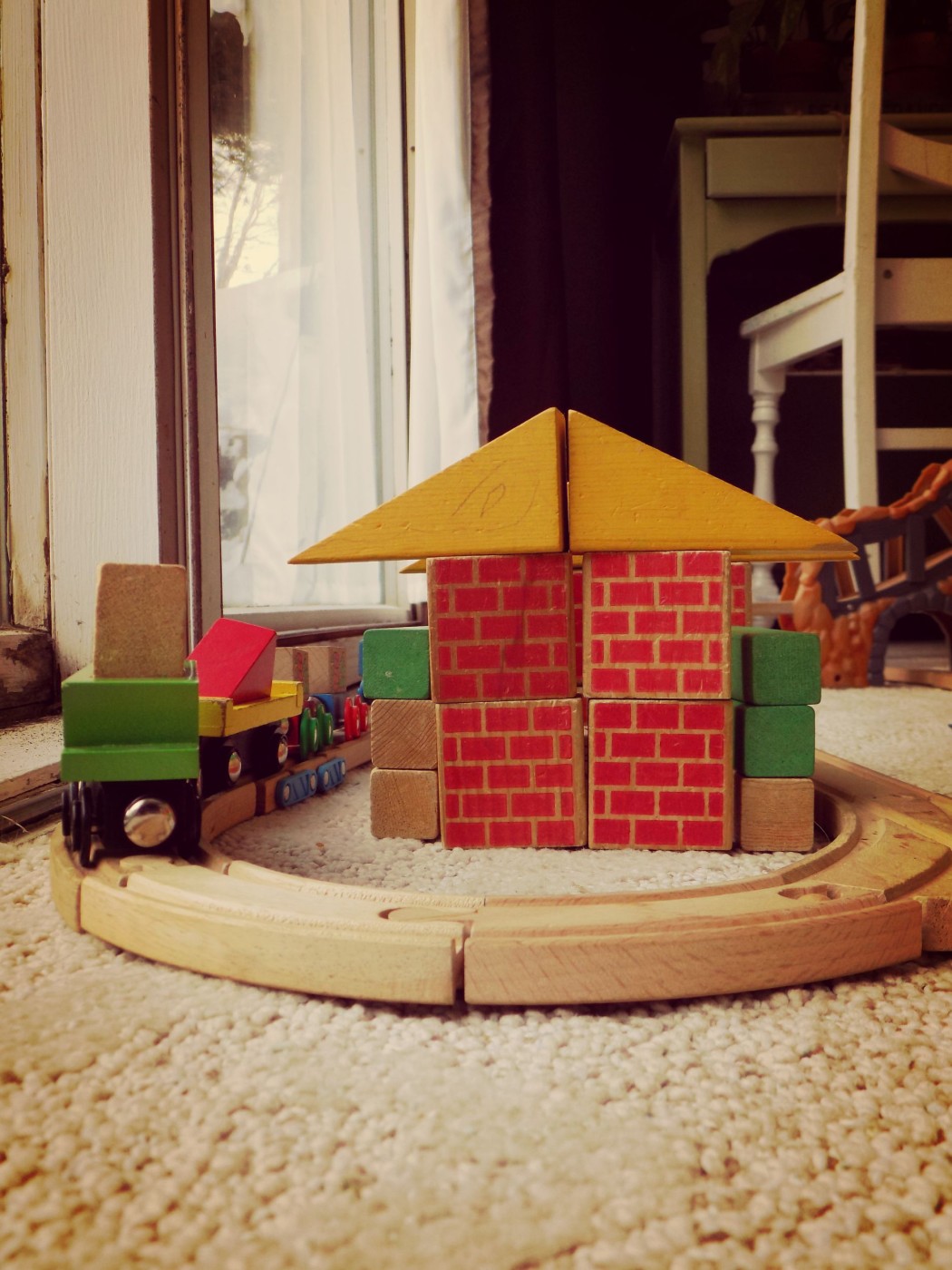 And Momma and Daddy, I need you guys to forgive each other. Over and over again. And never stop forgiving and never stop believing that the other one can change. And I know you see all the ugly in each other, but I was hoping you guys would stick together anyways.
Because the world out there is hard. And scary. And this home, well, it's my one safe place. I really need you two close by. I like to see you wrestle in the kitchen. And steal a kiss when you think I'm not lookin'. And I need to know that love can overcome a mess of things.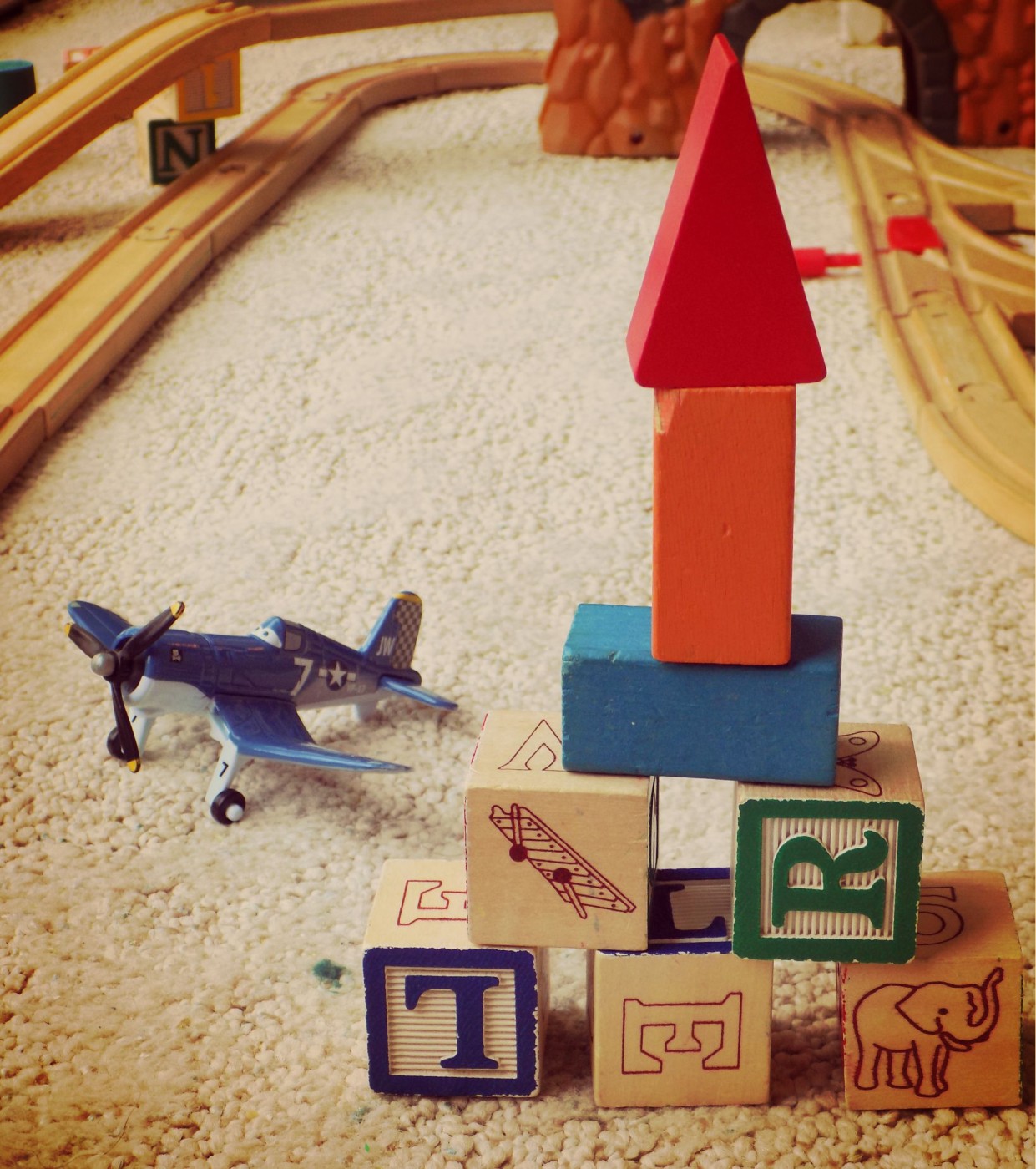 So, please keep talking to each other. Even when you want to run away. And keep praying. Because I can tell that when you both pray, Jesus comes. And overcomes. And knits all the falling apart things back together again.
This will help me feel secure. And loved. And that everything in my little world is okay. After all.
Love,
Your kids.
"Above all, love each other deeply. Because love covers over a multitude of sins." (1 Peter 4:8)
Dear reader. I just wanted to say one more thing. Maybe it's unnecessary, but I wanted to add this in, just in case. This post was written for the parents who go through the "normal" topsy-turvy ins and outs of relationships. But, please, if you ever find yourself in a place with your spouse, where you're not safe, or your kids aren't safe, then the most loving thing to do would be to go find a safe place.