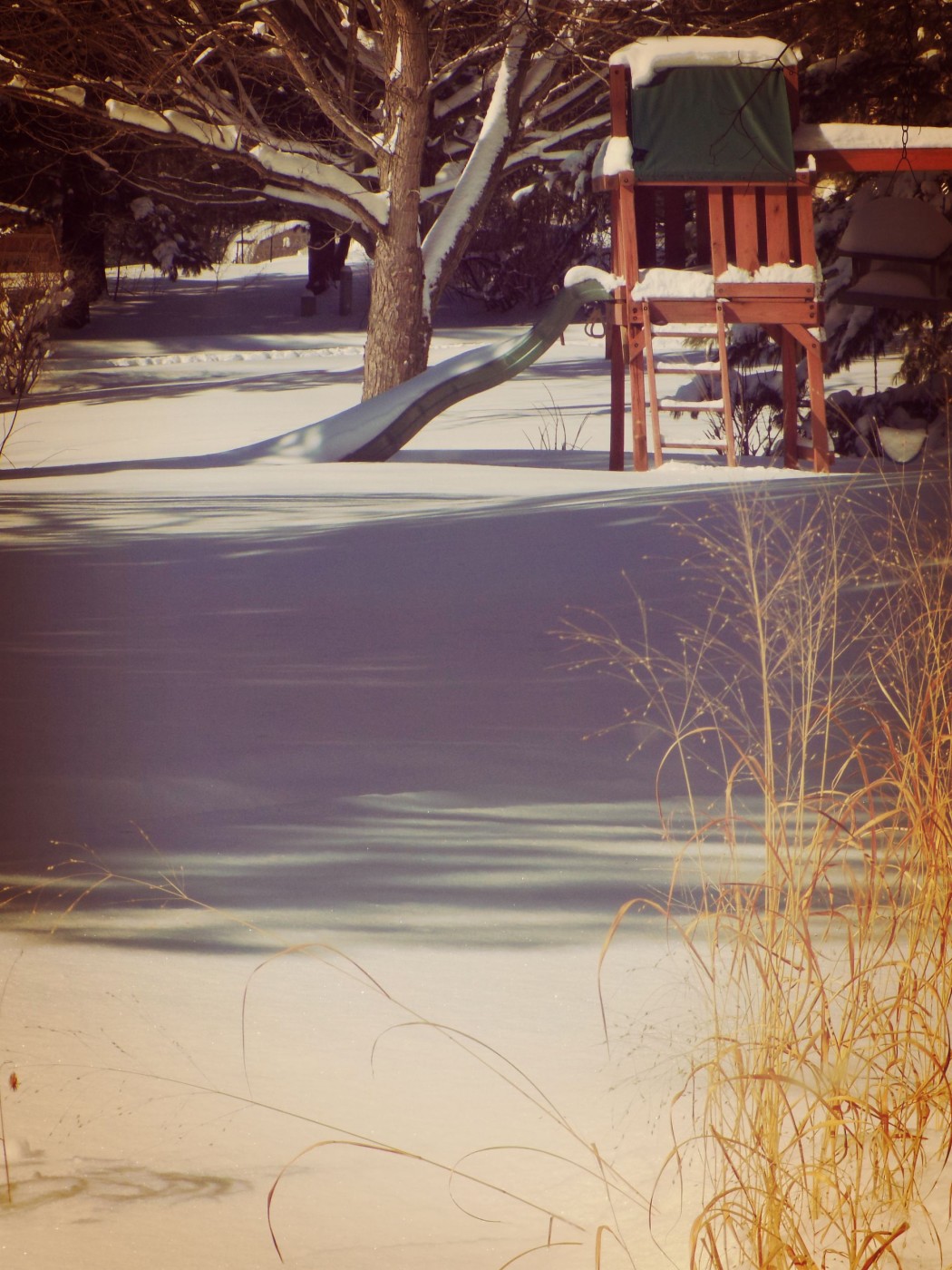 All of us here, we're looking for joy.
I don't mean the temporary bliss we feel when we eat a warm piece of punkin' pie. I'm talking about that deep abiding sense of gladness and well-being that we all ache for. The stuff that keeps us fulfilled and stable when the world around us attempts to topple us over. I want to speak into that.
Now, as a Jesus follower, I'm confident that joy has a Source. And that source is the Maker Himself. My heart echoes with the heart of this guy, who found joy as he got close to God:
You make known to me the path of life; in Your Presence there is fullness of joy; at Your right hand are pleasures forevermore. (Psalm 16:11)
So, yes, joy comes from God, through relationship to Him, but He's provided one sure fire way to tap into that joy and here's where I'm going to get all practical and specific.
We experience some of the most profound joy possible to the human soul, when we share life with each other. I'm talking about community, folks. Opening up our lives so that others can enter in. I'm talking about fellowship. And friendship—the most meaningful kind.
I've found that one of the most helpful ways to do this, is just having folks over to your house. Like, for supper. Or dessert. On a regular basis. So you can talk and laugh and enjoy life together.
Now, I'm not saying that I'm very good at this. Actually, I don't feel good at this at all. There's lots of people who I want to reach out to and have over and I just haven't yet. And honestly, I have a lot of fears about that. But, there is this one rhythm in my life that has had an absolute impact on the amount of joy I've got. I want to talk to you about that.
There's this group of folks who Brent and I have been sharing life with ever since we've been married. We all go to the same church and that's what we have in common. Well, actually Jesus inside our chests, is what we have in common, but we call it "small group." Probably you've heard of such a thing.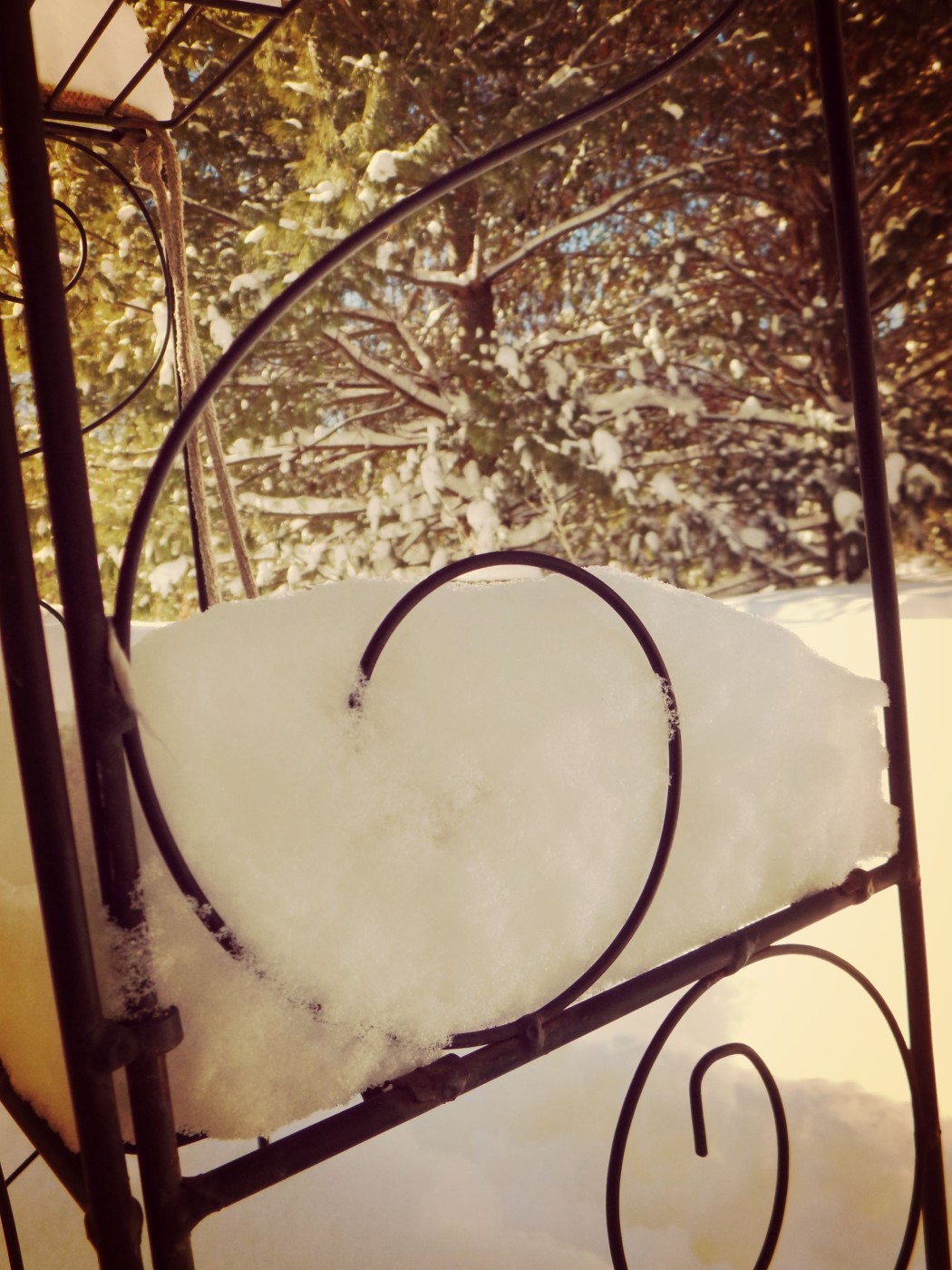 We have small group because we need each other. Life is too hard to go at it alone, so, we come together once a week and we share a meal. We laugh loud and tell random stories. We push through the awkwardness of being our real selves and sometimes we sing together. Then we sit around the room (while all umpteen bazillion kids are running up and down the stairs, going crazy) and we just encourage each other.
Often times that means reading Jesus' Words to each other. And often times that means asking each other questions like,
"How are you doing? As in, how are you really doing?"
"What do you need?"
"What do you have on your plate that we can help you with?"
"How can we pray?"
And then we actually pray for each other. Honest prayers. We talk to God about the stuff our friends are carrying that feels too hard. And we challenge each other to follow Jesus, because we really do believe He came to make us fully alive. We actually think that being like Him will enable us to become the very best version of ourselves.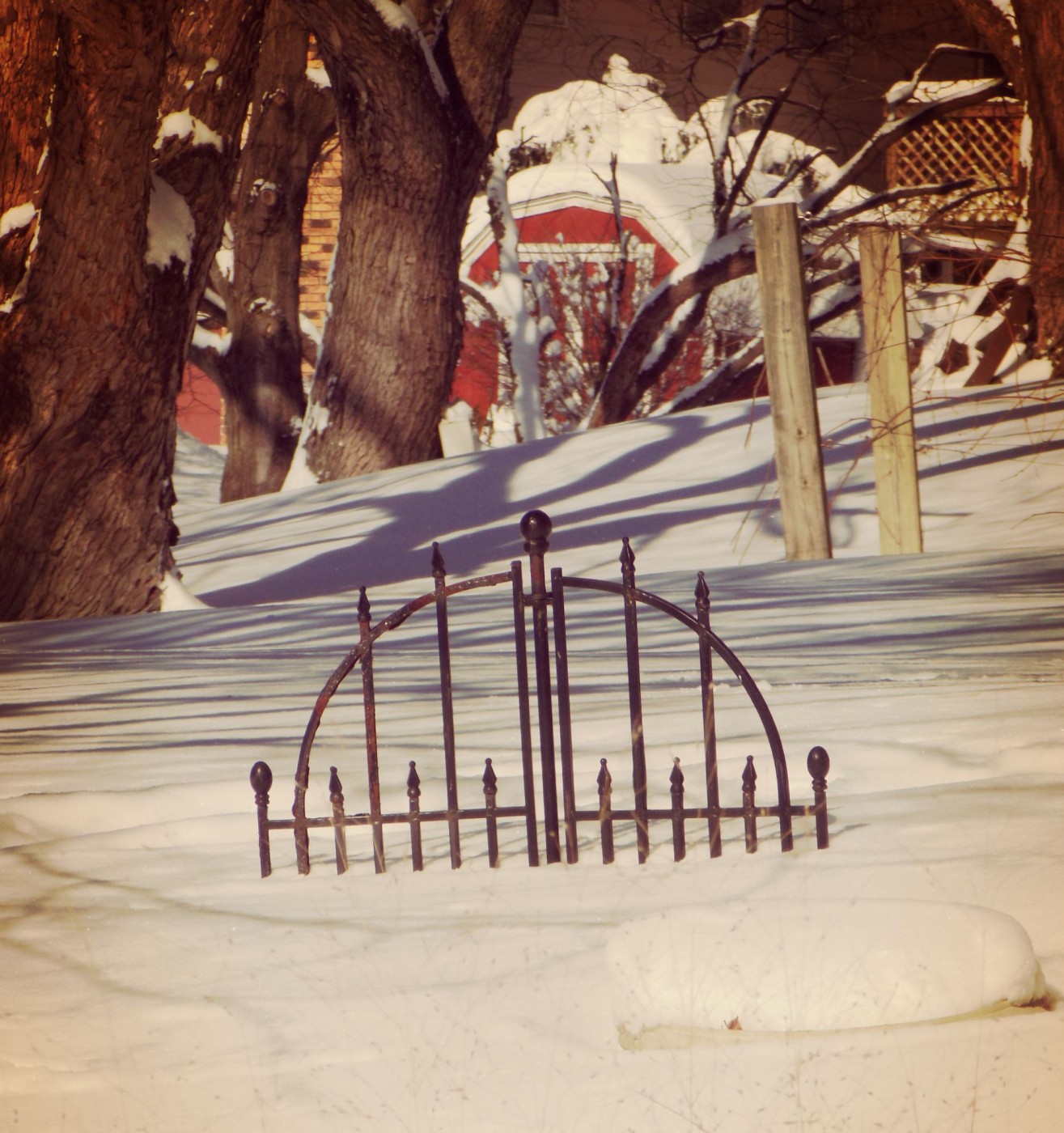 I'm telling you these things because if you are a Jesus-follower, I think it's important for you to find (or begin) a group of people like this.
Now, please know that this is a process. It's hard at first. At first, no one feels quite safe. It takes a lot of practice actually opening up to each other. There will be some nights when you'll go home feeling like an idiot. But, still you go back the next week and lean into Jesus together again. You stick with it and learn how to become a refuge for each other and eventually all this starts to feel right and good.
Before long, there's this joy that'll seep into your chest that you won't be able to shake. Because when you share life long enough with the same folks, you'll develop a deep sense of belonging to each other. You'll begin to mesh and become an extension of each others family and you'll develop an assurance that come what may, you've got each other, no matter what.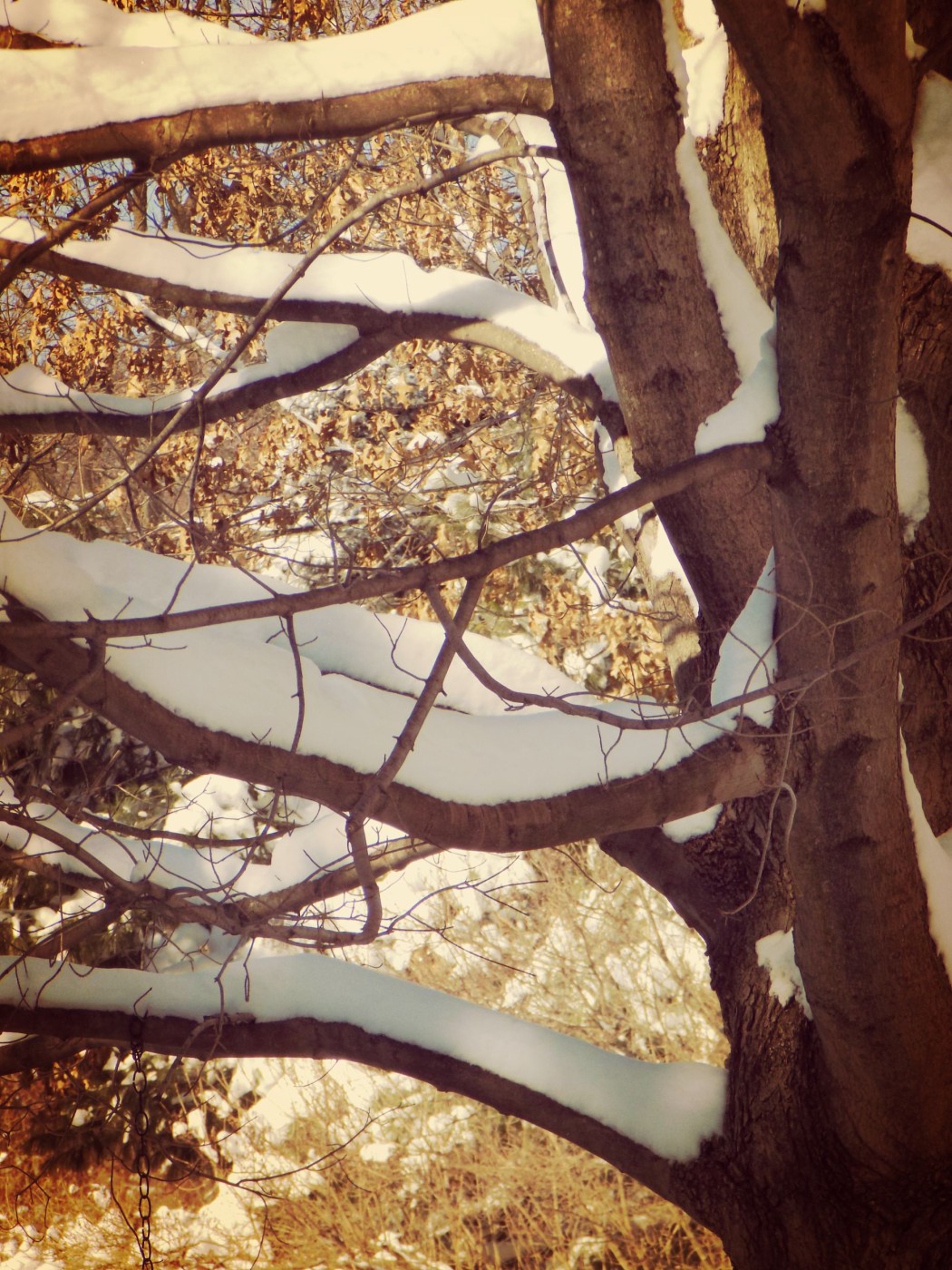 Now, I'm not saying that your group of people will eventually become perfect. You'll still get on someone's nerves occasionally (hopefully only occasionally) and someone will hurt your feelings but that's when you remind each other that part of following Jesus is forgiving. Like, over and over again.
And here's the thing. Once you decide that you're going to keep loving strong and true and work together to understand each other, there will be these moments when you can't help but celebrate each other. You'll begin to be shaped by one another and you'll feel Jesus' love in the most profound way. Like, through the light in each others eyes and the warmth from their face.
And you know what? Life won't be so hard. You'll have some strength throughout the week to do tough things. And to love folks who aren't as easy to love. And to reach out in small ways to the world around you, because you're carried by each others prayers. (And sometimes by each others loaves of bread that you share or play dates that you make, or emails that you send, cheering each other on.)
I think this is one huge way that Jesus wants us to experience joy. And His Kingdom. At least, I know this is an immense way that I've tapped into it. So, if you don't have this group of folks, I encourage you to pray for it. And then, go looking for it. Or start becoming it.
Because I want you (and really hope for you) to experience the joy of Jesus, too.
Therefore, encourage one another and build one another up, just as you are doing. (1 Thessalonians 5:11)