The other night, I sat around this campfire, swatting mosquitoes and eating s'mores with a group of women. We were all Jesus-followers and we decided to get together and just see how each other were doing. We carved out some time to find out what God was up to in each of our lives, and what we were struggling with and then at the end, we prayed for each other.
This is a passion of mine and it's growing pretty intensely–making time and space for people to come and feel safe with each other and be cared for.
Getting together in that sort of context though, isn't exactly easy for everybody. There were a few pretty severe introverts that showed up, I think because someone had dragged them there by force. One of them let us know right off the bat that she pretty much hated people and especially hated "women's get-togethers." Yeah, we all nodded and laughed.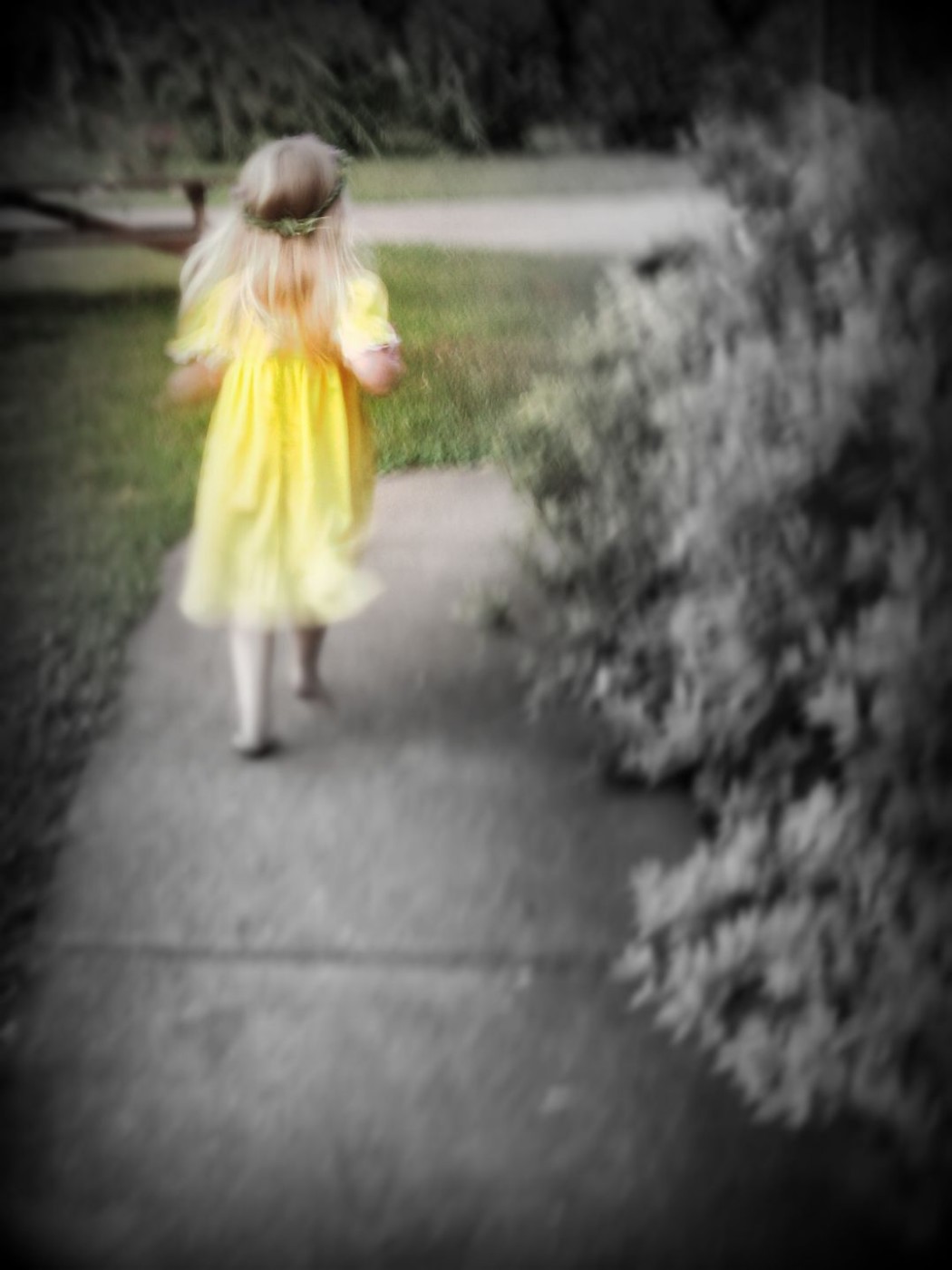 But, something happened that night that made it worth it. Worth pushing through the awkwardness and past the insecurities because when a bunch of women meet up, with the intention of really getting to know each other and care for each other, then Jesus inevitably shows up and does some crazy beautiful things.
For instance, one lady with cancer, who preferred not to be the center of attention and didn't want anyone to talk about it too much–she still let us all gather around her and just speak some life into her and lift her needs up to God. Cancer is ridiculously hard and she needs support. She needs loved on. And she needs to know that her Maker is faithful to her. She's gracefully surrendered her life to Him, but still the road is hard to walk on and that burden is heavy to bear. No one was meant to carry their suffering alone.
Another lady shared (with tears) that she wanted to be brave. She wanted to reach out to others and encourage them in a specific way, so earlier that week, she had mustered up every ounce of courage she could and she went and  did that one hard thing that Jesus had tucked down in her heart to do. Even though she was terrified of being rejected, still, she reached out and made herself available and vulnerable because she desperately wanted to help some people that God had given to her.
So, you know what we all did around that campfire as our friend's chin trembled and tears trickled down her cheeks? We all cheered. We clapped for her and affirmed the good work that she was doing. We celebrated the way Jesus was using her own hands. Her very own feet to meet other people's needs.
Yeah, she cried some more after that.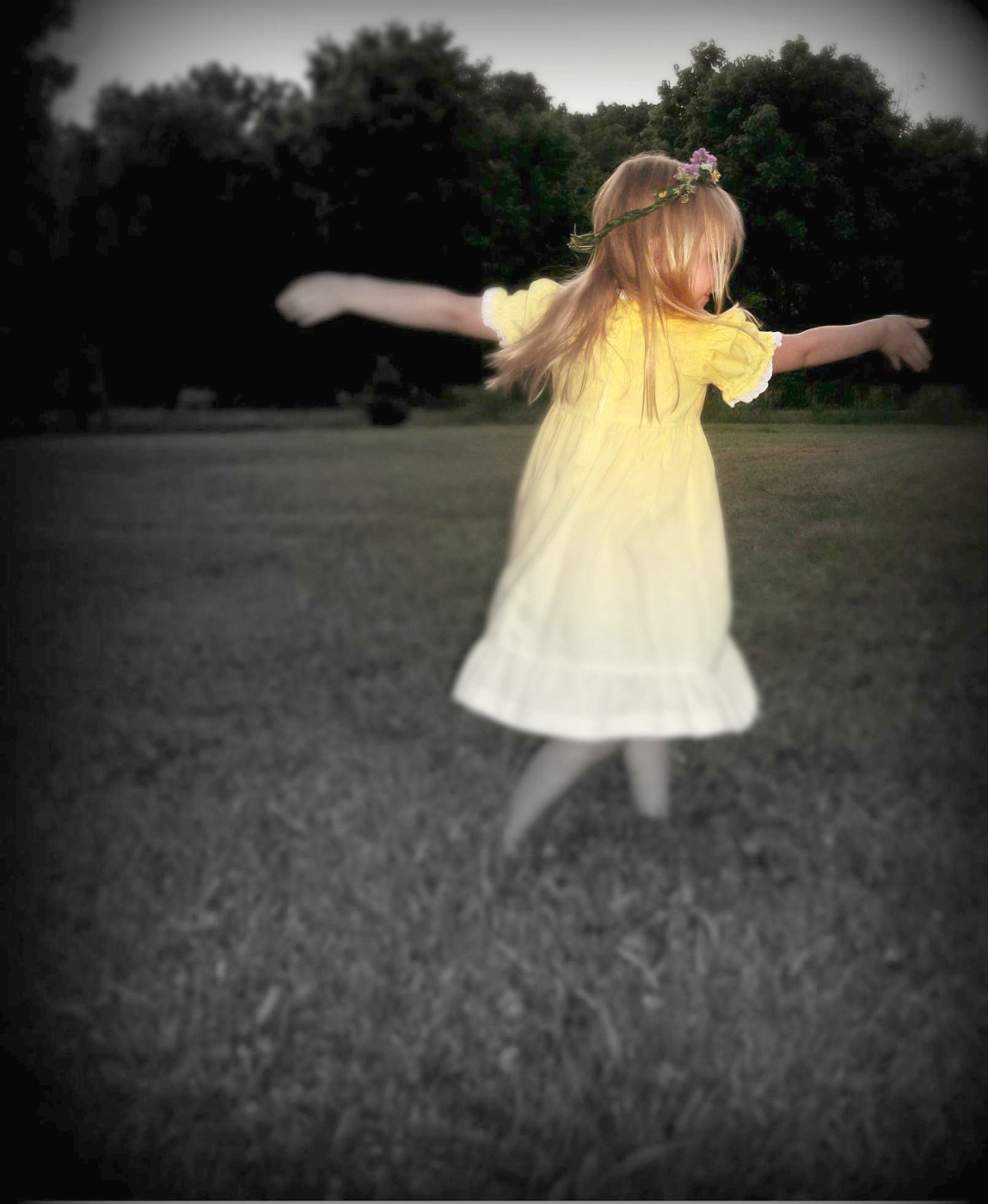 Another girl told us how she'd experienced a crisis in her life recently and God wasn't really her favorite person at the moment. I mean, she was still believing in Him. She was still clinging to Him with that one smidgen of faith, but she didn't really like God very much lately. She didn't understand Him and she certainly didn't have answers.
No one in that group judged her. No one threw any stones or tried to give her some super-spiritual answers. We all understood what it means to wrestle with God through hard things. Because each of us, we get that. And God isn't nervous about our doubts and anger and frustration toward Him. He's really patient with His kids. He lets us be real honest with Him.
Before we all called it a night, the lady that said she hated people and women's get-togethers–you know what she said? She said she'd like to do this campfire thing again, real soon. Of all people, she was missing us and didn't even know it.
I think I know why. I think it's because we all feel it–how life is hard. Even a good life is hard, and we're not meant to go at it all by ourselves. Everyone needs some deep, meaningful friendships. Everyone really just wants to be known. Deep down known and still be loved. The good, the bad and the ugly kind of loved.
Everyone needs a safe place to go, where they can spill out their guts and still be cared for. We all need to be cheered for and learn how to celebrate each other. My friend, Del, told me once that the Kingdom of God is advanced through spiritual friendships.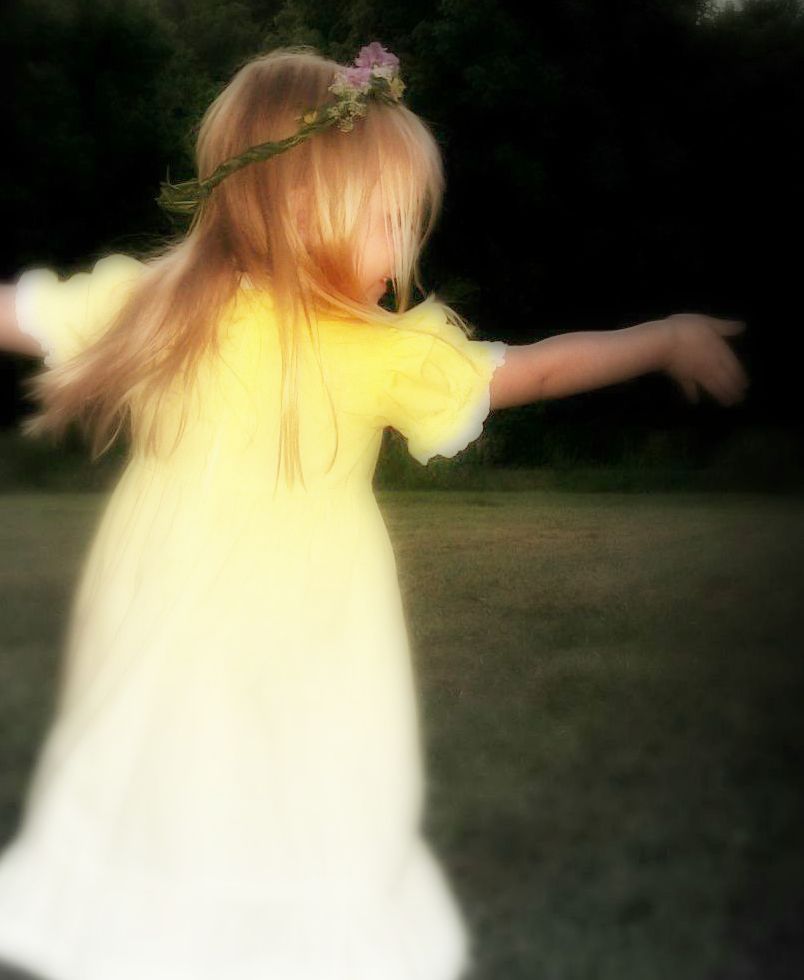 I believe that. I got to see that the other night. When Jesus-followers learn how to trust each other and carry each other's burdens and tend to each other's wounded hearts, then we're better equipped to care for the world around us. And the world around us desperately needs this kind of tender, loving care. This type of community. The world needs some people to be with that help them understand what family really feels like.
Because that's what God's Kingdom is. It's that sense of family that we all long for. It's rest. Security. It's all God's children belonging to each other and to Him.
So, I'm asking the Lord to show me how to cultivate this type of community more, not just for my Jesus-following friends, but for all the folks He's entrusted to me. I want them to know the safe-keeping heart of God.
Heavenly Father, when people are with us, let them feel Your heart the very best. Help us to love in such a way, so that they have this profound sense that they've just come home.
"Above all, love each other deeply, because love covers over a multitude of sins." (1 Peter 4:8)