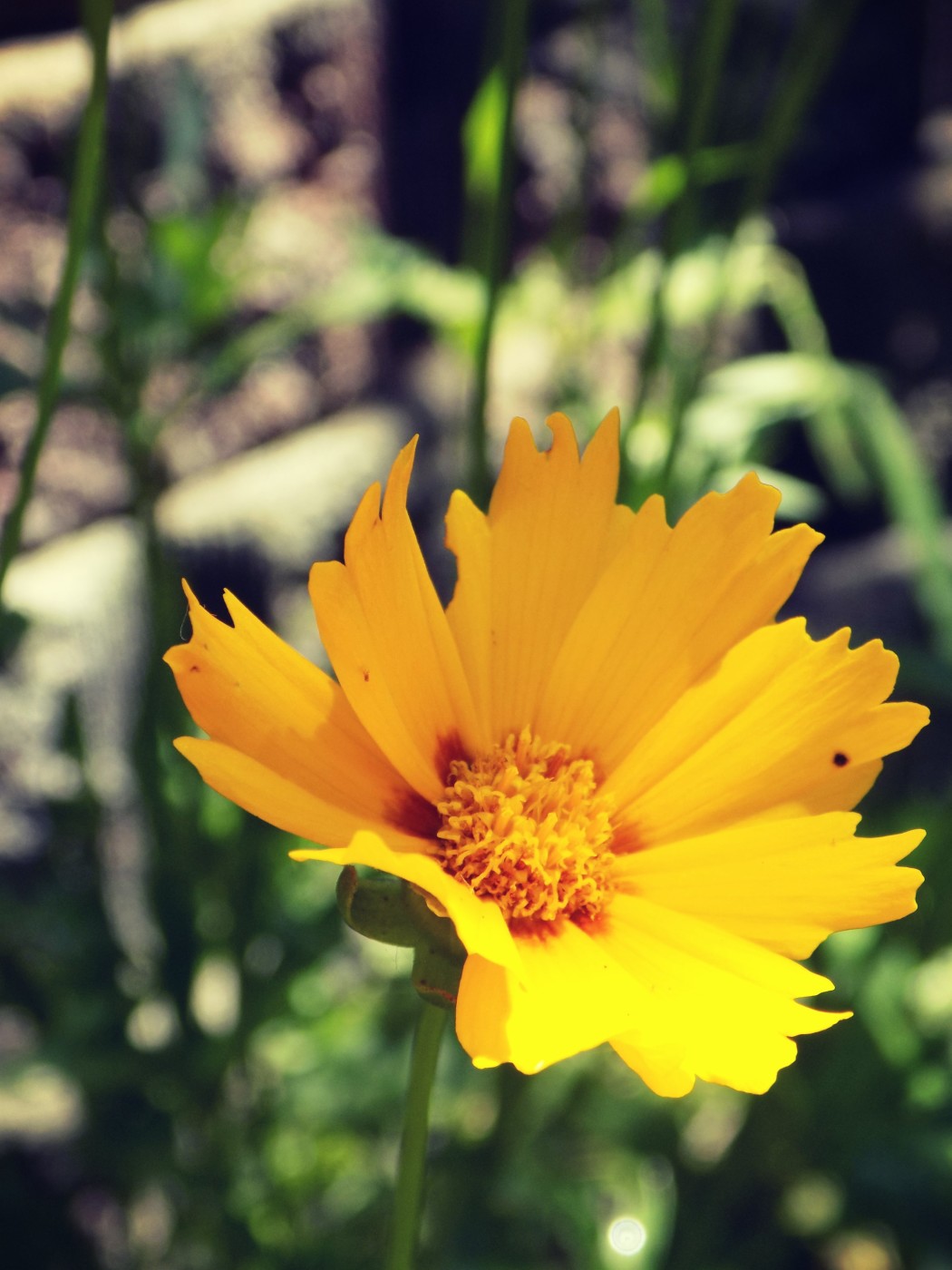 Here lately, I've been practicing a little solitude. And silence.
I'm taking a month off of social media. I don't know that I've ever done that before. And Brent and I are taking a month off of our regular show watching activities during the week. We want to talk more. And pray more. Think more. Read more. Listen more. Really see each other, more. Sometimes you just have to shut down the screens in order to actually do that.
Last night, we sat on the couch and talked about paint colors for the living room. We argued and laughed. Compared paint swatches and even changed our minds a couple times. It was good for us, just thinking and planning together. We would have missed that if both of us had our lap-tops on.
Something is different without all the noise of Facebook and Twitter and Pinterest. My heart is quiet. Calm. Still. And attentive. I really like it this way.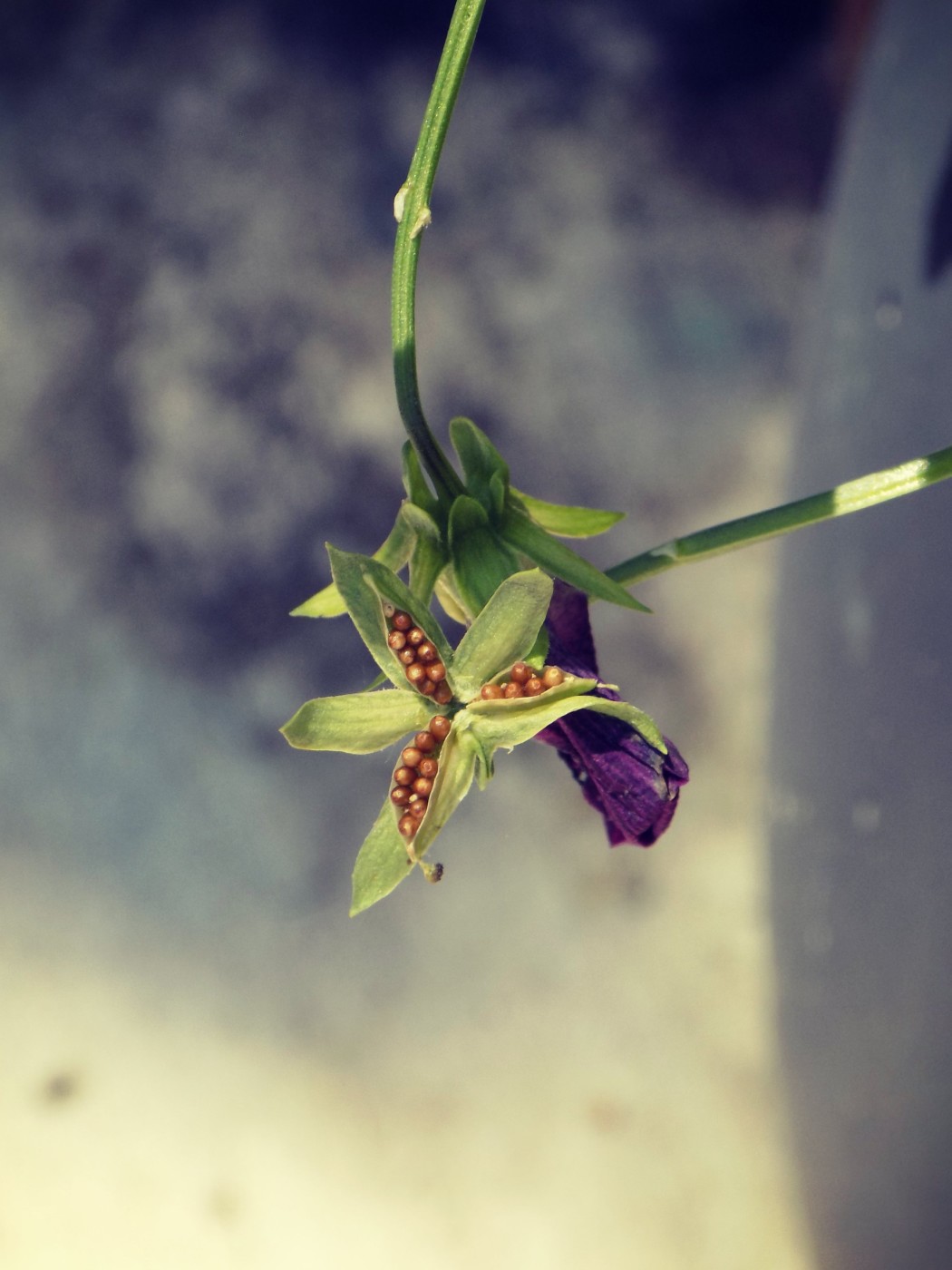 Yesterday, I noticed small things. Like, steam rising up from my brewing tea. The stillness of the yard. The cackles of my kids upstairs.
I listened to artists strumming their guitars as I folded the shirts and put the socks and underwear in a pile.
The thing is, I'm looking for clarity. I'm pursuing God. And I think attentiveness of heart is the way to meet up with God. To rendezvous with Him. Because it's the only path that lets you pause long enough to notice Him. To see the way He's been walking toward us all along.
Him, here with me, as I swallow down my vitamins and load the dishes in the sink.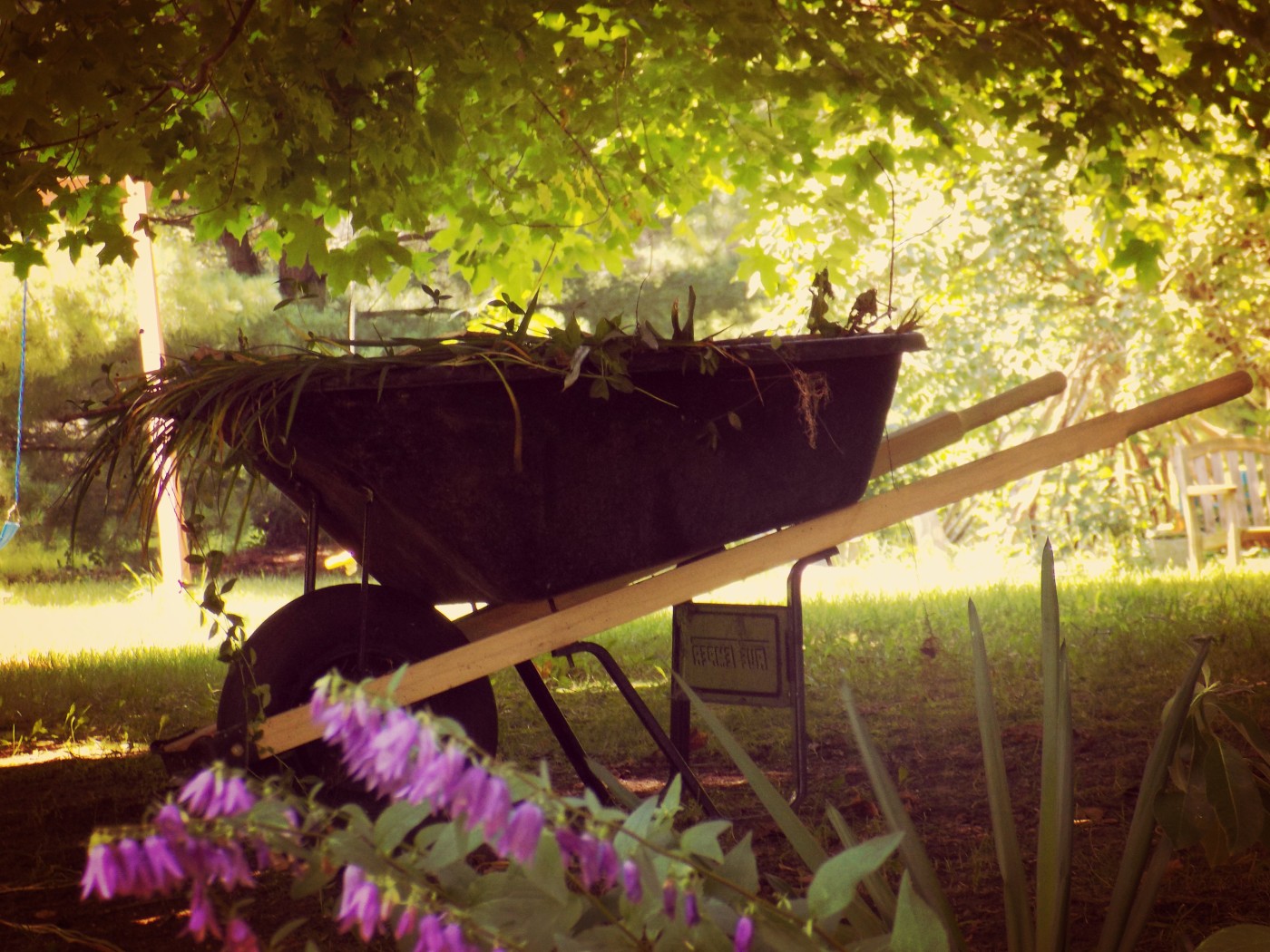 I'm interested to see how this month will change me. At least, I'm asking for that–for God to transform my life. To help me understand why I strive so much to get everything all right. To maintain a perfect house and wear myself out in the never-ending effort.
I want God to help me see past these walls. I enjoy the details but details are just part of a bigger picture. I need that bigger picture in front of and before me. I need vision. And the clarity of heaven.
So, I'm slowing this little busy-body down. I'm taking breaks throughout the day to restore my soul. To drink deeply from the Word and interact with the Word Himself.
I'm learning how to orient my personal center onto God. All these dailies I keep delving into–it's my training ground.
And as St. Benedict said, "Apertis oculis nostris." That is, "Let us open our eyes."
Isn't this what I'm mostly longing for?  Simply seeing more of Him.
God, my shepherd!
I don't need a thing.
You have bedded me down in lush meadows,
you find me quiet pools to drink from.
True to your word,
you let me catch my breath
and send me in the right direction.

(Psalm 23:1-3) The Message