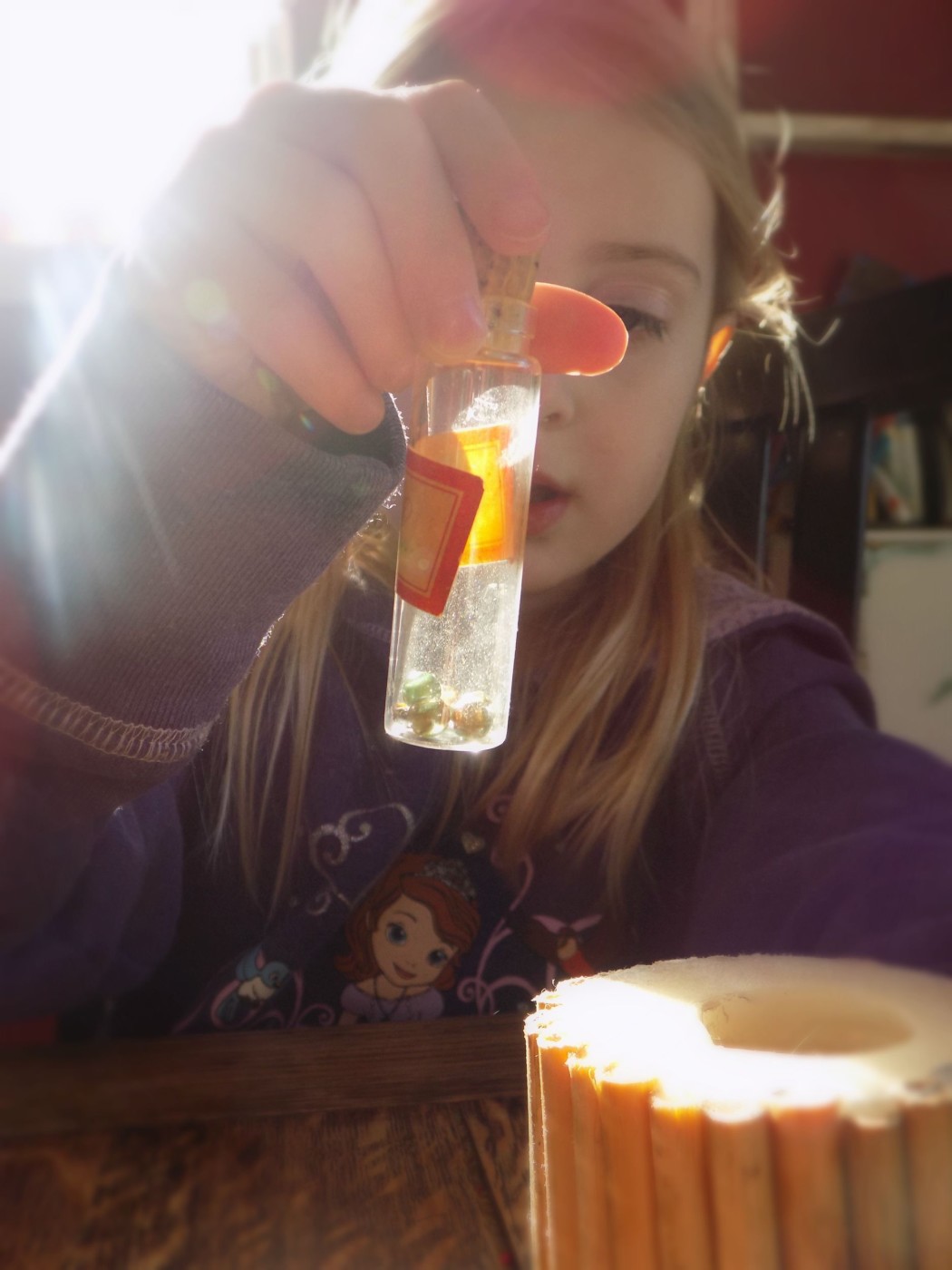 Hi, my friends,
I wanted to tell you that here the next four or five weeks (till the end of January) this little place on the internet is gonna be quiet. I'm taking a break from social media so I can practice being still and listening to my Shepherd.
I want to feel His love more this new coming year. I want to hear Him better. And obey Him. I want to walk closely with Him. I want to be filled up with Him. I think for me, that means I need to be a little more still. And a lot more quiet for now. This is how I will cease striving. And rest.
I'm listening to good music. And drinking in the Word. And I'm praying.
Did you know that I pray for you? Even though I'm making space for quiet and for God to speak to me, I want you to know that if you need anything, you can reach me here: surprisedbyhope@yahoo.com
I'll pray for you, however you need it.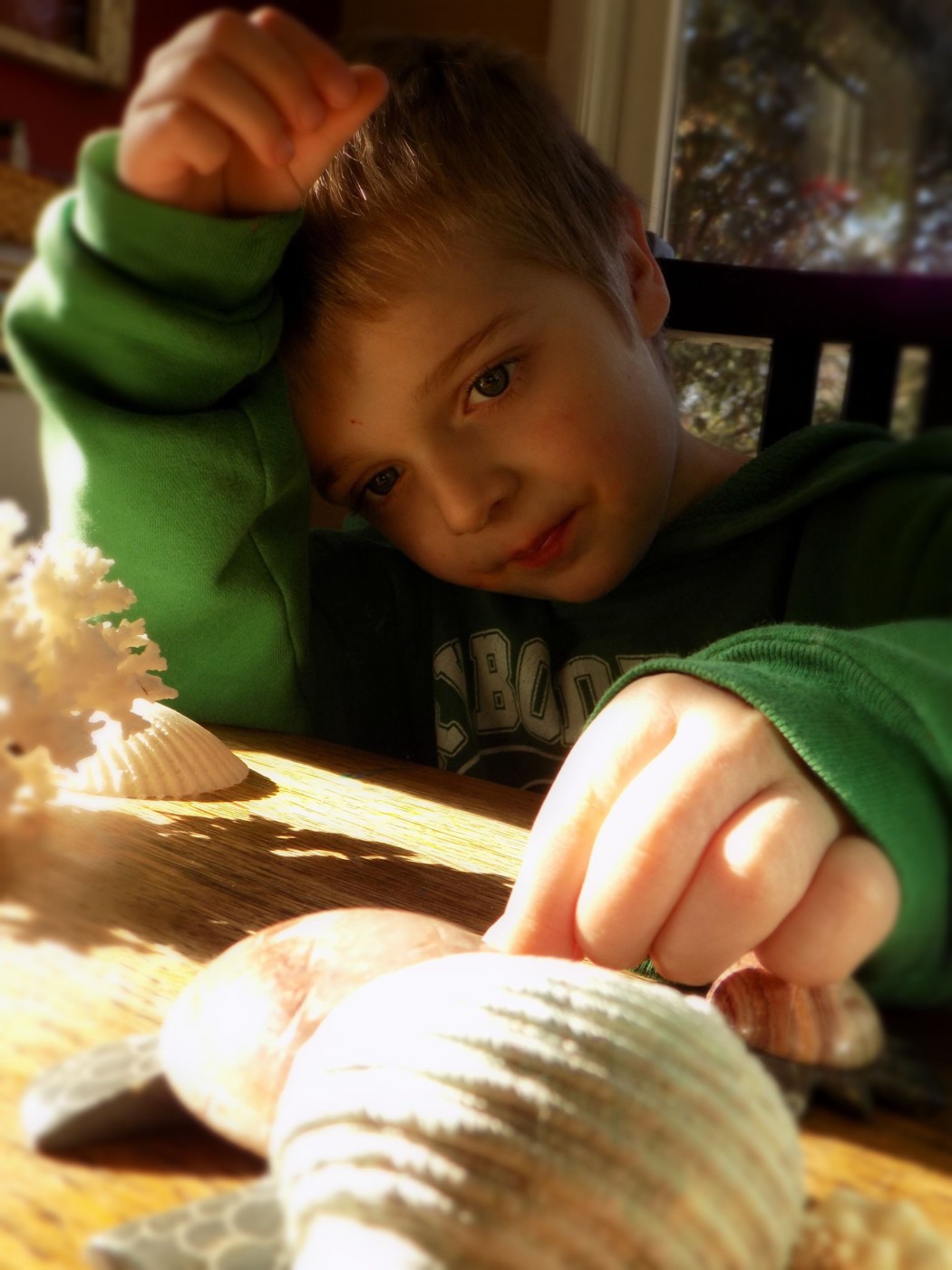 Bless you, my friends. May the Lord draw you close to His heart as this year comes to a close and you step out into a new one.
Here's what I'm listening to now…
Much love,
Maggs