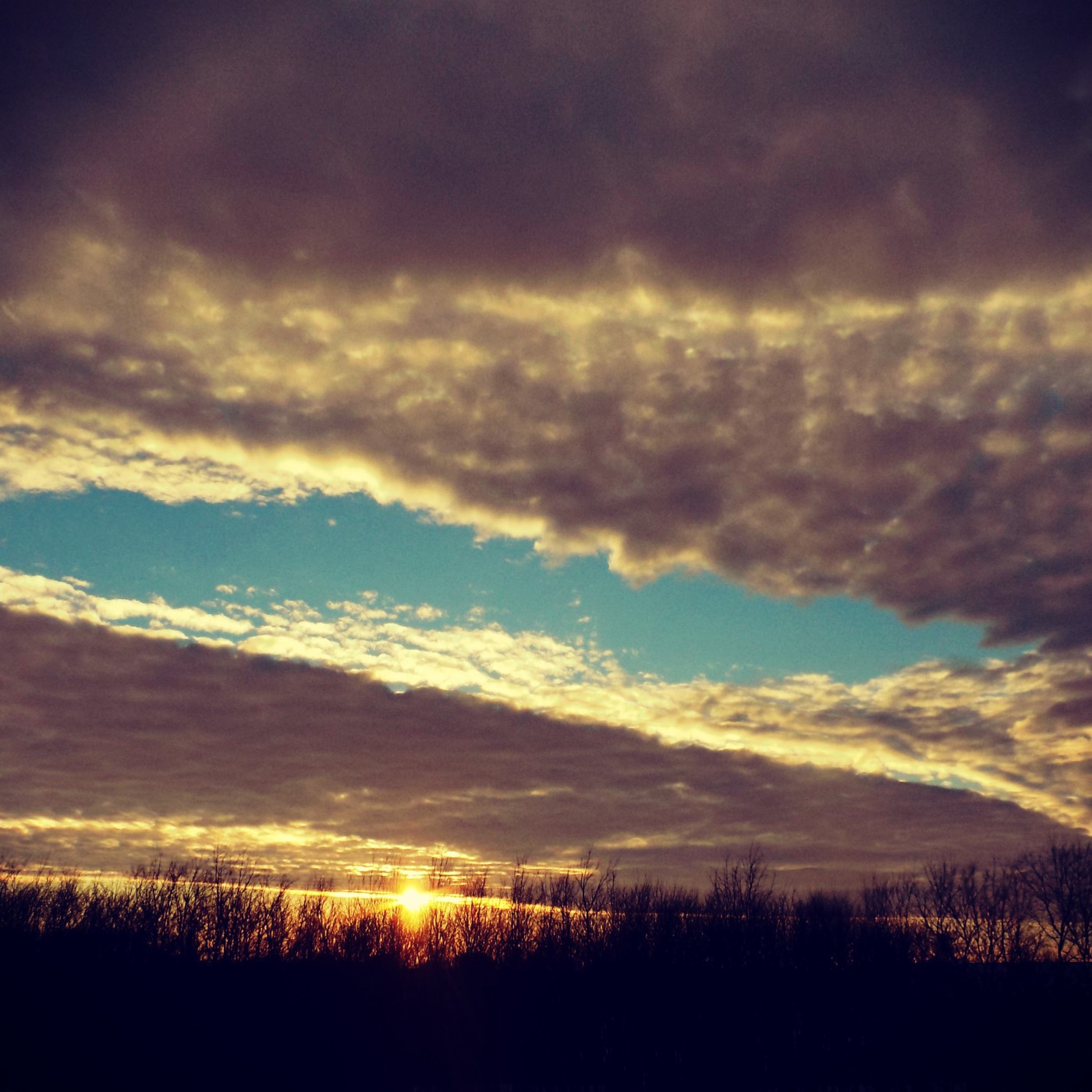 Child, lift up your head. Raise your eyes up to the hills and look to the horizon. There's new light breaking in. Hold it there, in your gaze. Let it warm your face.
You've got these eyes that can see by faith, the unseen. Everything that can be touched and held is perishing but there are things that keep breathing and remain.
Truth. Hope. Peace. Love.
I've seen the way you struggle here, like a child in the long black night, crying out for momma.
Holy Spirit, draw us close. Teach us a song to sing.
Open your faith-eyes, my love. Let your eyes adjust to the light.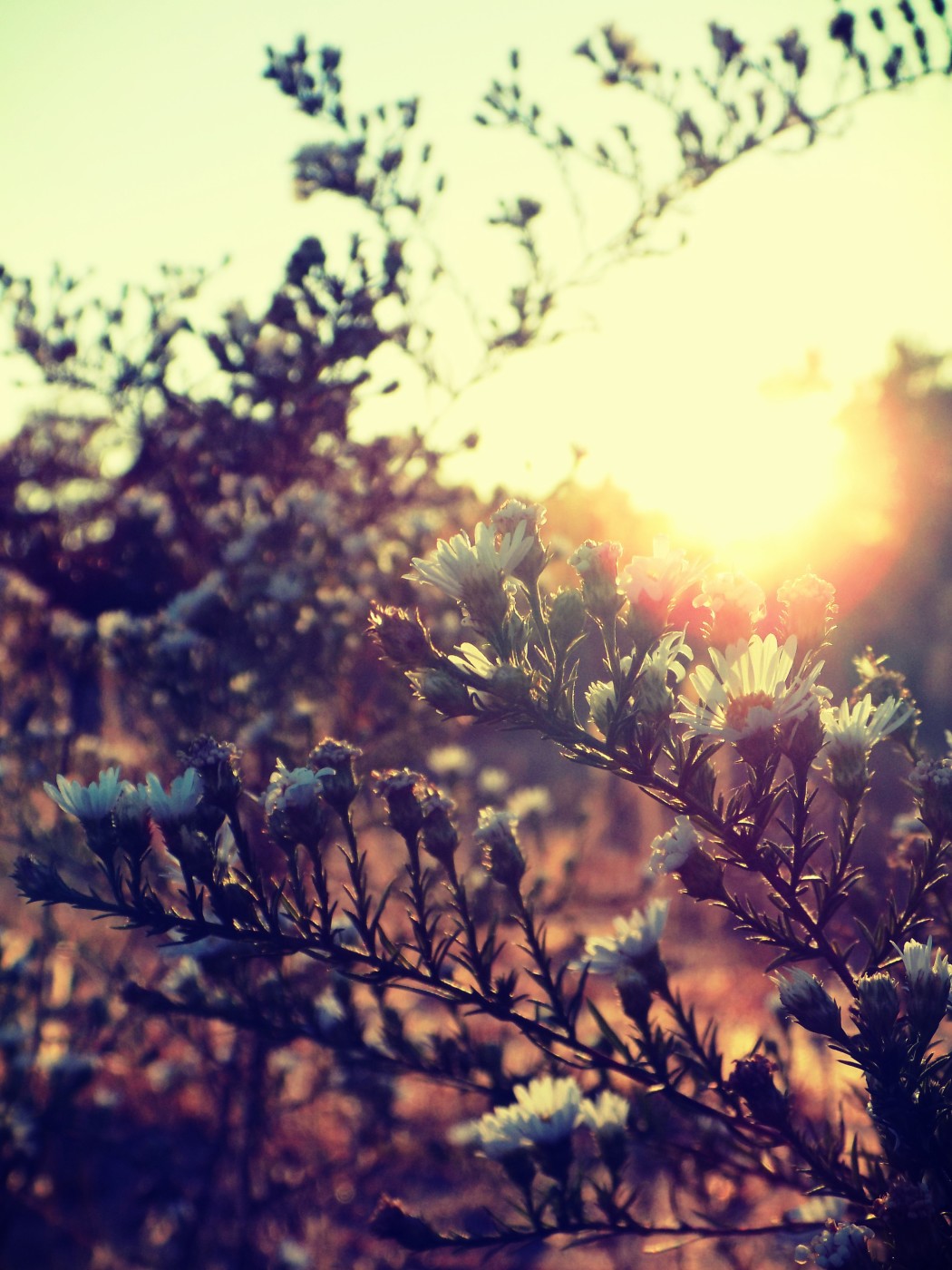 Some distance from here, there's an ocean, deep, and waves that can't stop pounding on the shore. Those swells grab hold of shells and glass and little bits of coral, then tumble them around until all the edges polish smooth.
Way out in the deeps there are creatures. Some terrify. And some play. As if the One who dreamed them up is dangerous but kind.
Holy Spirit, teach us things.
Live in awe, my child. Open your faith-eyes to see the glory all around.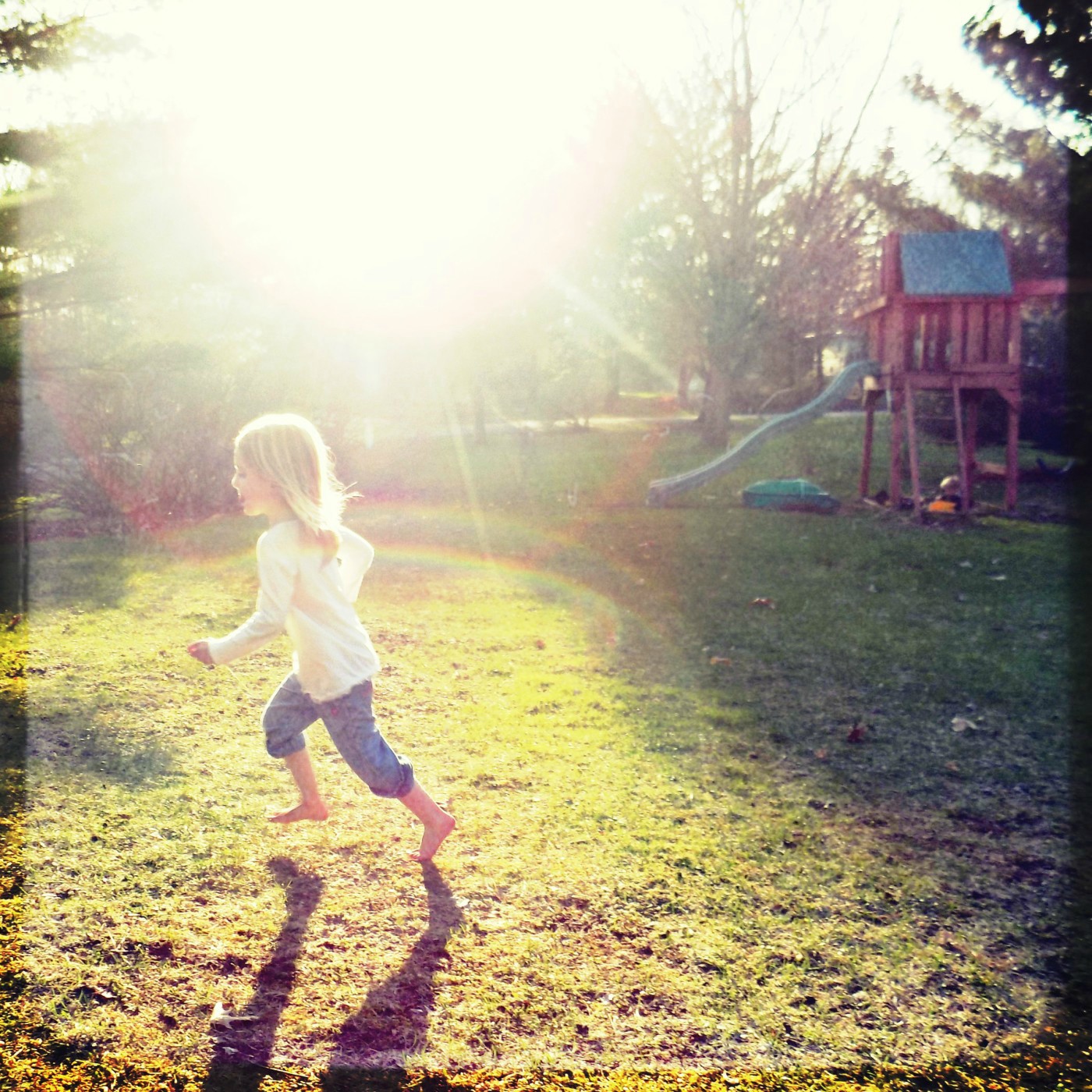 Walk out into the field, love, where the grass has grown high. There are wildflowers bending in the breeze.
I heard you say there are briars and thistles, too, and the path is overgrown. What's that, my dear, did you lose your way? You're struggling and frightened? I know. I know. It's hard for you to notice the light in the trees.
Holy Spirit, walk close to us. Show us the way.
I'm here now, my love. I never left your side. Open your faith-eyes and look to the horizon. Let's walk this brambled path to Home together. There's a place for you at your Father's table.
"So we fix our eyes not on what is seen, but on what is unseen, since what is seen is temporary, but what is unseen is eternal." (2 Corinthians 4:18)