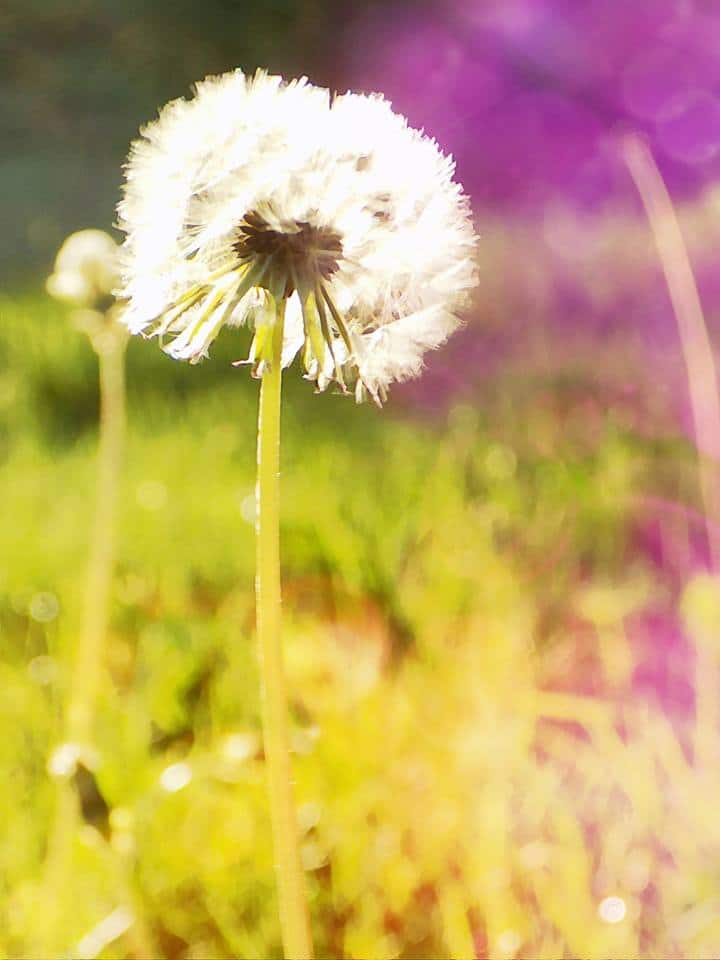 The other day, I slid open the glass door, stared out into the backyard and cried a little.

I cried because the winter had felt long and cold and bleak but it was clearly over now and I was overcome by all the green and growing things. I was overcome by a God who could wake sleeping things back up again. And make seemingly dead things burst back to life.
I'm daily moved by a Kingdom that is full of light. And love. And vibrant life.
Our days here can be awfully hard. We've got these pestering fears. Our hearts fracture. Our hopes get trampled on. There are difficult relationships to work through. Questions that we don't have answers for. And sometimes we're moving along just fine, and then someone else interjects their fears and we feel like we should just go ahead and be scared, too.
Last night, I woke up and had to calm my anxious heart down. I had to wrestle things out with God and tell Him honestly what I was worrying about and I had to cry and release all that angst. But, let me tell you something. God came. He really does comfort us, though we have to get our hearts to Him.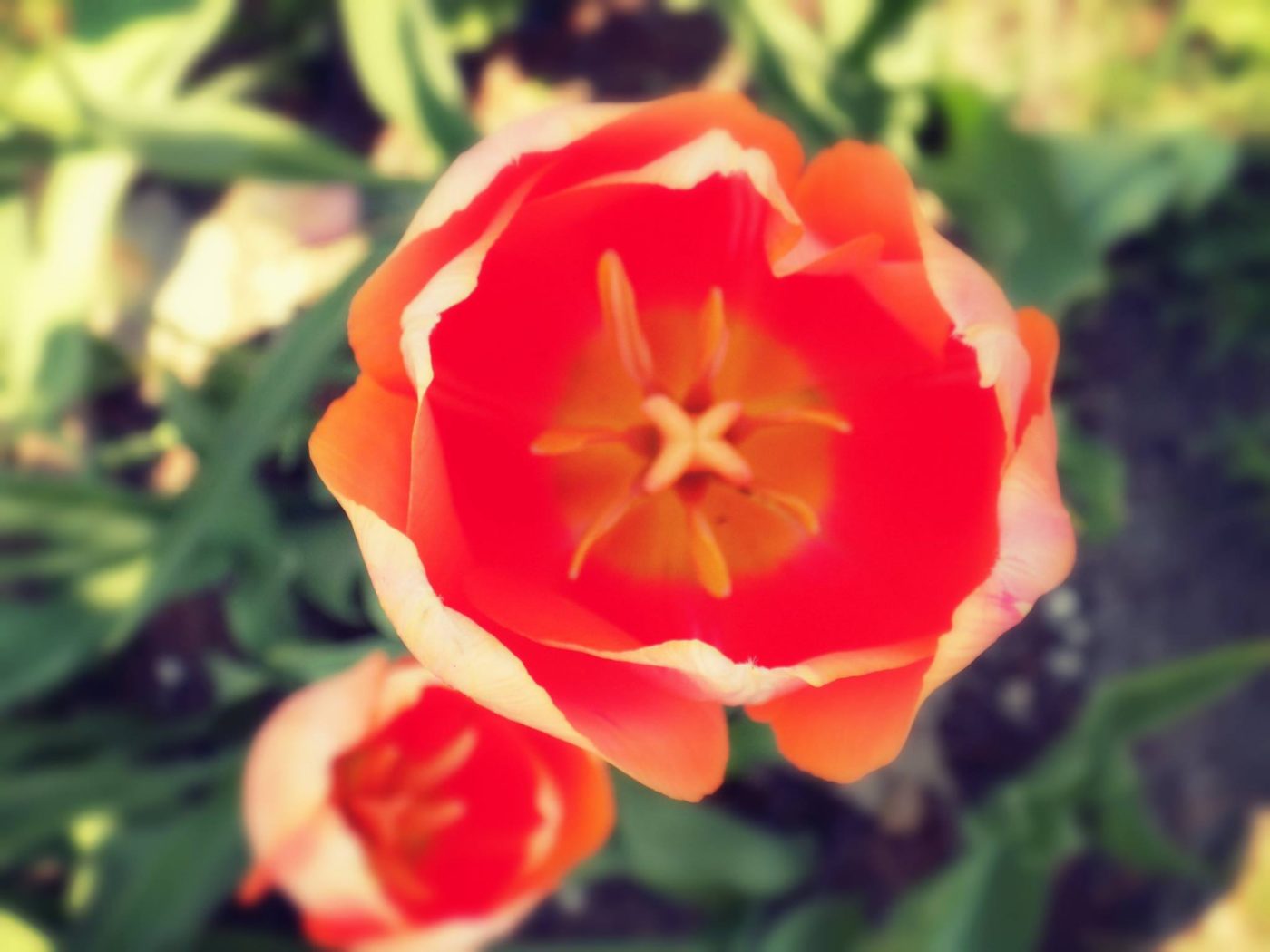 I love that after every winter, God gives us spring.
It comes slow and quiet like a whisper and one day you wake up to a shout, blooming right there at the back door.
All that's good and lovely and pure and right and noble and good in the world–that's His Kingdom, folks.
When we see beauty, and are arrested by wonder, well, that's His Kingdom calling to us. He's inviting us in. Can you feel the way it pulls on your heart?
Our Father God is telling us about the Day that's comin'. How one day, He'll wipe away all the tears. Death will be buried down deep in the grave and dark will be swallowed up by light.
Even now, there's healing and hope for us here. There's a God who takes our prayers and does a thousand things we can't. While we're scrubbing the pots and training the kids and plugging away at the office, there is a Maker redeeming things.
His Kingdom comes slow and quiet and steady like little green shoots unfurling–like a hallelujah shout in Spring.
Then I saw a new heaven and a new earth. The first heaven and the first earth had disappeared. Now there was no sea.  And I saw the holy city coming down out of heaven from God. This holy city is the new Jerusalem.  It was prepared like a bride dressed for her husband. I heard a loud voice from the throne. The voice said, "Now God's home is with men. He will live with them, and they will be his people. God himself will be with them and will be their God. He will wipe away every tear from their eyes. There will be no more death, sadness, crying, or pain. All the old ways are gone."

The One who was sitting on the throne said, "Look! I am making everything new!" Then he said, "Write this, because these words are true and can be trusted." (Revelation 21:1-5)